Exclusive Details
Hunter Biden To Land 'Generous' Plea Deal In Federal Probe, Says Ex-DOJ Official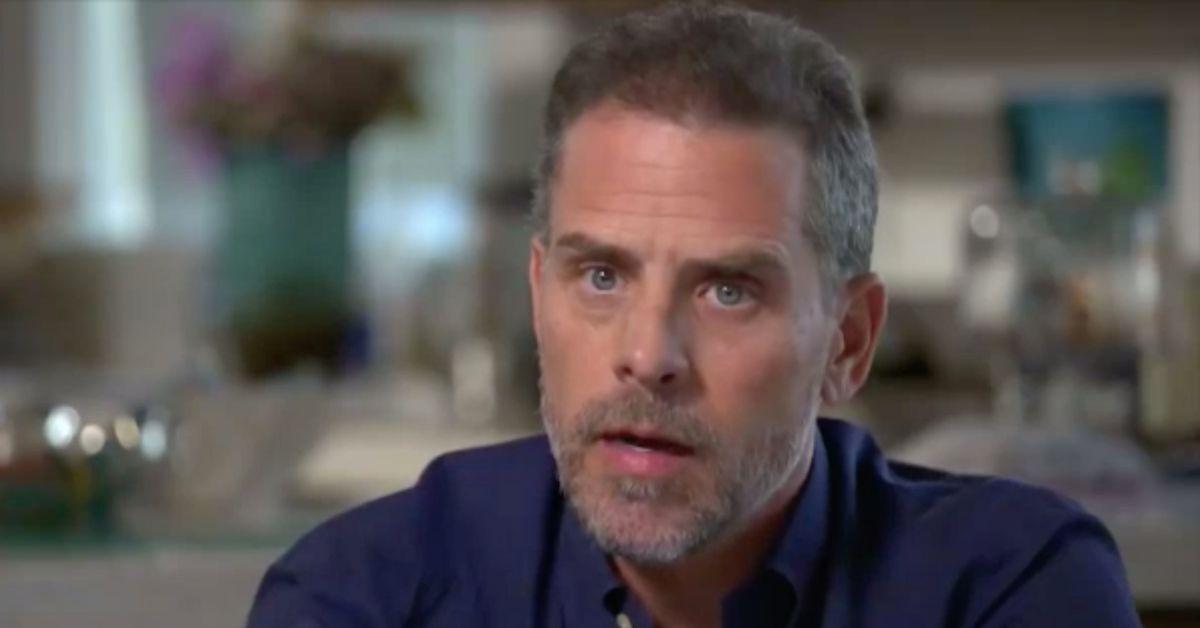 Hunter Biden might land a "generous" plea deal admitting to minor tax and gun charges in an effort to end the federal investigation into the more serious finance allegations against him, RadarOnline.com has learned.
In a shocking development one day after it was revealed the federal investigation into President Joe Biden's 52-year-old son had reached a "critical stage," a former Department of Justice official suggested the embattled first son will likely accept a plea deal.
Article continues below advertisement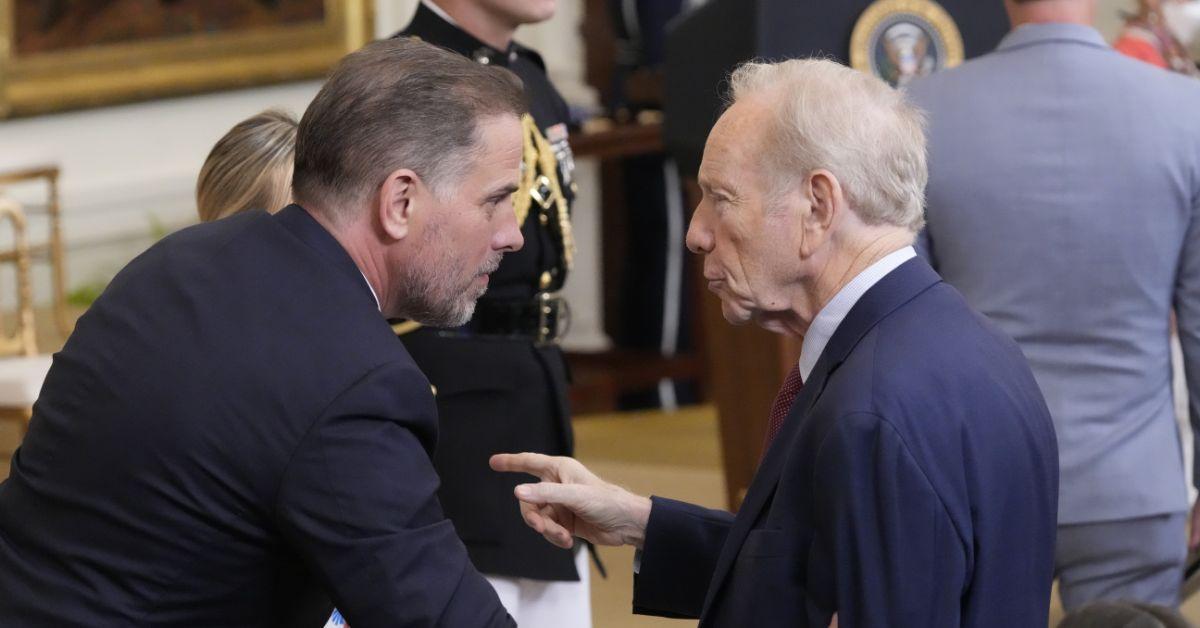 According to Jim Trusty, a lawyer and the former chief of the DOJ's Organized Crime Section, President Biden's son will likely admit to minor tax charges and to lying on a federal gun form when he illegally purchased a firearm in 2018.
"We're not hearing the word 'conspiracy' and we are hearing and seeing an awful lot of drug addiction vignettes, so I think the 'critical phase' could be more about reaching a plea agreement designed to end the entire inquiry rather than seeing a fully investigated 'pay-to-play' scheme," Trusty told The Post on Thursday.
"From the reporting that I have read, it seems more like a generous guilty plea is on the horizon, not some sort of sweeping indictment," Trusty added. "It does not take four years to put together a dinky gun case or many of the cases deemed 'tax cases."
As RadarOnline.com previously reported, the federal investigation into Hunter's taxes and finances first began in 2018 – although the lawyer and businessman did not officially confirm he was under federal investigation until 2020.
"I take this matter very seriously," Hunter said in December 2020, shortly after his father won the 2020 presidential election, "but I am confident that a professional and objective review of these matters will demonstrate that I handled my affairs legally and appropriately, including with the benefit of professional tax advisors."
Article continues below advertisement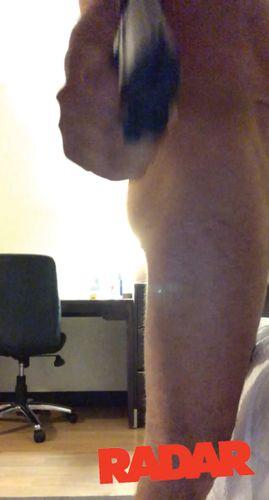 "Before proposing or passing any new federal gun legislation, the Biden administration ought to enforce existing laws, regardless of who is violating them, even if that person is the president's son," Senator Ron Johnson (R-Wis.) demanded in June.
"I've written oversight letters to the U.S. Secret Service, FBI and ATF regarding the incident involving Hunter's gun dumped in a trash can behind a grocery store across from a high school in Delaware," the senator continued. "Unsurprisingly, I have not gotten a satisfactory response from these agencies."
Article continues below advertisement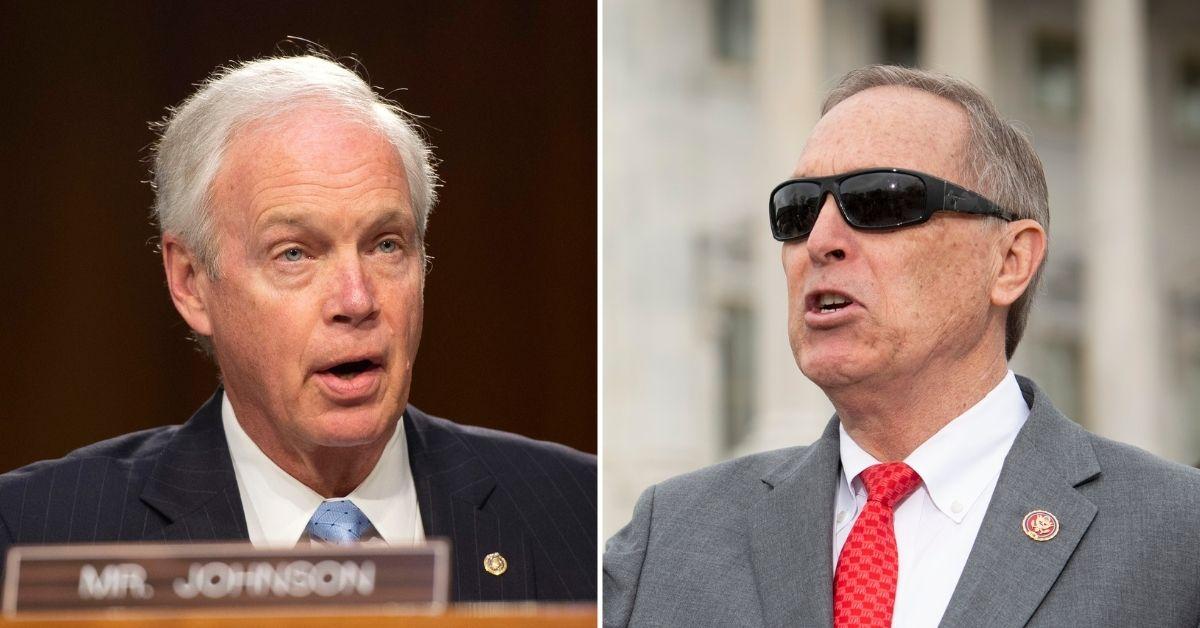 Although Hunter is the only subject at the center of the DOJ's federal investigation, GOP lawmakers have also demanded President Biden be investigated for his alleged participation in his son's shady and illegal overseas business dealings.
"[The voicemail] confirms what most Americans already knew: President Biden has been complicit in Hunter Biden's shady business dealings," Rep. Andy Biggs (R-Ariz.) said after a leaked voicemail seemingly confirmed President Biden had knowledge of his son's business deal with a Chinese energy company.
"President Biden has repeatedly denied speaking to Hunter about his business dealings, but the evidence now is insurmountable," Rep. Biggs added.
Despite the current federal probe into Hunter Biden, and despite Trusty's claim the first son may accept a "generous" plea deal to end the investigation before it changes focus towards more serious potential crimes, the GOP has vowed to launch their own investigation should they take control of the House after the upcoming midterm elections this November.
"When Republicans take over the House in January, we will thoroughly investigate Hunter Biden's business dealings and President Biden's participation in his son's activities," Rep. Biggs said.