Exclusive Details
'I Think You're Clear': GOP Lawmakers Call For Action After Voicemail Proves Joe Biden Knew Of Son's Overseas Business Dealings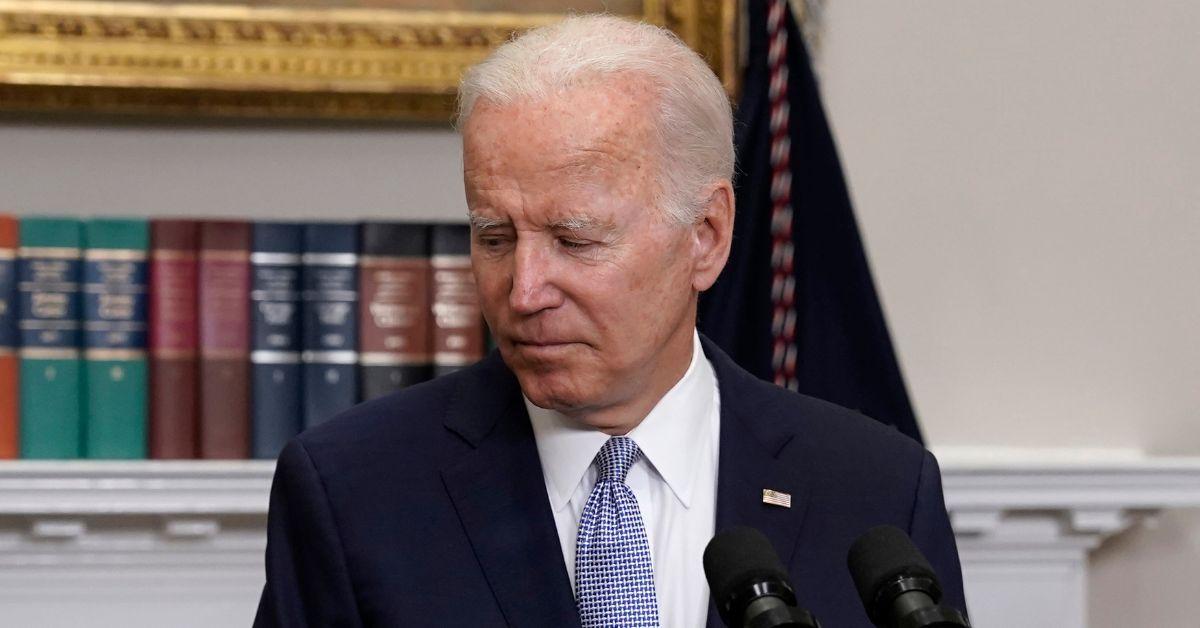 Experts and Republican lawmakers have recently called for legal action after a damning voicemail proved Joe Biden knew of his son Hunter's shady overseas business dealings, Radar has confirmed.
In a sensational development taking place just two days after a 2018 voicemail between President Biden and his 52-year-old son was leaked online, there has been a renewed interest in what the president knew about his son's business dealings and when he knew it.
Article continues below advertisement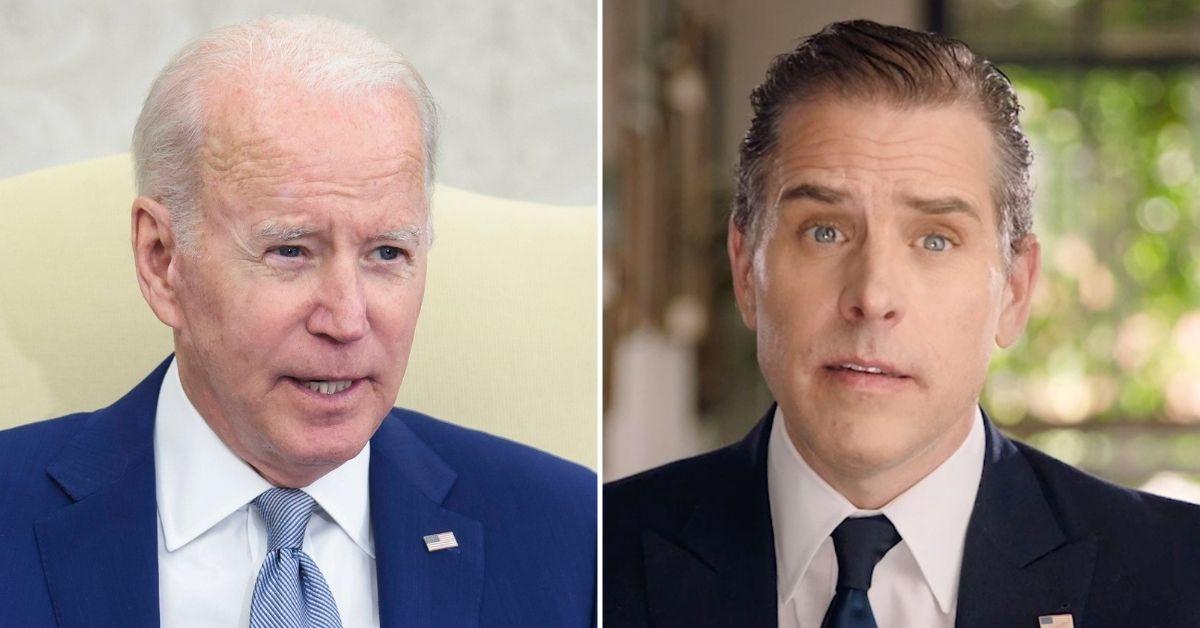 That is the bombshell and startling revelation from a New York Post report published Tuesday that spoke to both legal experts and GOP lawmakers alike regarding the voicemail and the consequences it may potentially hold in store for Biden and his already embattled son.
"Will they walk away from powerful evidence? Will they come up with a soft plea — like a tax charge — that does not remotely capture the actual wrongdoing?" former Justice Department prosecutor Jim Trusty said after calling the situation "a huge integrity test" for President Biden, the FBI and Attorney General Merrick Garland.
"Or will they treat Hunter Biden like any other white-collar defendant in the federal system?" Trusty added.
Jonathan Turley, another legal expert who works as a law professor at George Washington University, told the outlet that the voicemail between Biden and his son "only magnifies the concerns over the failure of Attorney General Merrick Garland to appoint a special counsel with broad investigative authority."
"The record is now replete with references to President Biden and contradictions of his public denials," he continued. "The concern is that a plea bargain could effectively foreclose further inquiry or prosecution for possible crimes related to influence peddling."
Article continues below advertisement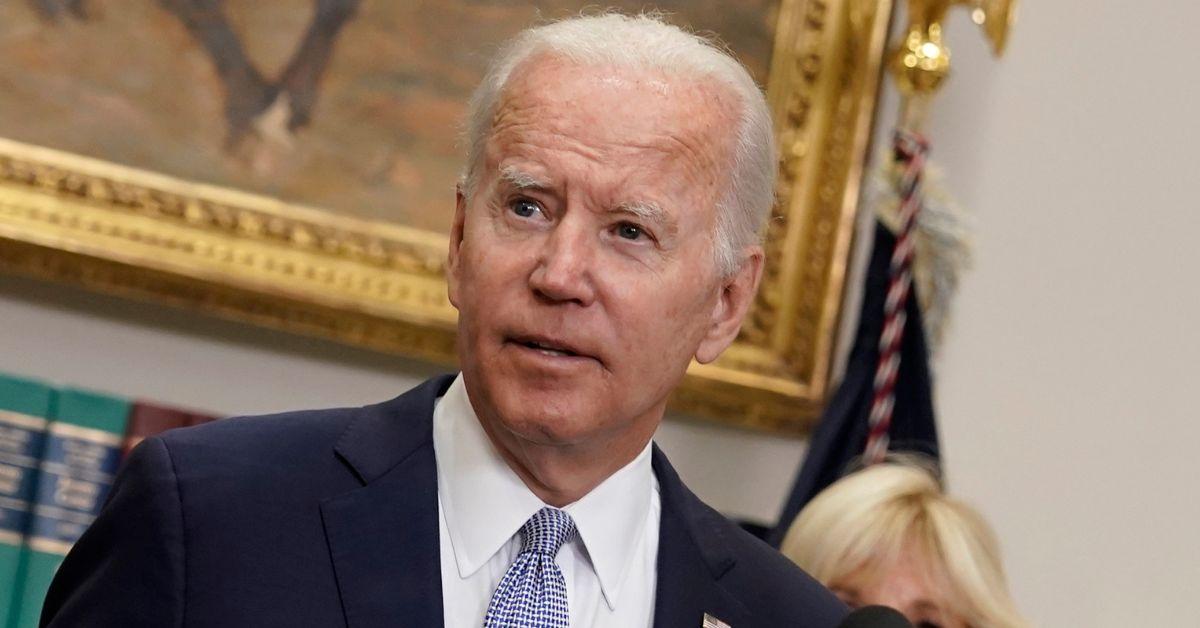 As RadarOnline.com previously reported, Biden left Hunter a voicemail in December 2018 regarding a New York Times article that focused on Hunter and his business ties to a Chinese oil company.
"Hey pal, it's Dad. It's 8:15 on Wednesday night," Biden said in the leaked message. "If you get a chance just give me a call. Nothing urgent. I just wanted to talk to you."
"I thought the article released online, it's going to be printed tomorrow in the Times, was good," he continued. "I think you're clear. And anyway, if you get a chance give me a call, I love you."
The voicemail would suggest that President Biden knew about Hunter's dealings with the Chinese oil company prior to December 2018 article, which has created renewed calls from Republican lawmakers for an investigation into the matter despite Biden regularly denying any knowledge of Hunter's dealings.
"[The voicemail] confirms what most Americans already knew: President Biden has been complicit in Hunter Biden's shady business dealings," Rep. Andy Biggs (R-Ariz.) said after the voicemail leaked.
Article continues below advertisement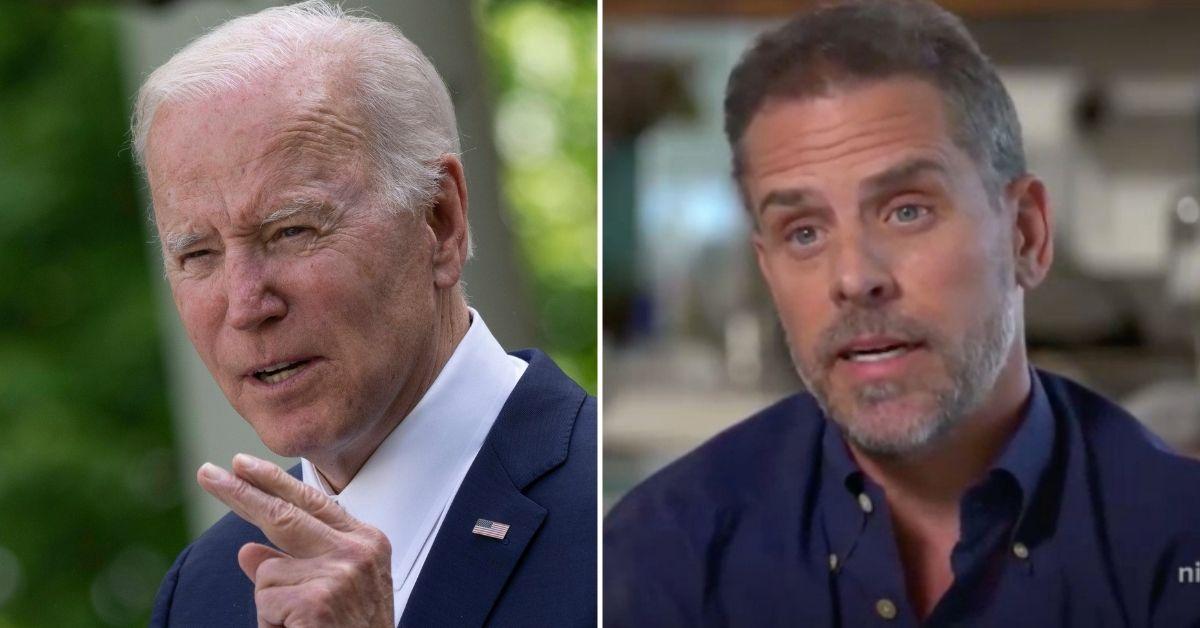 "President Biden has repeatedly denied speaking to Hunter about his business dealings, but the evidence now is insurmountable," Rep. Biggs continued.
"When Republicans take over the House in January, we will thoroughly investigate Hunter Biden's business dealings and President Biden's participation in his son's activities."
"Every piece of information that has come to light so far suggests President Biden knew exactly what Hunter was up to abroad, but many questions still remain," Rep. Claudia Tenney (R-NY) also said, echoing Rep. Biggs sentiment.
"I look forward to a future Republican House majority focused on exposing the truth and pressing for accountability."