Exclusive Details
Caught Red-Handed! President Biden LIED About Never Discussing Business Dealings With Son Hunter, Leaked Voicemail Reveals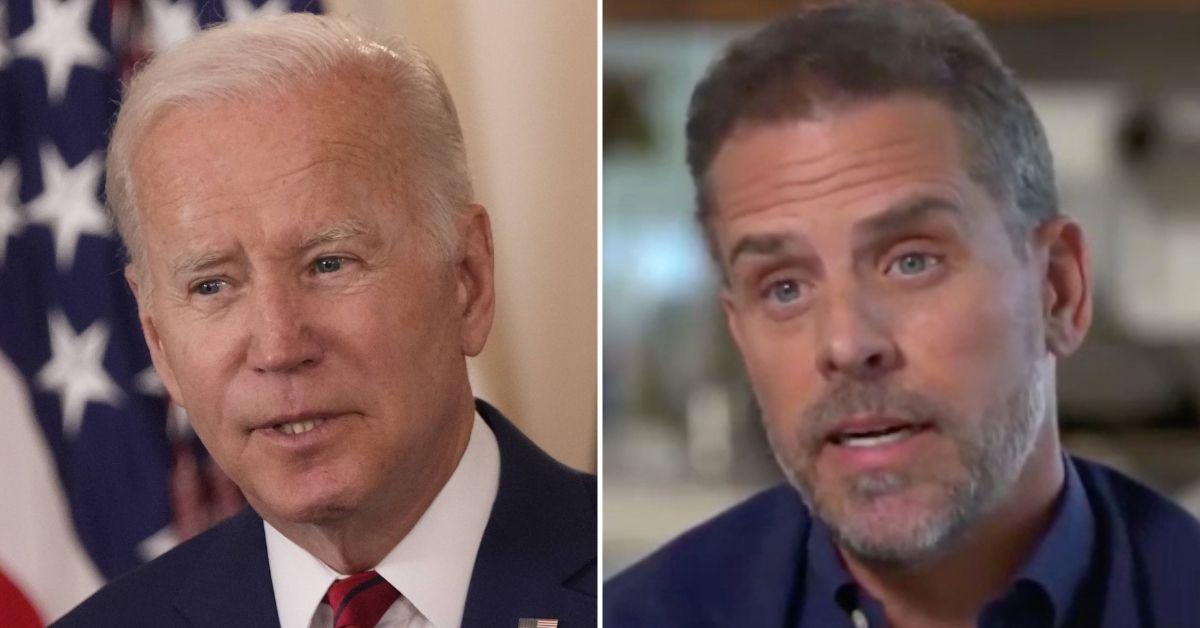 A newly leaked voicemail between Joe Biden and his son Hunter revealed that the president lied when he swore the two never discussed Hunter's shady overseas business dealings, RadarOnline.com has learned.
The startling development comes just two months after Biden's former White House press secretary, Jen Psaki, reiterated the claim that the president and his 52-year-old embattled son never spoke about Hunter's alleged deals with countries like China, Russia and Ukraine.
Article continues below advertisement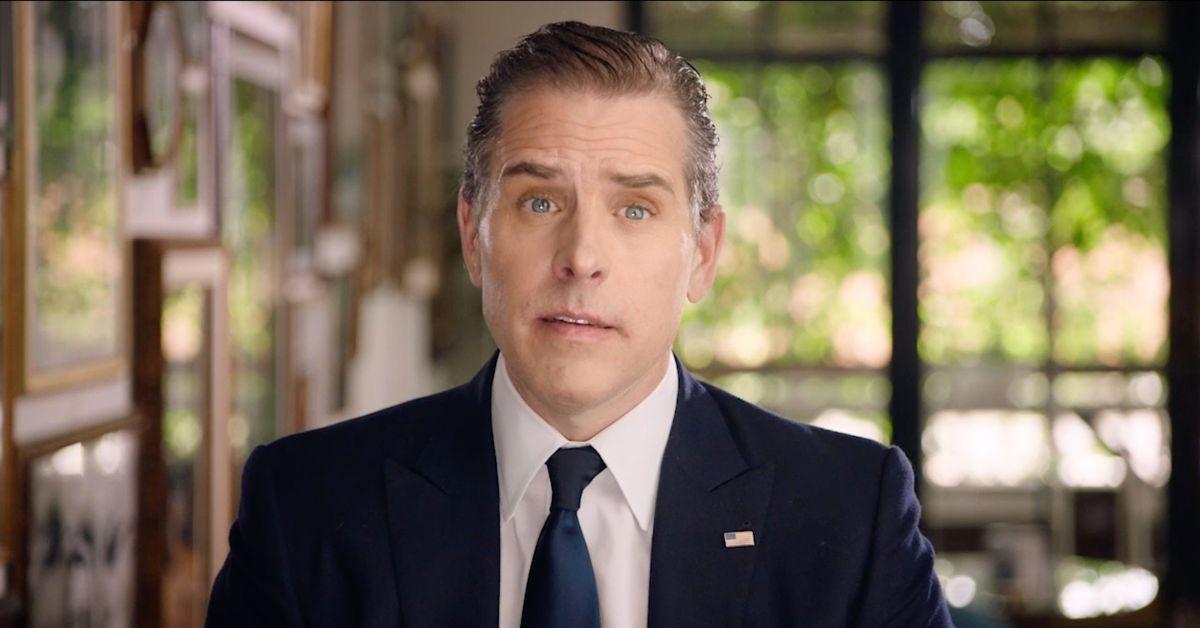 But a leaked voicemail that President Biden left on Hunter's phone in December 2018, and now obtained by Daily Mail, says otherwise.
"Hey pal, it's Dad. It's 8:15 on Wednesday night," Biden is caught saying on the voicemail. "If you get a chance just give me a call. Nothing urgent. I just wanted to talk to you."
"I thought the article released online, it's going to be printed tomorrow in the Times, was good," he continued on the bombshell phone call. "I think you're clear. And anyway if you get a chance give me a call, I love you."
The article that President Biden was referring to was a piece written by the New York Times in December 2018 centered on Hunter and his business dealings with a Chinese oil company called CEFC that allegedly has close ties to the Chinese government.
The bombshell report further revealed that CEFC's chairman, Ye Jianming, had been arrested in China while Patrick Ho, Jianming's top lieutenant, was arrested in the United States after allegedly bribing African officials to aid Iran in an effort to elude oil sanctions.
Article continues below advertisement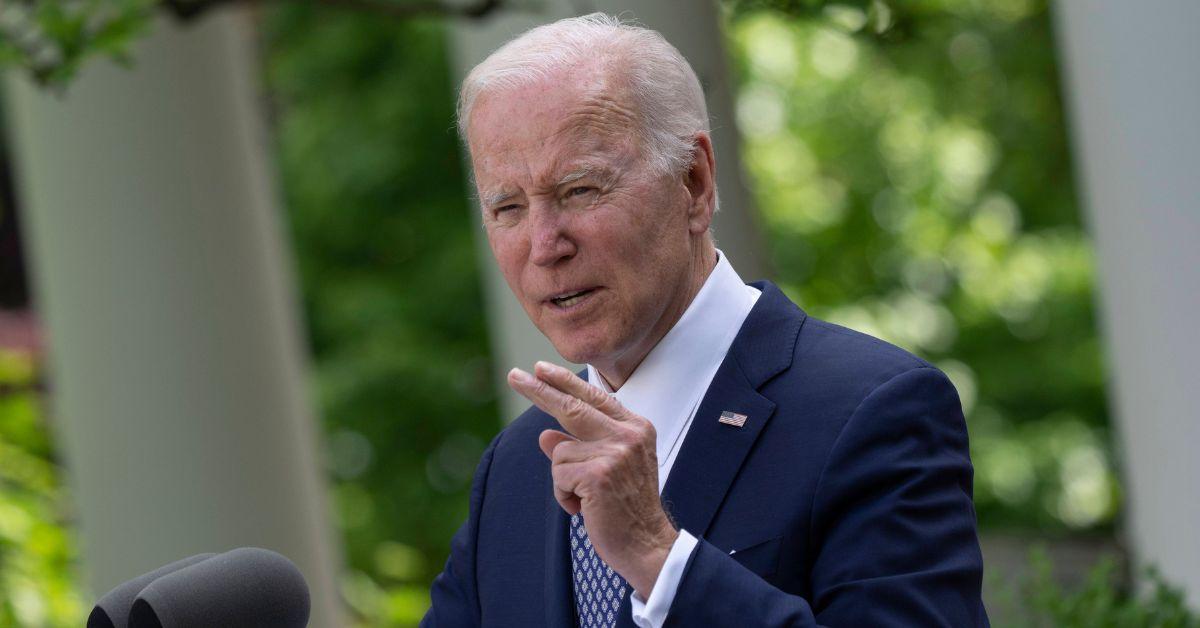 Hunter reportedly met with Jianming one year earlier in Miami to talk about "a partnership to invest in American infrastructure and energy deals."
Making the New York Times' article even more surprising was the fact that James Biden – Hunter's uncle and President Joe Biden's brother – provided a quote directly linking Hunter to Jianming and Ho.
"Nice quote from uncle jimmy," Devon Archer, Hunter's now-imprisoned partner and close friend texted Hunter the day the article was published. "I hope you thanked him for that."
"Took it totally out of the context [actually] the text itself that it was said in," Hunter immediately responded. "Either way yeah I'm delighted."
Article continues below advertisement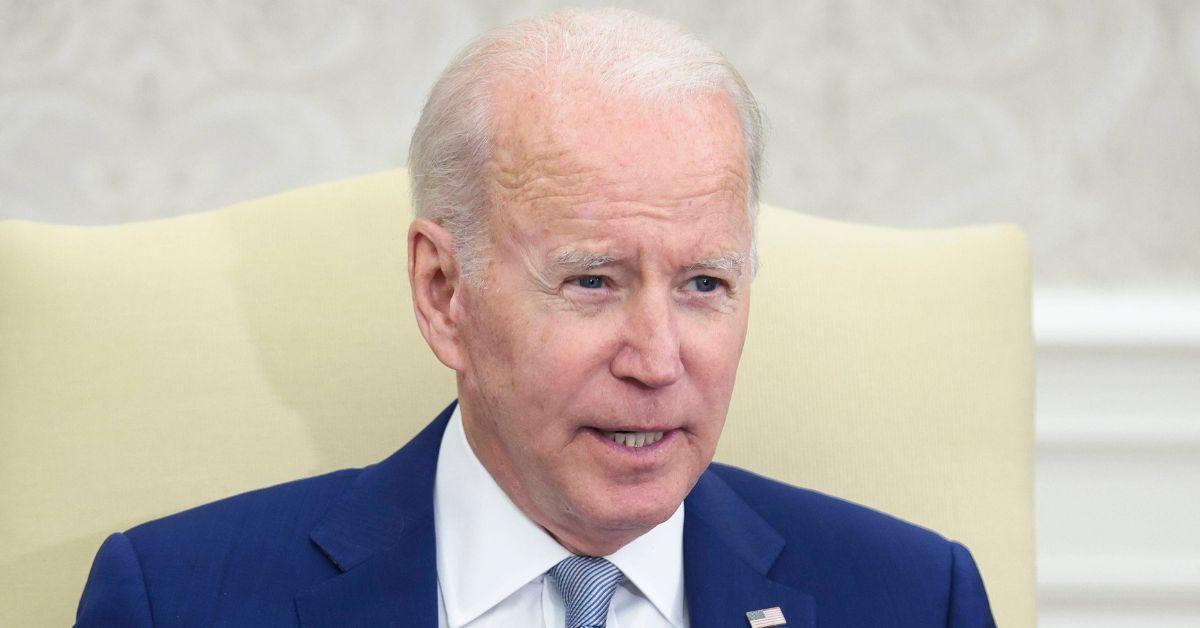 As RadarOnline.com previously reported, this is just the latest example proving that President Biden lied when he regularly denied ever speaking to Hunter about Hunter's business dealings.
President Biden also seemingly knew about Hunter's business dealings when he willingly wrote a college recommendation letter for the son of Jonathan Li, the CEO of the Chinese investment firm BHR.
Even more shocking is the fact that President Biden is widely believed to be the person referred to as "the big guy" in a scandalous email exchange between Hunter, Hunter's partners and CEFC.
"The president has said that he never spoke with his son about his overseas business dealings. Is that still the case?" Fox News correspondent Peter Doocy questioned ex-press secretary Psaki as recently as this past April.
"Yes," Psaki curtly responded at the time.