Son Of Star TikTok Mom Gunned Down, Suspected Killer Continues To Roam Streets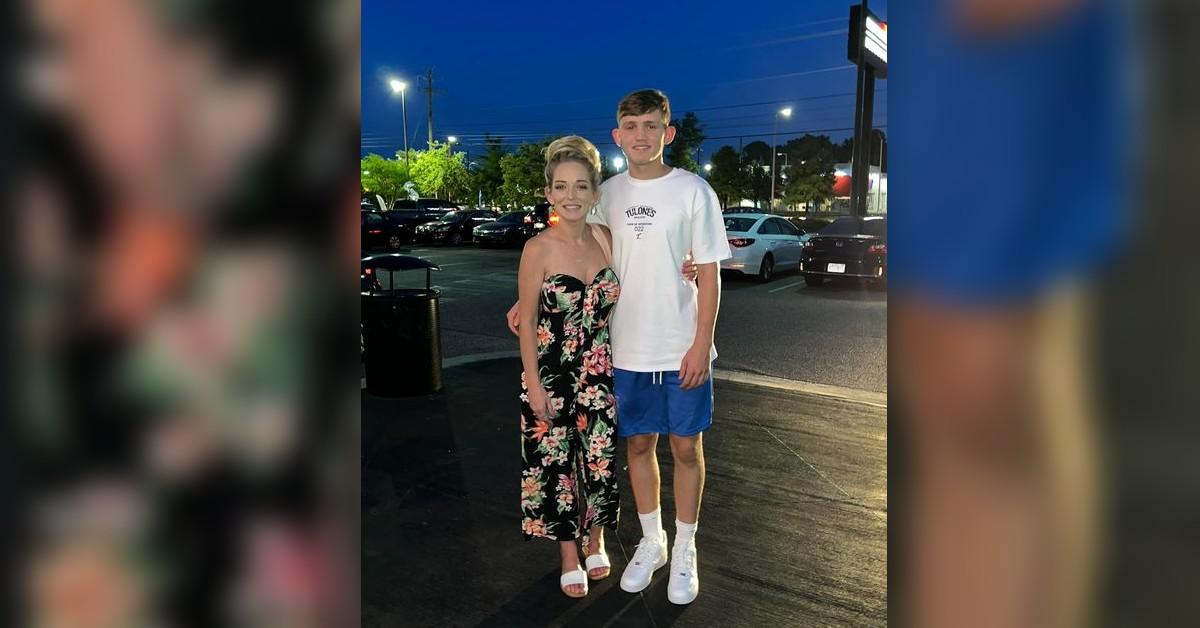 The teenage son of a popular TikTok mom was shot and killed in Alabama the day before his birthday and now police are trying to find the killer, Radar has learned.
On Friday, 18-year-old Randon Lee was shot and killed at a gas station in Pritchard, Alabama, a suburb of Mobile.He died the day before his 19th birthday.
Article continues below advertisement
The next day, his mom Ophelia Nichols recorded a tearful three-minute message posted to her TikTok account. She is known as "Mama Tot" on the social media platform and has more than 7 million followers, according to FrontPageDetectives.com.
"I never asked you all for anything," she said. "But I need your help with this."
"I have this hatred, in my heart, that I don't recognize," she continued. "Because I've never felt hate, for anybody. This individual too my son's life... And I know they're out there, in my town. They're pout there!"
Article continues below advertisement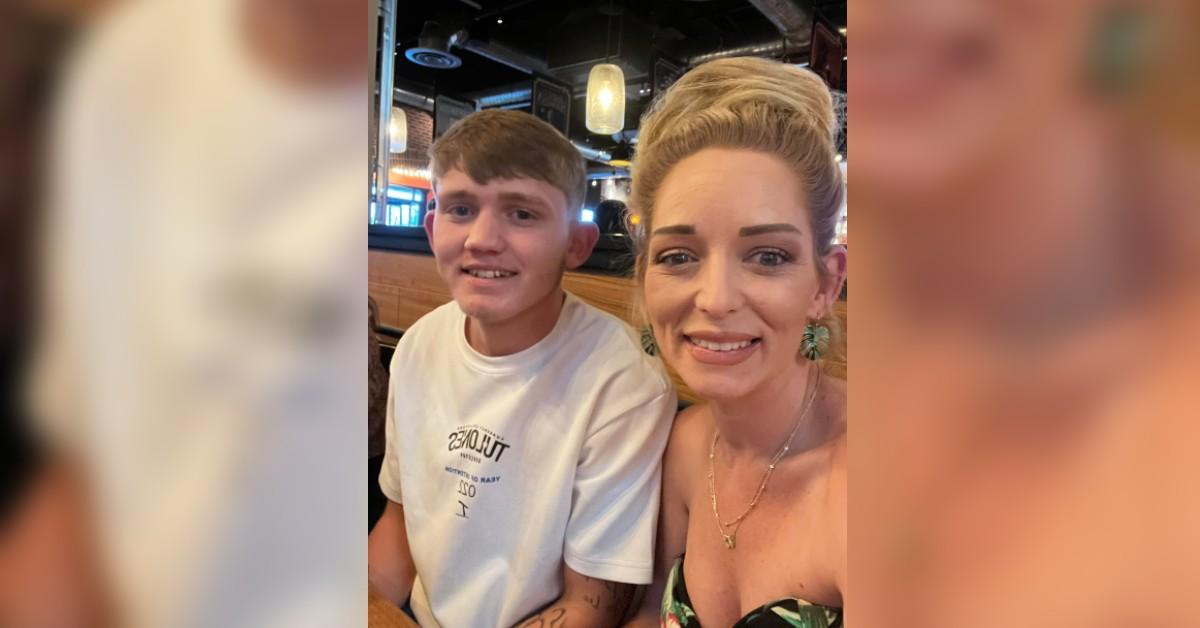 "Somebody knows who did this to my child, and I'm asking for somebody's help. Anybody's help.
Article continues below advertisement
Flyers posted at the murder scene stated that Randon was shot at an Exxon gas station before getting himself across the street to an Energizer gas station. A GoFundMe page for funeral expenses quickly rose to $281,505, before Ophelia asked that the campaign be paused.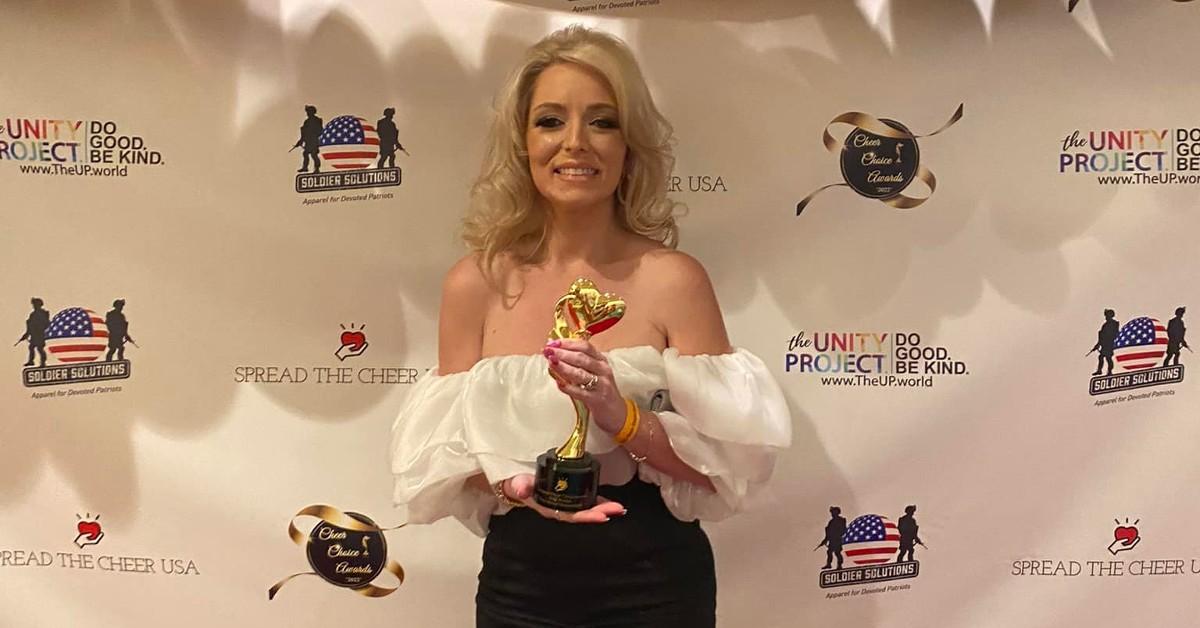 Article continues below advertisement
Randon was the youngest of Nichols' three children. The last time mom spoke to him was at 10 a.m. On the day of the shooting. "I spoke to him yesterday morning around 10 to tell him I had his money for his birthday," she told WALA-TV. "He was looking forward to it... just hanging out with his friends and girlfriend. His family was his life."
Given the amount of security cameras at gas stations, it's likely local law enforcement authorities have some solid footage to work with. Local police confirmed to the same outlet, WALA-TV, on Sunday that new leads are being pursued and that they are making progress in the case.
There have been no arrests in the case.