Exclusive Details
Will Hunter Biden Be Charged? Federal Investigation Into President Biden's Son Reaches 'Critical Stage'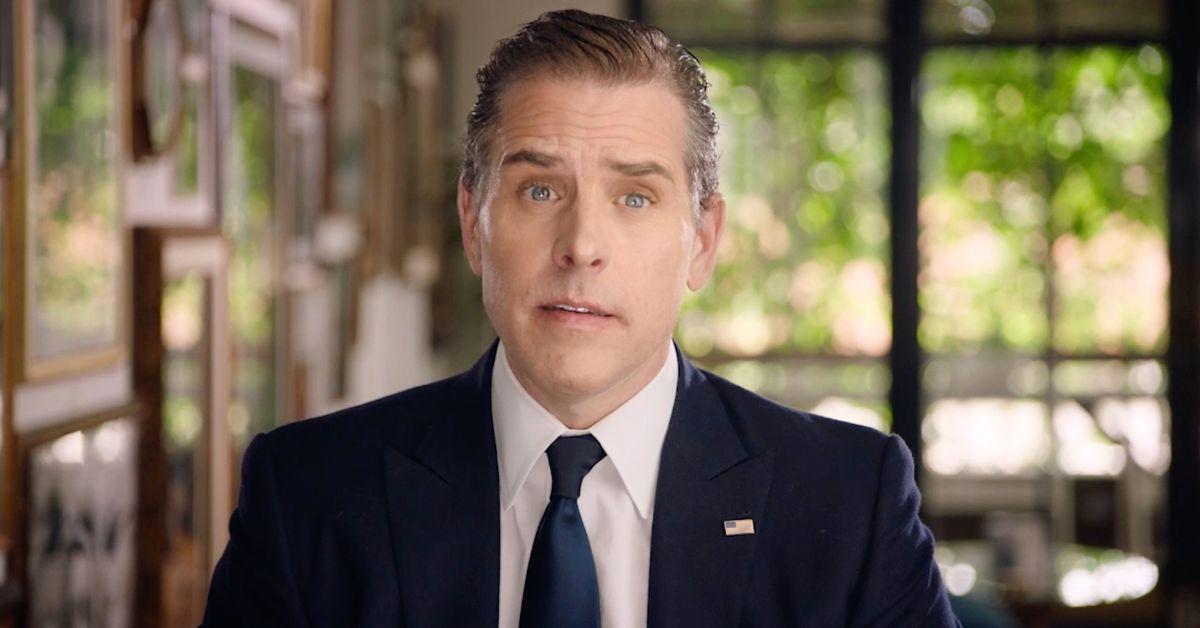 The federal investigation into Hunter Biden's suspected tax and foreign lobbying violations has reportedly reached a "critical stage," RadarOnline.com has learned.
According to The Post, insiders familiar with the federal probe against Hunter revealed the Justice Department is currently deciding whether or not to charge President Joe Biden's 52-year-old son with various serious violations.
Article continues below advertisement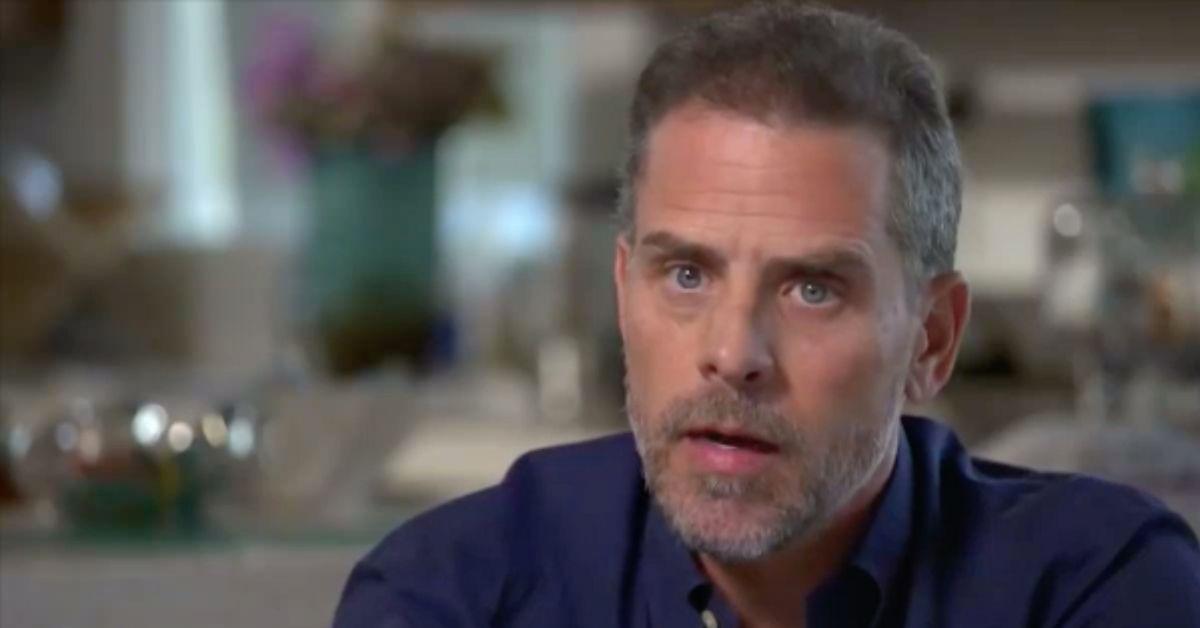 Making the report even more shocking is the fact that the Justice Department is also deciding whether or not to hit Hunter with a false statement charge in connection to his illegal purchase of a firearm in 2018.
As RadarOnline.com previously reported, the federal investigation into Hunter's finances began in 2018 – although Hunter did not publicly acknowledge the probe against him until shortly after his father won the 2020 presidential election.
"I take this matter very seriously," President Biden's son said in December 2020, "but I am confident that a professional and objective review of these matters will demonstrate that I handled my affairs legally and appropriately, including with the benefit of professional tax advisors."
Hunter has since paid the IRS $2 million in an effort to square up with the revenue service for a slew of unpaid tax bills, but his past work in shady overseas business dealings with the likes of China and Russia are still the subject of immense scrutiny and concern.
Article continues below advertisement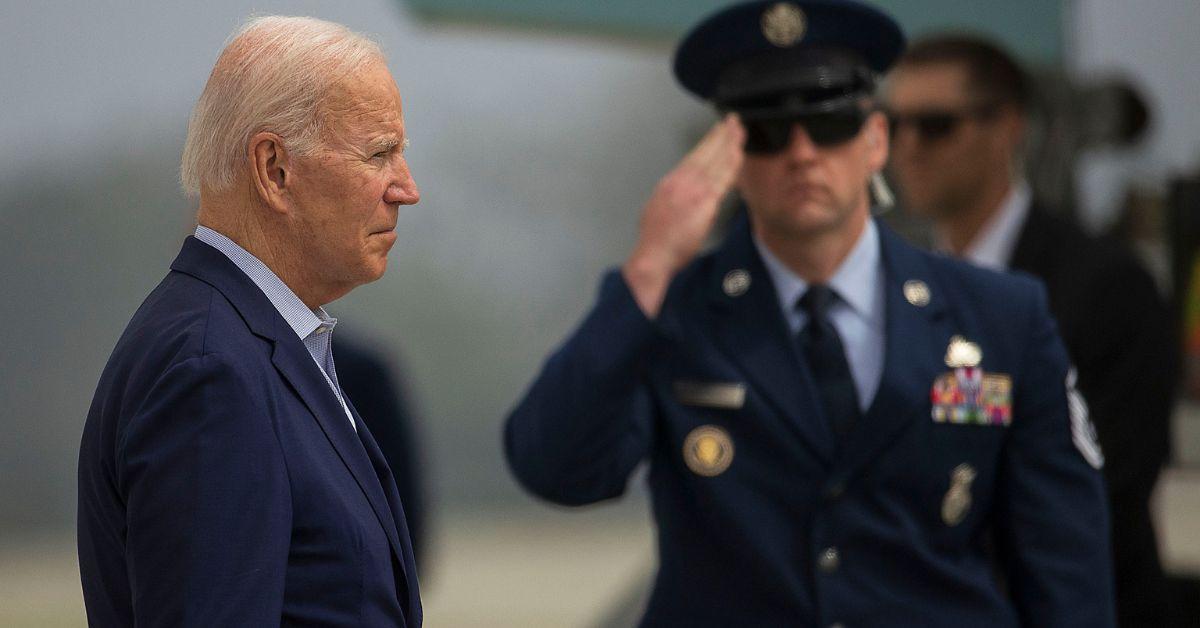 Although the Justice Department's investigation – which is being led by Delaware U.S. Attorney David Weiss, a prosecutor appointed to the department by ex-President Donald Trump – has not reached a final decision, GOP lawmakers vowed to investigate both Hunter and President Biden should the Republicans take control of the House in November.
"I look forward to a future Republican House majority focused on exposing the truth and pressing for accountability," Rep. Andy Biggs (R-Ariz.) said in June.
"When Republicans take over the House in January, we will thoroughly investigate Hunter Biden's business dealings and President Biden's participation in his son's activities."
Rep. Claudia Tenney (R-NY) echoed Rep. Biggs' vow and promised to investigate the First Family over their alleged participation in overseas business dealings with foreign powers.
"Every piece of information that has come to light so far suggests President Biden knew exactly what Hunter was up to abroad, but many questions still remain," Rep. Tenney said.
"I look forward to a future Republican House majority focused on exposing the truth and pressing for accountability."
Article continues below advertisement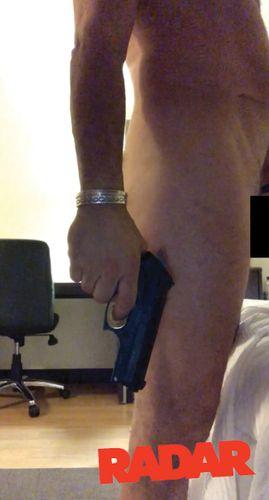 RadarOnline.com also first broke the story in June that Hunter had illegally purchased two handguns in 2018 after lying on a federal gun form regarding his drug use at the time.
GOP lawmakers called for an investigation into the scandal, and the Justice Department is reportedly deciding whether or not to investigate the troubled first son over the suspected violations.