'South Park' Lawyer Pays Off Hunter Biden's $2 Million Debt After President's Son Hires Him On Tax Probe Legal Team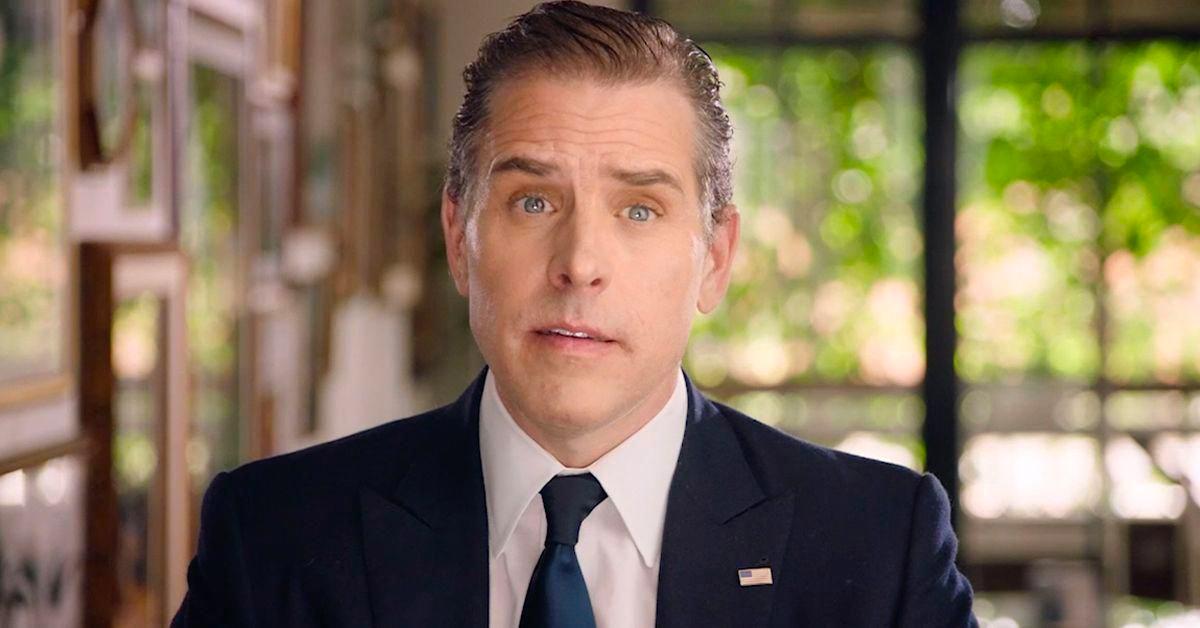 The lawyer, who represented the creators of South Park, reportedly paid off Hunter Biden's delinquent taxes — to the tune of more than $2 million. Hollywood big-wig Kevin Morris joined Hunter's legal team as the grand jury's investigation into his personal finances and business dealings continues to heat up.
Article continues below advertisement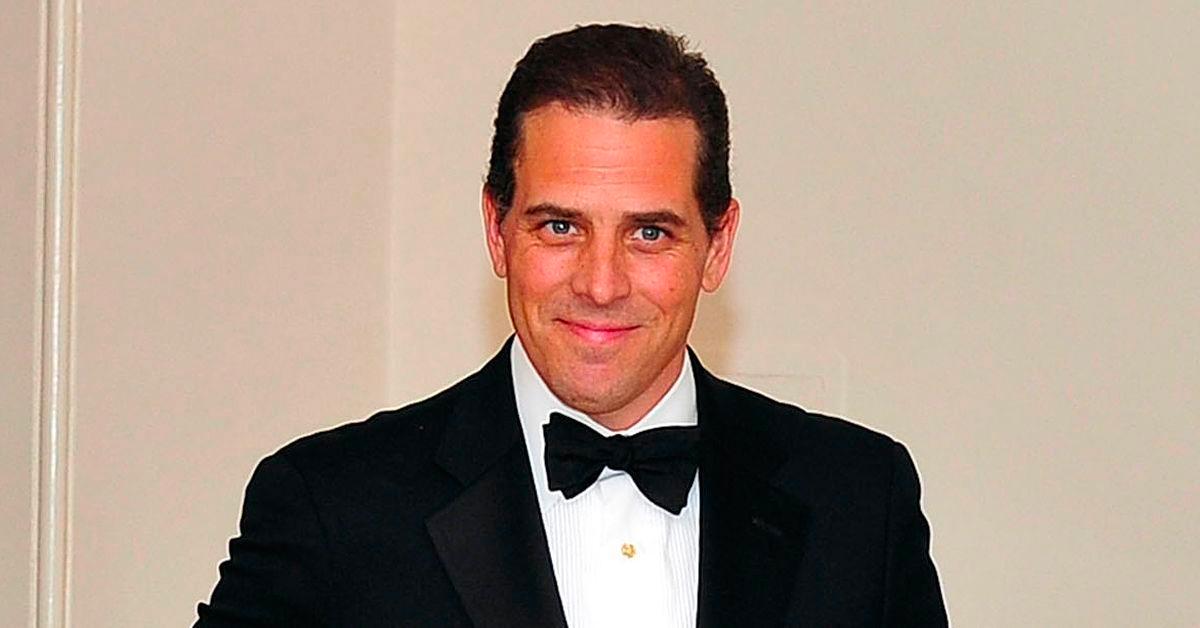 Article continues below advertisement
According to the New York Post, Morris shelled out more than $2 million to pay off Hunter's tax debt. That's double the amount that was previously reported in March.
Sources told the outlet that friends jokingly call Morris Hunter's "sugar brother," claiming the lawyer also pays for the first son's living expenses and rent. Morris has also allegedly been offering Hunter advice about how to cash in on his paintings.
Article continues below advertisement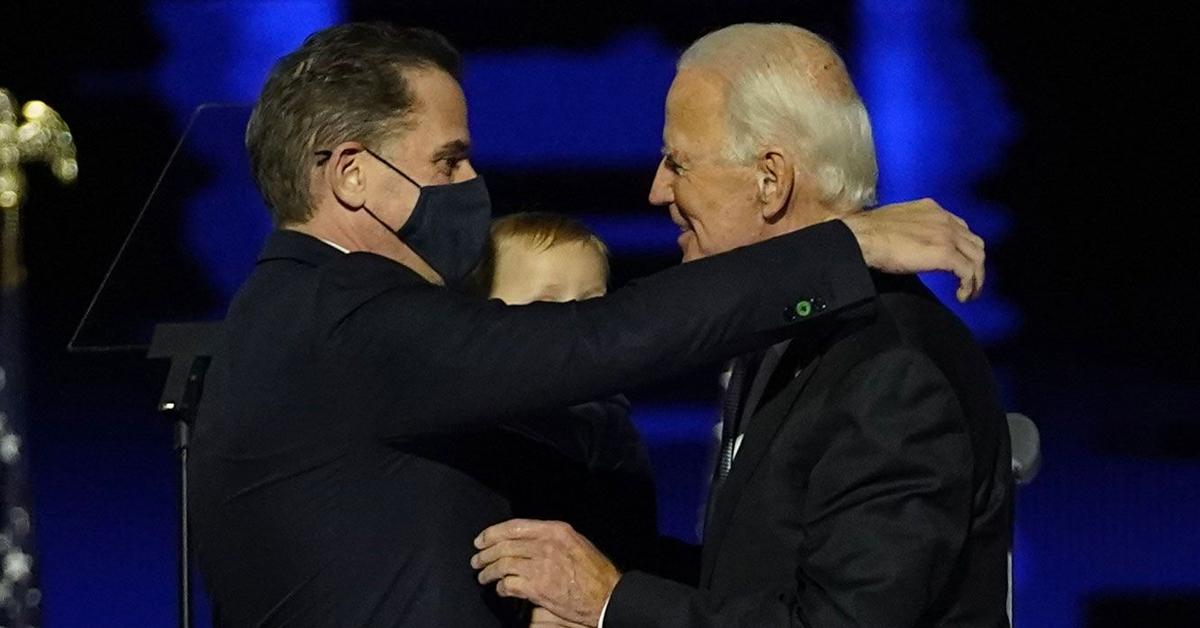 Hunter has been under investigation for allegedly failing to pay taxes since his father landed a seat in the White House. Investigators began probing into whether his international business dealings bled over into Joe Biden's political career.
Hunter's paid-off tax bill is a big deal because it could hinder the prosecutors' ability to convict the president's son or score a lengthy sentence if they win.