New Financial Records Reveal Joe Biden Had $5.2 Million In Unexplained Income, Paid Hunter's Legal Fees For Chinese Deal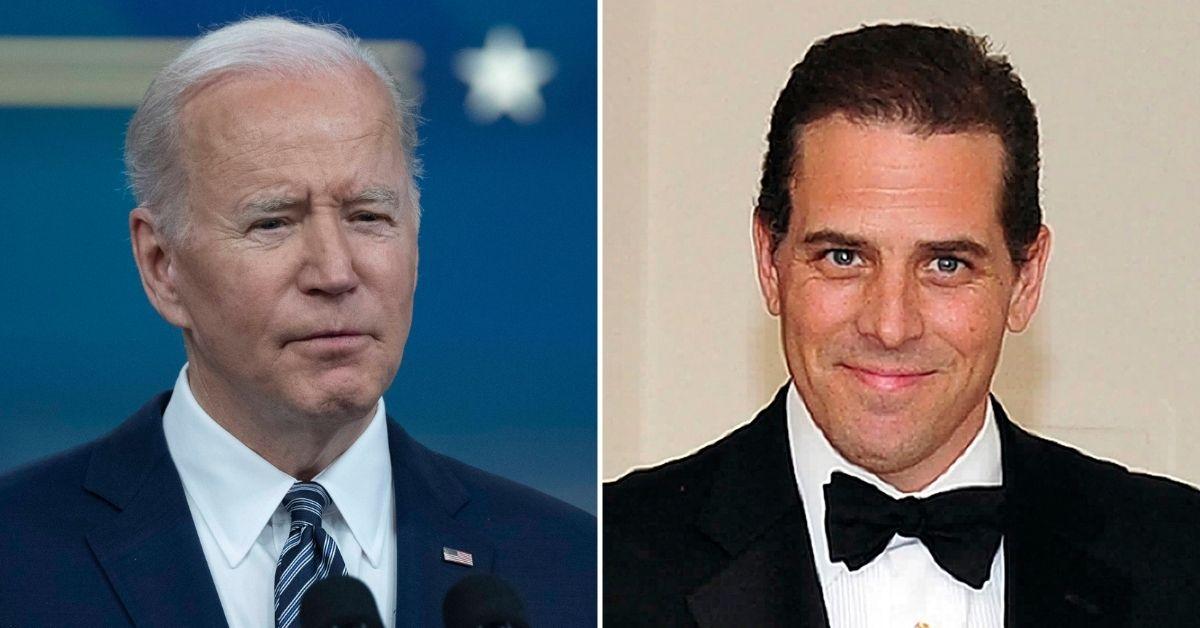 Newly obtained financial records revealed that Joe Biden once had upwards of $5.2 million in unexplained income when he willingly paid his son Hunter's legal fees for a lucrative overseas business deal with a company tied to the Chinese government, RadarOnline.com has learned.
That is the bombshell revelation from a recent Daily Mail report that directly connected Joe to Hunter's business dealings despite the president's repeated claims that he was never involved and never once discussed his son's business matters.
Article continues below advertisement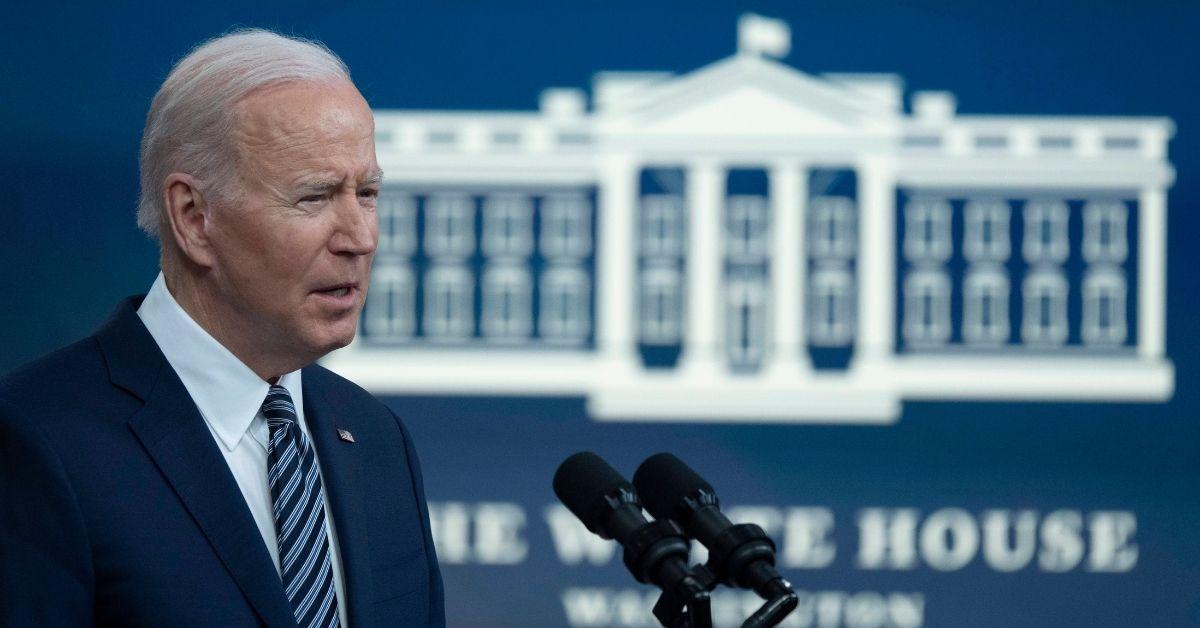 Even more alarming is that Joe was reportedly able to pay Hunter's legal fees after earning millions of dollars after leaving office as vice president in 2017 through a series of opportunities that included book deals and speaking engagements.
President Biden's financial records also showed that the 79-year-old politician declared upwards of $7 million more income on his tax returns versus what he declared on his government transparency reports.
Although some of the alleged $7 million discrepancies can be accounted for between Jill Biden's salaries and other income Joe was not required to claim on his government transparency reports, there is still a reported sum of $5.2 million that was earned but not reported by the president.
This multimillion-dollar discrepancy had many wondering how Joe earned the "missing millions," why he didn't report it, and if it is at all connected to Hunter's overseas business dealings that President Biden has repeatedly denied ever discussing.
Article continues below advertisement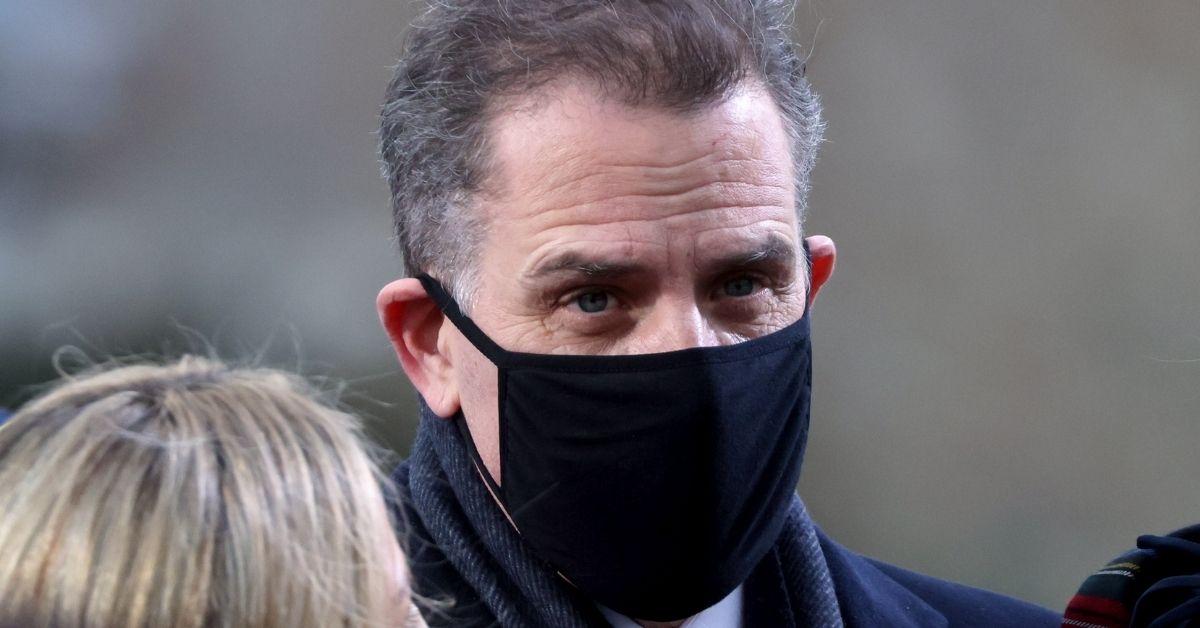 In January 2019, just months before Joe announced his candidacy for the 2020 presidential election, Hunter's assistant wrote an email to President Biden's bookkeeper Linda Shapero and aide Richard Ruffner to confirm that Joe agreed to his son's hundreds of thousands of dollars of legal fees.
"I spoke with Hunter today regarding his bills. It is my understanding that Hunt's dad will cover these bills in the short-term as Hunter transitions in his career," Katie Dodge, Hunter's assistant, wrote.
Dodge attached a spreadsheet to the email that totaled Hunter's legal fees to $737,130.61 – one item of which included $28,000 in legal fees for the "restructuring" of Hunter's joint venture with the Chinese government-controlled Bank of China.
The invoices included on the spreadsheet were reportedly for a number of bills acquired between September 2016 and October 2018, and when Joe Biden agreed to pay the bills in January 2019 was the same year that he promised the nation no one in his family would have any business relations with any "foreign corporation" or "foreign country."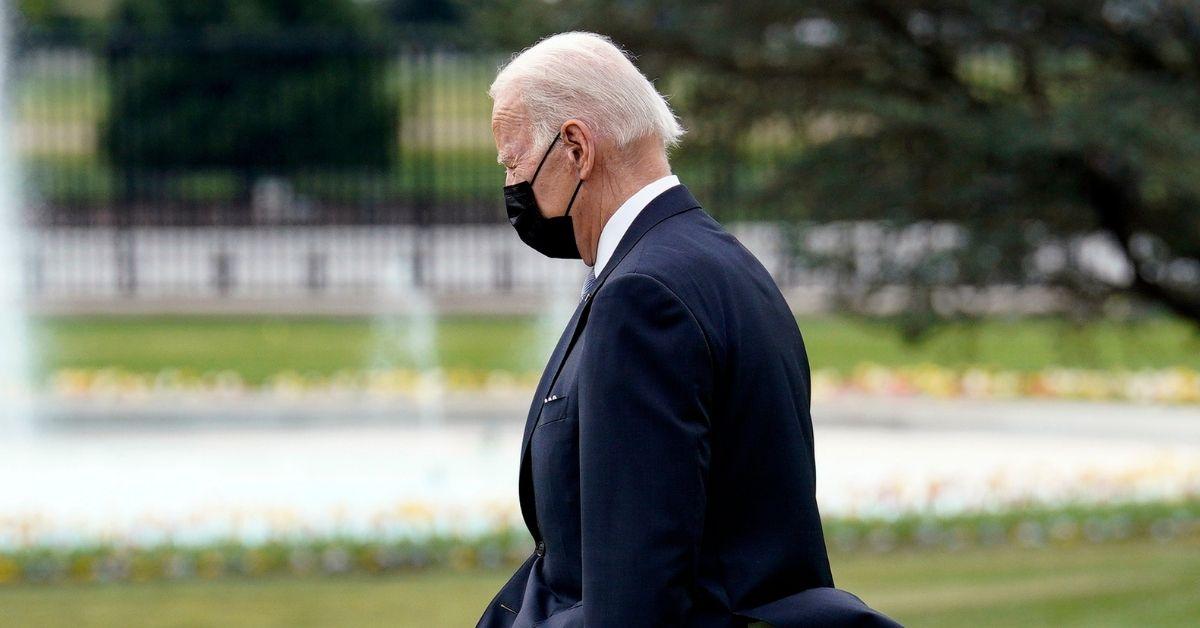 "No one in my family will have an office in the White House, will sit in on meetings as if they are a cabinet member, will, in fact, have any business relationship with anyone that relates to a foreign corporation or a foreign country," Joe said in April 2019 when announcing his candidacy for president.
As RadarOnline.com reported, these newly obtained financial records are just the latest documents connecting Biden to Hunter's business dealings that, if true, would directly contradict the president's previous claims that he never discussed such business matters with his son.
In fact, earlier this month, Biden was pulled into Hunter's ongoing federal tax fraud investigation over claims the president directly conspired with his son in connection to one of Hunter's business deals with an alleged Chinese company.