Exclusive Details
Hunter Biden's Leaked Texts To Sister-In-Law-Turned-Lover Show His Fear Over 'Suspected Involvement' In $9.1 Billion Oil Deal With Putin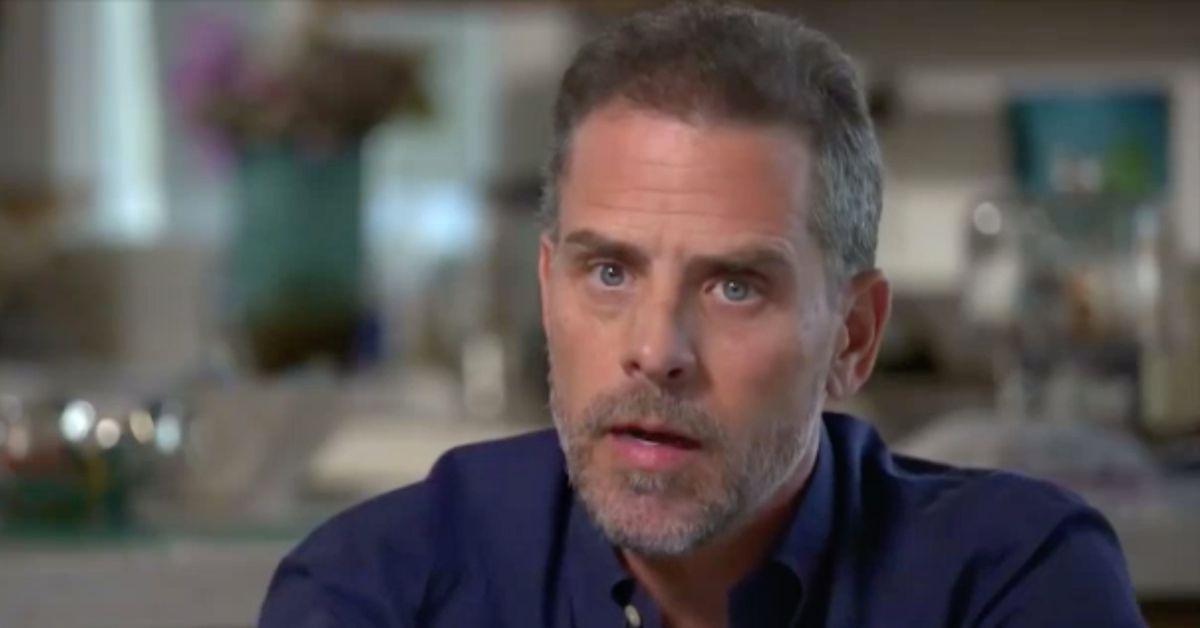 Newly leaked text messages between Hunter Biden and Hallie Biden show that Hunter was "suspected" of brokering a multi-billion-dollar oil deal between China and Vladimir Putin, RadarOnline.com has learned.
The shocking text messages were obtained by Daily Mail on Tuesday and, according to Hunter's conversation with his sister-in-law-turned-lover, the alleged incident took place just weeks before Joe Biden announced he was running for president.
Article continues below advertisement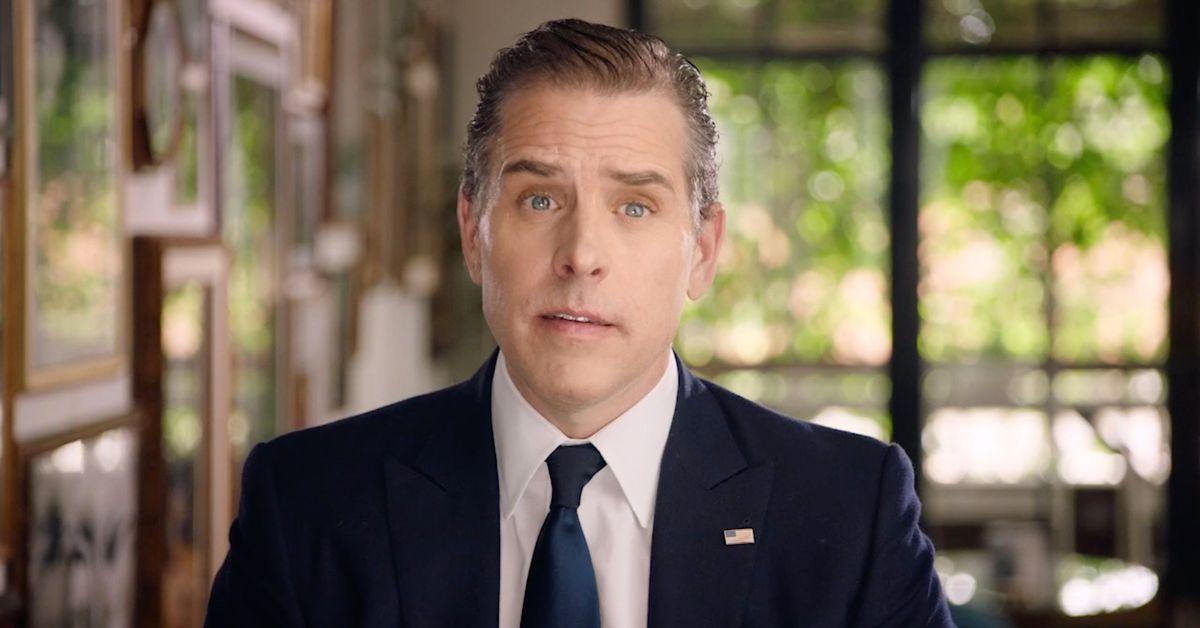 "I find myself (because I've chosen to alienate all my friends and family and employees and you and the kids and my kids etc..) very alone in dealing with rebuilding an income that can support an enormous alimony and my kids costs and myself," Hunter wrote to Hallie in a text message dated December 14, 2018.
As the lengthy text message continued, Hunter revealed he was also stressed and feeling pressure regarding his "suspected involvement in brokering a deal with Vladimir Putin directly for the largest sale of oil gas assets inside Russia to China."
"[I'm] dealing with the aftermath of the abduction and likely assassination (that's what [the New York Times] suspects) of my business partner the richest man in the world," Hunter continued, "the arrest and conviction of my client the chief of intelligence of the people's republic of China by the US government, the retaliation of the Chinese in the ouster and arrest of US suspected CIA operatives inside China, my suspected involvement in brokering a deal with Vladimir Putin directly for the largest sale of oil gas assets inside Russia to China, a tax bill that Eric [Schwerin] left hanging over my business… and Dads running for president."
Article continues below advertisement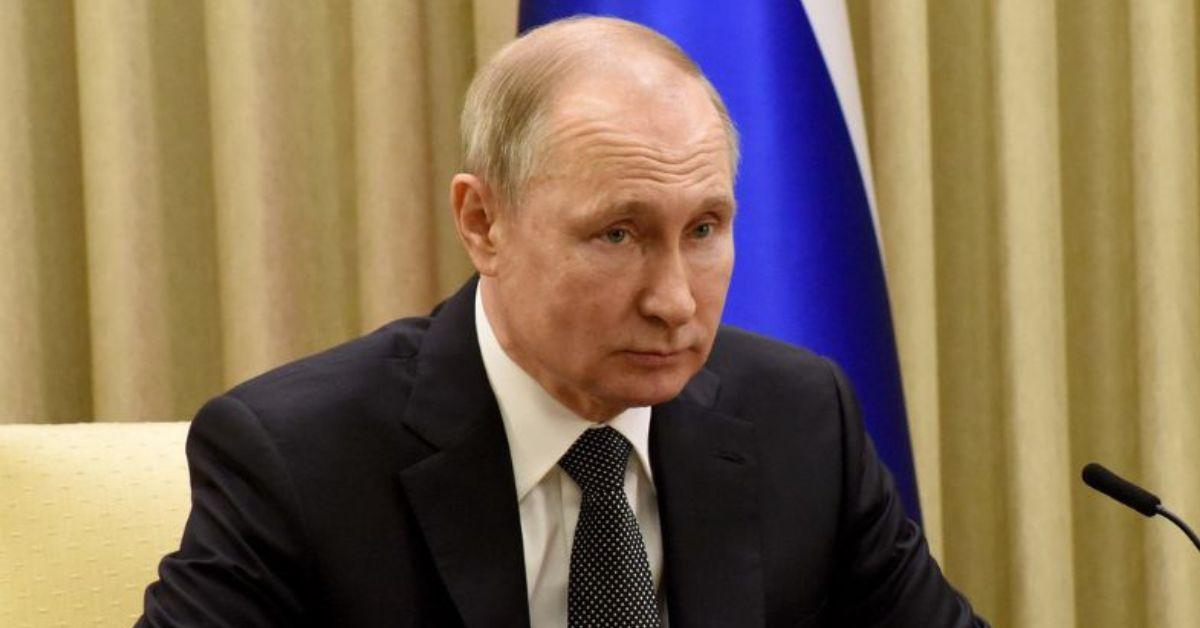 Although Hunter revealed in the text message that he was "suspected" of brokering the $9.1 billion oil and gas deal between China and Putin, he did not admit to whether or not he actually did broker the deal.
As RadarOnline.com previously reported, this is just the latest alleged piece of evidence connecting President Biden's embattled son to the Chinese oil giant CEFC – a Chinese company that Hunter allegedly partnered with for numerous overseas business dealings.
Hunter's alleged text messages obtained by Daily Mail are also not the first time he has been connected to Putin, Russia, and a number of Russian oligarchs.
On June 27 it was revealed that Hunter had met with four Russian oligarchs between 2012 and 2014 while his father, now-President Biden, was still serving as vice president under Barack Obama.
Article continues below advertisement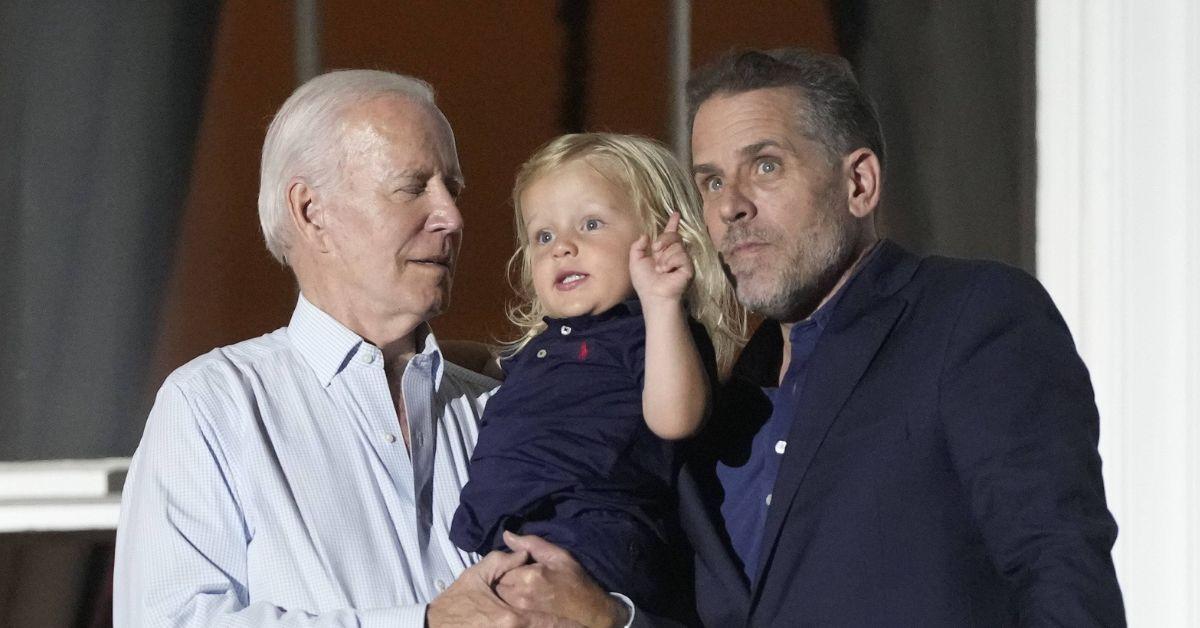 Shortly after meeting with the oligarchs over a two-day period in February 2012, Hunter reportedly met with then-Vice President Biden – although it is not known whether or not the two discussed Hunter's trip to Russia.
"The only reason someone — other than a crack dealer or a hooker — would want to meet Hunter Biden is to get to his dad," Jim Hanson, the president of Security Studies Group, theorized when the shocking connection between Hunter and the Russians was revealed.
"They were selling access, it was their business model," Hanson added. "The Biden family was involved in capitalizing on Joe's political career."
Despite being asked on numerous occasions whether or not President Biden discussed his son's shady overseas business dealings with Hunter, the president regularly insists he has not.