Exclusive Details
Elon Musk To Face Judge In Months For Backing Out Of $44 Billion Twitter Deal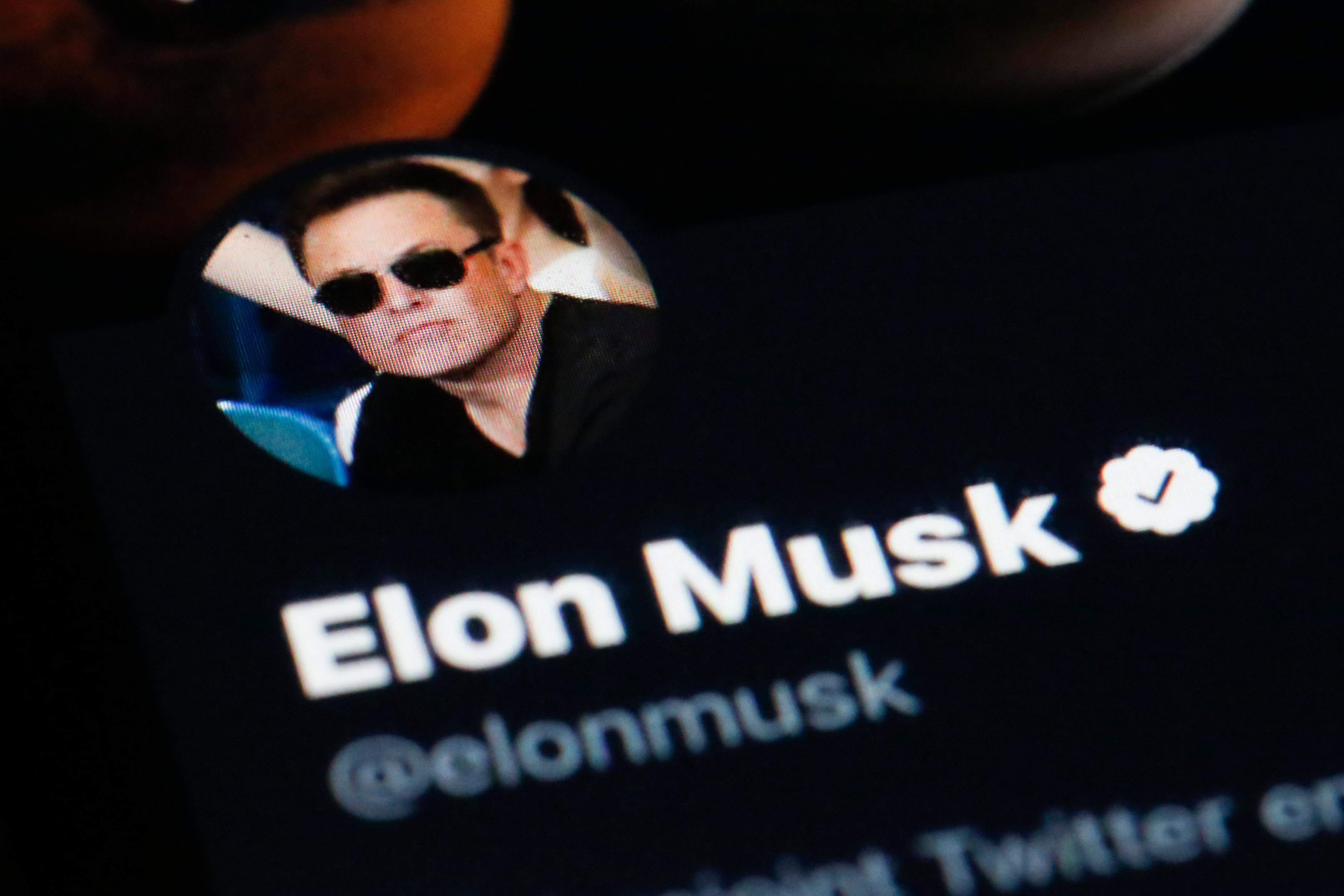 Elon Musk will soon have to face the music over his stalled $44 billion deal for Twitter a judge ruled, RadarOnline.com has learned.
Twitter's lawyers asked for a court date in September. Musk wanted the matter pushed to February of 2023, so he could get to the bottom of "bot" issues.
Article continues below advertisement
Today, Delaware Chancery Court came down largely in favor of Twitter, ruling that the trial to determine whether Musk is legally obligated to acquire the company for $44 billion will take place in October. The Court's Chancellor Kathaleen McCormick, the first female chief judge in the business court's history, will preside over the trial this fall.
"Delay threatens irreparable harm," said McCormick via July 19 teleconference. "The longer the delay, the greater the risk.The longer the merger transaction remains in limbo, the larger a cloud of uncertainty is cast over the company."
Article continues below advertisement
Twitter sued Musk July 12, four days after he gave notice that he was terminating his April 24 agreement to buy the social media platform. The billionaire's deal for the company includes the provision of a $1 billion penalty for canceling the deal, but that, Twitter maintains, is only for cause and does not apply here.
"Nothing in the negotiation leading to the deal or the merger itself are in any way contingent on bots or false or spam accounts," Twitter attorney William Savitt argued prior to today's decision. "The issue is a litigating position designed to obfuscate or delay."
Article continues below advertisement
Musk's attorneys, for their part, pleaded in a July 15 filing that "one of the largest take-private deals in history" required more time for analysis. "The company has a massive amount of data that has to be analyzed," he said. "Billions of actions on their platform have to be analyzed."
"Plaintiff's proposed schedule would severely prejudice defendants by depriving them of a meaningful opportunity to take discovery, conduct expert analysis, and present their case," they added.
As part of the proposed deal, Musk agreed to pay $54.20 per share for Twitter. At press time, the stock was trading for less that 40 dollars.