President Joe Biden Could Get Dragged Into The FBI's Investigation Of His Son Hunter's Taxes and Finances
President Joe Biden could reportedly get dragged into the FBI's investigation of his son Hunter Biden due to newly resurfaced emails showing that the father and son pair might have shared accounts – and even went so far as to pay each other's bills.
Article continues below advertisement
According to the Daily Mail, recovered emails from Hunter Biden's abandoned laptop showing exchanges between Hunter and Eric Schwerin. Schwerin was allegedly Hunter's former business partner. The emails in question reportedly show how Schwerin was working on Joe's taxes.
The emails also reportedly show Hunter and Schwerin discussing his and daddy Joe paying each other's household bills, as well as fielding requests for the then-Vice President Biden's potential book deal.
Article continues below advertisement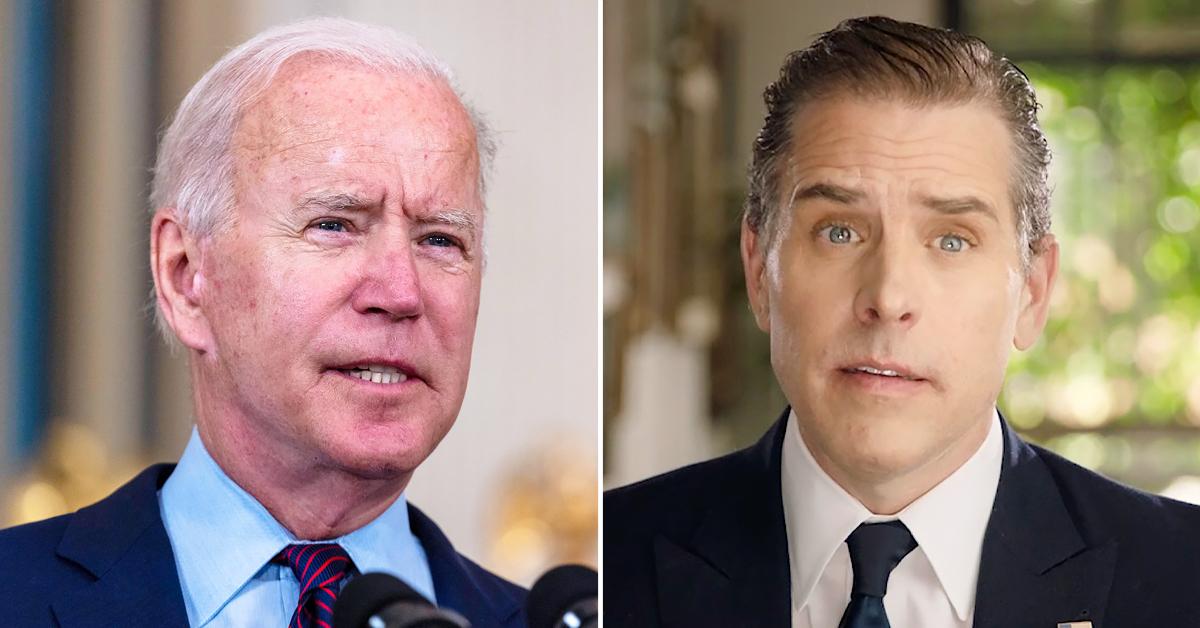 If these emails are real, and the evidence is there, it certainly begs the question why Hunter's former business partner had an alleged hands-on role in Joe's affairs instead of government officials from the Office of the Vice President at the time.
Article continues below advertisement
The outlet reached out to a former federal prosecutor and expert on money laundering and criminal tax law after they obtained the abandoned laptop and found these alleged emails.
After the former federal prosecutor told the outlet they wish to remain anonymous, they reportedly told the Daily Mail that if money was flowing between Hunter and his father, that could make President Joe Biden a target in the investigation.
Article continues below advertisement
"Whatever transaction you're looking at, if there's a connection to a family member or a friend, sure the answer is yes," the alleged anonymous ex-prosecutor said regarding whether or not there was any chance President Biden might also be investigated along with his son Hunter.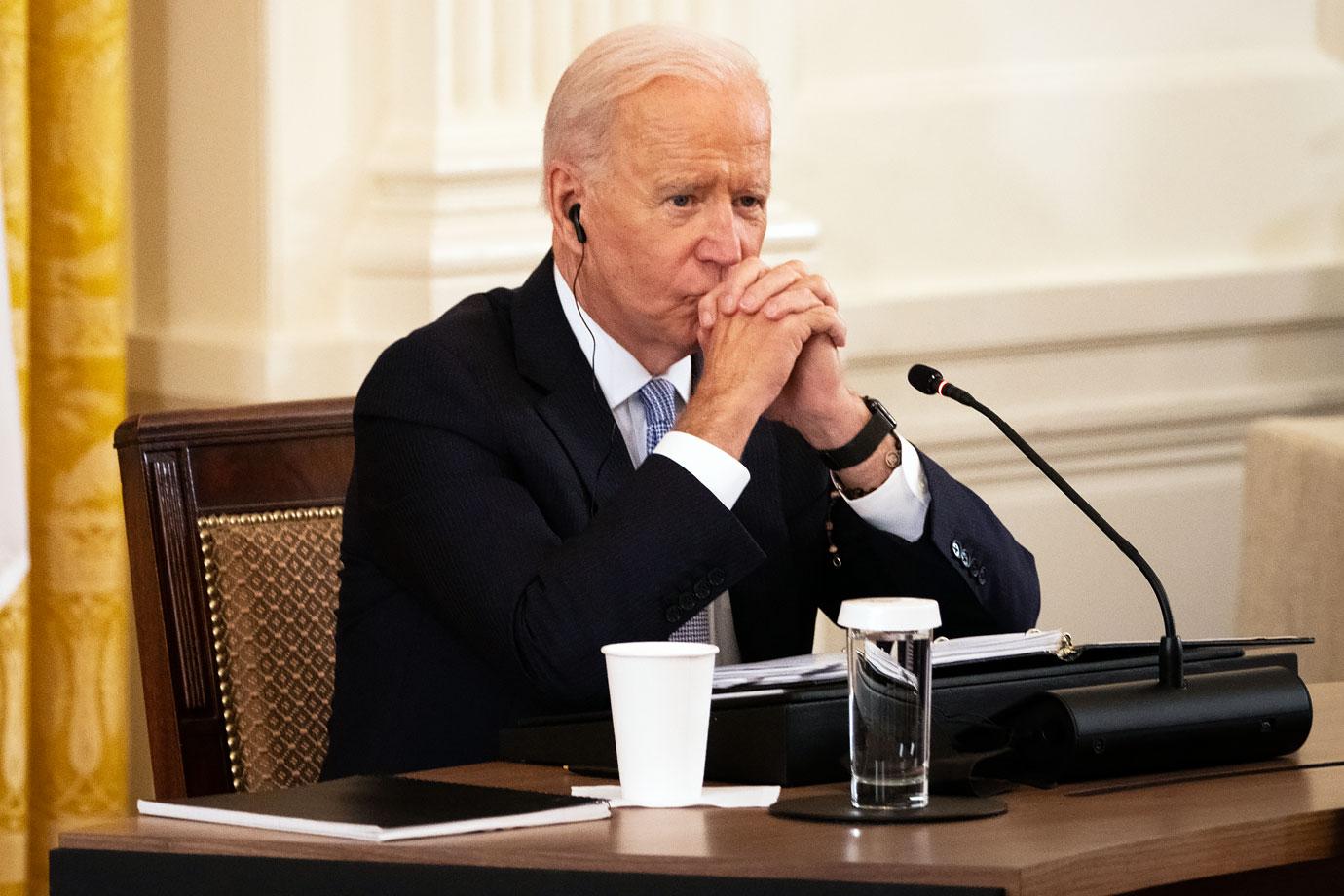 Article continues below advertisement
"Obviously, if you're talking about the President of the United States, you'd better have a pretty damn good reason to talk to that person."
The FBI and IRS's investigation is also allegedly looking into Hunter's foreign business relationships as well as the potential for potential money laundering charges.
Article continues below advertisement
John Cassara, a former U.S. Intelligence Officer and who, like the previous anonymous former federal prosecutor, is an expert in money laundering investigations, allegedly believes that were Joe Biden not the president, he would also currently be investigated along with Hunter.
"The information available publicly is very worrisome, particularly in the areas of corruption," Cassara told the outlet. "They could go at this from all different avenues. Follow the corruption trail and then charge money laundering."
Article continues below advertisement
Neither Hunter Biden, or President Joe Biden, have made any recent statements regarding being the targets of potential probes and investigations.