Republican Senators Say Recusal In Hunter Biden's Tax Fraud Case Casts 'Serious Suspicion' Over Investigation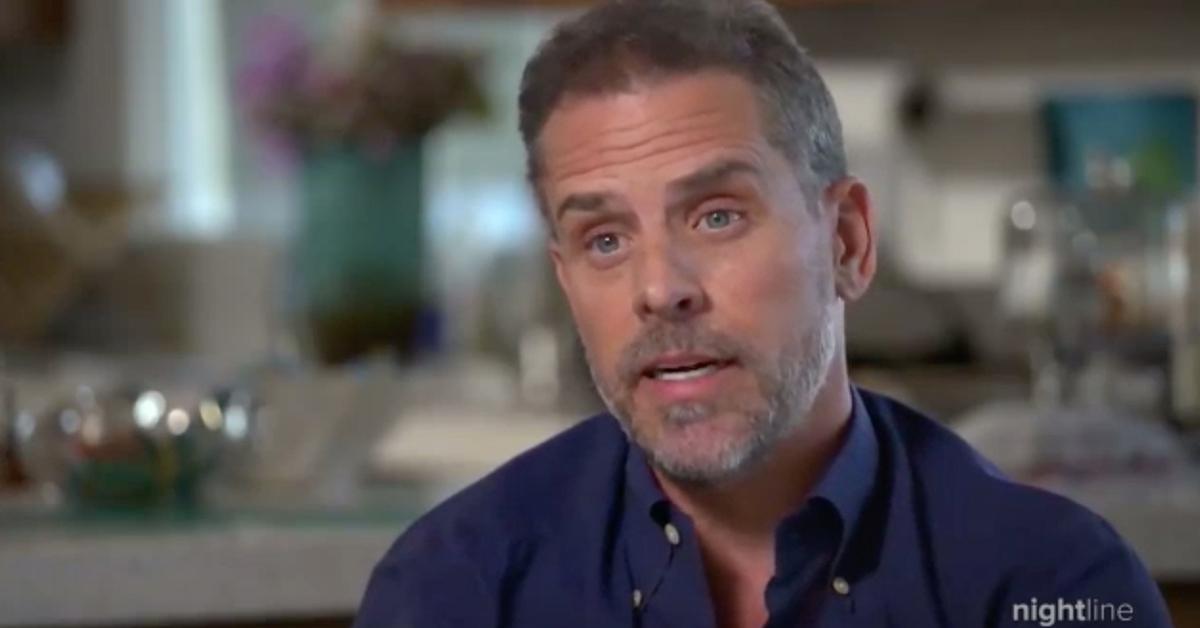 Republican Senators are demanding answers after a high-level Justice Department official recused himself from Hunter Biden's tax fraud investigation.
Wisconsin representative Ron Johnson and Iowa's Chuck Grassley claimed Attorney General Merrick Garland raised red flags by ignoring their inquiries into Nicholas McQuaid's recusal, citing there was a "clear conflict" from the beginning due to his close ties with President Joe Biden's son.
Article continues below advertisement
Johnson and Grassley wrote to US Attorney David Weiss, alleging Garland has repeatedly ignored their concerns.
"Dear Mr. Weiss: On Feb. 3, 2021, March 9, 2021, and Nov. 10, 2021, we wrote letters to Attorney General Garland with respect to Nicholas McQuaid…and his conflicts of interest in the Hunter Biden criminal case," their letters read.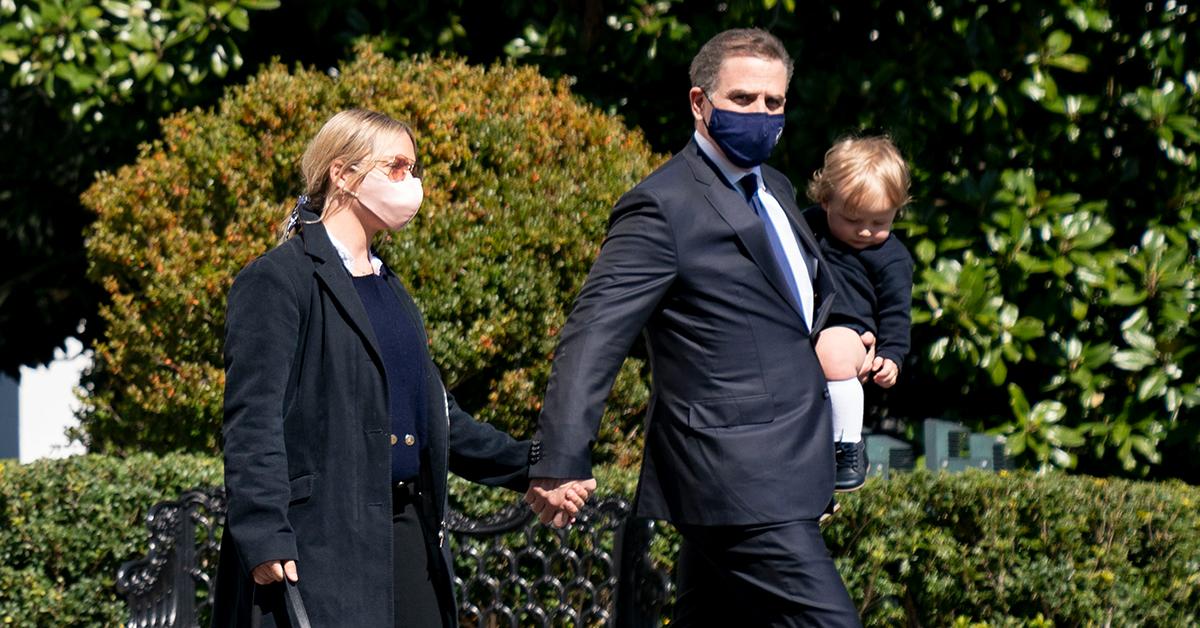 Article continues below advertisement
"In those letters, we specifically raised concerns about the fact that Mr. McQuaid worked with Hunter Biden's criminal attorney until he was hired by the Biden administration on Jan. 20, 2021," they continued. "This association creates a clear conflict of interest yet the Department has failed to provide adequate responses to answer the threshold questions about whether Mr. McQuaid has or had any role in the Hunter Biden criminal case and whether he has been recused from it."
Article continues below advertisement
Johnson and Grassley are demanding that Weiss reveal whether his investigation has "received sufficient resources and support from the Justice Department to properly execute the Hunter Biden criminal case." They also have questions about McQuaid, who worked previously worked with Hunter's lawyer Chris Clark at the law firm Latham & Watkins.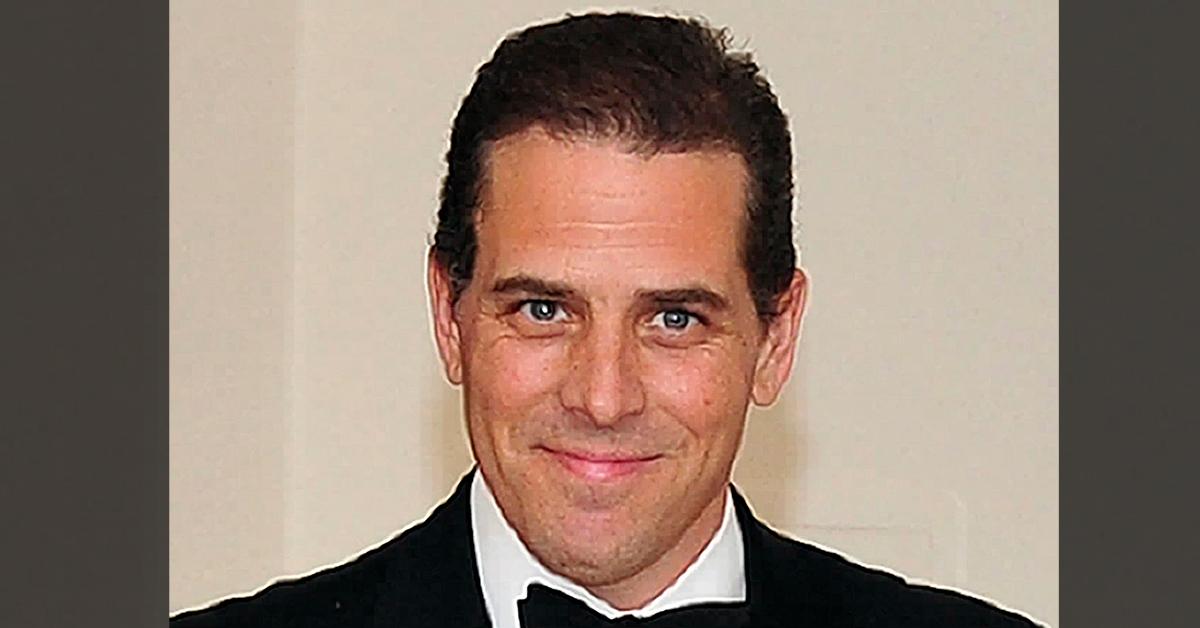 Article continues below advertisement
"In light of Mr. McQuaid's clear conflicts in the Hunter Biden investigation, Attorney General Garland's silence draws serious suspicion and has cast a cloud over the investigation – a cloud that could easily be removed if the Justice Department showed a modicum of transparency," the Senators wrote.
Johnson and Grassley are also the men who claimed that a firm linked to Hunter received $3.5 million in 2014 from Russian billionaire Yelena Baturina. They have led the charge in questioning the legitimacy of Hunter's international business affairs.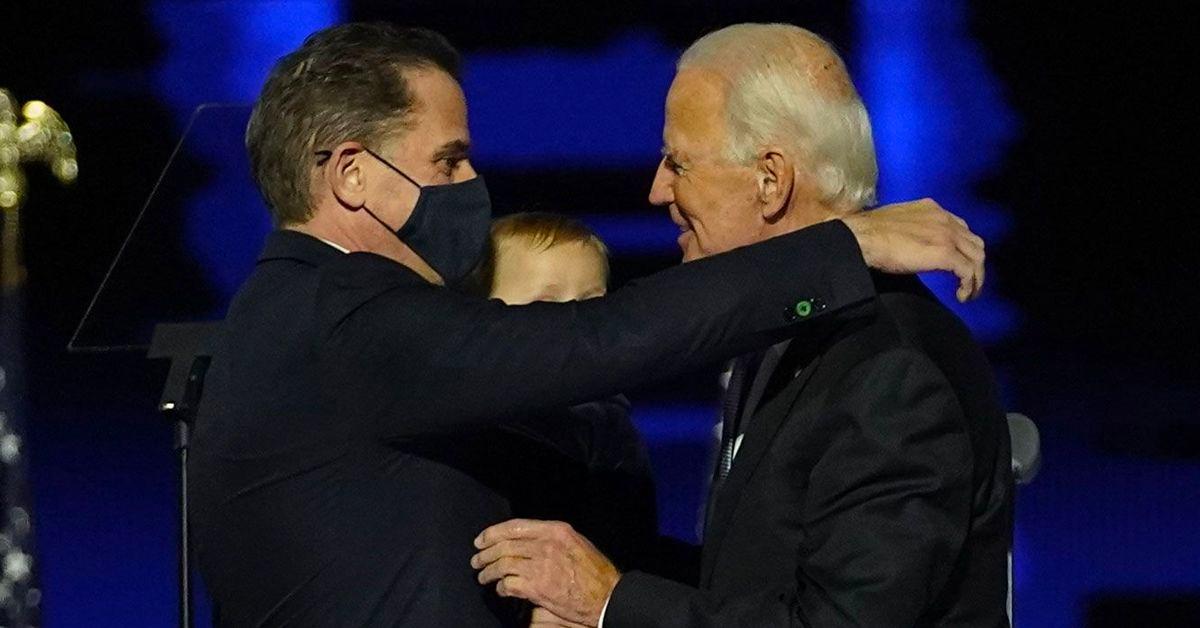 Hunter has been under investigation for possible tax fraud after allegedly failing to pay Uncle Sam since his father landed a seat in the White House. As Radar reported, the lawyer who represented the creators of the animated series South Park allegedly paid off Hunter's $2 million tax debt.
This is a big deal because it could hinder the prosecutors' ability to convict the president's son or score a lengthy sentence if they win.