Exclusive Details
Fans Fume After Ticketmaster System Causes Bruce Springsteen Ticket Prices To Spike.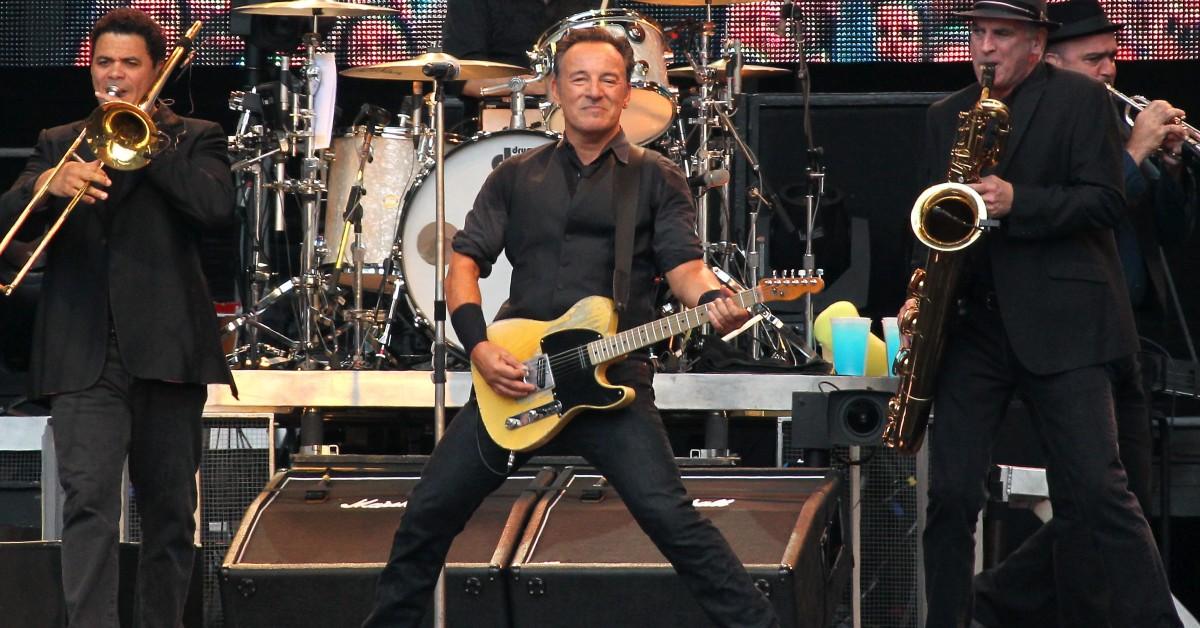 Who is the boss of ticket prices?
Fans are fuming after Ticketmaster's pricing system has caused a spike in ticket prices to see Bruce Springsteen in his 2023 arena tour, RadarOnline.com has learned.
Article continues below advertisement
The musician known as "The Boss" is set to hit the road next year and his popularity has many fans clamoring for tickets. But it appears that it will cost a pretty penny to see Springsteen in person.
Some floor seats are going for $4,000 to $5,000 on Ticketmaster, according to the Daily Mail. The good news is that less desirable seats can be had for the low price of $1,000.
Article continues below advertisement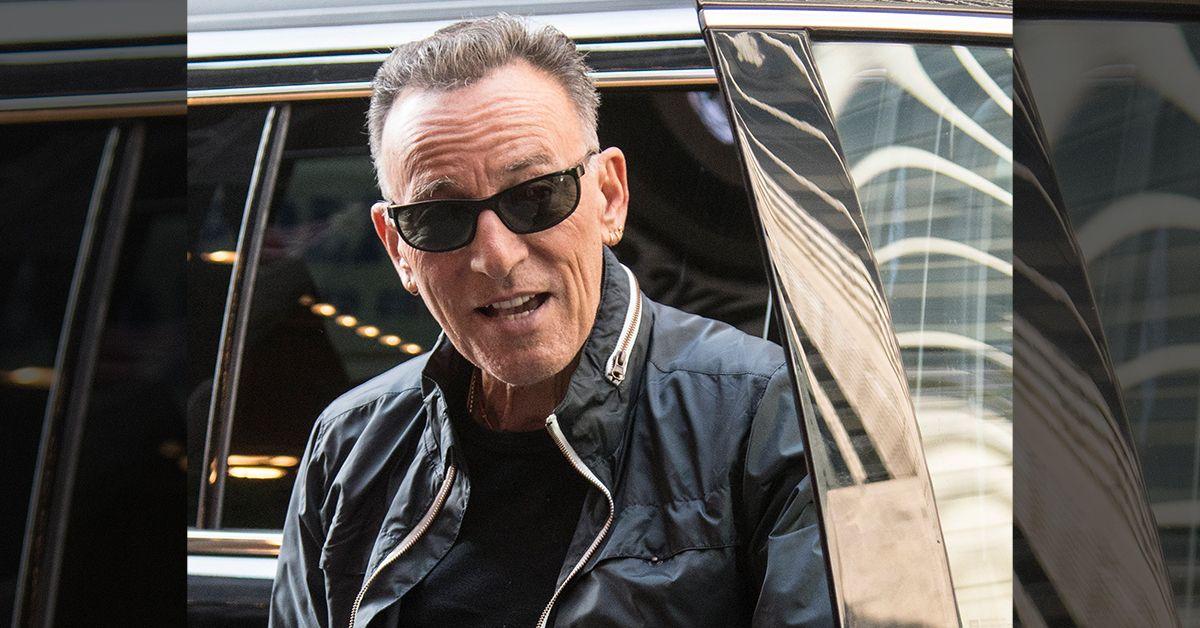 It's part of the organization's "dynamic pricing" system, which was created a few years ago. The program raises Ticketmaster's prices based on demand to levels where scalpers would be charging. Some have said it a way for the ticket providers to get some of the money that was going to secondary markets.
Article continues below advertisement
However, the move has left fans seething. In the past, those wanting to see Harry Styles, Taylor Swift and Drake have faced the wrath of "dynamic prices."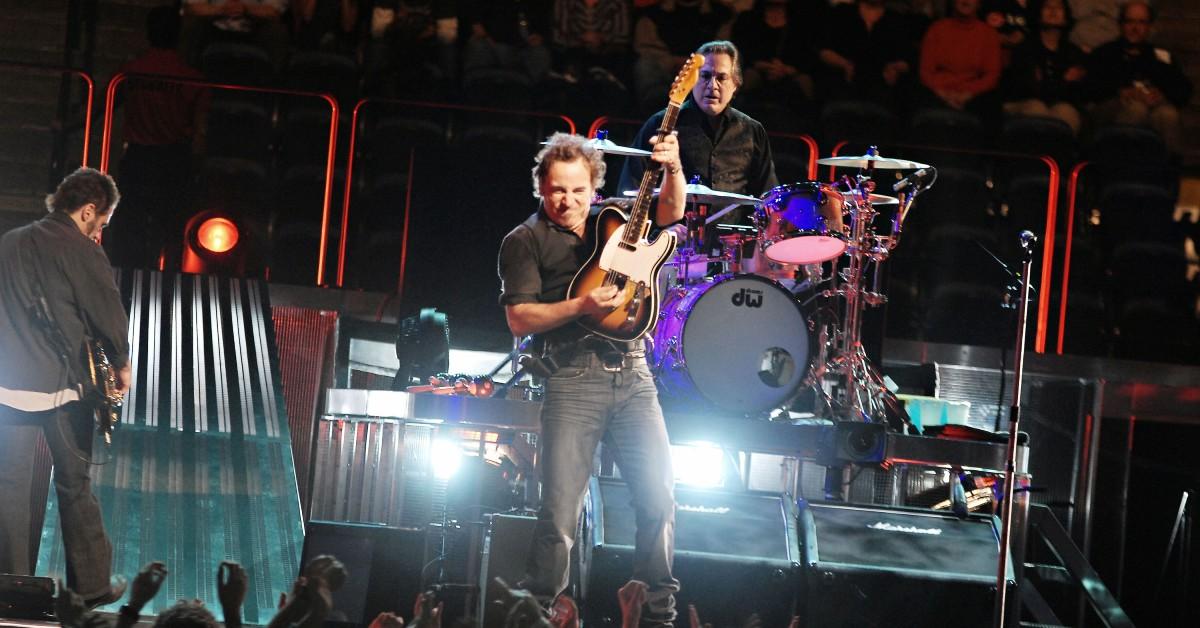 Article continues below advertisement
Twitter user, @itsamanrahman once asked "I have bought so many concert tickets before and have never experienced this. How are these price even remotely okay??" She also shared a screen shot of Harry Styles ticket that went for at least $775 a piece.
The pricing system is the latest in a long list of complaints against Ticketmaster, which is most known for the fees it charges for tickets.
Article continues below advertisement
The most-recent spike caused some fans to turn to social media to vent their frustrations, the Daily Mail noted. Now, it's fans of "The Boss" complaining on various platforms.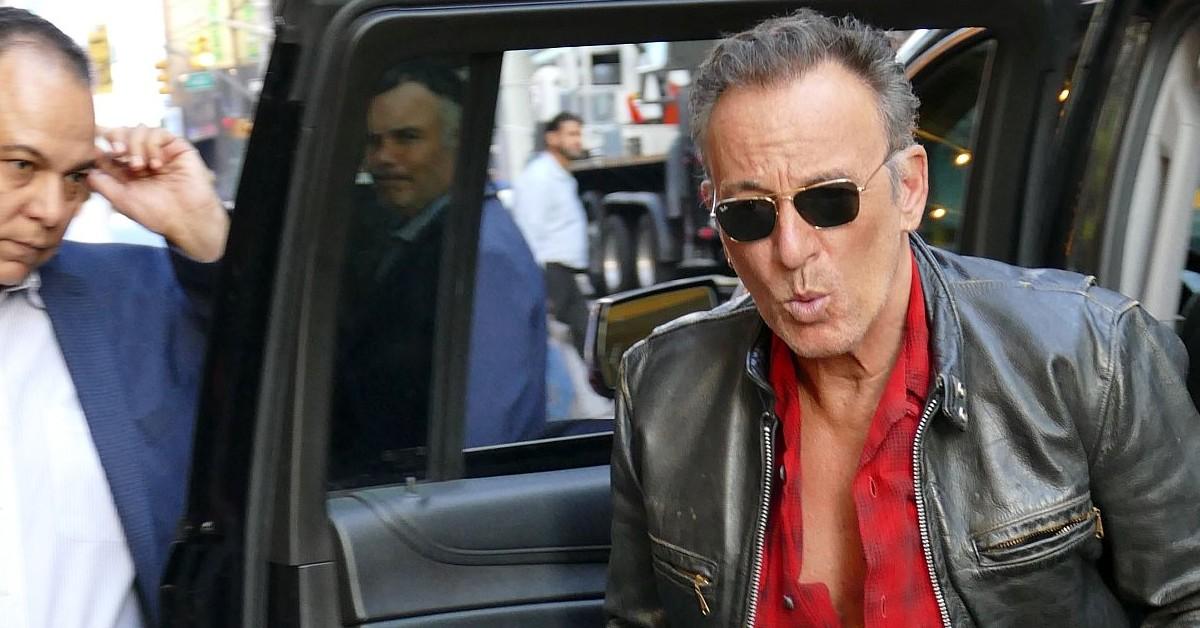 Article continues below advertisement
"Death, taxes and fans ****** off at @Ticketmaster for extortionate ticket practices," wrote Twitter user @RyanPanton. "I'm sorry @springsteen, but for a guy who's always championed the working man these prices are a joke."
Fellow social-media user @caperclaw called for people to oppose Ticketmaster writing "imagine a world where fans of all music genres put aside their beefs and focused on destroying the real enemy — Ticketmaster."