Hunter Biden & Wife Melissa Put On A United Front During Rare Family Outing As Divorce Rumors Swirl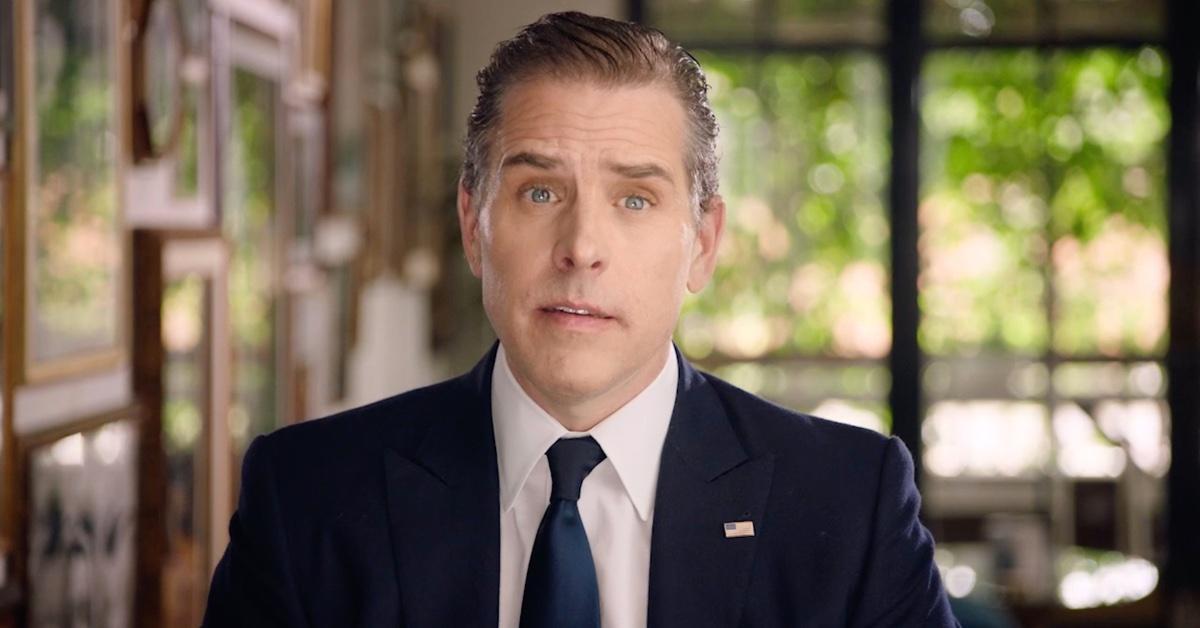 Scandal-stricken Hunter Biden and his wife, Melissa Cohen, were spotted on a rare family outing with Secret Service members trailing close behind.
The couple put on a united front as they stepped out in SoCal on Thursday with their son, Beau, whom Hunter held in his arms as rumors of a crumbling marriage swirl.
Article continues below advertisement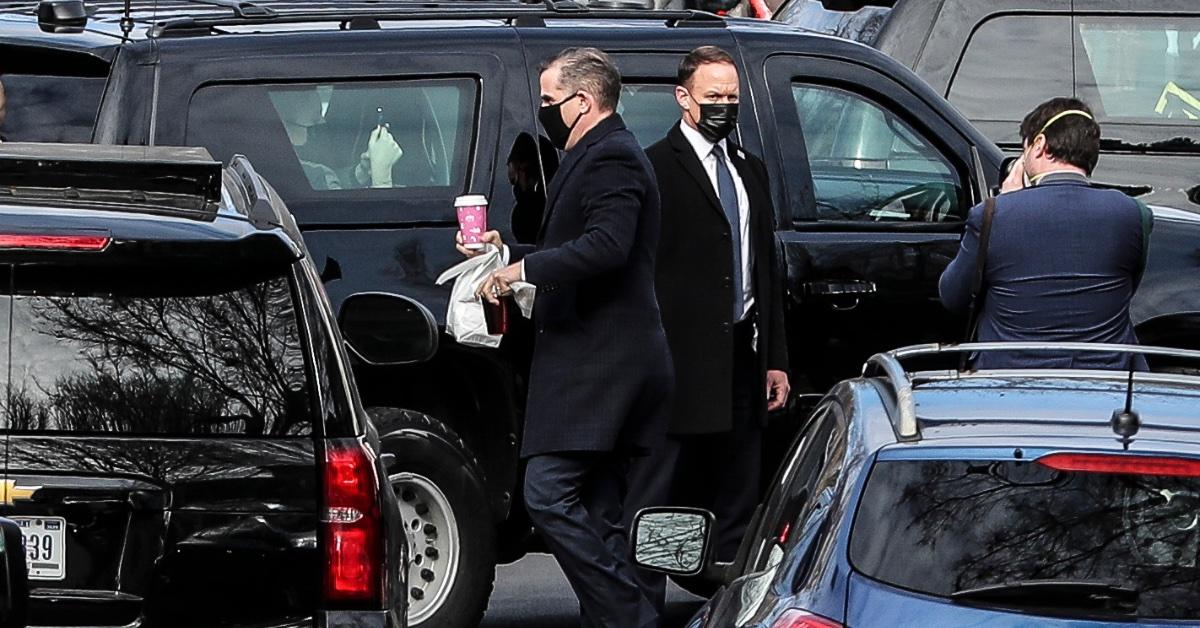 They were seen near Malibu Farm Cafe in photos obtained by the New York Post.
This week, the federal investigation into Hunter's overseas business dealings just reached a "critical stage" as the couple's relationship is claimed to be going downhill.
RadarOnline.com has learned their marriage is "on the rocks" three years after they wed in 2019.
Article continues below advertisement
"The Secret Service lives in a much larger mansion next door to them and they watch over Hunter like hawks. It is extremely frustrating for both of them," an insider told Page Six, claiming Melissa was under the impression "she'd live a charmed life with [Hunter]."
"She had no idea what she was getting into," added the insider. "But there is still love there, and she loves her son. She is focusing on him, for now that's all she can do."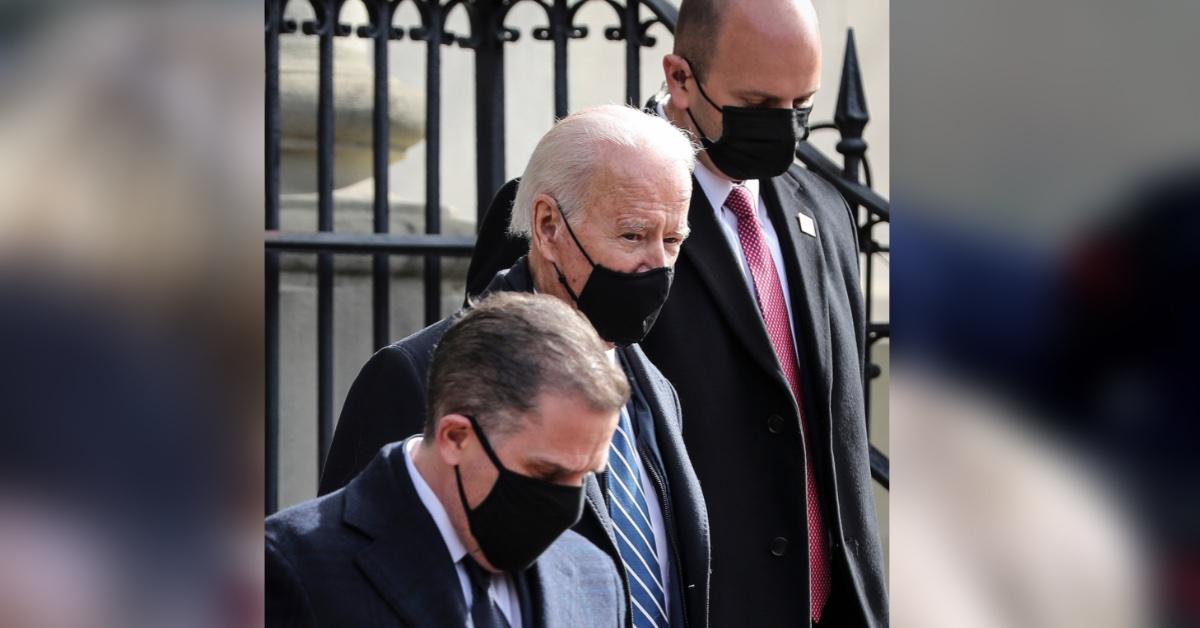 Article continues below advertisement
Prosecutors are considering various tax violations and possible foreign lobbying violations against the embattled first son, according to multiple outlets. It all stemmed from a probe into Hunter's finances and business dealings conducted by Delaware US Attorney David Weiss, who was appointed by ex-President Donald Trump.
Back in June, RadarOnline.com broke the story that more than 30 GB of Hunter's never-before-seen data was obtained, leading to further leaks of his once-private information.
The content was saved during a four-month period between October 2018 and February 2019 — including photos, videos, and messages on Hunter's iPhone.
The compromising contents of the device were being shopped around as "far more scandalous than anything that has come out before," a source told RadarOnline.com at the time.
Article continues below advertisement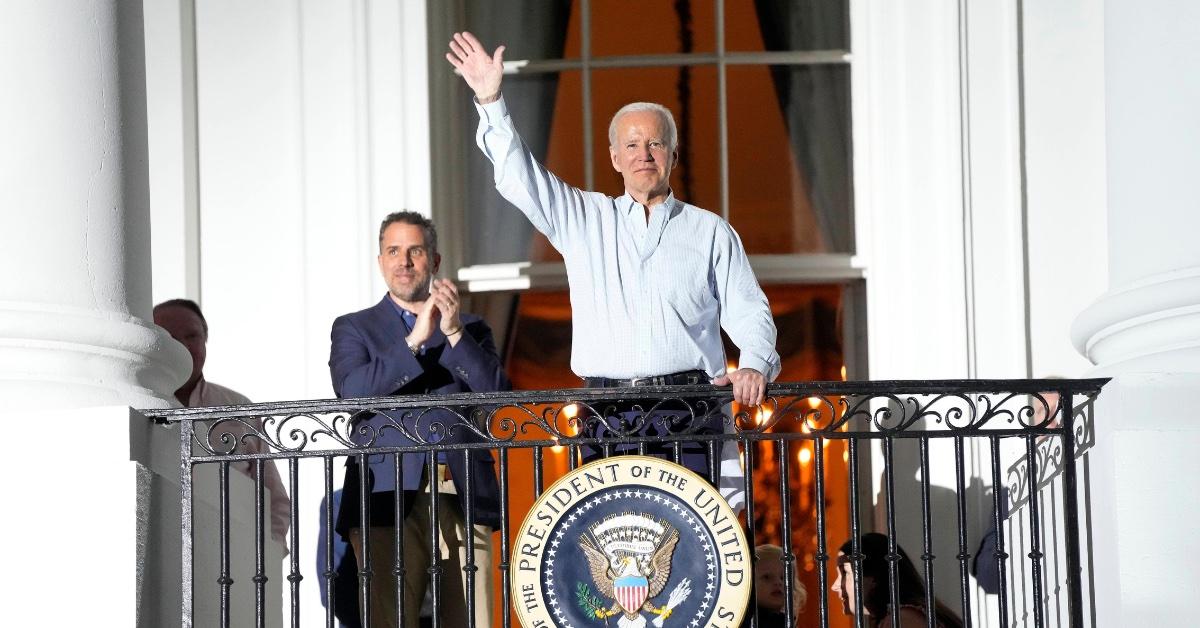 One leaked video showed Hunter playing with an illegally obtained handgun — and the jaw-dropping reveals have since continued.
In another recent turn of events, shocking video footage emerged of Hunter looking wide-eyed in a sensory deprivation tank.