Hunter Biden's Wife Melissa Cohen Hits Up L.A. Weed Shop After Explicit Videos Leak From Disgraced First Son's iCloud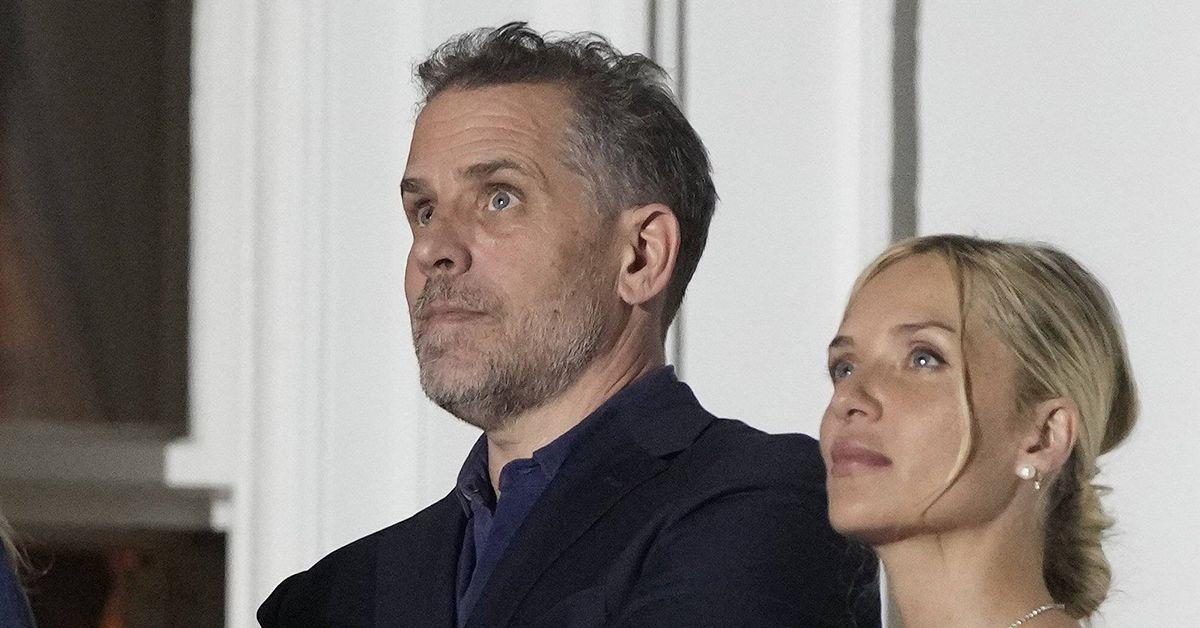 Scandal-ridden Hunter Biden's wife Melissa Cohen was spotted leaving a marijuana dispensary with a small package as the calls for the President's son to be investigated grow.
On Thursday, Hunter's 35-year-old wife was seen running errands in Los Angeles with secret service protection. Melissa made her way to Whole Foods before heading over to the 99 High Tide dispensary on Pacific Coast Highway near Nobu.
Article continues below advertisement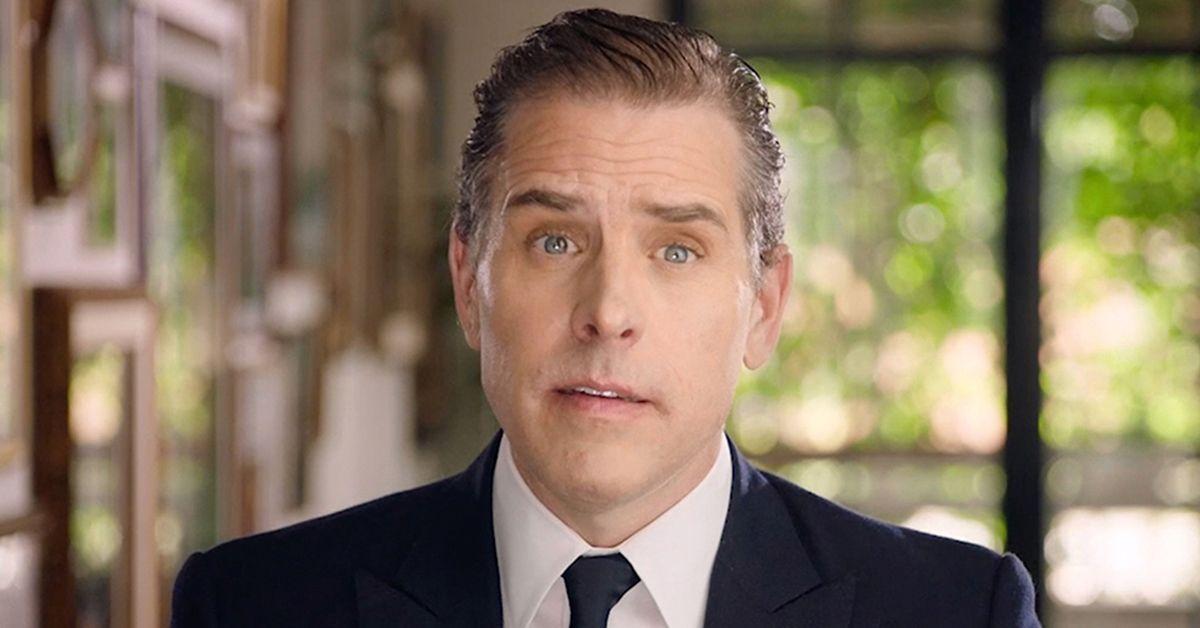 In photos, Hunter's wife had a small bottle with a white cap in her hand as she strolled out of the store grinning from ear to ear. Melissa and the Secret Service agent both appeared to be in good moods.
Hunter and his wife are still living in the neighborhood despite recently moving out of their $20,000 a month Malibu home.
Article continues below advertisement
Melissa didn't seem too concerned with the latest hack of Hunter's iCloud. Members of the website 4Chan leaked videos and photos that were stored on the first son's iPhone.
In the material, Hunter can be seen in various states of undress as he parties in seedy hotel rooms with escorts. In one video, he is seen allegedly weighing crack cocaine with a scale.
In one photo, Hunter stands in the shower with two women rubbing his body. Another snap showed him with another unidentified woman while they stared at the bathroom ceiling mirror.
Another video showed Hunter having his way with an undressed woman wearing nothing but a blindfold — who is not Melissa.
A rep for the Secret Service confirmed the agency was aware of the leak. "At this time we are not in a position to make public comments on potential investigative actions," said the rep. "I can assure you the Secret Service along with other federal law enforcement partners are aware of the social media posts and claims referencing Mr. Biden."
Article continues below advertisement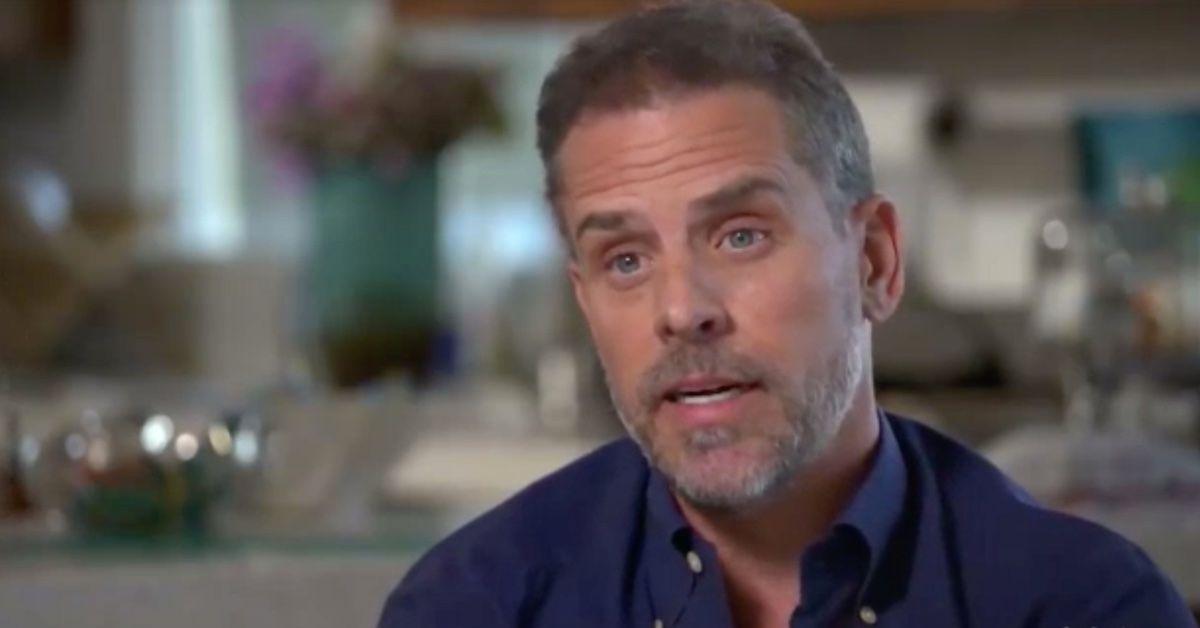 The leak comes months after RadarOnline.com broke the story that photos from Hunter's iCloud showed him holding an illegally-obtained gun.
Last year, Politico broke the story, Hunter potentially violated federal law when he lied on his application for a firearm.
When asked, "Are you an unlawful user of, or addicted to, marijuana or any depressant, stimulant, narcotic drug, or any other controlled substance?" Hunter said "no." The problem being Hunter has struggled with drug addiction for years and has completed rehab stints.
Article continues below advertisement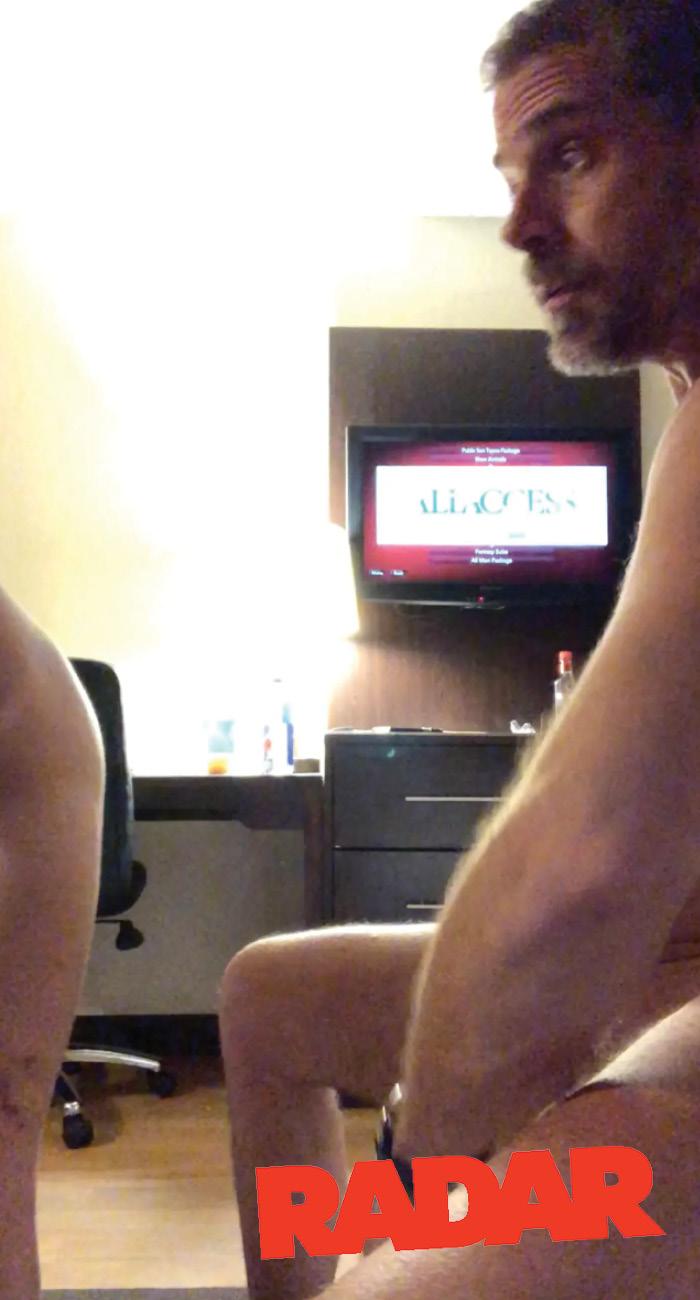 The gun in question was tossed into a trashcan by Hunter's ex-lover/former sister-in-law Hallie during an argument. They went to retrieve the gun later but it was gone. The outlet claimed Secret Service agents went to the store where Hunter bought the gun to try and take the paperwork — potentially to avoid any scandal if the missing gun was used in a crime.
However, the Secret Service has denied they have any record of the visit. GOP politicians have called for Hunter to be investigated over the matter. The first son remains under federal investigation who are looking into his taxes.