Unbothered! Tristan Thompson Parties In Greece Days After Khloé Kardashian Reveals 2nd Baby With Cheating Ex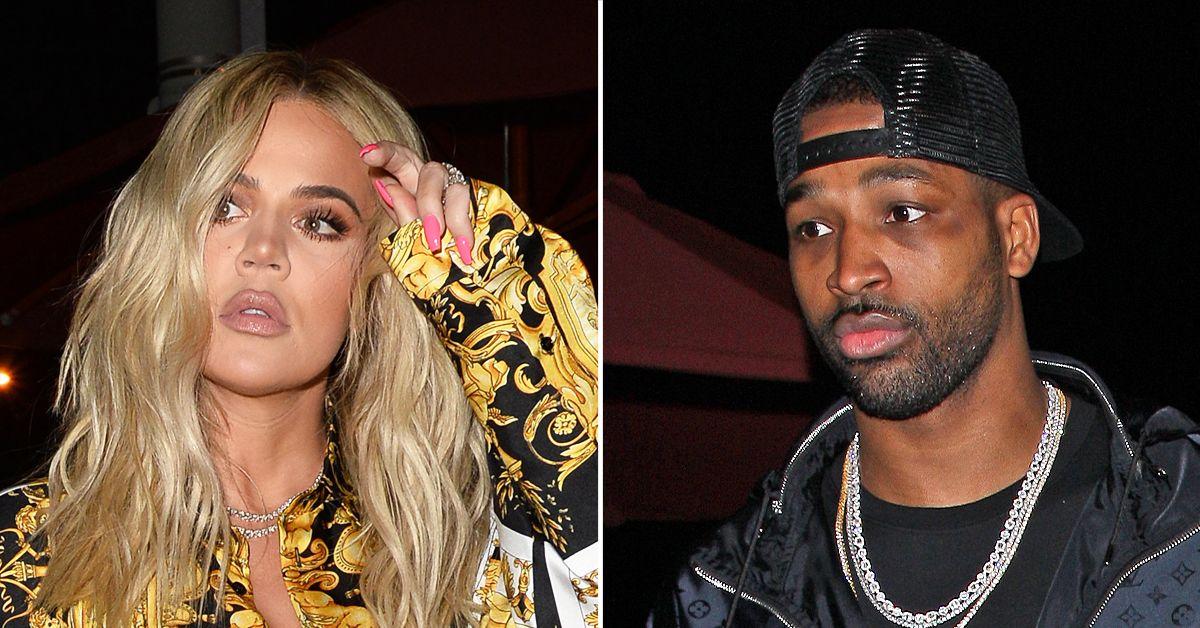 Tristan Thompson didn't seem too concerned about the heat he has been receiving after Khloé Kardashian announced she was having a second child with the NBA star spotted living it up in Mykonos.
The 31-year-old NBA star was seen with friends at the viral sensation Salt Bae's restaurant. He even gave Tristan a special show where he cut up the meat on the table and placed the salt over it with his signature move.
Article continues below advertisement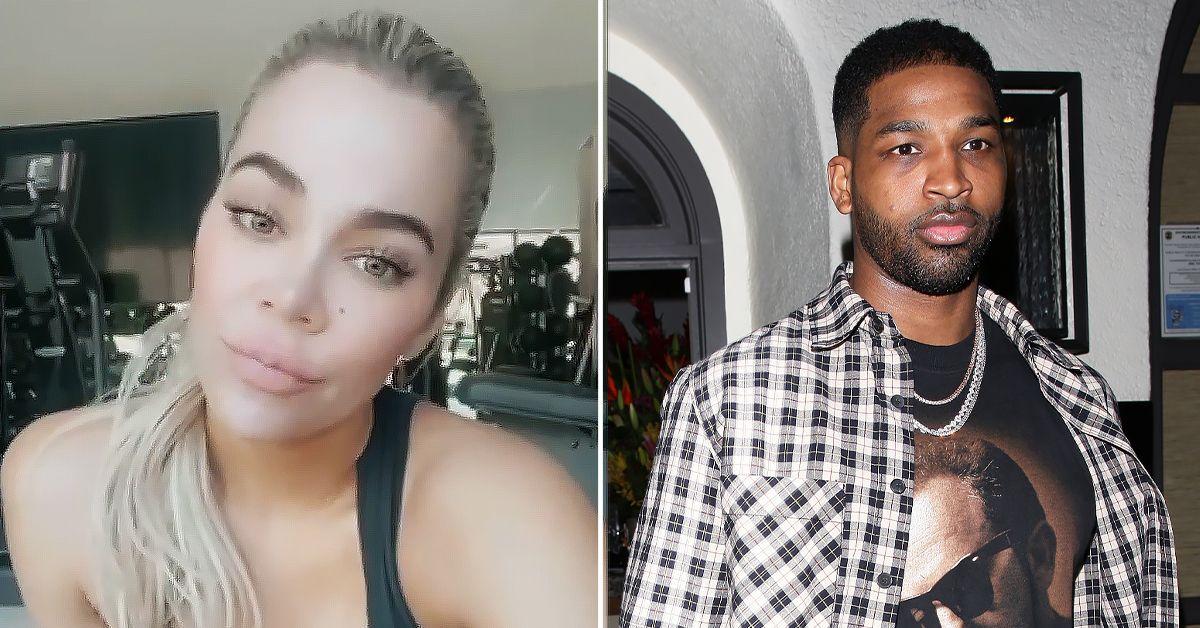 The group enjoyed cocktails inside the swanky spot.
Tristan was seen laughing it up with the group and appeared not to have a care in the world.. Khloe's ex made no mention of his new baby nor did he talk about the situation.
Article continues below advertisement
As RadarOnline.com previously reported, sources say Tristan and Khloé' second child is due to be born any day now.
A rep for Khloé told us, "We can confirm True will have a sibling who was conceived in November. Khloe is incredibly grateful to the extraordinary surrogate for such a beautiful blessing. We'd like to ask for kindness and privacy so that Khloe can focus on her family."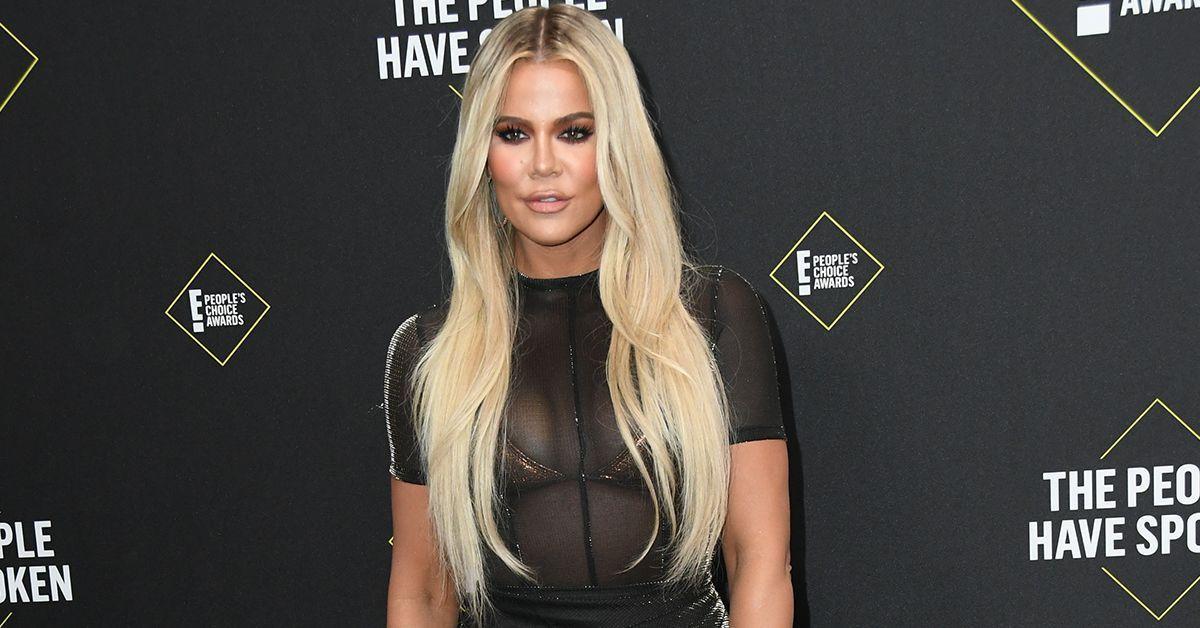 Article continues below advertisement
The conception date is interesting given Khloé broke up with Tristan in December. Sources tell us the two started the IVF process before she found out about him cheating on her with a woman named Maralee Nichols.
We're told Khloé and Tristan are NOT back together and have not spoken outside of co-parenting since December.
The Hulu star found out in December that Tristan was the father to a secret child. Maralee sued the NBA star demanding the court order paternity and award her child support.
Tristan initially said he was skeptical that he was the father and said he would need a DNA test done. After the baby boy was born a DNA test confirmed Khloé's ex was the father.
Article continues below advertisement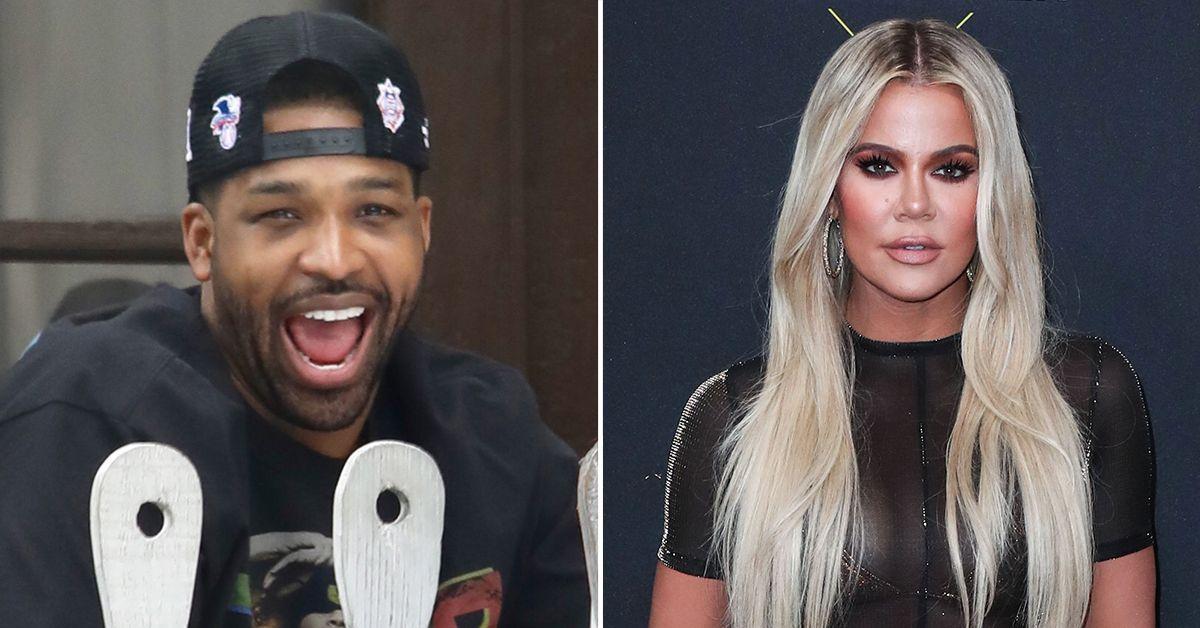 At the time, he said, "Today, paternity test results reveal that I fathered a child with Maralee Nichols. I take full responsibility for my actions. Now that paternity has been established I look forward to amicably raising our son. I sincerely apologize to everyone I've hurt or disappointed throughout this ordeal both publicly and privately."
Tristan apologized to Khloé writing, "you don't deserve this. You don't deserve the heartache and humiliation I have caused you. You don't deserve the way I treated you over the years. My actions have not lined up with the way I view you. I have the utmost respect and love for you. Regardless of what you may think. Again, I am so incredibly sorry."
Despite promising to step up to his child with Maralee, she claims he has yet to meet the kid or offer financial support. They are still battling it out in court over child support.