Every Rose Has Its Thorn: Inside The Unknown Ups & Downs Of Glam Metal Band Poison
Although the famous glam metal band Poison has not released new music in over 15 years, the legendary American group is currently on tour with the likes of Def Leppard, Mötley Crüe and Joan Jett, RadarOnline.com has learned.
Surprisingly, the original lineup of members – including lead singer and guitarist Bret Michaels, drummer Rikki Rockett, bassist and pianist Bobby Dall, and lead guitarist and vocalist C.C. DeVille – are still together, and some of their most popular song are the subject of an upcoming REELZ documentary titled Poison: Story of Their Songs.
Article continues below advertisement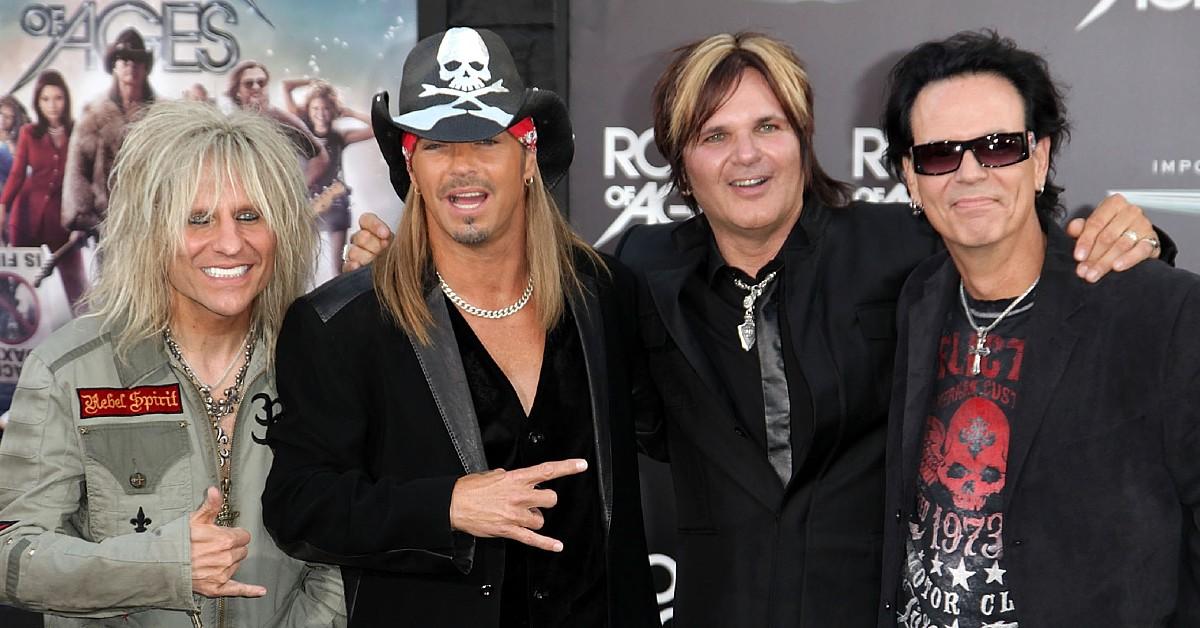 But while Poison is most well known for their number one hits such as 1986's "Talk Dirty To Me" and 1988's "Every Rose Has Its Thorn" and "Nothin' But a Good Time," the band was not without the their own troubles between first starting out in 1983 and still playing together nearly 40 years later.
As RadarOnline.com recently reported, Poison's lead singer and guitarist – Michaels – was abruptly hospitalized right before a show last month "due to an unknown" complication.
Although Michaels quickly recovered, and the band were able to continue their current "The Stadium Tour," Michaels' health scare was hardly the first time such an incident struck the band.
In 1994, nearly ten years after Poison formed and the band was attempting to record their sixth album, Crack a Smile, Michaels was involved in a devastating car accident while driving his Ferrari.
The singer suffered a broken nose, ribs, and jaw, and the band was ultimately forced to shelve the record because of Michaels' injuries and creative disputes within the band.
Article continues below advertisement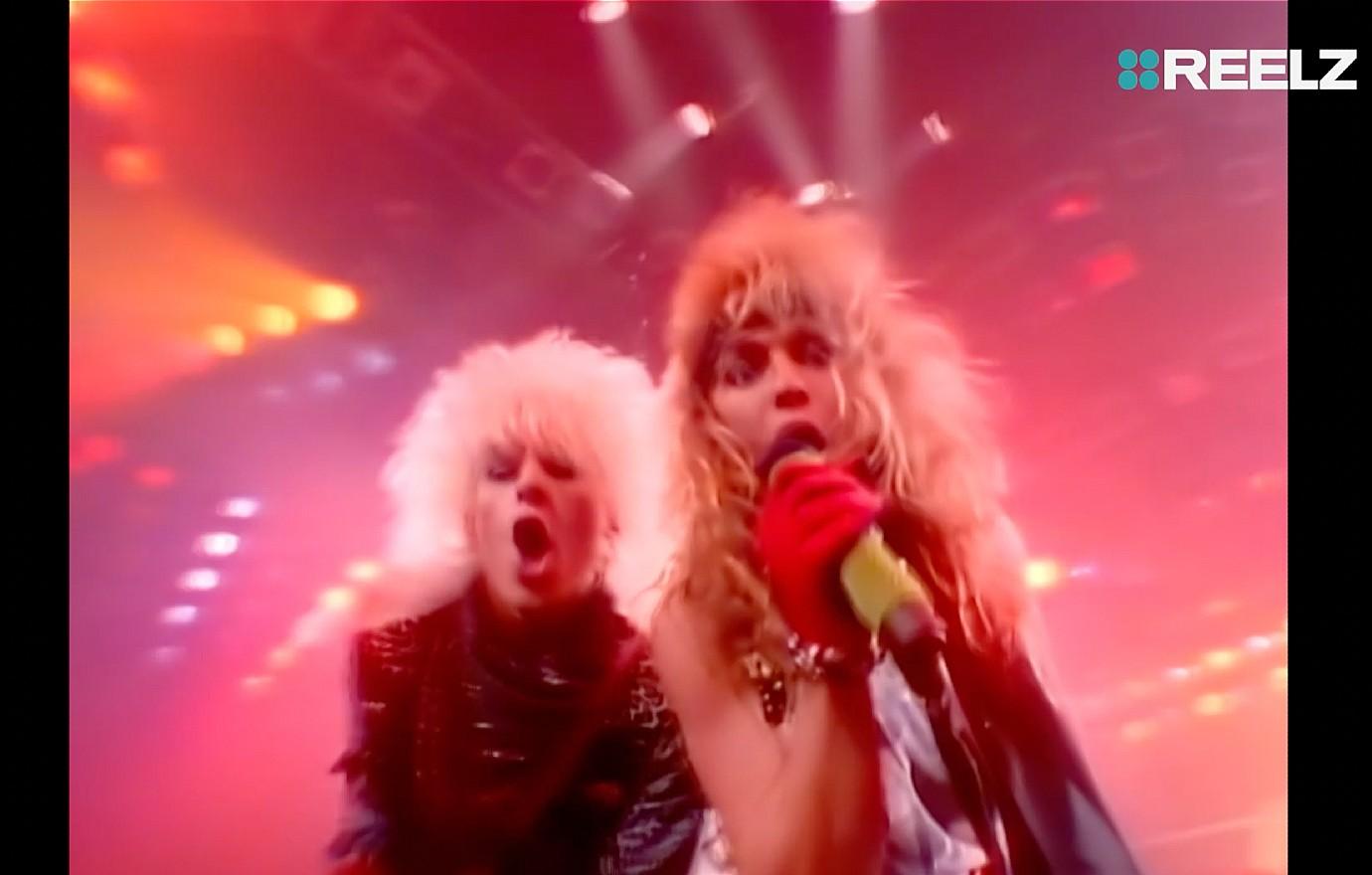 Then, in 2010, Michaels was rushed to the hospital for two separate incidents: the first due to an appendicitis attack, and the second – days later – after he suffered a "massive subarachnoid hemorrhage."
Michaels remained in the hospital for nearly one month before he was finally released.
"He's just one of those lucky people," the lead singer's doctor, Dr. Joseph Zabramski, said at the time. "He'll make a complete recovery".
Despite the startling and devastating incidents regarding Michaels' health, and despite the infighting amongst the band members, Poison continued and still continues to perform live and play their most popular hits nearly every year.
Article continues below advertisement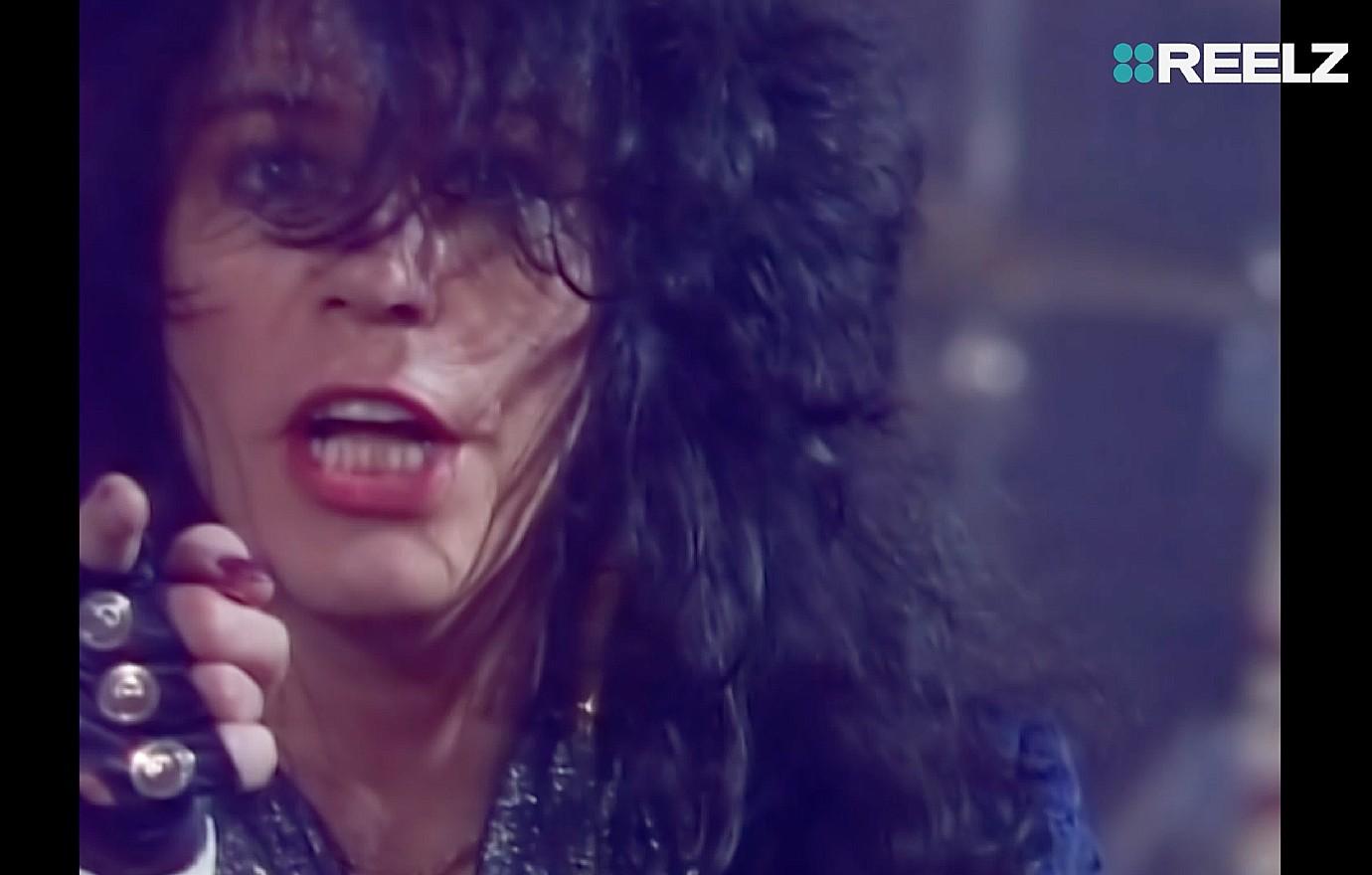 Find out more when "Poison: Story of Their Songs" premieres Sunday July 17th on REELZ at 10ET/PT on REELZ.
Watch REELZ on DIRECTV 238, Dish Network 299, Verizon FiOS 692, AT&T U-verse 1799 and in HD on cable systems and streaming services nationwide. Find REELZ on your local cable or satellite provider at reelz.com/get-reelz/