Donald Trump's Ex-Motorcade Driver Who He Allegedly Lunged At On Jan 6. Lawyers Up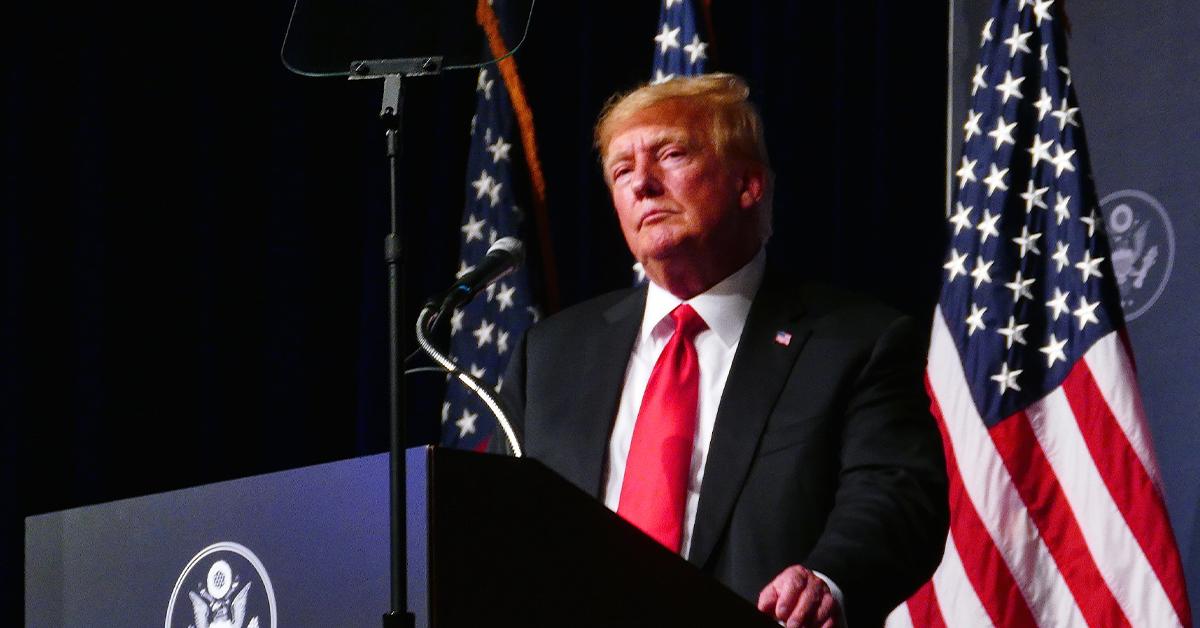 The driver of former President Trump's motorcade on January 6 has hired a personal lawyer to deal with questions about what really went down inside the vehicle, RadarOnline.com has learned.
The bombshell was revealed by Rep. Zoe Lofgren who confirmed the driver along with the former President's Deputy White House Chief of Staff Tony Ornato and Trump's former Secret Service lead agent Robert Engel have all lawyered up.
Article continues below advertisement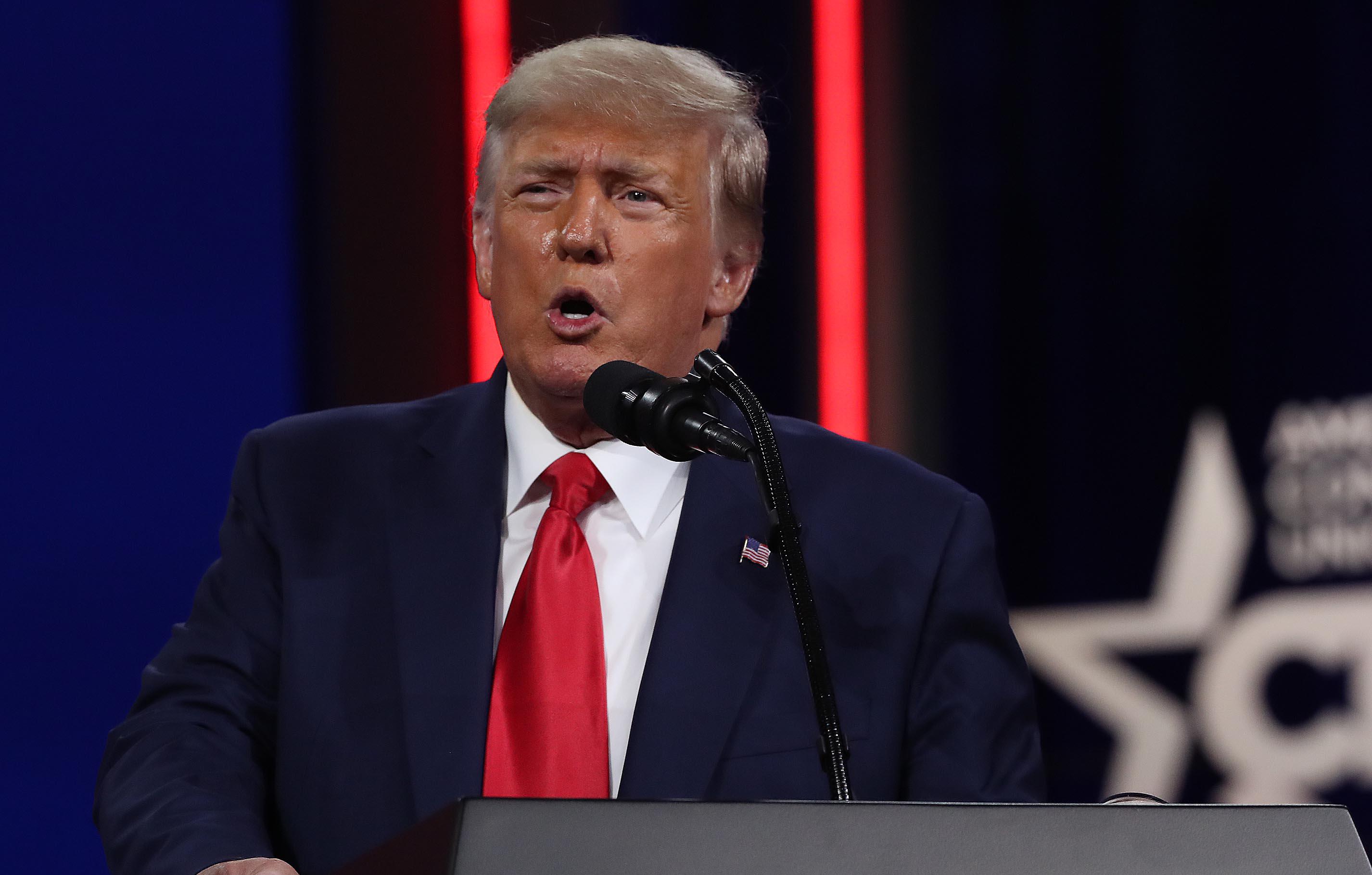 The revelation comes as the Jan 6. Committee hearings have been heating up as. Liz Cheney and the other politicians running the investigation are on the hunt for additional information about Trump's car ride where he demanded to be taken to the Capitol to join his supporters.
Ex-Trump aide Cassidy Hutchinson testified that she was told Trump had lunged forward towards the driver of his motorcade during the heated moment.
Article continues below advertisement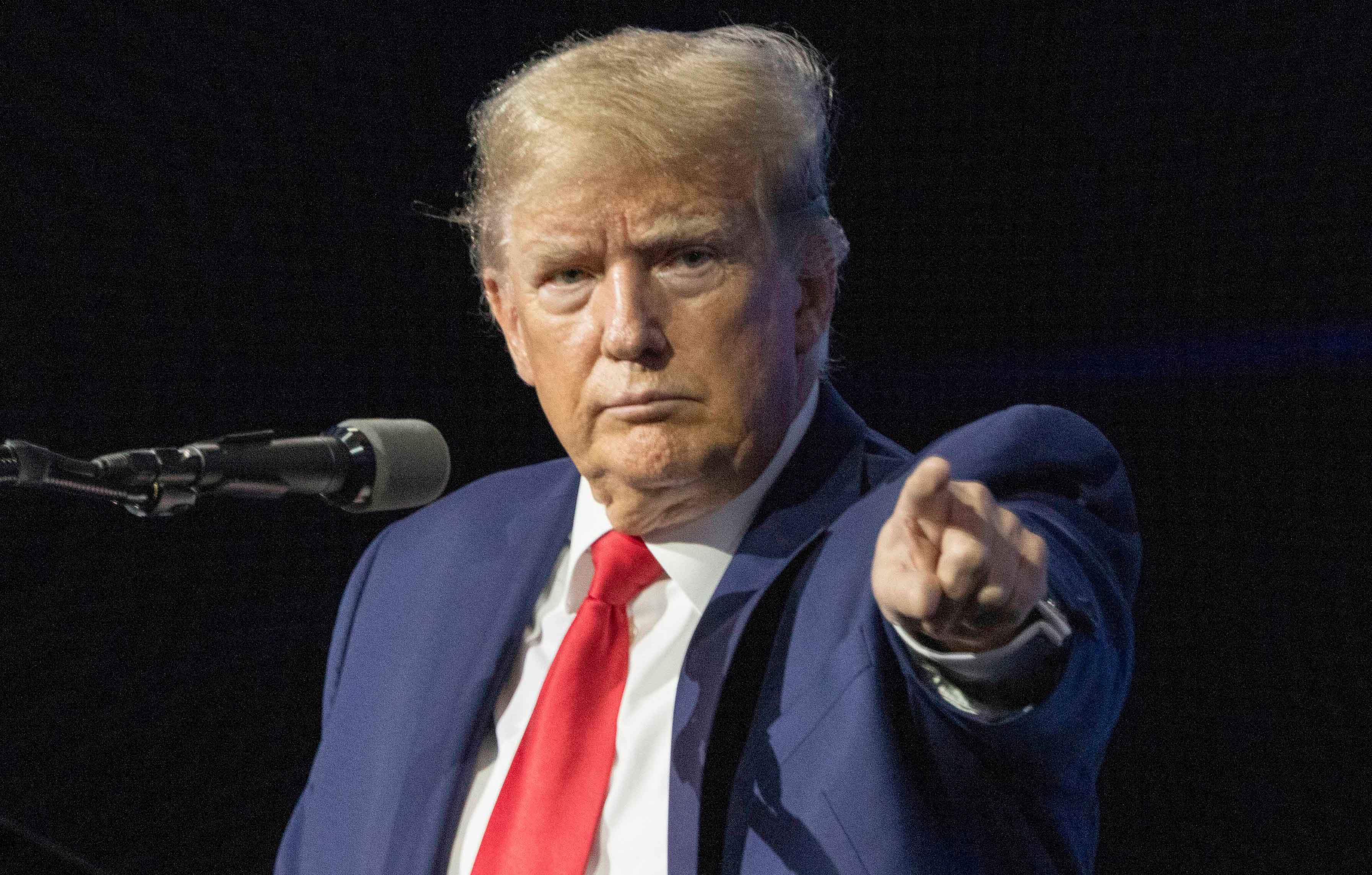 Article continues below advertisement
"The president said something to the effect of, 'I'm the effing President. Take me up to the Capitol now," she recalled.
"He had sort of lunged forward – it was unclear from the conversations I had that he actually made physical contact, but he might have. I don't know," a secret service source told CNN. "Nobody said Trump assaulted him; they said he tried to lunge over the seat – for what reason, nobody had any idea."
She said that Secret Service agent Bobby Engel stepped in to stop Trump from steering the car. After she testified for the House select committee an unnamed secret service source denied the encounter to various news outlets. The source claimed Engel and the driver of the motorcade were willing to testify with their version of events.
As RadarOnline.com previously reported, on Thursday, the committee held its eighth hearing in the matter where they spoke to Former White House press aide Sarah Matthews.
Article continues below advertisement
She said once Trump did make it back to the White House, he shut down several pleas to tweet telling his supports to leave. She ended up resigning after the event.
The Secret Service has also come under fire amid accusations it purged nearly all texts between agents from the timeframe in question.
The next hearing will take place in September while the investigation continues.