'Thot': Ex-Trump Aide SLAMS January 6 Witness Cassidy Hutchinson After Her Explosive Testimony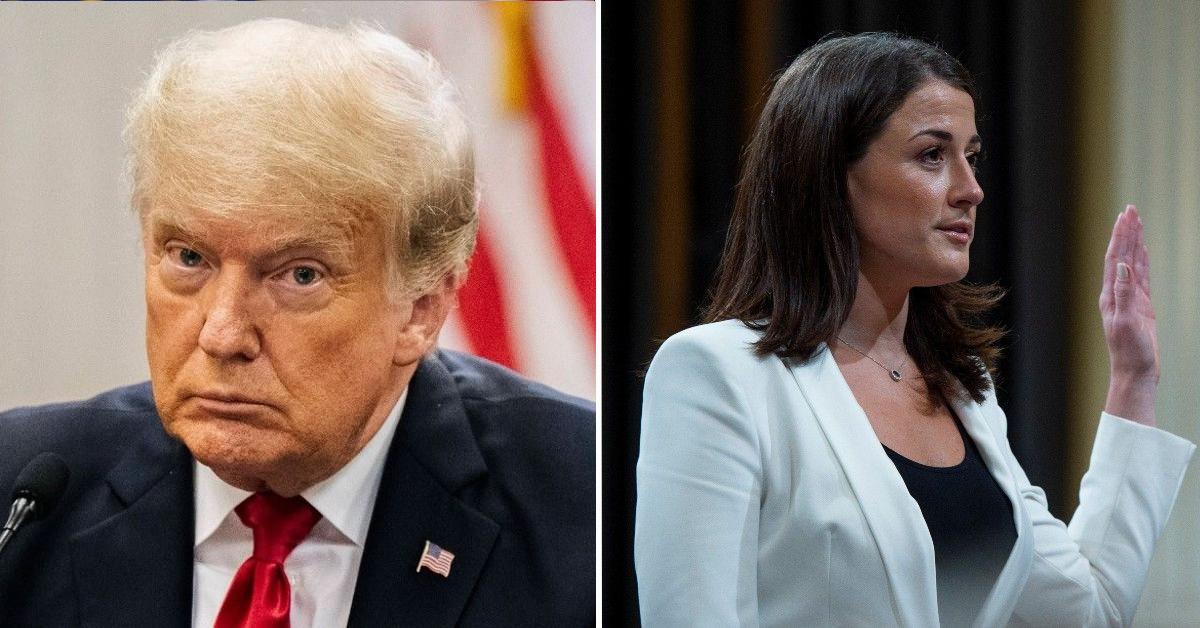 Article continues below advertisement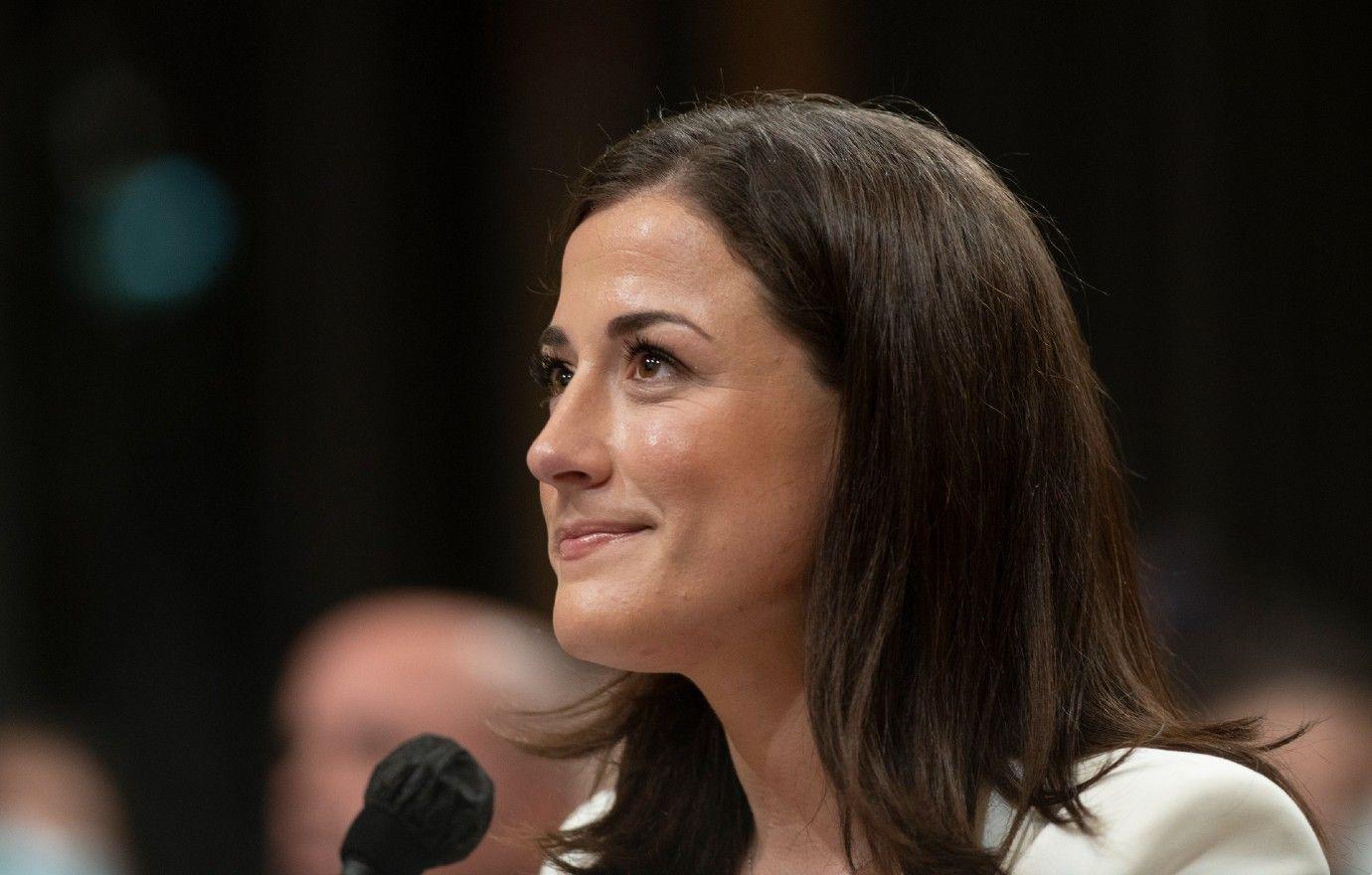 He also accused the January 6 committee of being an "anti-White" group that views him "as a young Christian who they can try to basically scare."
"This is a Bolshevistic, anti-White campaign. If you can't see that, your eyes are freaking closed," Zeigler alleged, stating that he invoked his right to silence under executive privilege and the Fifth Amendment.
Zeigler claimed to have invoked his right to silence more than "100 times."
Article continues below advertisement
"I'm the least racist person," he continued. "I have no bigotry. I just try to see the world for where it is."
He went on to specifically name Hutchinson, Mark Meadows' ex-assistant who testified, and Farah Griffin, who spoke to the committee and resigned after the Capitol riot.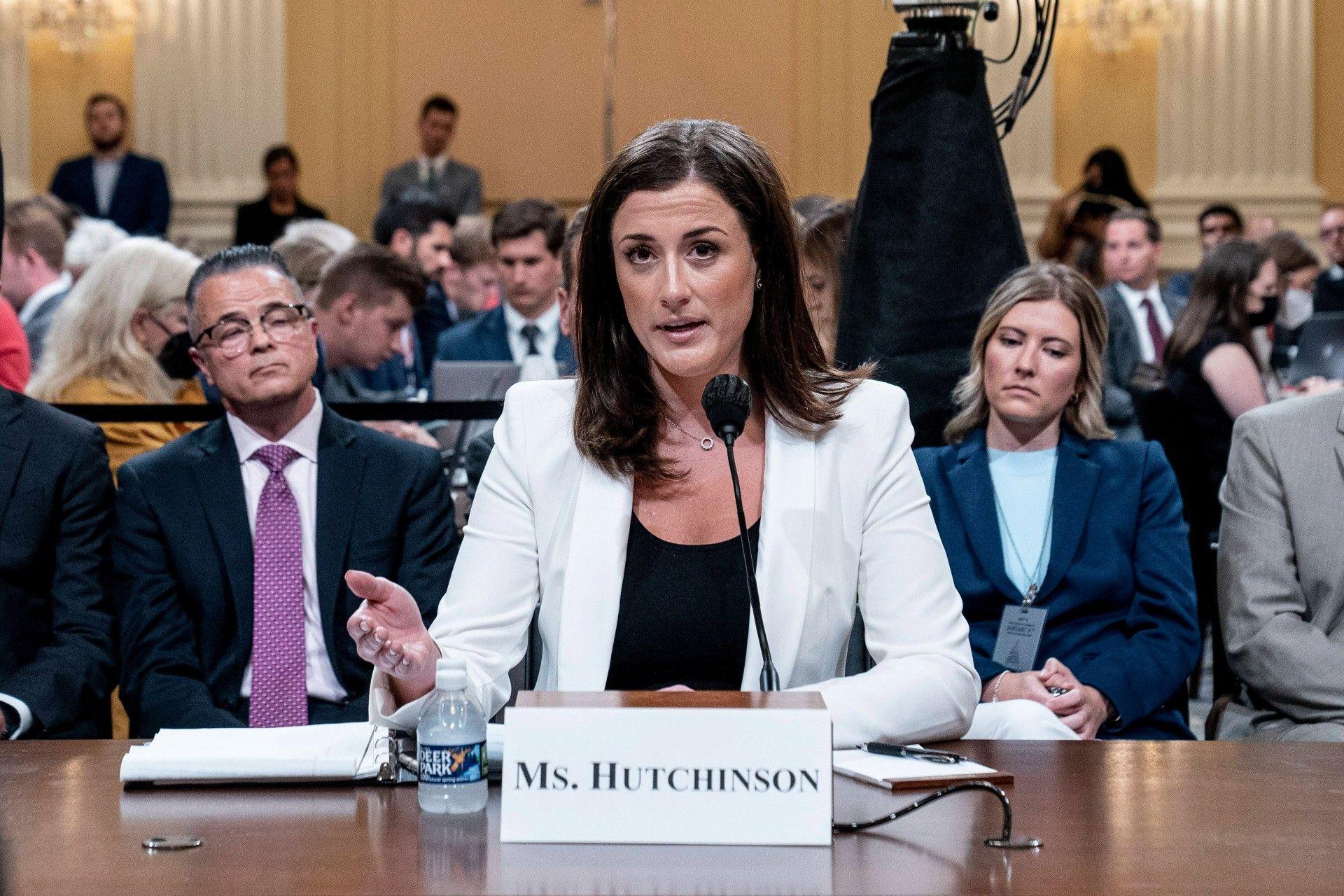 Article continues below advertisement
"The other young people are total h--- like and thots like Cassidy Hutchinson and this Alyssa Farah hoebag who are just terrible. I mean, they have no clue what they're saying," Zeigler alleged.
Hutchinson recently said under oath that she heard Trump lunged for his presidential limo's steering wheel and scuffled with his security after the Secret Service refused to let him go to the Capitol building on January 6, 2020.
Trump vehemently denied the claims made by Hutchinson via his platform, Truth Social, claiming she is "bad news" and spewing lies.
"I hardly know who this person, Cassidy Hutchinson, is, other than I heard very negative things about her (a total phony and 'leaker')," he wrote in part.
Article continues below advertisement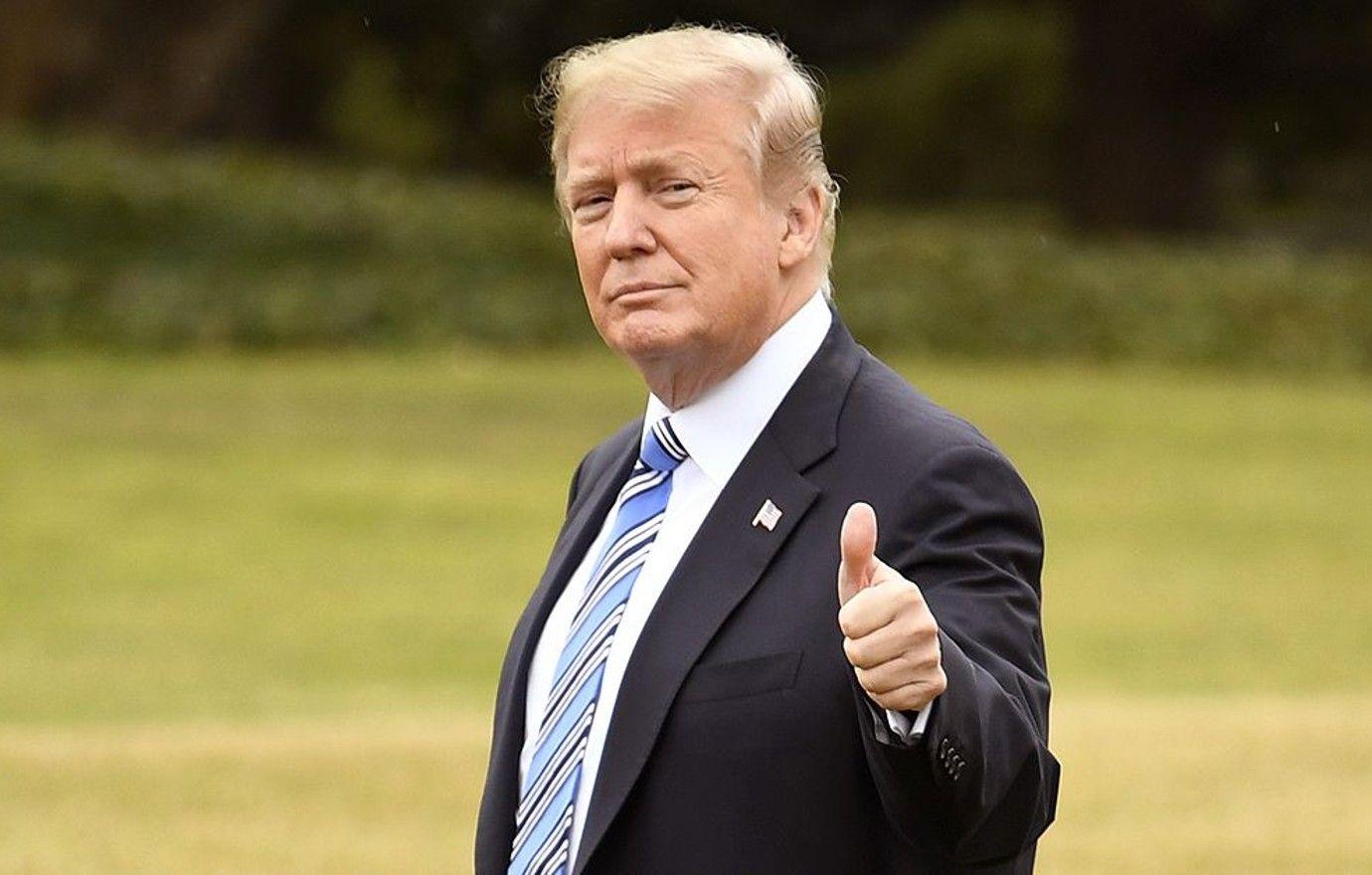 Farah Griffin later said she was instrumental in the bombshell testimony, claiming she was the one who directed Hutchinson to Liz Cheney.
The House select committee investigating the January 6 insurrection was also interested in hearing Zeigler's comments to piece together the circumstances around a heated Oval Office meeting on December 18, 2020, CNN reported.