'We Don't Need Trump Rejects': Fans Threaten To Quit Watching 'The View' If Alyssa Farah Griffin Lands Full-Time Hosting Gig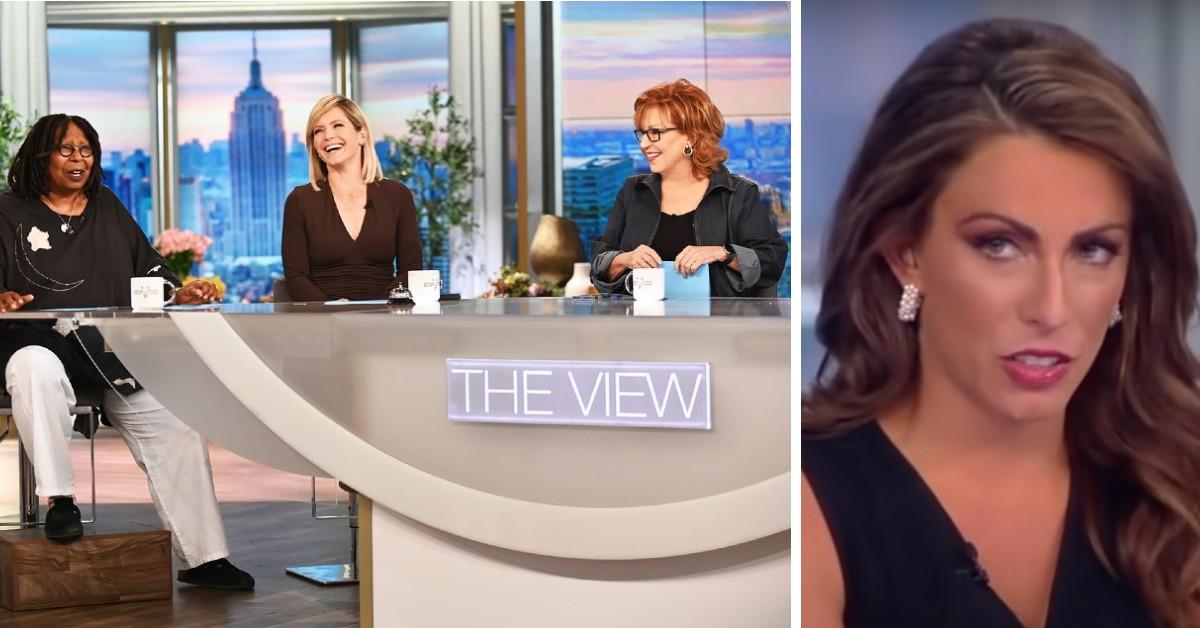 Some longtime fans of The View are less than enthused about rumors that Alyssa Farah Griffin will be landing a full-time hosting gig on the show, RadarOnline.com has learned.
The former communications director to ex-president Donald Trump has been serving as co-host in recent episodes, offering her unfiltered take on all sorts of controversial subjects.
Article continues below advertisement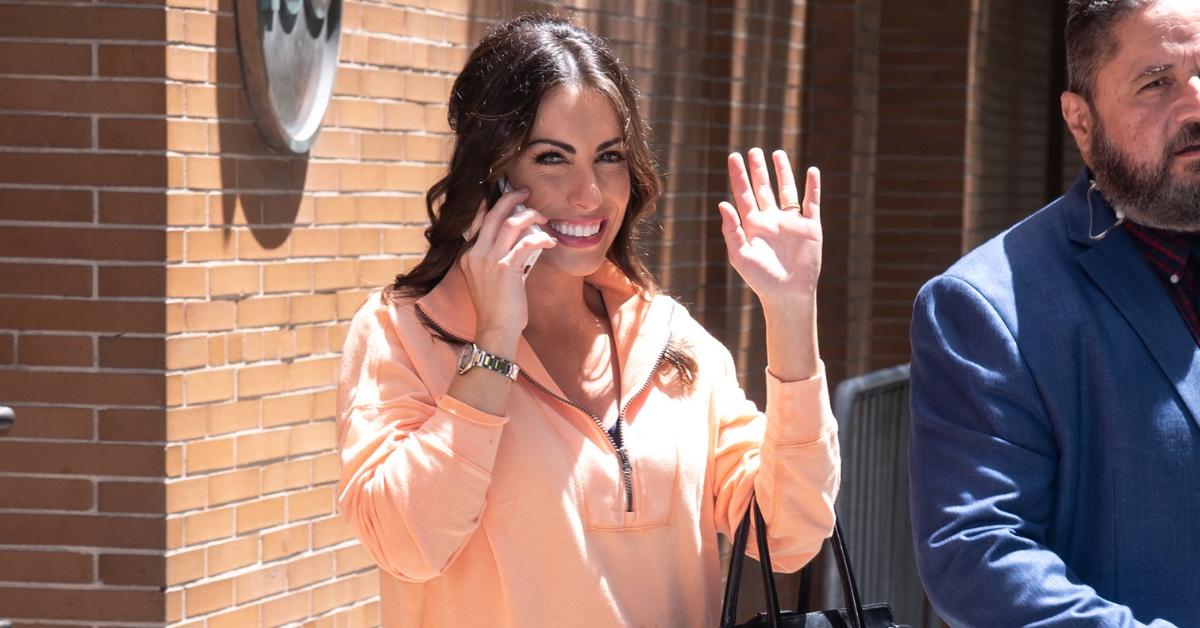 Griffin has discussed the Supreme Court's overturning of Roe v. Wade, the January insurrection, sky-high living costs, inflation, and more.
It's led many to believe she'll have a more permanent role on the daytime talk show, given that she could take over the now-vacant conservative seat from Meghan McCain.
"I get the feeling they will hire Alyssa full-time. I'm not a fan at all. They should keep the rotating guest host," one viewer speculated on Reddit while another said they would be "out" if that is the case.
Article continues below advertisement
"We don't need toxic Trump rejects for this show to be interesting!" a third naysayer vented while a fourth speculated Griffin's role isn't quite in the bag — yet.
"Lindsey [Granger] is back on next week so I think she's still in the running although I agree ABC is definitely leaning towards Alyssa. And I get it, Lindsey is a bit untested. She's great and she would be my choice but Alyssa is definitely the safer choice," one wrote in support while others said Griffin was fitting for the role and had "grown" on them.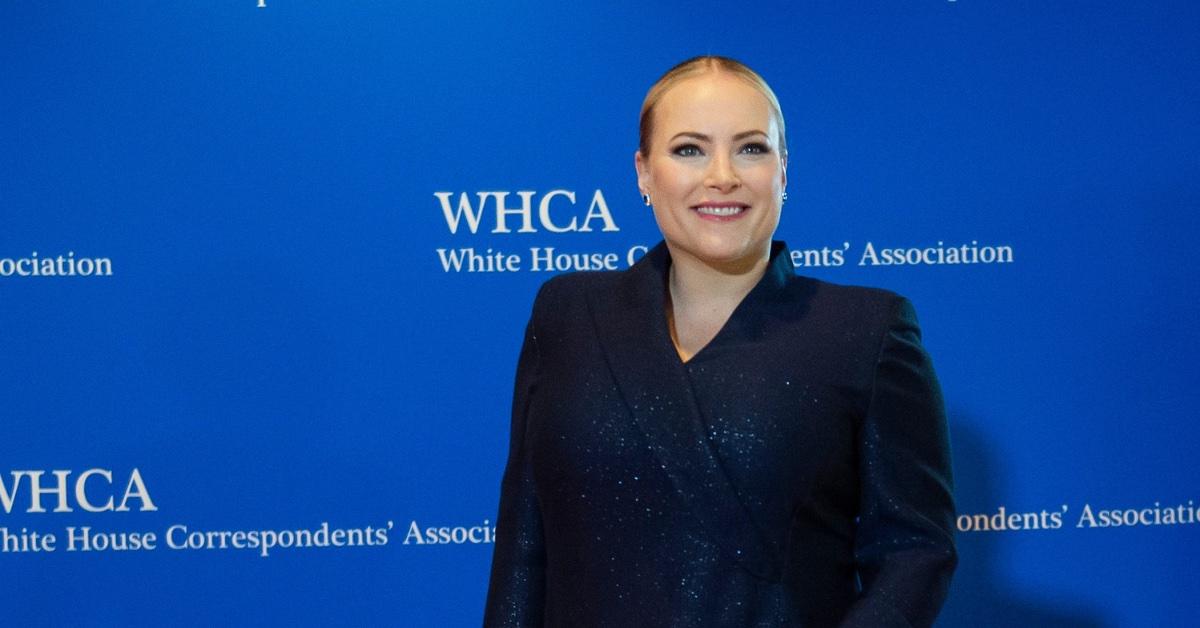 Article continues below advertisement
Days ago, Griffin made headlines after shutting down a National Review story on how she has changed.
"Farah Griffin has continued to espouse some conservative positions publicly, including defending the pro-life argument on The View earlier this year. But when the topic turns to anything Trump-related, she is reading from a decidedly different playbook these days," the article claimed, to which she responded in a Twitter thread.
Griffin addressed the piece while reflecting on working for Vice President Mike Pence for two years, stating that she will "always be grateful and honored to have served in that role."
She then discussed going on to work for the Department of Defense in the Trump administration for a year before being asked to go to the West Wing.
"Every time I thought about returning to DOD, I couldn't bring myself to," the public figure continued. "I could kick myself the rest of my life over that decision. But I stayed. After Trump lost and began espousing the election lies, I resigned."
Article continues below advertisement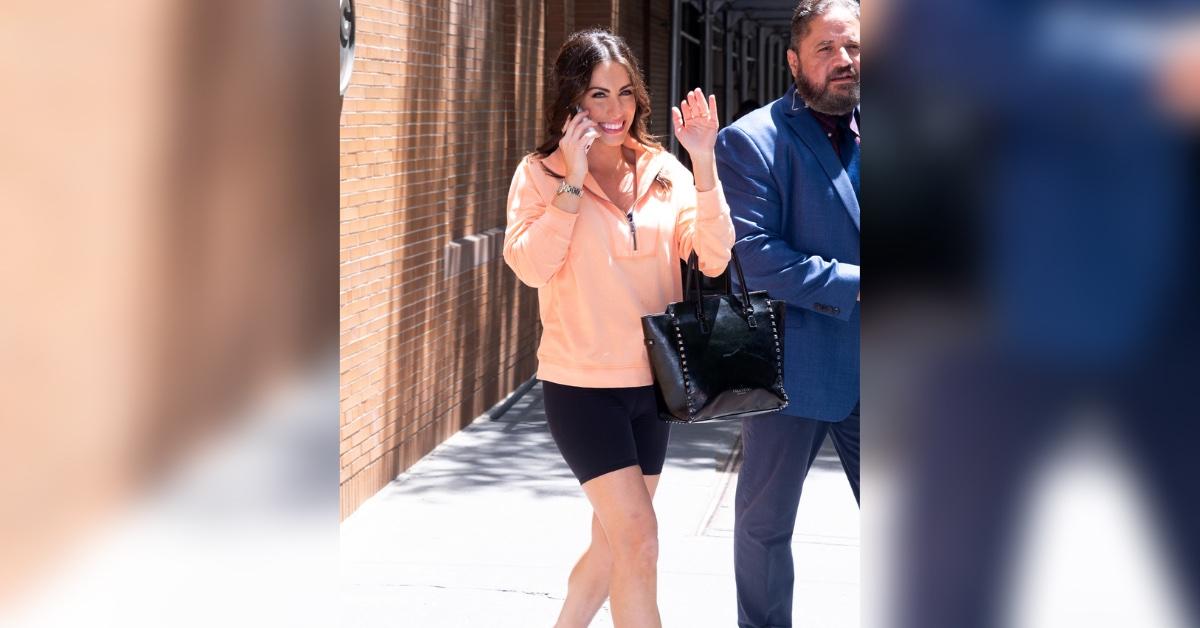 Griffin pointed out that she hasn't "stopped using my voice since to condemn [Trump's] lies and unfitness for office. I remain a conservative who believes in limited federal government & a robust national defense."
"I pride myself first & foremost in being an American," she shared. "The political labels will always be secondary to me."