Girl, 6, Dies In High-Speed Chase In Minnesota After Police Locate Murder Suspect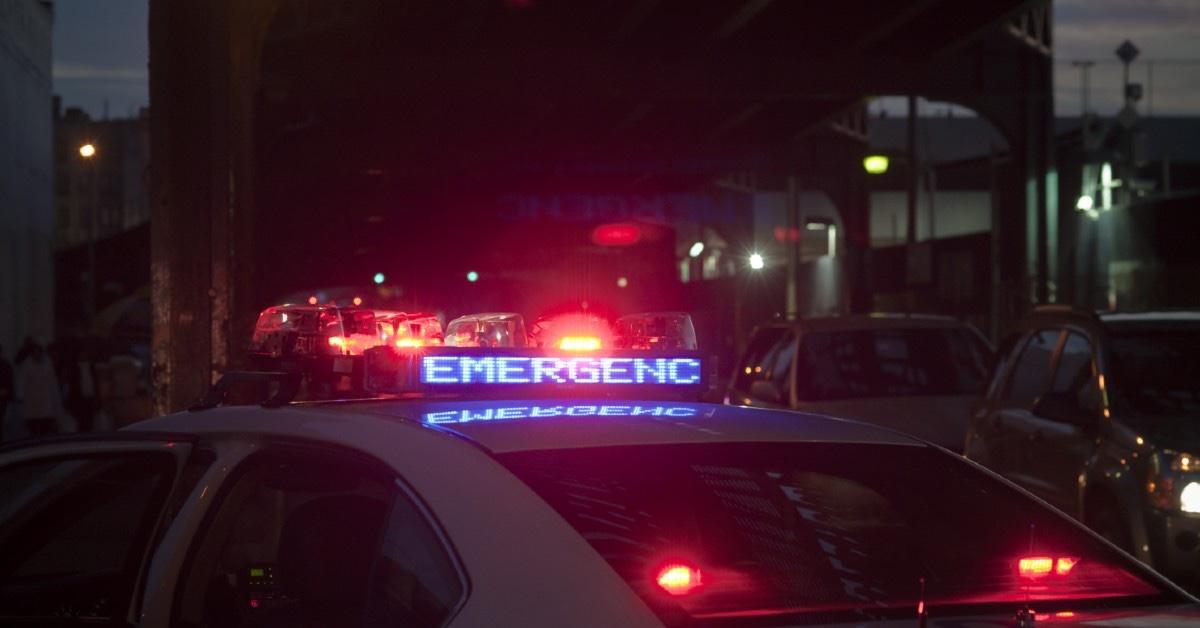 A murder suspect fleeing police in Minnesota slammed into a car carrying a mother and her four children, killing a 6-year-old girl, authorities said, RadarOnline.com has learned.
Article continues below advertisement
According to the Hennepin County Sheriff's Office, around 4:20 p.m. on July 15, officers in Brooklyn Center received a tip and located the 28-year-old suspect in a car and unsuccessfully attempted to stop the vehicle by using a tire-deflating device.
Police requested a helicopter to assist with the high-speed chase so officers could pull back to a safer distance, the sheriff noted.
Article continues below advertisement
Before the aircraft could be scrambled, however, officers in pursuit of the suspect reached speeds as high as 70 m.p.h., including in a 30-m.p.h. zone.
The suspect then hit a car with five passengers inside, killing the little girl.
A 15-year-old female passenger in the victims' car remains hospitalized after the crash, while the mother and her two other children were treated and released.
Article continues below advertisement
The suspect, who had an active murder warrant, is currently hospitalized.
The sheriff's office did not release the names of the young victim or suspect.