Transgender Prisoner Who Impregnated Two Inmates At New Jersey Prison Moved To Male-Only Facility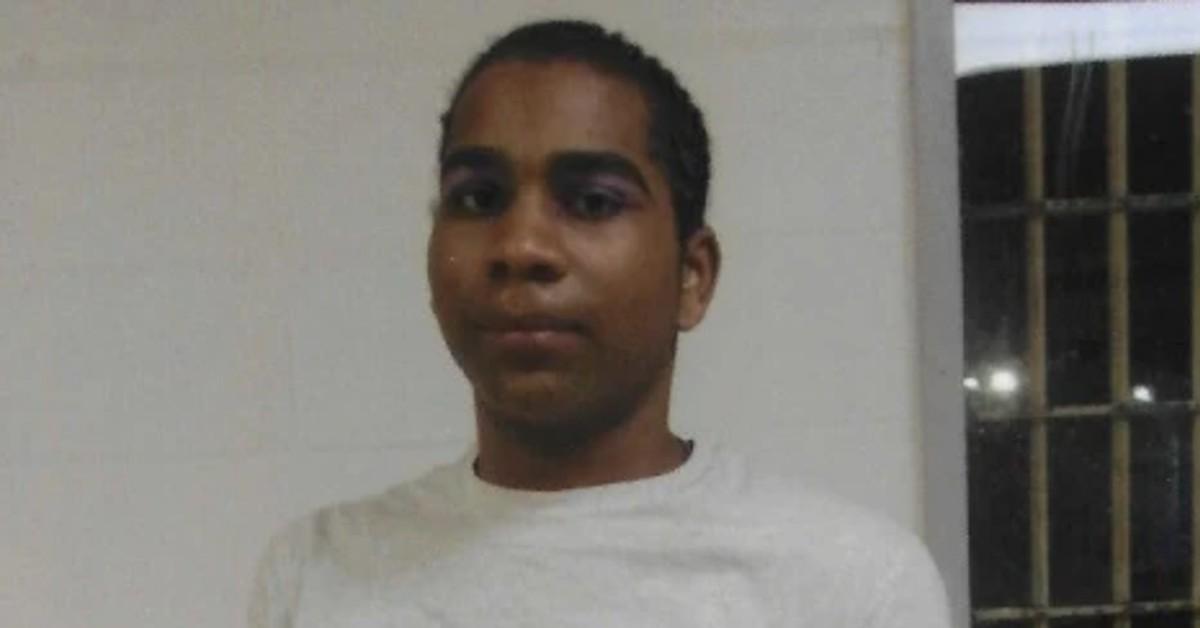 The transgender woman accused of impregnating two fellow inmates in New Jersey's sole female-only prison has been moved to a male-only facility, RadarOnline.com has learned.
Demi Minor, the 27-year-old inmate convicted of fatally stabbing her former foster father, was transferred from New Jersey's Edna Mahan Correctional Facility to the Garden State Youth Correctional Facility in June, according to a recent blog post written by Minor.
Article continues below advertisement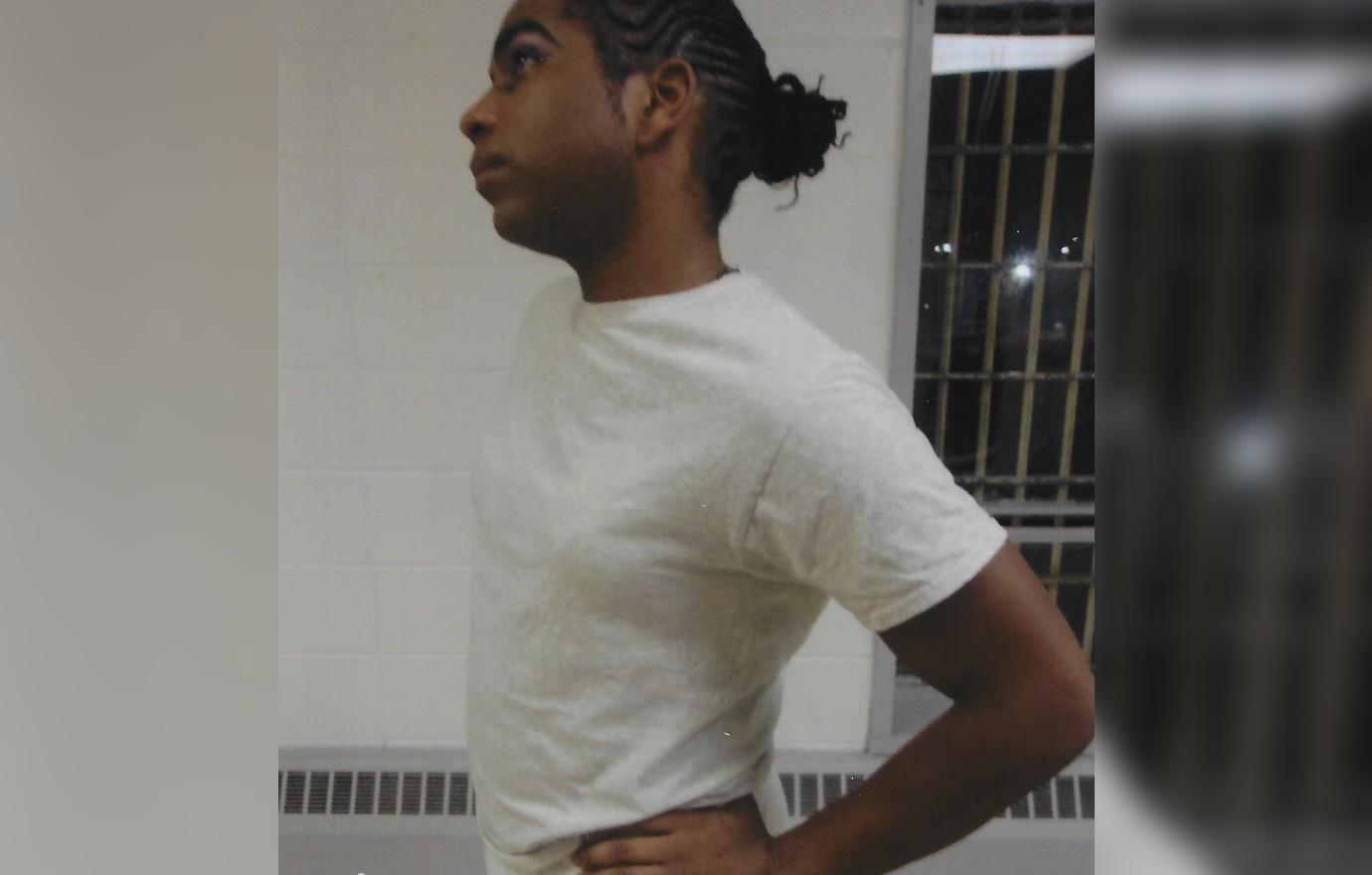 Making the post even more startling is the fact that Minor was allegedly misgendered and physically abused by the prison's guards while being transferred from one facility to the other.
Minor also purportedly attempted to hang herself following the transfer and is now on suicide watch.
"On June 24, 2022 I was shipped to Garden State Youth Correctional Facility (male facility), due to the fact that I had hung myself in the van, I was placed on Sui-cide watch, prior to going to this darkly lot cell, I attempted to ask officers if I could be strip searched by a female officer which I felt comfortable doing," Minor wrote in the scathing blog post published on Friday.
"The Lieutenant refused and mocked me as I asked for this, he said if I did not follow his commands to allow two male officers to strip search me he was going to cut all my clothes off of me and place me in a dry cell," she added.
Article continues below advertisement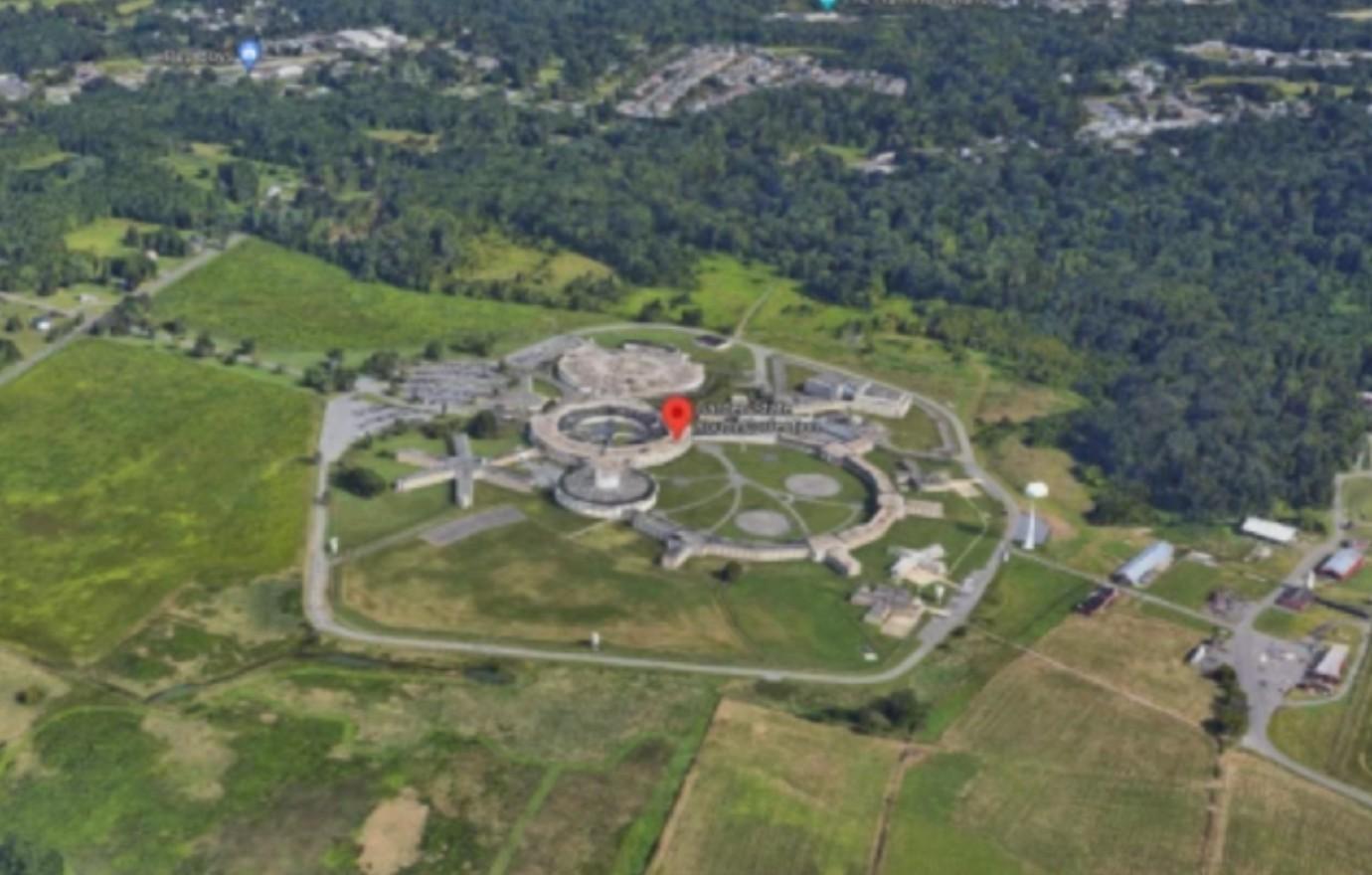 "I cried and complied with his commands as the male officer said things to me that I perceived as wrong."
"I have accepted that I am in a male facility but I have not accepted nor will I ever agree to or accept that I am anything other than a woman who happens to be transgender," Minor continued later on in the nearly ten-paragraph-long post.
Minor was first arrested nearly ten years ago, when she was only 16-years-old, after breaking into the home of her former foster father, Theotis Butts, and stabbed him numerous times before fleeing to New York.
She was ultimately arrested shortly thereafter, and was also convicted of carjacking after using a .45 caliber pistol to steal the car of a young couple and their infant son.
Article continues below advertisement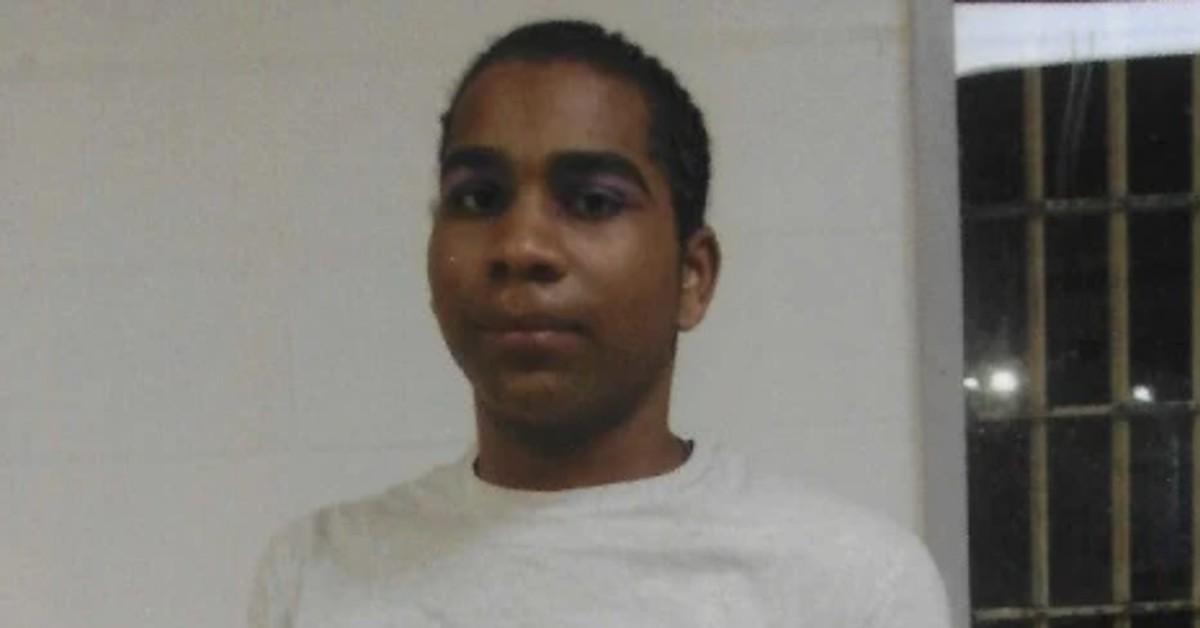 Minor started her transition from male to female in 2020, and was initially transferred out of the male prison system and into Edna Mahan following her transition.
After being accused of impregnating two fellow female inmates, Minor was forced to leave Edna Mahan for Garden State Youth late last month.