Exclusive
Protecting His Asset: Why J Lo Flew Her Manager Benny Medina In For Nuptials To Ben Affleck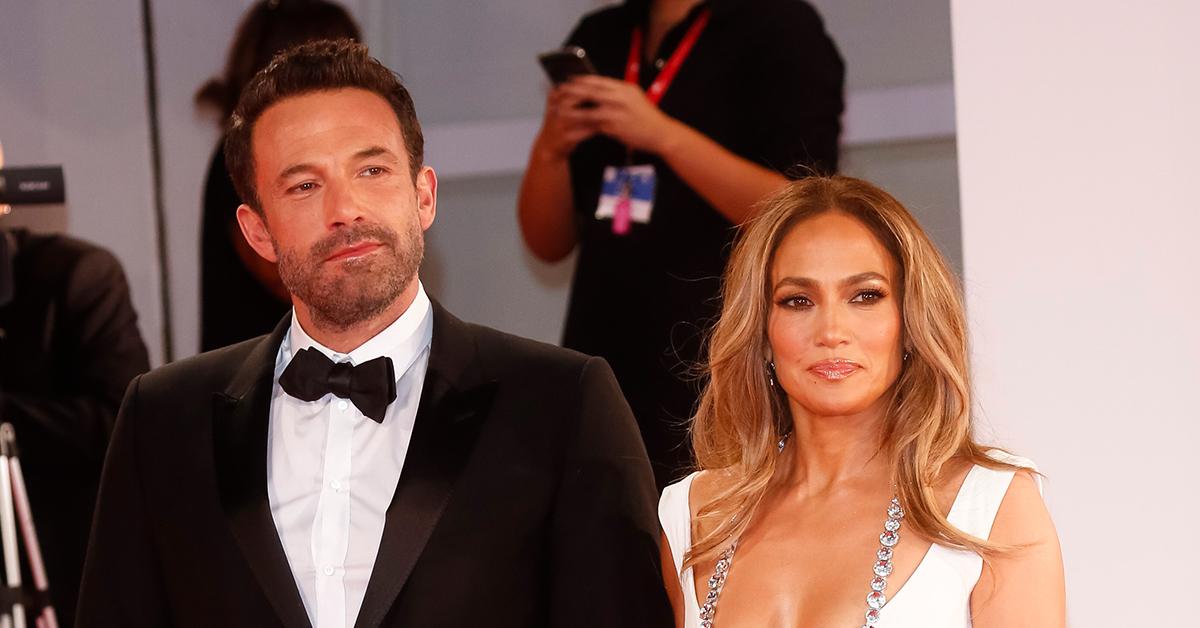 Jennifer Lopez had her glam team and her manager by her side when she said "I do" to Ben Affleck. Radar can exclusively report that the singer flew her longtime right-hand man Benny Medina to Las Vegas over the weekend so he could be there for the intimate ceremony — a move that left some insiders chuckling.
Article continues below advertisement
"She also flew her manager to vegas for her wedding! Who brings their MANAGER to a small, family wedding?" a source told RadarOnline.com, before suggesting Medina's attendance may not have been pure.
"Some would agree that Benny Medina is family, others say he created J Lo and is protecting his biggest asset," the insider claimed.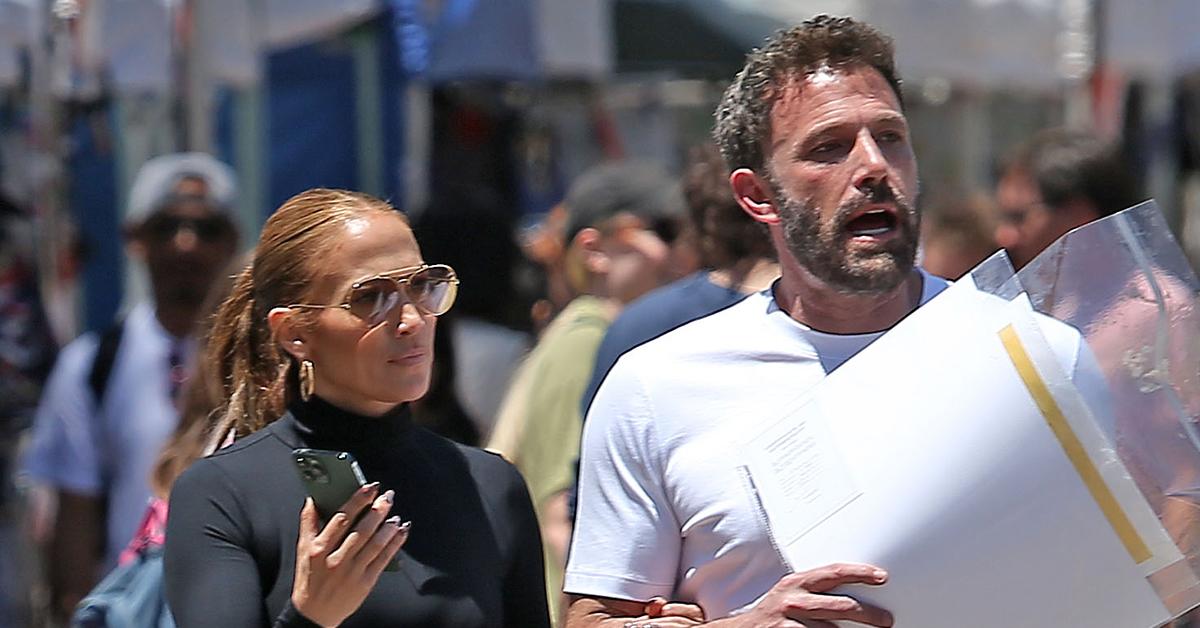 Article continues below advertisement
J Lo and Affleck tied the knot in Las Vegas on Saturday. She wore a white dress from a movie set, and he slipped into a white tuxedo jacket from home.
While J Lo may have recycled her dress, the Let's Get Loud singer made sure her glam was on point for the big day. RadarOnline.com was told she flew in her entire glam squad for the vow exchange.
Article continues below advertisement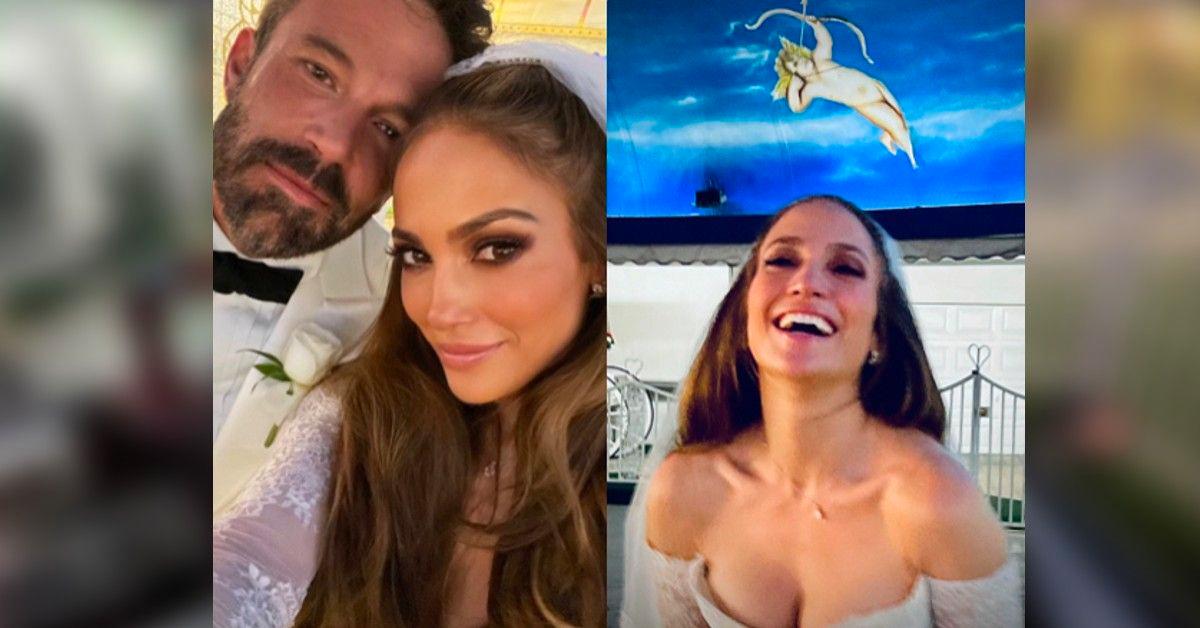 "Jen might have worn an old dress but she made sure her hair and makeup were brand news. It was a super small wedding, her mom, her kids, and yes, her hair and makeup team," a well-connected source revealed.
"Come on, do you really think J Lo would do her own hair and makeup? No way. She knows those pictures are going to go everywhere. Even when she is being Jennifer, there is a little J Lo inside her."
Article continues below advertisement
J Lo and Affleck were first set to walk down the aisle in 2003 but famously called off the wedding days before the ceremony. This time, the couple kept their wedding low-key and out of the public eye.
She announced the news on her website, sharing the first behind-the-scene photos.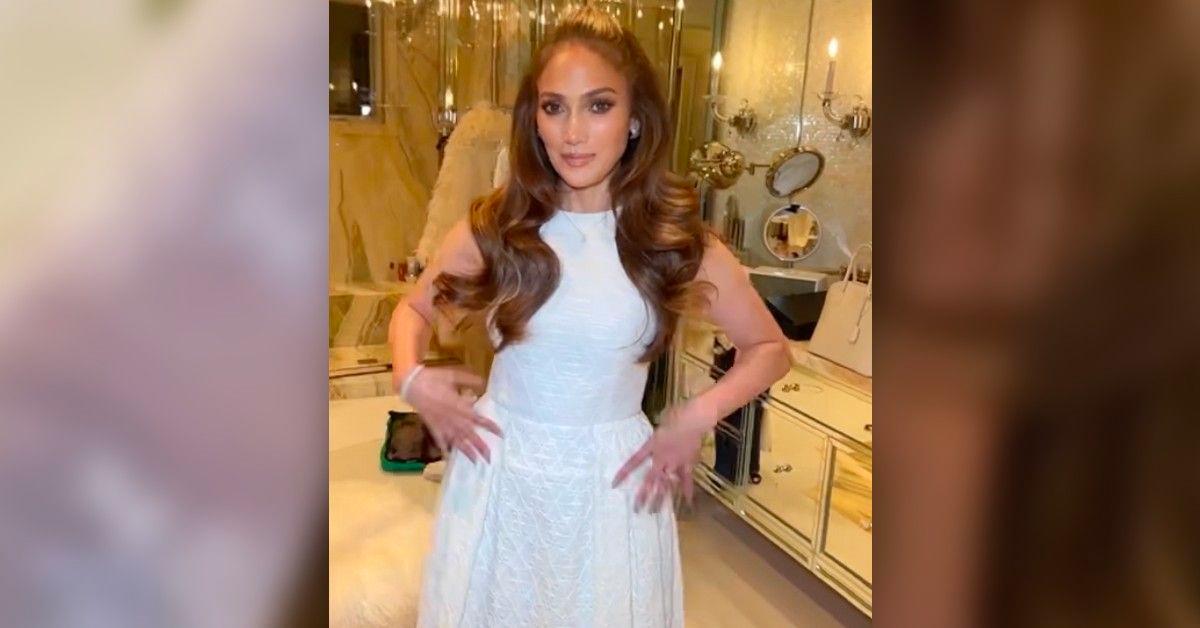 Article continues below advertisement
"Last night we flew to Vegas, stood in line for a license with four other couples, all making the same journey to the wedding capital of the world," J Lo wrote.
"So with the best witnesses you could ever imagine, a dress from an old movie and a jacket from Ben's closet, we read our own vows in the little chapel and gave one another the rings we'll wear for the rest of our lives," she continued.
"When love is real, the only thing that matters in marriage is one another and the promise we make to love, care, understand, be patient, loving and good to one another. We had that. And so much more," J Lo said. "Best night of our lives."
The bride ended her message by signing off with her new name: "With love, Mrs. Jennifer Lynn Affleck."
This marks J Lo's fourth marriage and Affleck's second.