Jennifer Lopez Breaks Silence On Secret Marriage To Ben Affleck: 'Worth Waiting For'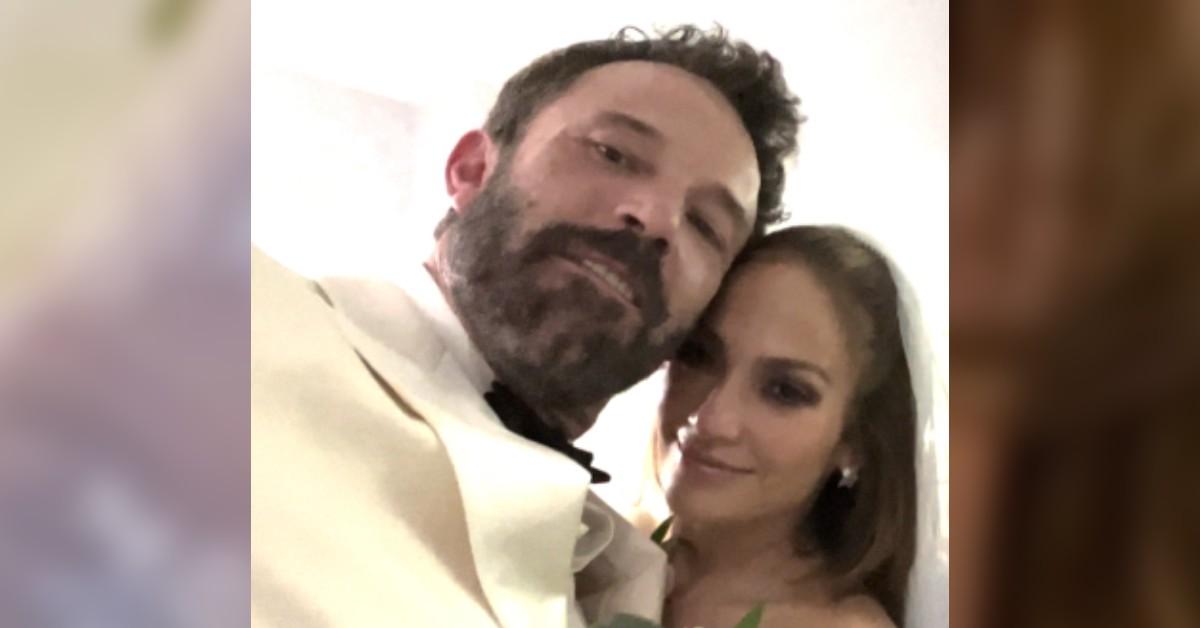 Jennifer Lopez and Ben Affleck finally shared a moment they'd been dreaming of since the early 2000s. The lovebirds tied the knot in an intimate ceremony in Las Vegas.
Lopez opened up on her secret nuptials in the latest edition of her "On The JLo" newsletter.
Article continues below advertisement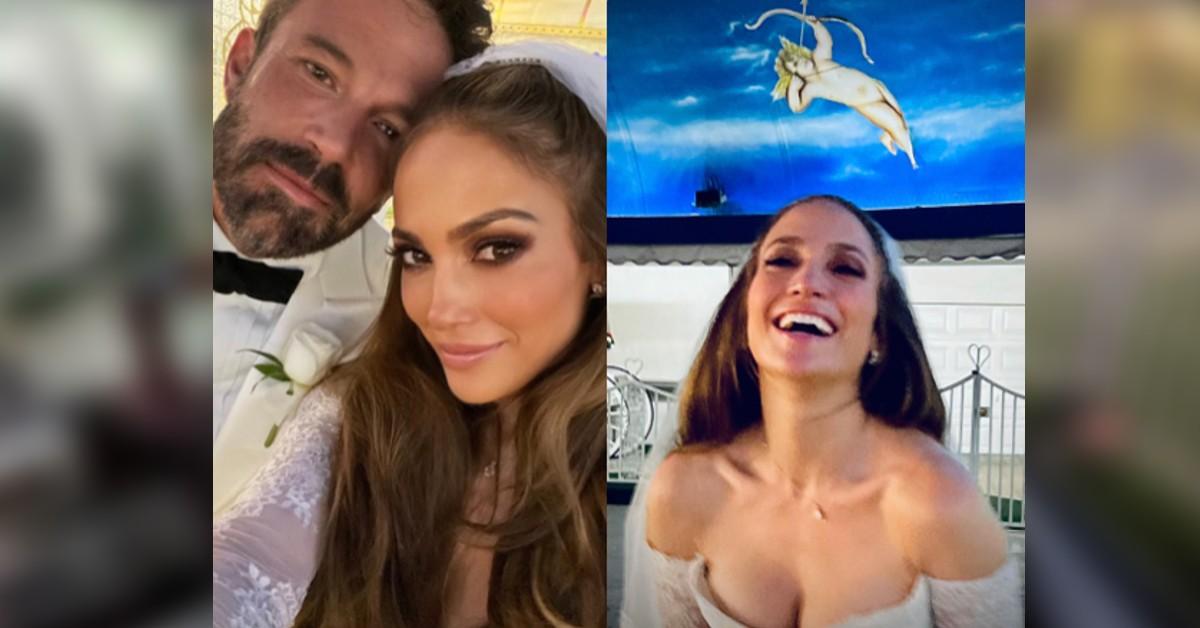 "We did it. Love is beautiful. Love is kind. And it turns out love is patient. Twenty years patient," she wrote on Sunday, July 17.
Lopez and Affleck met in 2001 while the "On the Floor" singer was still married to her second husband, Cris Judd. The couple began dating shortly after she filed for divorce and they got engaged later that year.
Unfortunately, pressures from living out their relationship in the public eye proved to be too much. Affleck and Lopez called off their 2003 nuptials and split up four months later. However, that didn't stop their slow journey to love. Nearly two decades later, they rekindled their romance and finally said "I do" this weekend.
Article continues below advertisement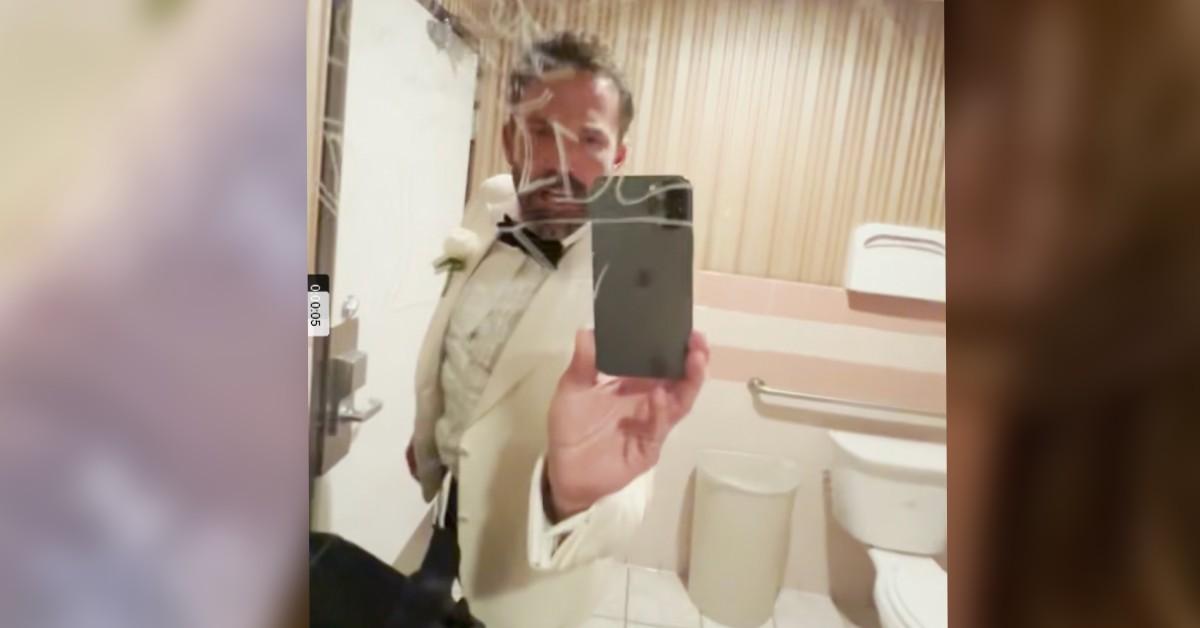 "Last night we flew to Vegas, stood in line for a license with four other couples, all making the same journey to the wedding capital of the world," she continued. "Behind us two men held hands and held each other. In front of us, a young couple who made the three hour drive from Victorville on their daughter's second birthday—all of us wanting the same thing— for the world to recognize us as partners and to declare our love to the world through the ancient and nearly universal symbol of marriage."
She explained they were barely able to make it to the Vegas wedding chapel before midnight, but the employees were kind enough to stay open a few minutes past closing time to allow them to snap photos — including one in a pink Cadillac convertible once ridden in by Elvis himself!
Article continues below advertisement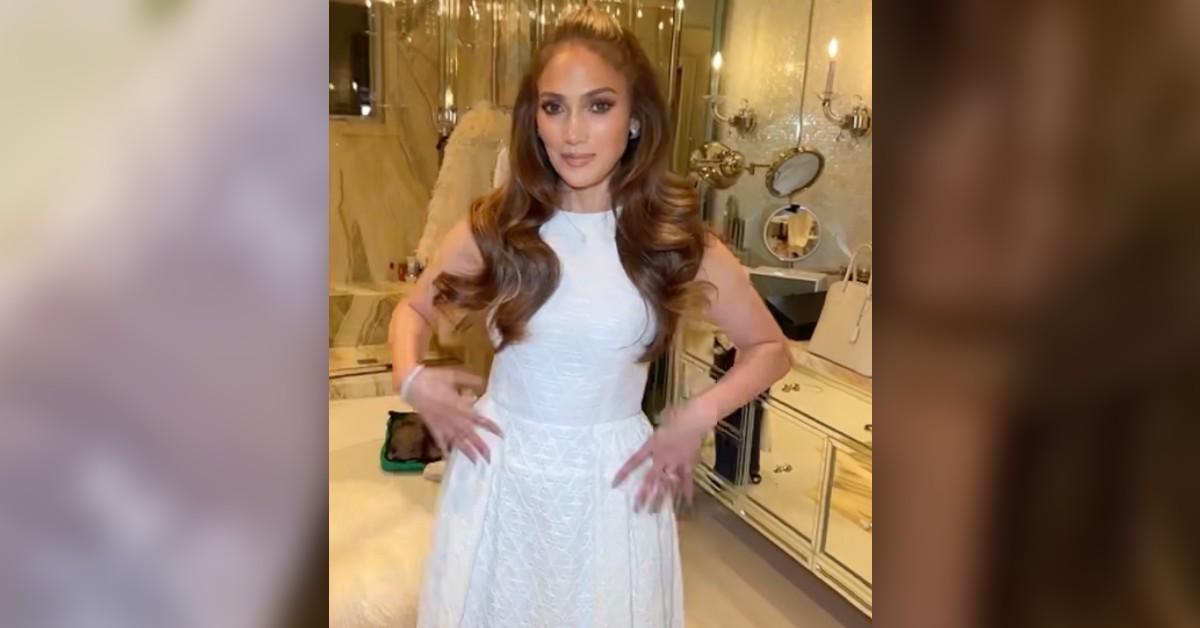 "So with the best witnesses you could ever imagine, a dress from an old movie and a jacket from Ben's closet, we read our own vows in the little chapel and gave one another the rings we'll wear for the rest of our lives," Lopez continued of her own little fairytale wedding.
"When love is real, the only thing that matters in marriage is one another and the promise we make to love, care, understand, be patient, loving and good to one another. We had that. And so much more," she noted of their lowkey nuptials. "Best night of our lives."
She ended the heartfelt piece by revealing her married name: "With love, Mrs. Jennifer Lynn Affleck."