Jennifer Lopez & Ben Affleck Getting 'Married In Secret' To Avoid Media Circus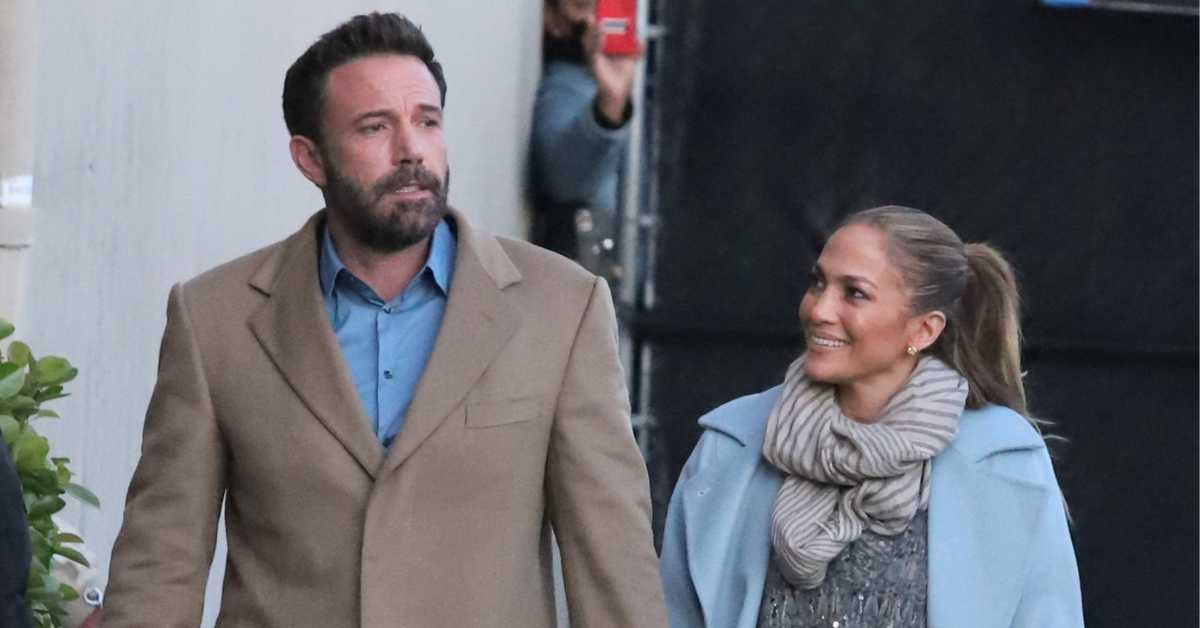 Jennifer Lopez and Ben Affleck are taking every precaution to avoid the media circus revolving around their upcoming wedding.
Article continues below advertisement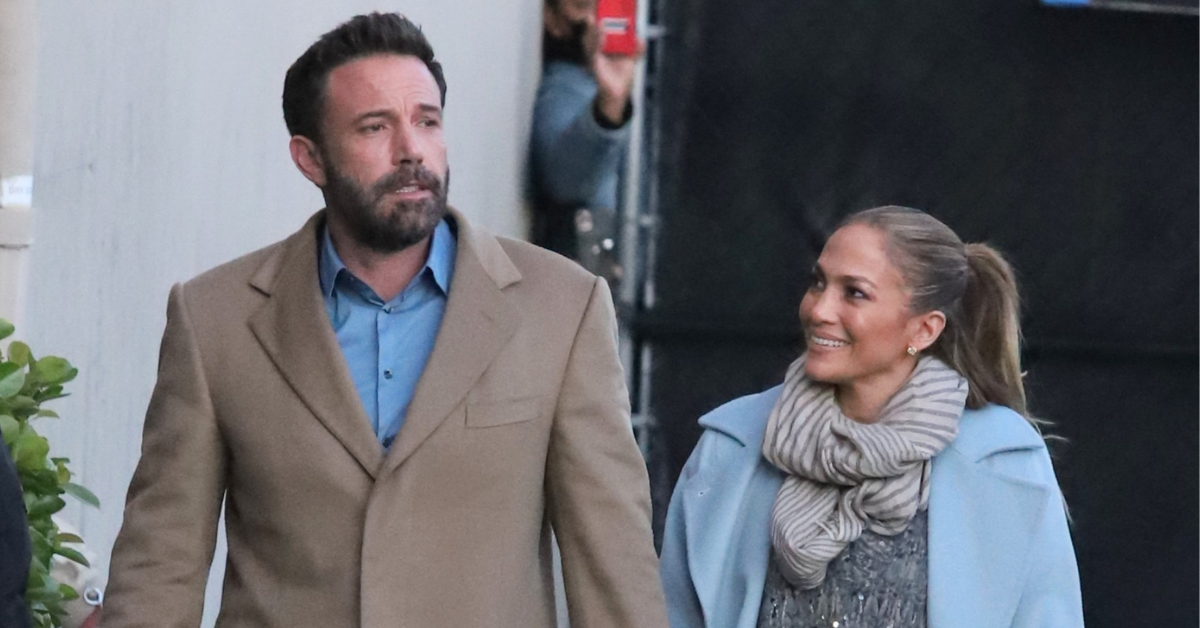 After rekindling the flame between the two for nearly a year, the power duo recently announced that they are going to give tying the knot another shot.
J. Lo posted a video on her Twitter showing off a massive green engagement ring, which time-warped everyone back to the early 2000s. A time when the world revolved around Lopez and Affleck's nuptials.
However, a source claims that the newly engaged couple won't make a show of their wedding. "After the last time [their previous engaged], there won't be any announcements of when and where they are getting married. They will just do it and then announce," the insider spilled.
Article continues below advertisement
Bennifer was originally engaged back in 2002, before ultimately calling it off and splitting up in 2004. Now, 20 years after their initial engagement, the two are back at it again.
Back in the early 2000s, they faced relentless media interest as almost every aspect of their relationship hit the tabloids.
One of the reasons they first reportedly postponed their original planned wedding date was due to fears of the paparazzi, with talks of considering "decoy brides" to divert attention.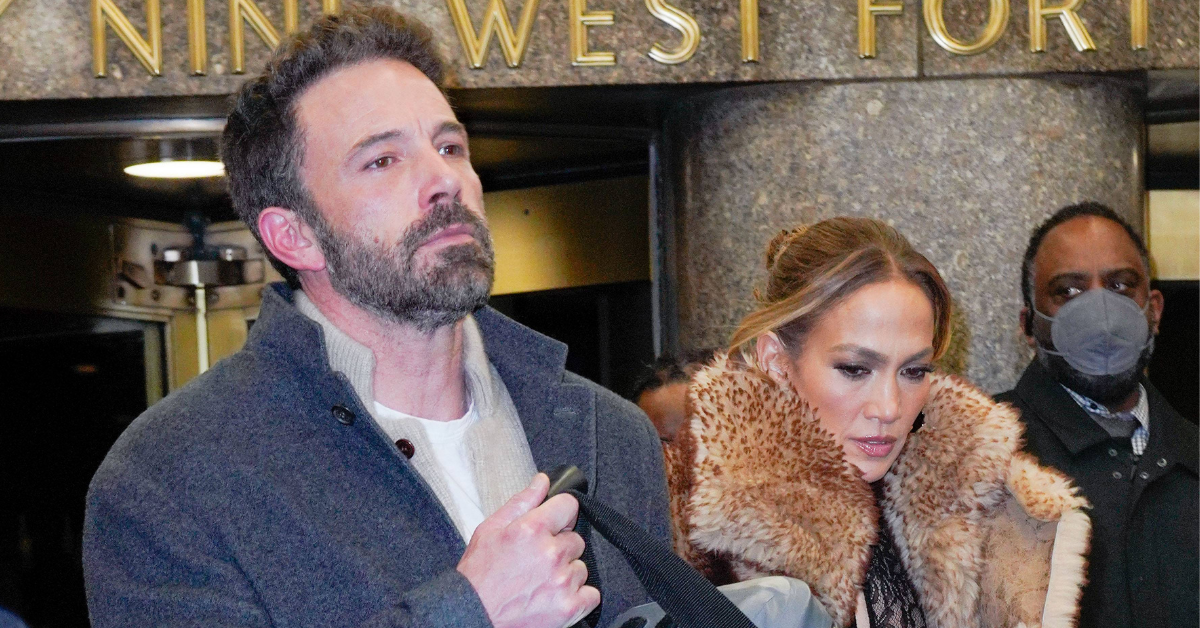 Article continues below advertisement
Before the big day back in 2003, the couple released a statement that read, "Due to the excessive media attention surrounding our wedding, we have decided to postpone the date."
"When we found ourselves seriously contemplating hiring three separate 'decoy brides' at three different locations, we realized that something was awry," they continued. "We began to feel that the spirit of what should have been the happiest day of our lives could be compromised."
During a recent appearance on The Howard Stern Show, Affleck called the media attention one of the leading factors towards their first breakup way back when.
"I would say [media attention] was about 50 percent [of what destroyed our relationship]," he told Stern.
Article continues below advertisement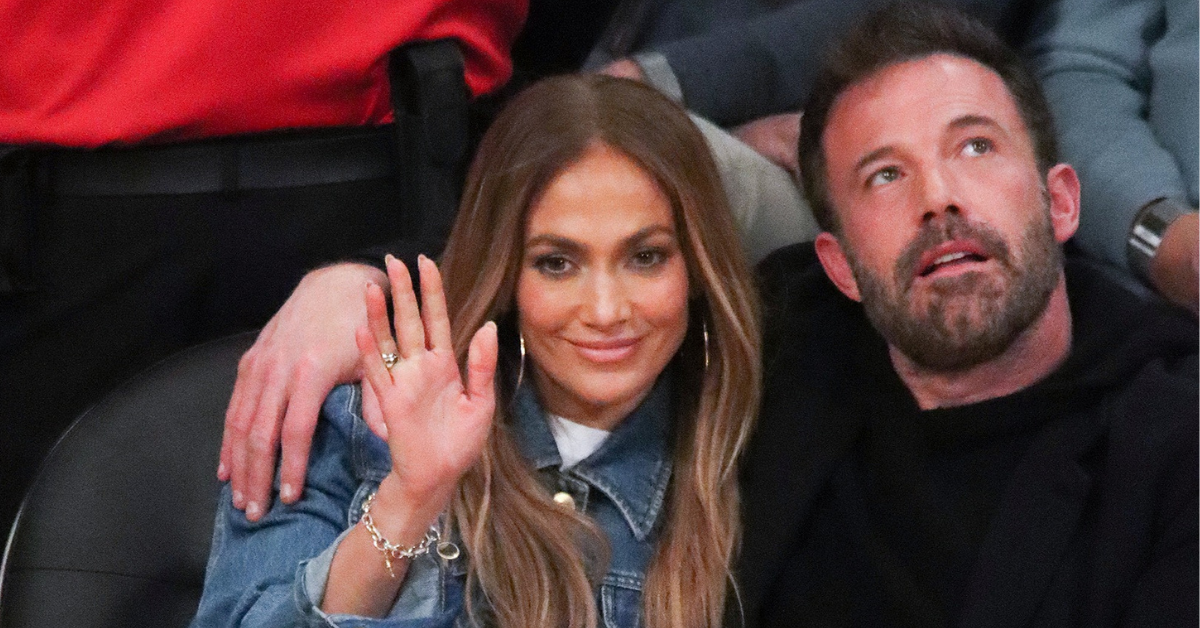 This time around, they're not taking any chances. The couple is taking several precautions to make sure the wedding doesn't get leaked to the press or the paparazzi.
One source claimed, "Friends will be invited to something like a birthday and then it will turn out to be a wedding and they will get married in front of like 30, 40 people."
They went on to add that Lopez, who also had a broken engagement with Alex Rodriguez, isn't going to "jinx" herself this time.