Joe Rogan Bashes 'Man Baby' Donald Trump As He Reflects On Presidency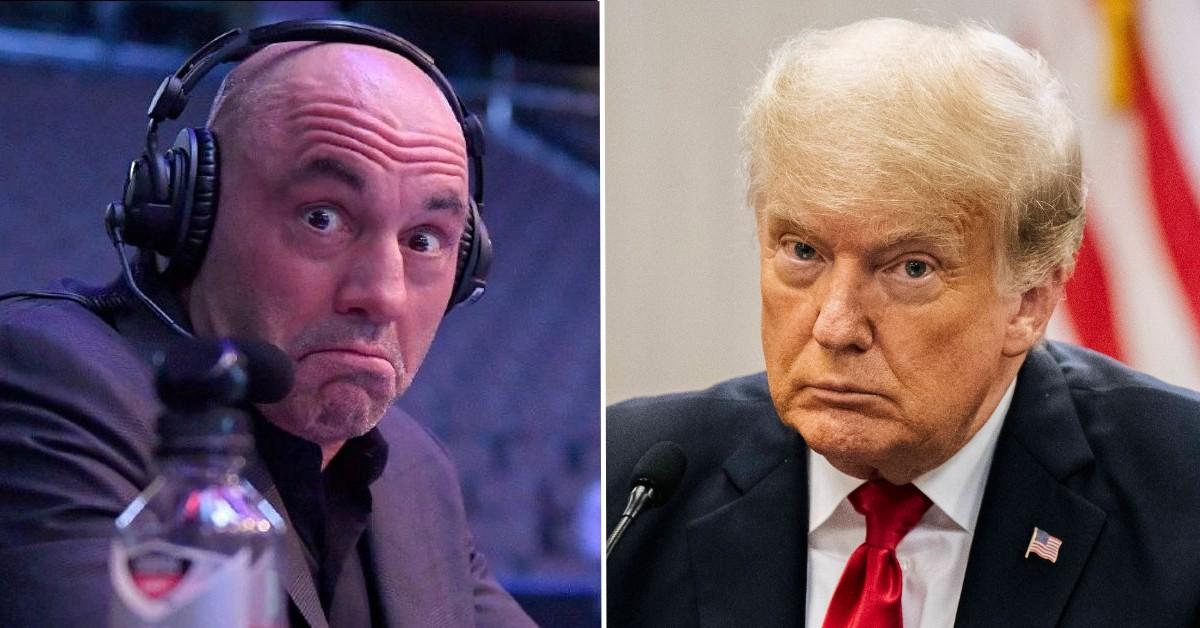 Joe Rogan and his podcast co-host Tom Segura shared some of the most shocking rumors they heard about former President Donald Trump on an explosive new episode of The Joe Rogan Experience.
"The thing that is incredible about that guy is that, you know, I'm saying even when you watch him as president, he was full of f---ing energy — full of it every day. And they said he slept like four hours a night. He's one of those people," Segura, 43, said.
Article continues below advertisement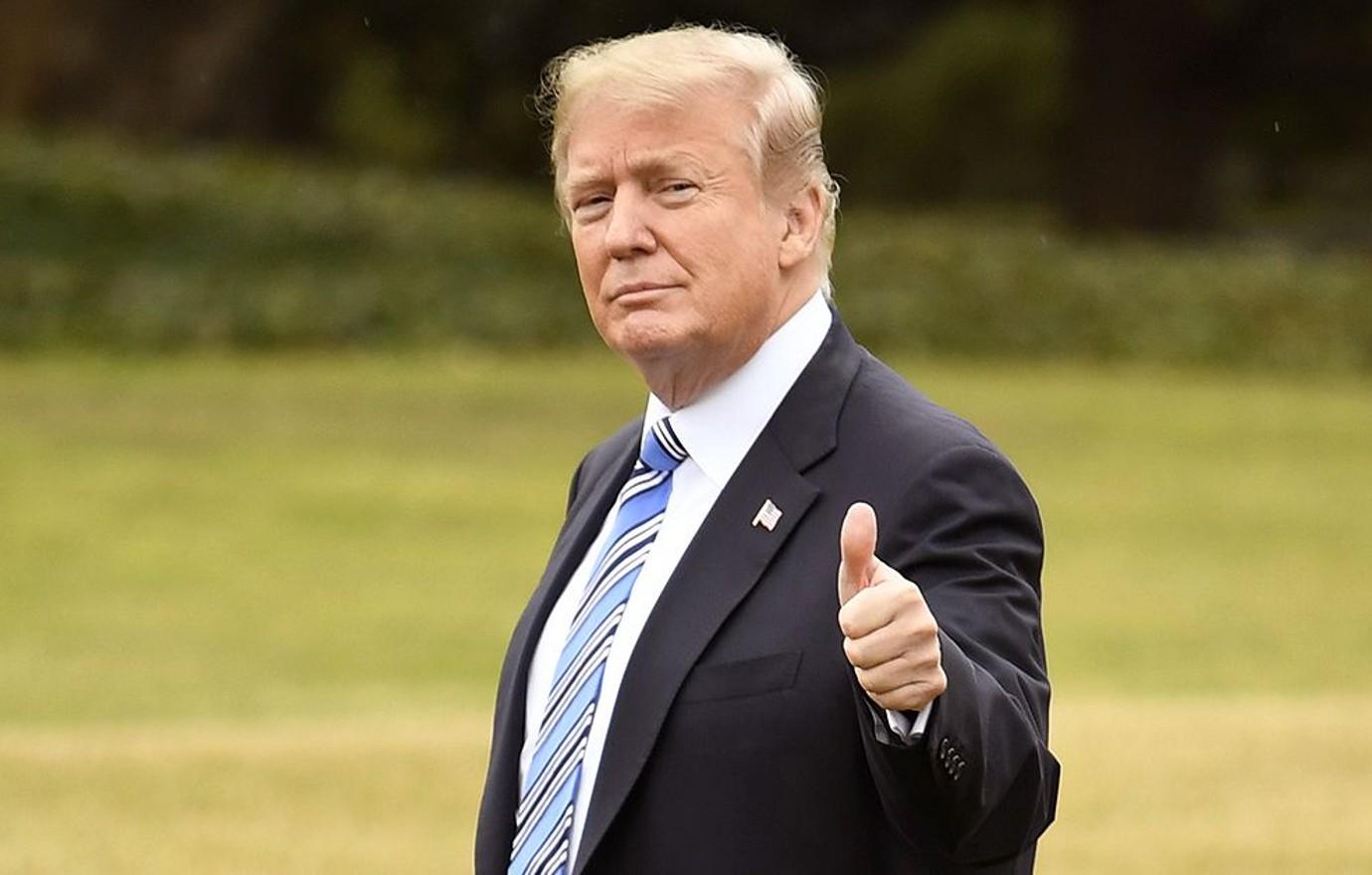 Rogan, 54, then questioned if Segura thought Trump, 76, was on Adderall, a medication often used to treat ADHD.
"Yes, I do — only because there were multiple people who used to work on The Apprentice that were like, 'He was f---ing gassed up for shoots,'" the comedian claimed.
As fans may recall, the reality TV series spanned 15 seasons in total and showed candidates competing for the position of an apprentice.
Article continues below advertisement
Segura then discussed Trump's presidency and alleged the politician would "get bored at the CIA briefing in the mornings."
Rogan echoed those sentiments, adding, "I heard they would put his name in briefings multiple times to keep him interested."
Segura continued the discussion by claiming that Ivanka Trump's husband, Jared Kushner, came up with a go-to formula on how to deliver news to his father-in-law.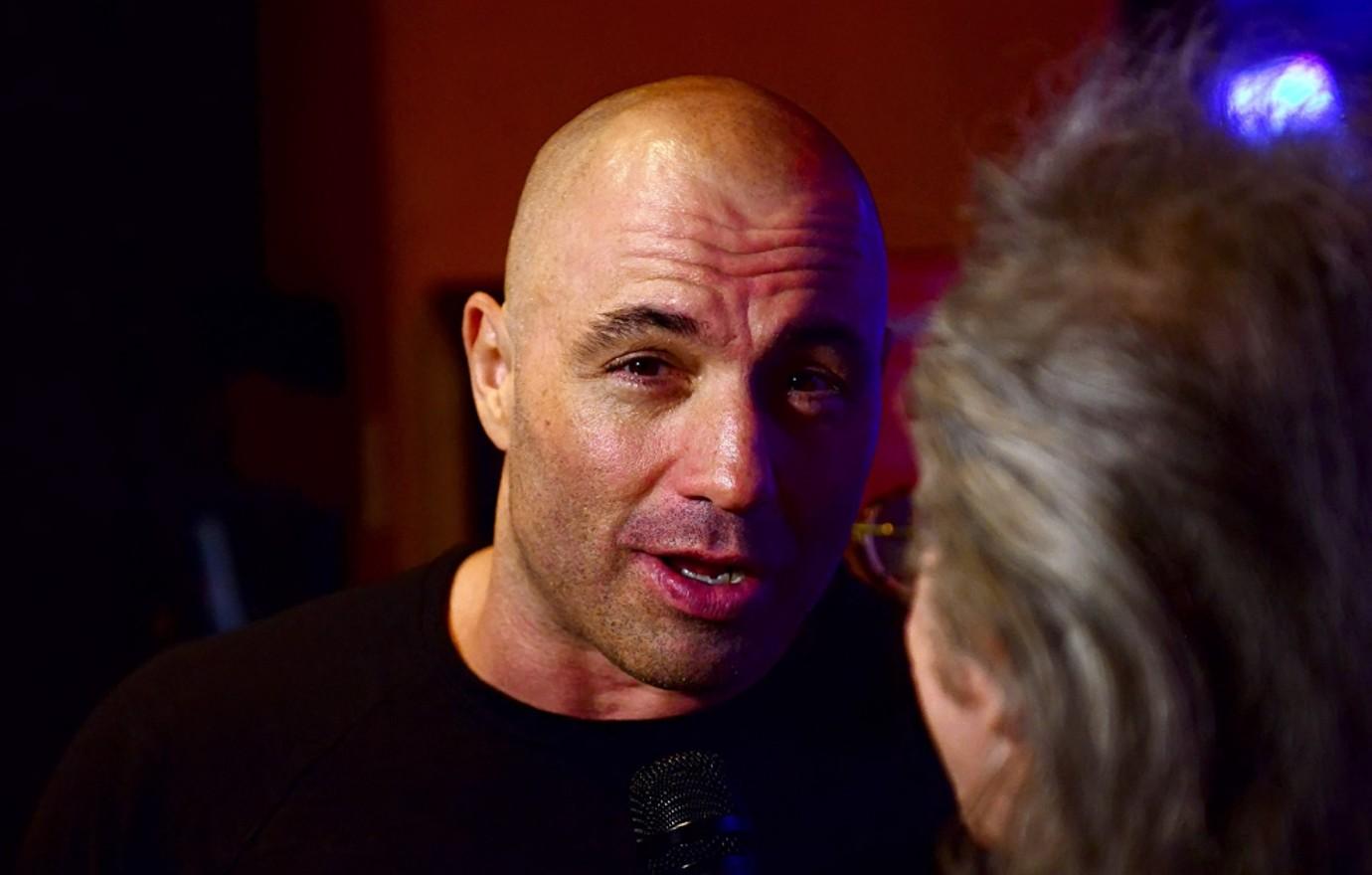 Article continues below advertisement
"So, if they were gonna give him bad news … you start with some good news. So they go, 'This is going well, everybody's thrilled with you about this. Here's a bad thing. Also, people love you for this.'"
"Of course!" Rogan said with a laugh, claiming, "He's a man baby."
Rogan has not been shy about his disdain for the former president, recently sharing that he denied all possible opportunities for Trump to appear on his viral podcast.
RadarOnline.com should note that Trump has not responded to those claims.
"I've had the opportunity to have [Trump] on my show more than once — I've said no, every time," the former Fear Factor host said. "I don't want to help him. I'm not interested in helping him. "
Article continues below advertisement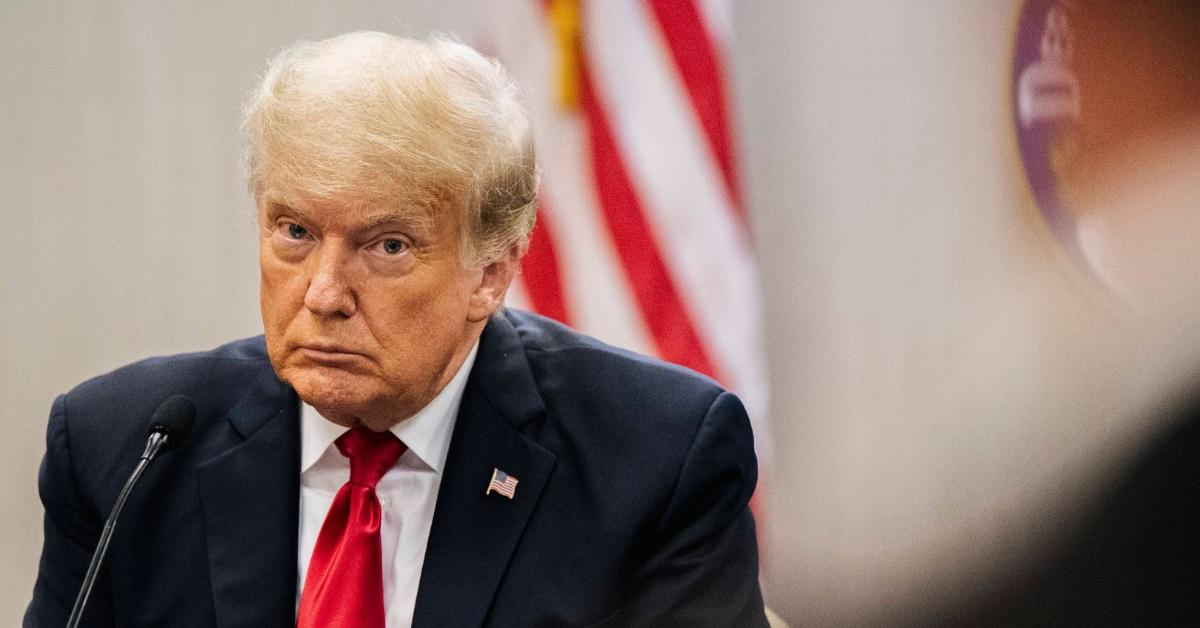 And it's certain Trump won't get his vote either.
Rogan has expressed his support for Florida Governor Ron DeSantis potentially joining the 2024 Presidential race amid reports that Trump is planning to run for office again.