Exclusive Details
'This Isn't A Loving Relationship': Ioan Gruffudd's Ex Shares Alleged Texts He Sent To Daughter, 12, As Custody Battle Rages On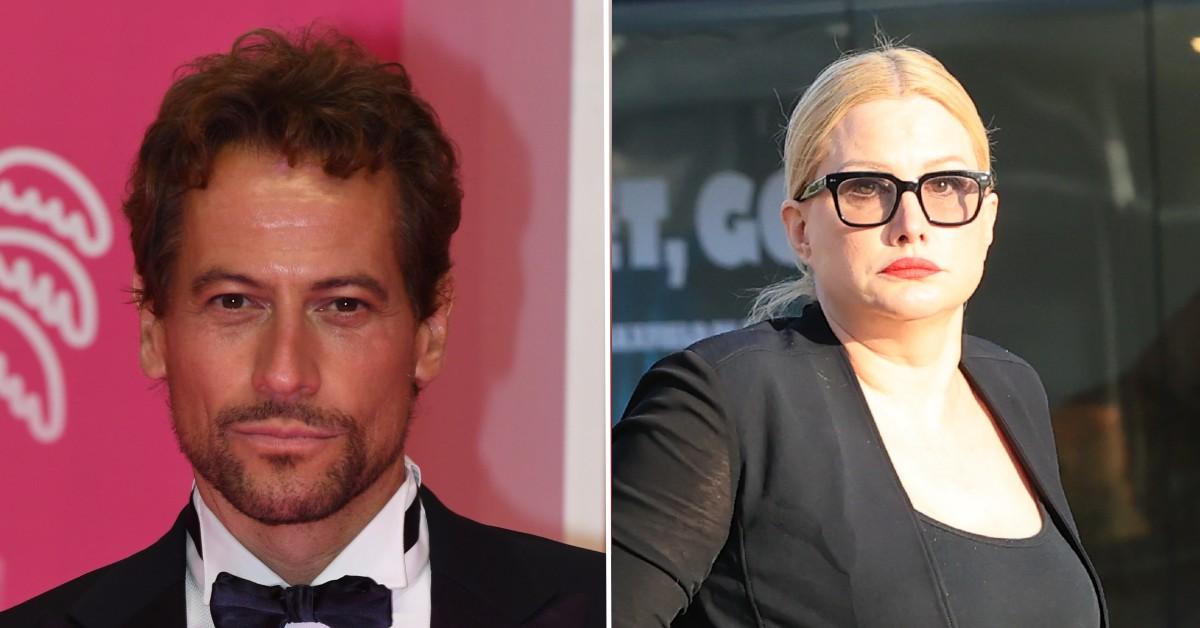 Actor Ioan Gruffudd's estranged wife, Alice Evans, shared screenshots of alleged text messages sent from her ex to their 12-year-old daughter over the past year as their custody drama reaches a boiling point.
On Sunday, the mom of two posted the photos to illustrate "the difference in the way my husband is presenting his relationships with his kids and the reality," as alleged in a previous social media post, claiming Gruffudd has refused to see them for over a year.
Article continues below advertisement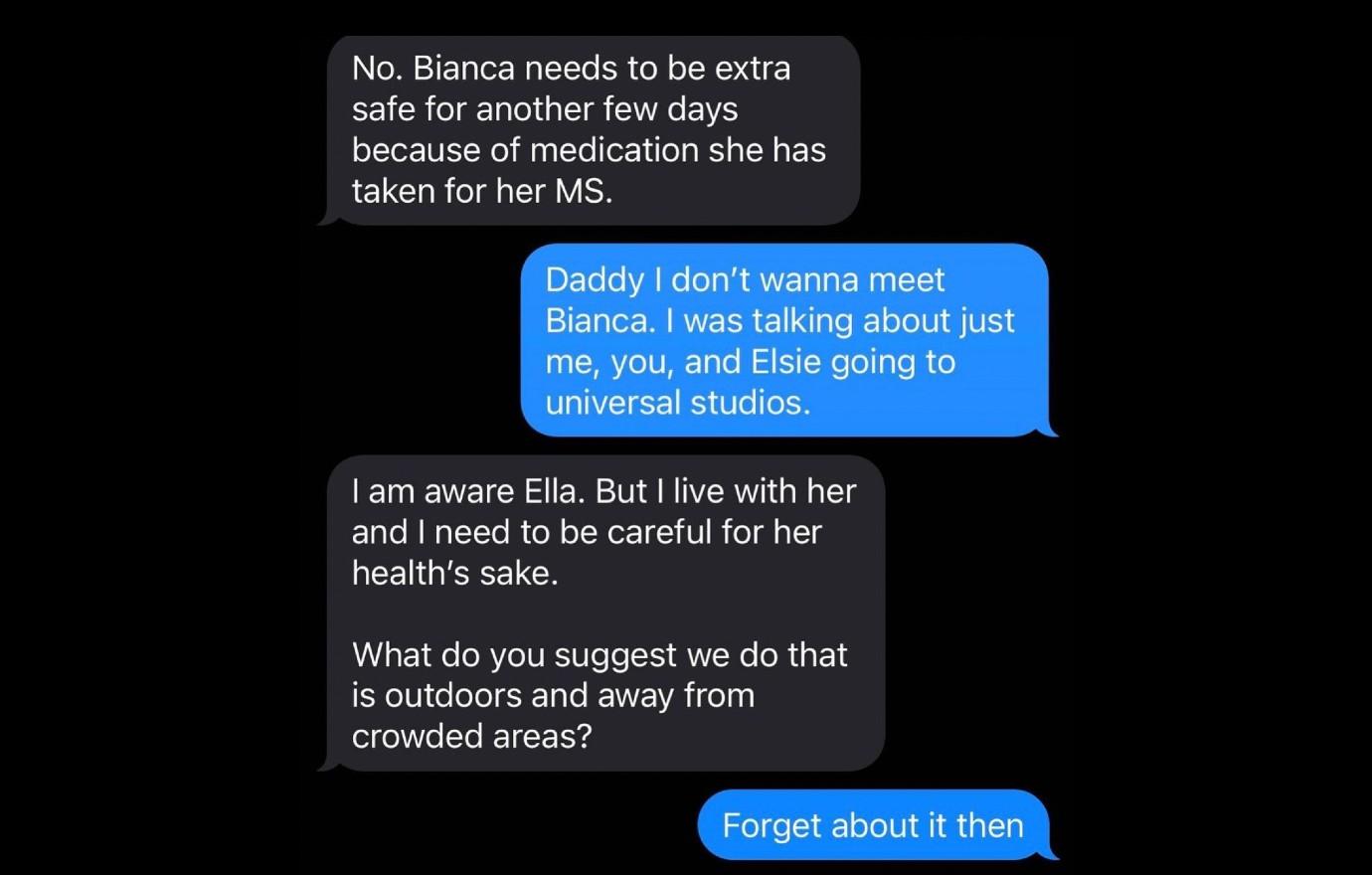 RadarOnline.com confirmed the Titanic star, who portrayed fifth officer Harold Lowe in the blockbuster film, has demanded joint custody of their kids while Evans objected.
She asked the court to award her primary custody along with spousal support. In addition to Ella, they also share a 7-year-old named Elsie.
Article continues below advertisement
In one message thread, Gruffudd, 48, wrote that he could not see Ella because his girlfriend, Bianca Wallace, had to be "extra safe" due to "medication she has taken for her" multiple sclerosis.
"Daddy I don't wanna meet Bianca," Ella allegedly replied to her father before her plan fell through. "I was just talking about me, you, and Elsie going to Universal Studios."
Another exchange showed the Harrow alum explaining to Ella why he would not take her to a concert.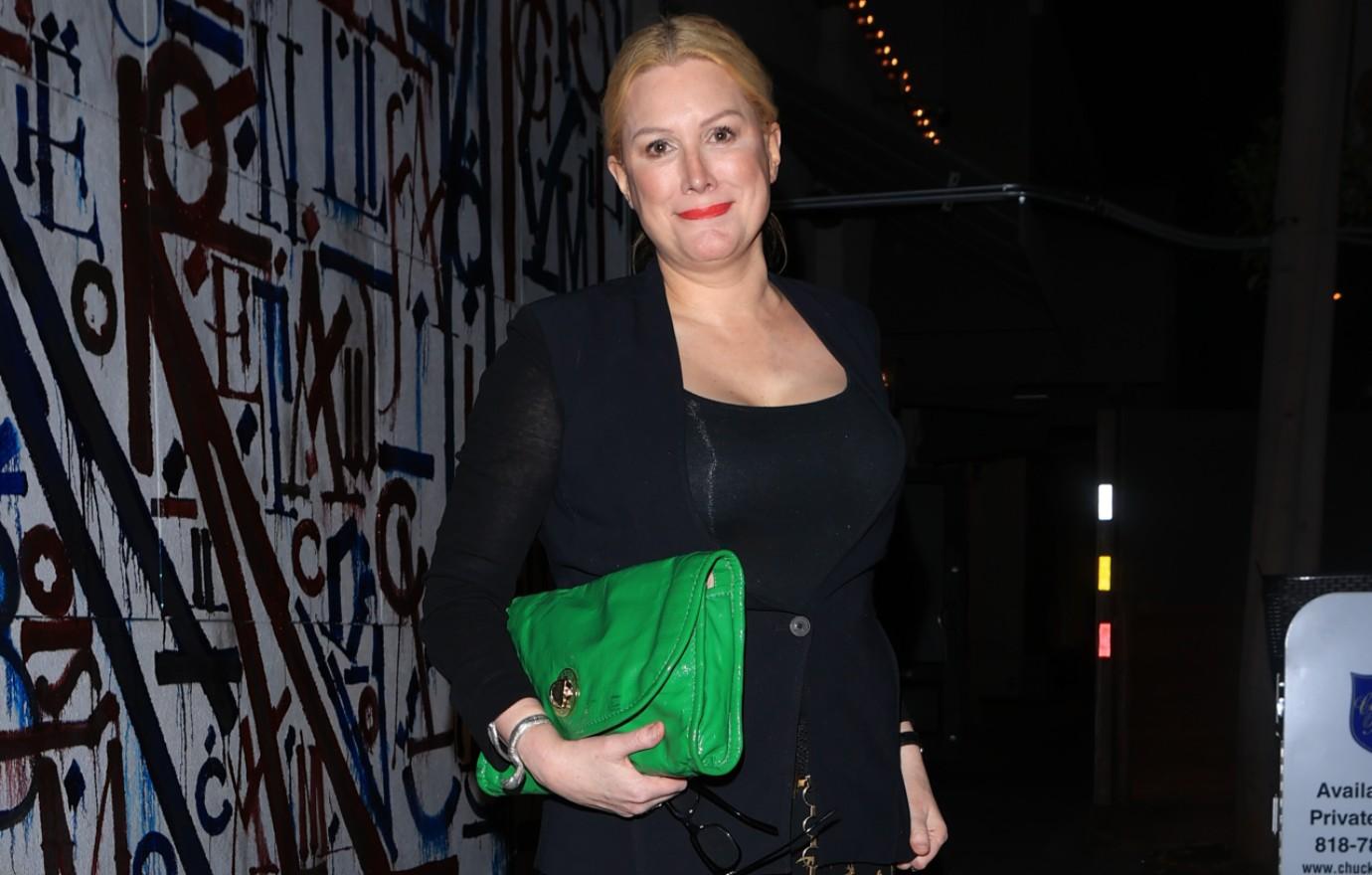 Article continues below advertisement
"The last time you and I spoke, you threatened me with calling child protective services. You then hacked my Instagram and posted disgusting comments that made the newspapers. This isn't a kind and loving father-daughter relationship," he allegedly texted.
"A lot needs to happen before something like this can become possible. I am in therapy, you will need to go back into therapy as well. Until then, we cannot move forward like nothing happened as your actions have been far too serious."
RadarOnline.com has reached out to Gruffudd regarding the alleged messages.
Gruffudd previously defended himself as a doting father in his July 8 custody filing, claiming Evans had been belittling him on several occasions and "undermin[ing him] in front of the girls throughout their lives."
He alleged that Evans had been purposely trying to cut communication between himself and their daughters, suggesting the girls attend in-person therapy and reunification therapy via zoom with him pending court-ordered mediation about custody.
The actor also said his ex threatened to "do what Amber Heard did to Johnny Depp."
Article continues below advertisement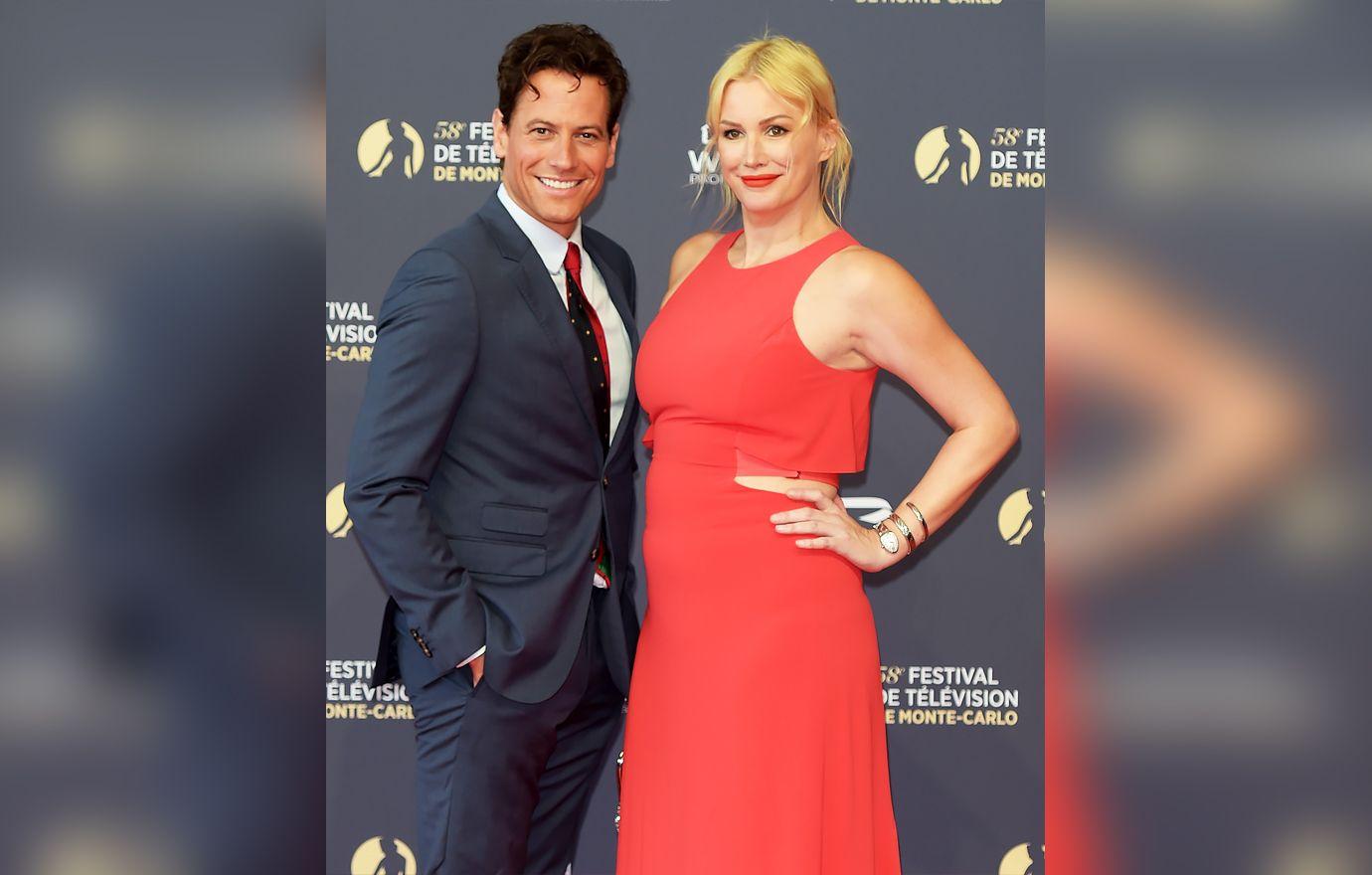 Evans, on the other hand, said the claims made by her estranged husband are baseless and argued that Gruffudd always comes up with some "bulls--- reason" that he can't see their eldest daughter.
The Fantastic Four star filed for divorce from his wife in March 2022.
He listed the date of separation as January 1, 2021, and cited "irreconcilable differences" as the reason behind their bitter breakup.
Looking ahead, RadarOnline.com can confirm they have a custody and visitation hearing set for October 11 at 8:30 AM.