Ex-Prez Donald Trump Set To Run In 2024 In Effort To Avoid Federal Prosecution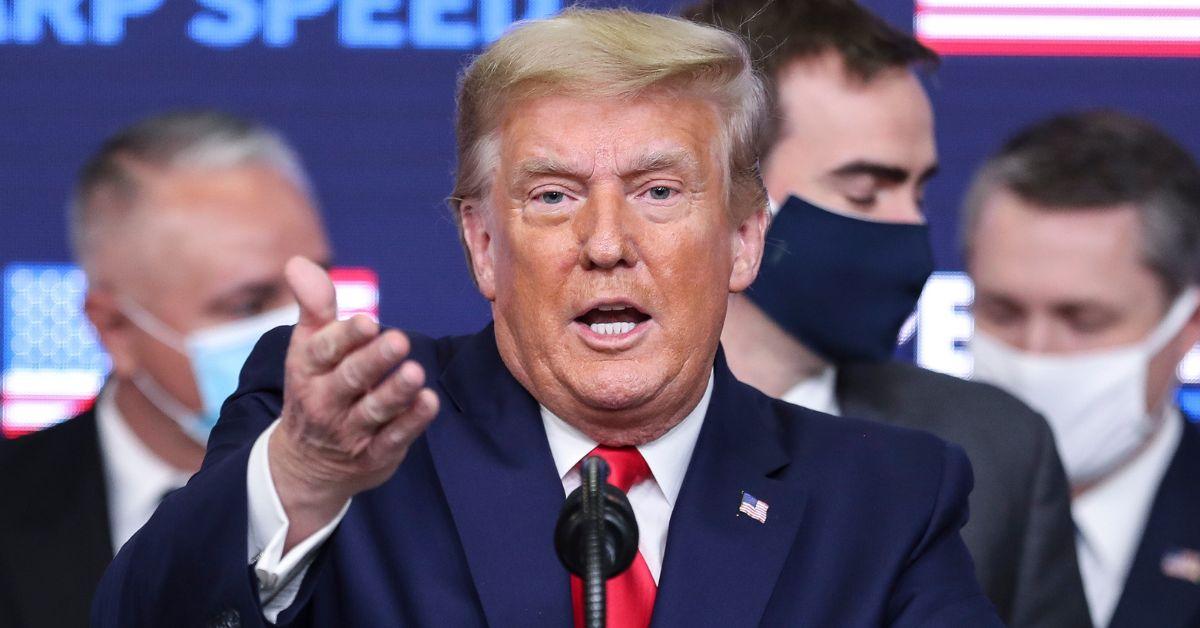 Ex-President Donald Trump recently expressed his interest in running for office again in 2024 in an effort to avoid potential charges, prosecution and prison time, RadarOnline.com has learned.
The shocking development came as Trump continues to be investigated for his alleged role in inciting the January 6 Capitol riots, as well as a number of other probes in connection to trying to overturn the 2020 presidential election.
Article continues below advertisement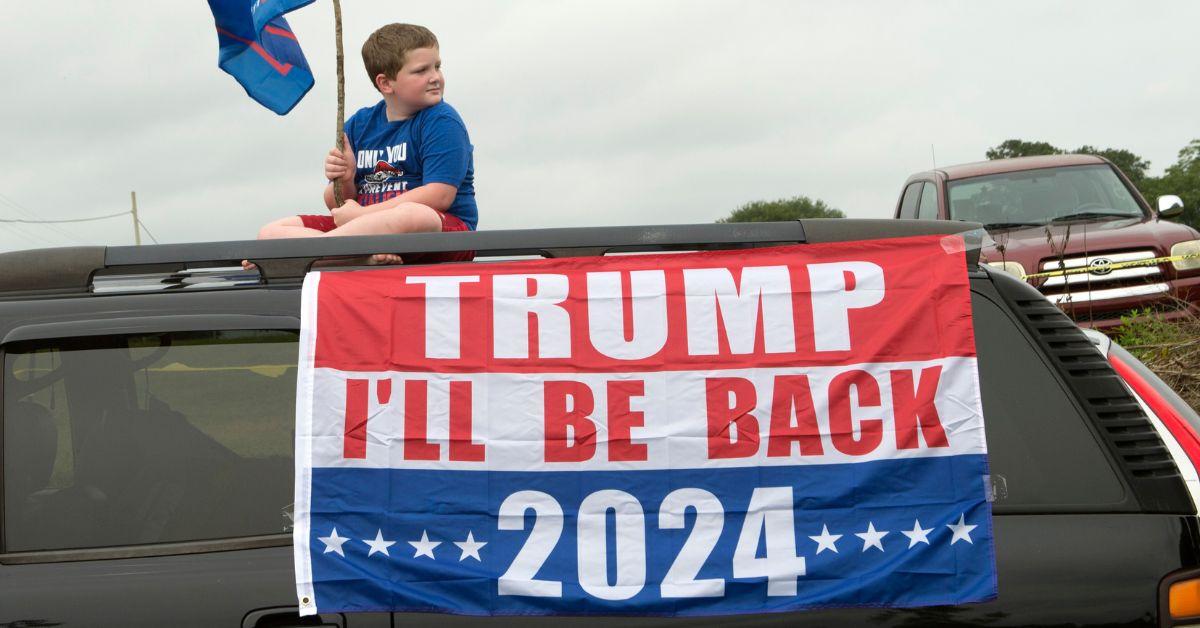 "[Trump] has spoken about how when you are the president of the United States, it is tough for politically motivated prosecutors to 'get to you,'" one Trump insider, who claimed to have spoken to Trump about the matter, told Rolling Stone.
"He says when he is president again, a new Republican administration will put a stop to the investigation that he views as the Biden administration working to hit him with criminal charges — or even put him and his people in prison," the insider added.
Article continues below advertisement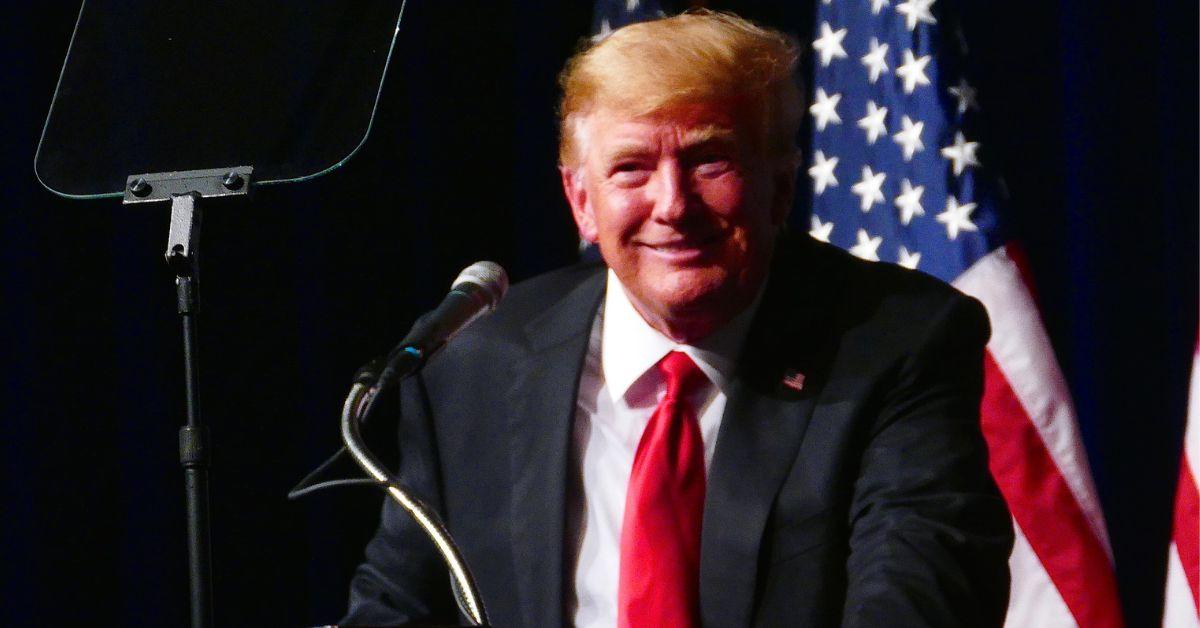 Making the report even more startling is the fact that Trump may announce his 2024 run for president before this year's upcoming midterm elections in November – despite the Republican party and its leaders insisting Trump wait until after midterms.
According to another Trump insider, the former president might announce his candidacy for the 2024 election in an early effort to weed out potential Republican primary rivals, such as Florida Governor Ron DeSantis and Trump's own former vice president, Mike Pence.
"It was during a larger discussion about the investigations, other possible 2024 candidates, and what people were saying about the Jan. 6 hearings," the Trump insider spilled to the outlet. "He went on for a couple minutes about how 'some very corrupt' people want to 'put [him] in jail.'"
As RadarOnline.com reported previously, Trump is currently at the center of a slew of investigations in connection to not only the January 6 insurrection at the U.S. Capitol, but also the potentially illegal interference of counting votes in Georgia during the 2020 presidential election.
Article continues below advertisement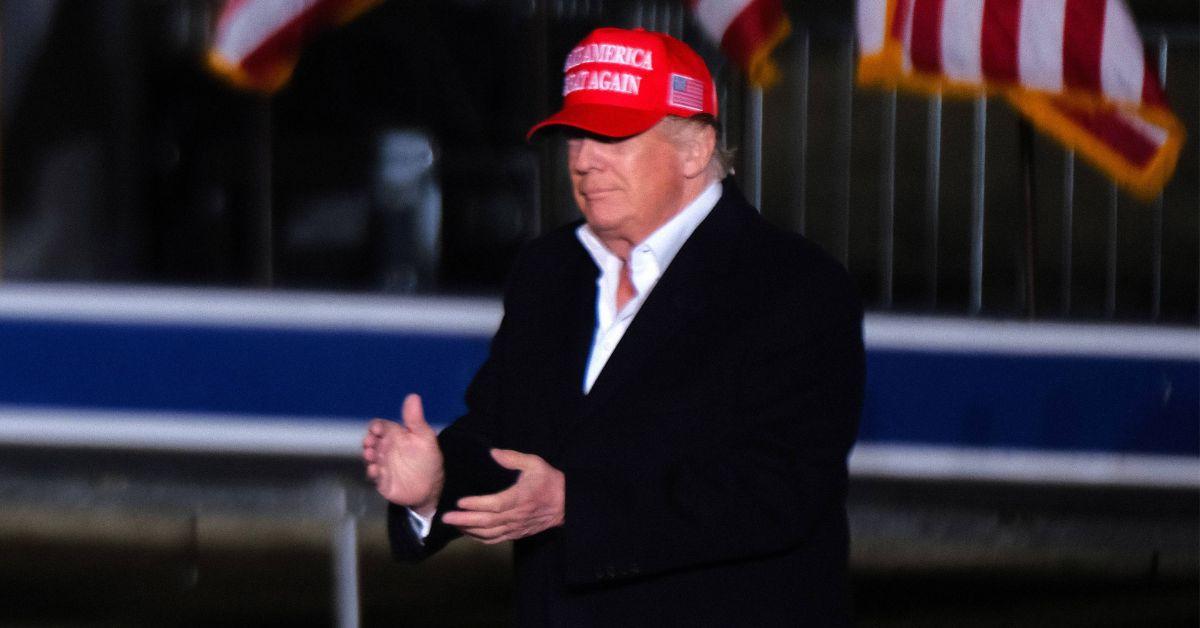 Trump is also under investigation in New York for potential fraud after allegedly lying about the value of his assets in a number of separate financial statements – although it is unclear whether or not Manhattan District Attorney Alvin Bragg charge the ex-president.
Either way, winning the 2024 presidential election – and Trump finding himself back in the Oval Office – would cushion the embattled businessman-turned-politician from the many investigations that continue to plague his post-presidency.