CLEARED! Donald Trump No Longer In Contempt Following N.Y. Attorney General's Fraud Probe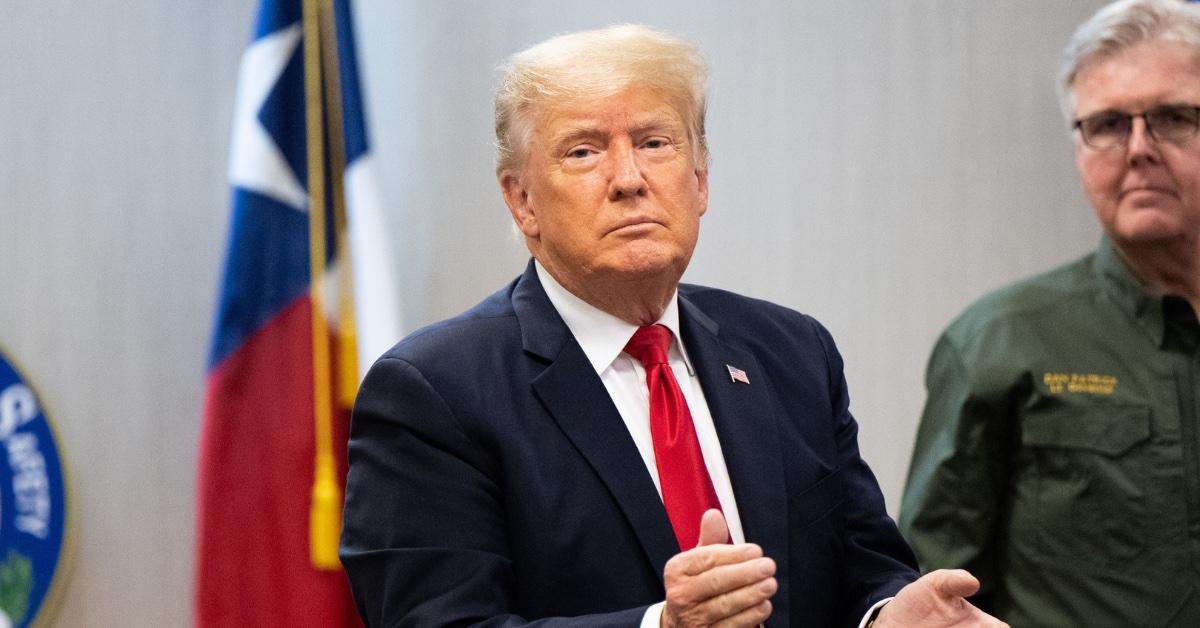 Former President Donald Trump isn't done trying to clear his name after a New York judge lifted a contempt-of-court order against him, Radar has learned.
#45 was held in civil contempt in April for failing to comply with a subpoena from the state's attorney general.
Article continues below advertisement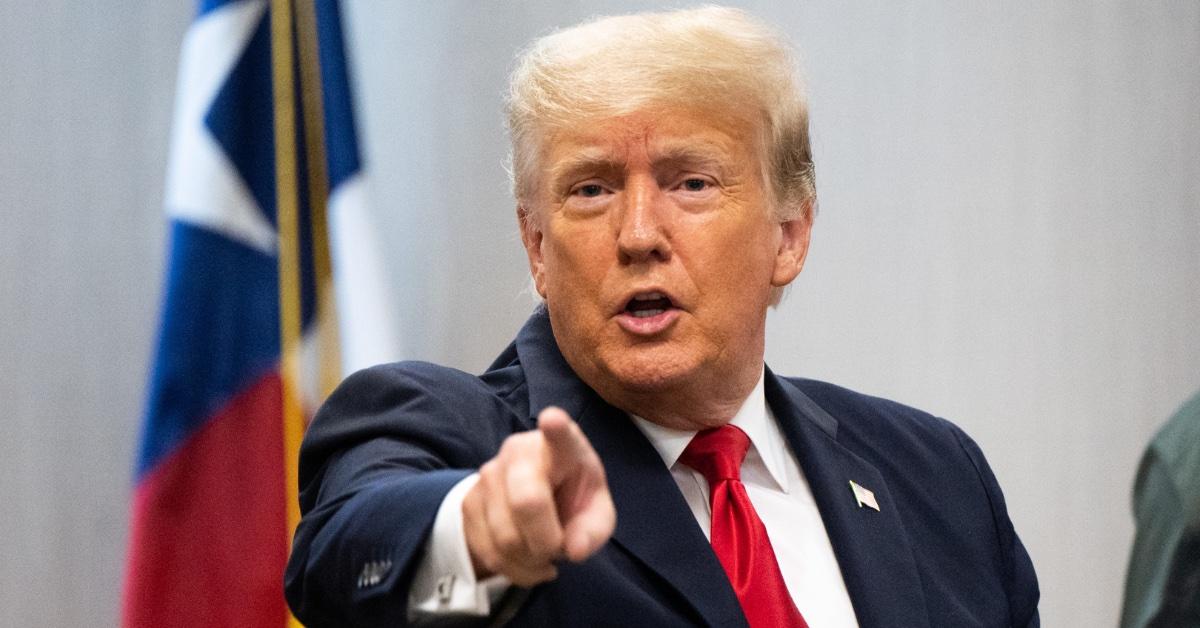 At the time, they were seeking documents as part of an investigation into the former president's business.
New York Supreme Court Judge Arthur Engoron revealed that he lifted the contempt order after reviewing "recent additional submissions" from Trump's legal team.
Engoron said the $110,000 that Trump paid in fines will be held in an escrow account pending his appeal being finalized.
Article continues below advertisement
"It is hereby ordered that the contempt of respondent Donald J. Trump is purged," Engoron wrote in a court filing.
"Although we are pleased that the court has lifted the contempt finding, we maintain that it was wholly unwarranted and improper in the first place," Alina Habba, an attorney for Trump, said in response to CNBC.
"We will push ahead with our appeal to secure justice for our client."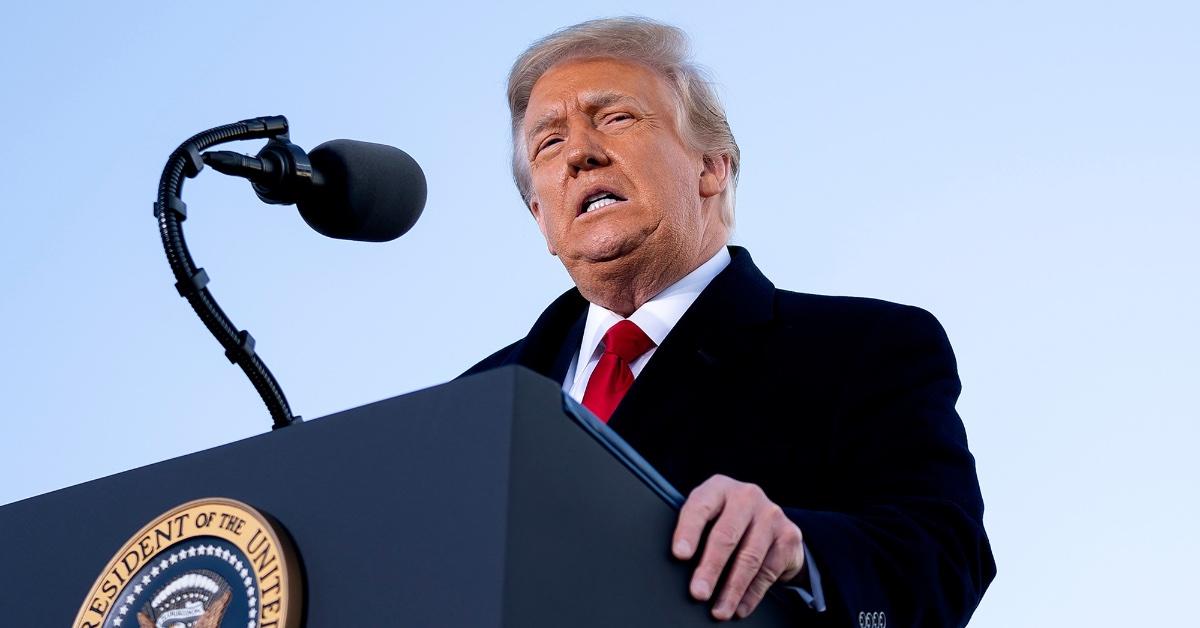 Article continues below advertisement
An investigation kicked off after New York Attorney General Letitia James previously said her office found multiple misleading or fraudulent misstatements and omissions in the Trump Organization's financial statements. James agreed the newly submitted documents were sufficient to lift the order, the judge noted.
An attorney for James' office previously said in a June 21 filing that they were in support of lifting the contempt, not because of the explanations it received, but rather "because it is not apparent what else, if anything, [Trump] and his counsel can be ordered to do."
Trump continues to be in headlines following a last-minute January 6 hearing this week, during which former assistant to Mark Meadows, Cassidy Hutchinson, gave an explosive testimony.
She alleged the former president became irate and lunged at a Secret Service agent when they would not take him to the U.S. Capitol on January 6, 2021.
Article continues below advertisement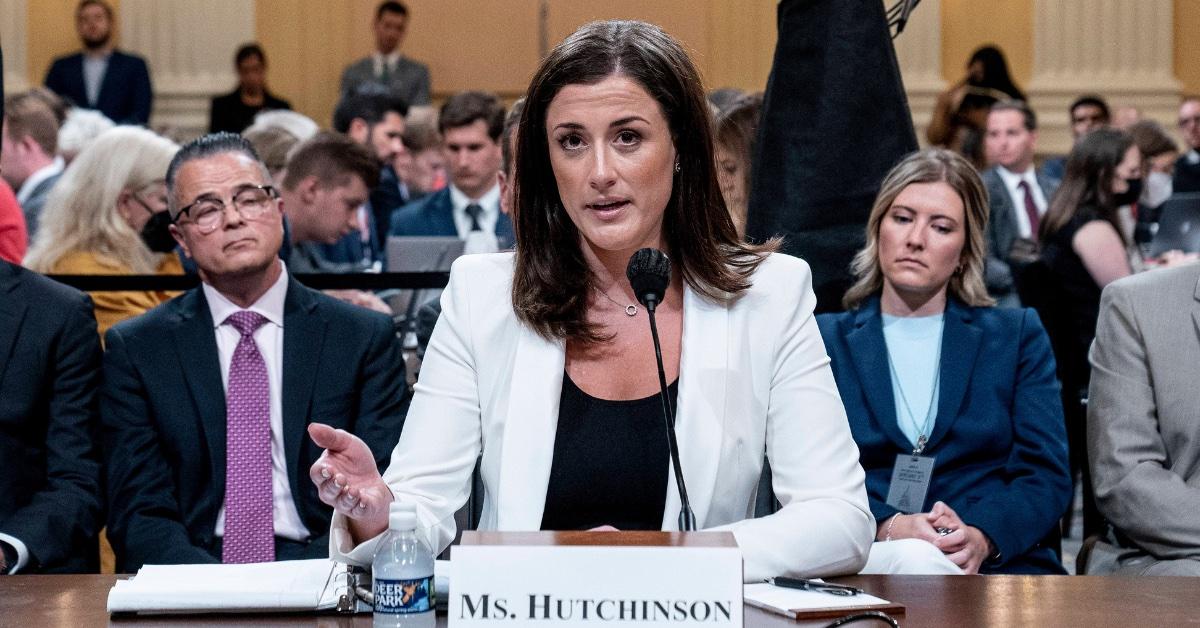 In a shocking turn of events, Bobby Engel, the lead agent on Trump's detail who he allegedly lunged at, and the driver at the time are prepared to testify that Hutchinson's testimony is inaccurate.
Trump also slammed Hutchinson's allegations via his platform, Truth Social.
Article continues below advertisement
"Her fake story that I tried to grab the steering wheel of the White House limousine in order to steer it to the Capitol is sick and fraudulent, very much like the Unselect Committee itself," Trump wrote.
"Wouldn't have even been possible to do such a ridiculous thing."