Exclusive Details
TikTok Star Ophelia Nichols aka 'Mama Tot' Breaks Silence After Cops Reveal Son Was Dealing Drugs When He Was Murdered At Gas Station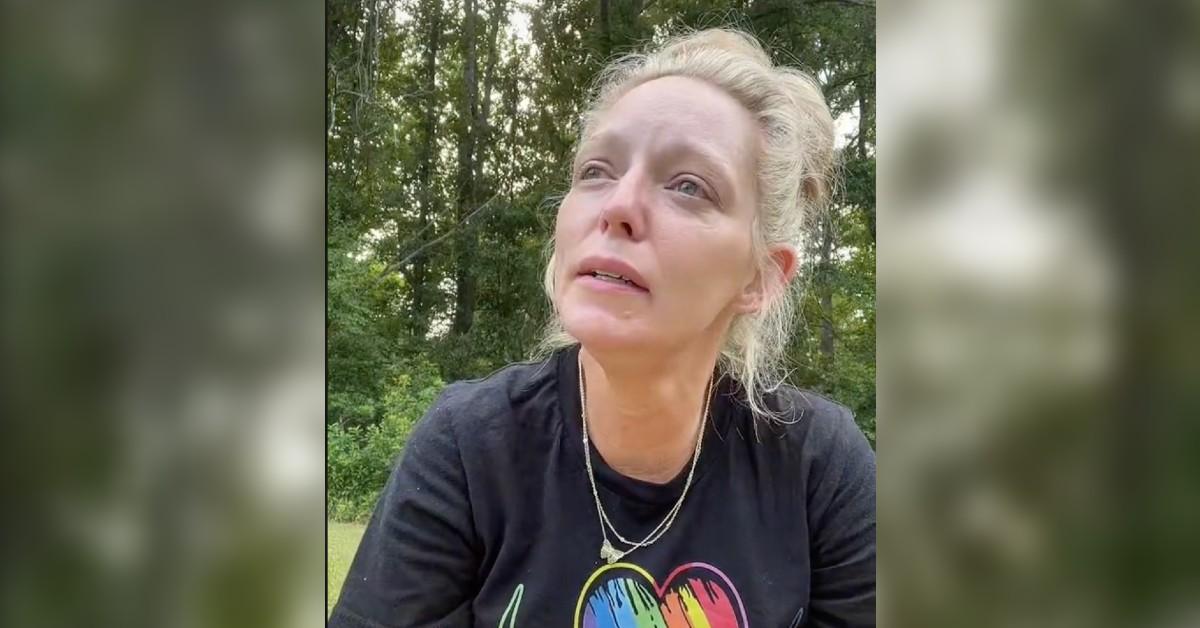 TikTok star Ophelia Nichols opened up about her shock after being informed that police believe her son was dealing drugs when he was fatally shot at a gas station in Alabama.
Nichols, lovingly known as "Mama Tot" by her 7 million followers, addressed the news in the wake of her child's murder, revealing her family discovered a "lot of stuff we just didn't know."
Article continues below advertisement
Putting on a brave face, Nichols didn't shy away from law enforcement's findings.
"When your children live out on their own and pay their own bills and they have a good job … it just don't cross your mind that they would be doing anything to get themselves into trouble," she said.
"We've been told that the detectives think that marijuana was being [dealt]," Nichols explained. "My son was meeting there, and either they tried to rob him or they did rob him, but he was shot."
Revealing she's "getting through it," the TikToker, who posts under @shoelover99, said she's already prepared the funeral services for her son, Randon Lee.
Article continues below advertisement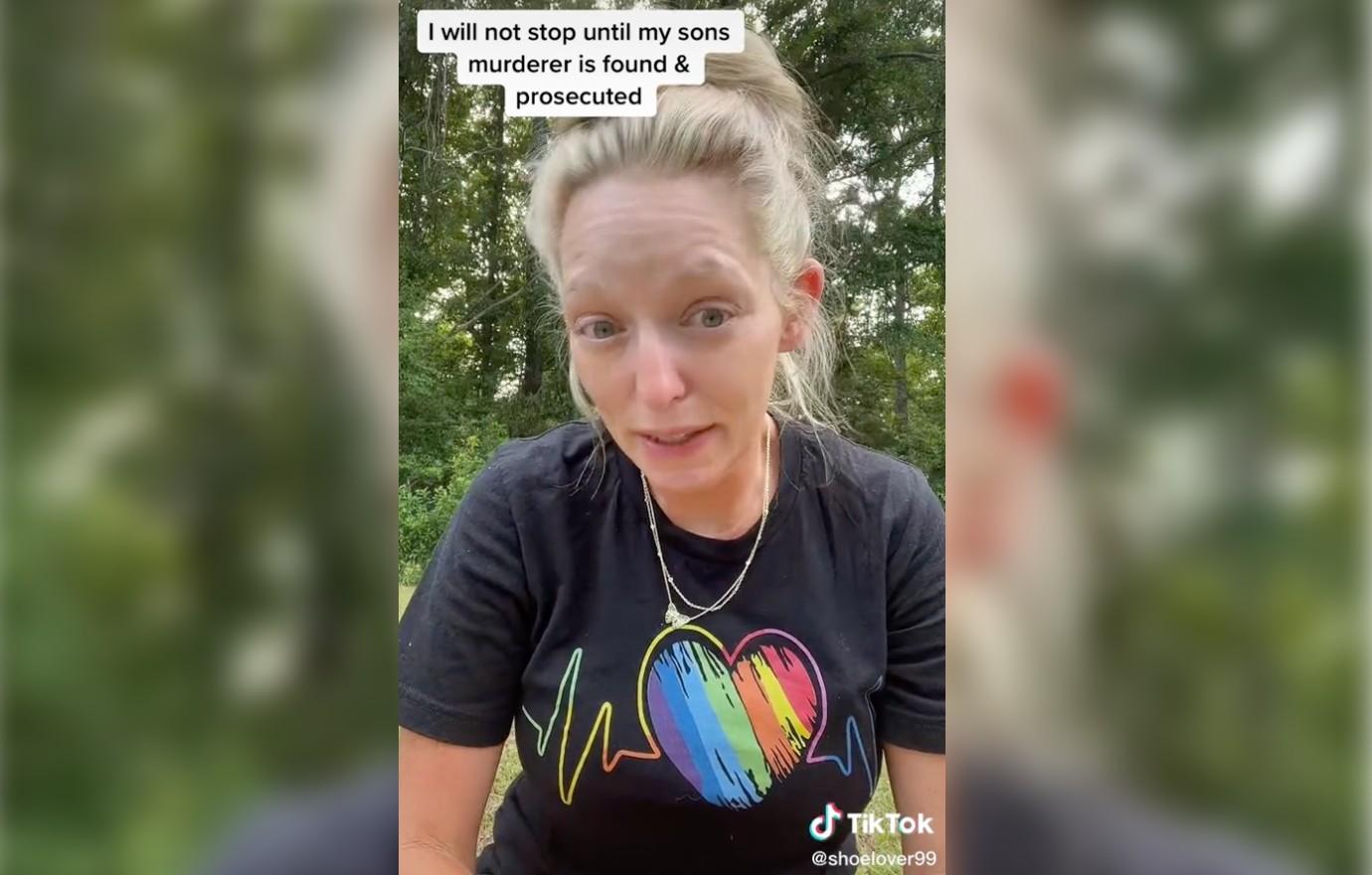 RadarOnline.com has learned that two suspects have been identified, but no arrests have been made for the murder. Randon was killed on Friday just one day before his 19th birthday at a gas station in Prichard, Alabama.
Police claim Nichols' son was there to sell the two suspects marijuana.
Article continues below advertisement
Footage obtained by law enforcement showed Randon pulling up to the pumps and allowing one of the individuals to get inside his vehicle. "We know there was one shot," Detective Jason Hadaway revealed in a press conference this week.
"The suspect got out of the victim's vehicle with a handgun and got back in his black vehicle and took off," he continued.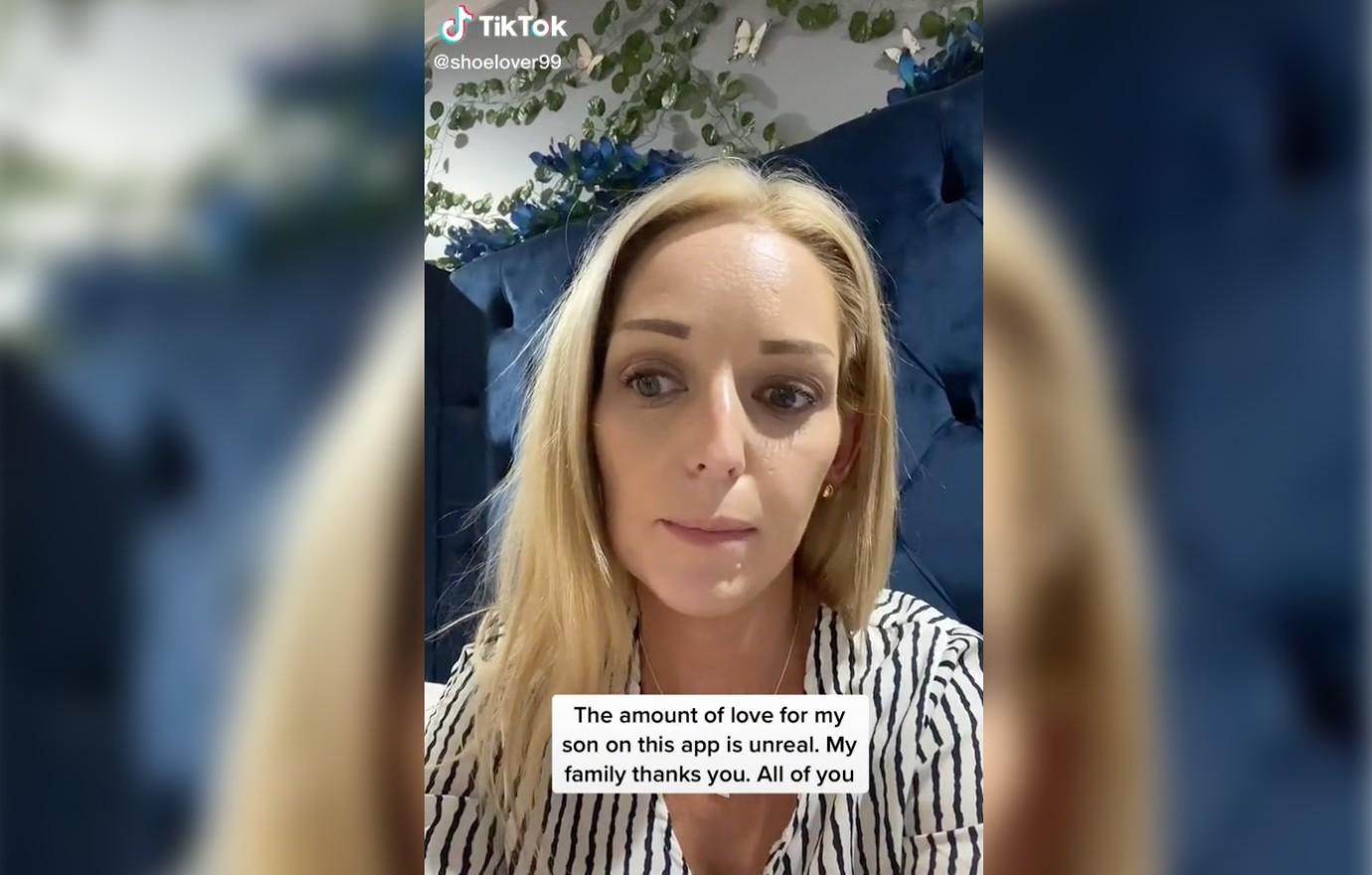 Article continues below advertisement
Detective Hadaway stated that after being shot, Mama Tot's injured son drove to another gas station, where he ultimately died. "We do know at this time that Mr. Lee did have a relationship as far as selling to different individuals," Hadaway said.
"These two individuals had bought from him in the past," he stated at the press conference.
Fans have been sending the grieving TikTok star love since the incident and it hasn't gone unnoticed. Despite her heartbreak, Mama Tot took the time to thank her followers, writing, "the amount of love for my son on this app is unreal. My family thanks you. All of you."