Mike Tysons Suggests Homeless People Are Being Kidnapped & Hunted By The Rich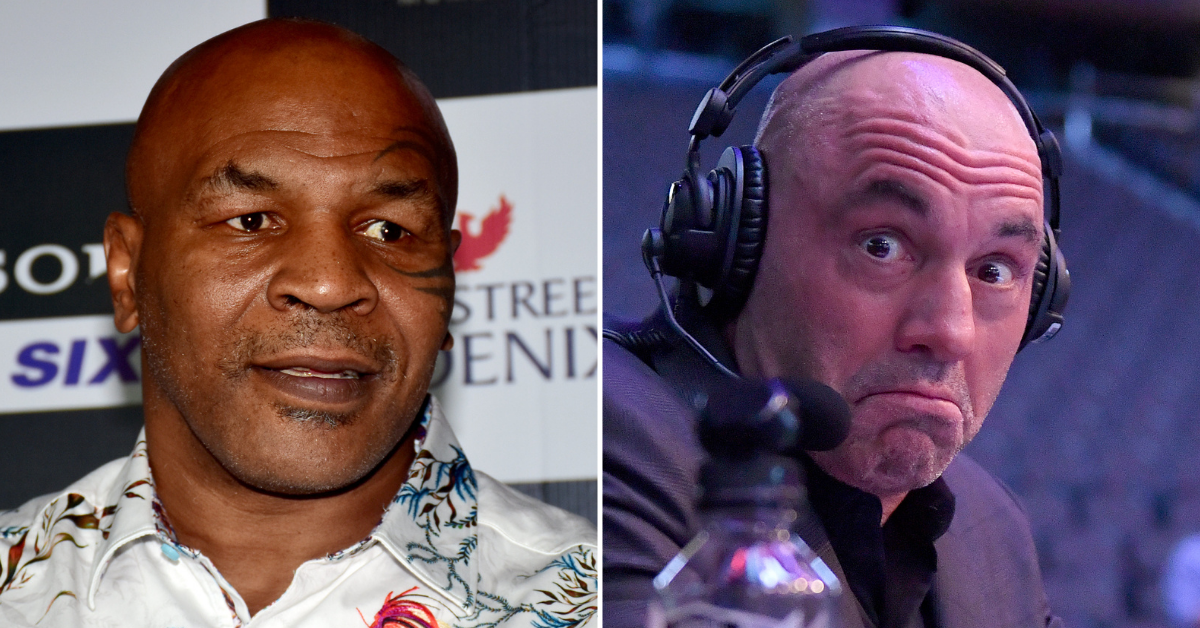 Mike Tyson has people scratching their heads after the boxing legend suggested homeless people are kidnapped off the streets and hunted by rich people. The bizarre theory came while Tyson was speaking to Joe Rogan on the latter's podcast, RadarOnline.com has learned.
In an outrageous theory that sounds like it came straight from the plot of a story or movie, the 55-year-old former boxer floated the idea while appearing on Friday's episode of The Joe Rogan Experience while he and the podcast's host were chatting it up and smoking weed.
Article continues below advertisement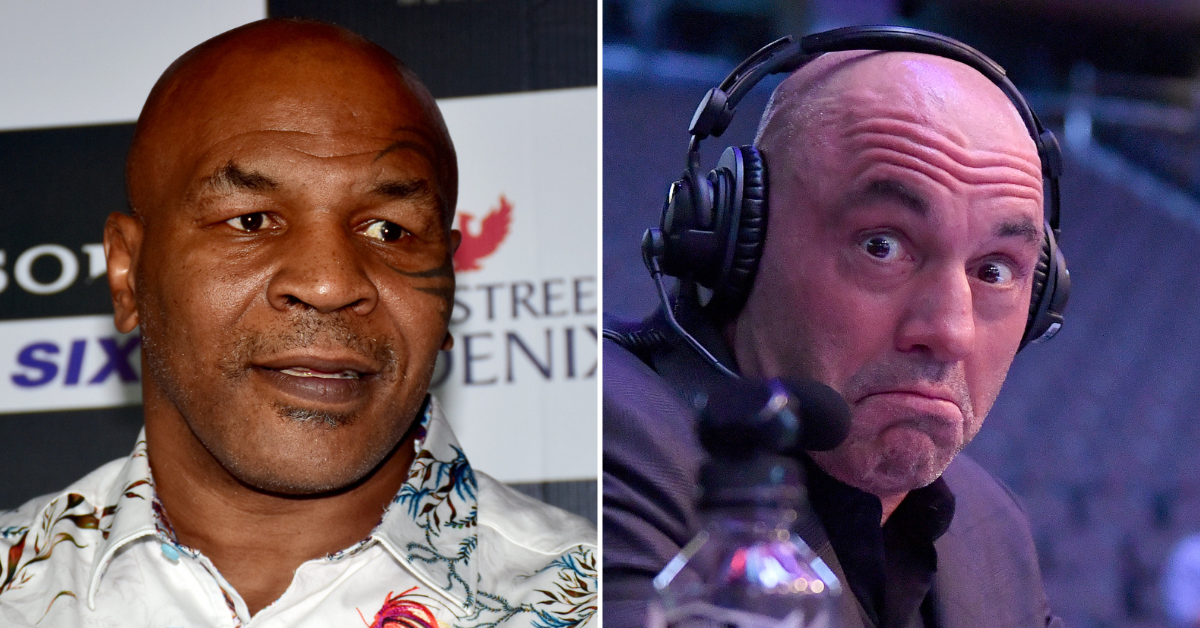 "Whatever you think a human did to another human being – it happened. Whatever it is, it happened," Tyson says, starting off the conversation that would lead to an interesting, albeit debatable, back-and-forth between him and Rogan.
"Yeah, and sometimes these special camps and stuff it happens," the former boxer continues. "These people own these thousands of acres and nothing grows on 'em…Might want to hunt a m-----------!"
But the idea doesn't end there, because then Tyson continues and gives a specific breakdown of the outlandish theory, what goes on and how exactly these rich elite people get away with hunting homeless people for sport.
"This is what happens: they take these homeless people off the streets. Put 'em in there, take them to one of those special hospitals," he says. "They take them from the hospital, all drugged up, take 'em to these large estates, property – 'let's hunt!' – Run!"
Article continues below advertisement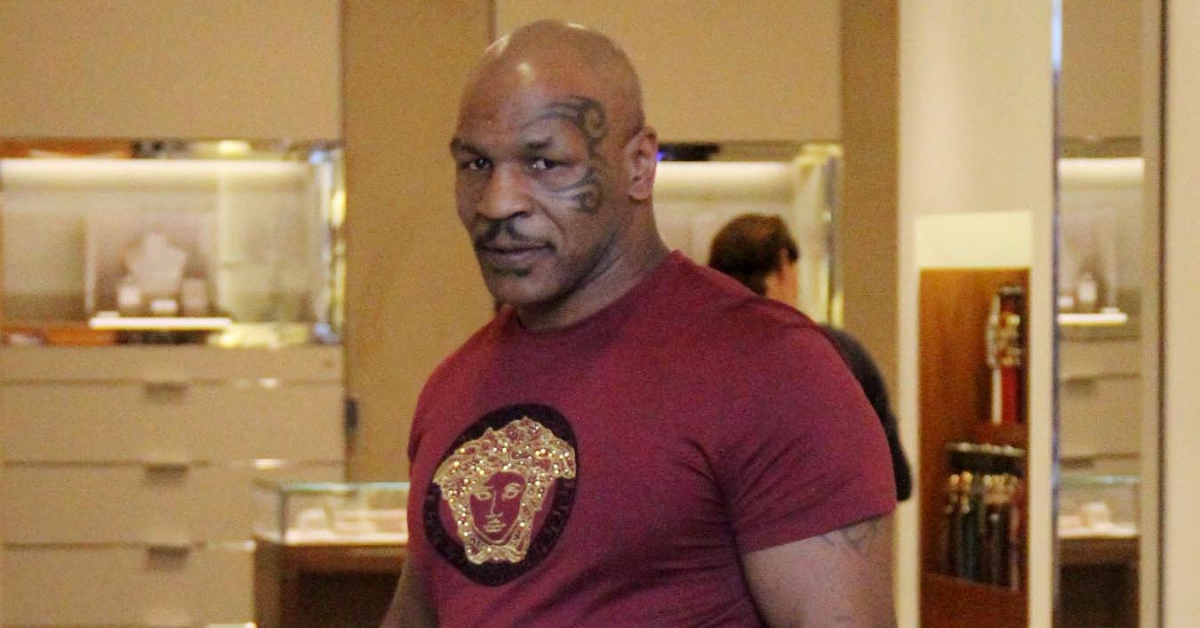 "They want to challenge reasonability," Tyson concludes after comparing hunting humans to hunting foxes, allegedly one of the few animals to backtrack while being hunted by predators.
After floating his bizarre theory with Rogan, the two then move on to a number of other topics including Tyson's inspiration to return to boxing in 2021 after tripping on the psychedelic drug DMT, Tyson's affinity for owning pet tigers, and even the boxer's recent venture into the weed business with his new cannabis brand Tyson 2.0.
"Cannabis has always played an important role in my life," the heavyweight boxing champion shared. "Cannabis has changed me for the good both mentally and physically, and I want to share that gift with others who are also seeking relief."
As RadarOnline.com reported, Tyson's conversation with Rogan on Friday came less than one month after a man pulled a gun on the boxer while attending a comedy show in Hollywood, California.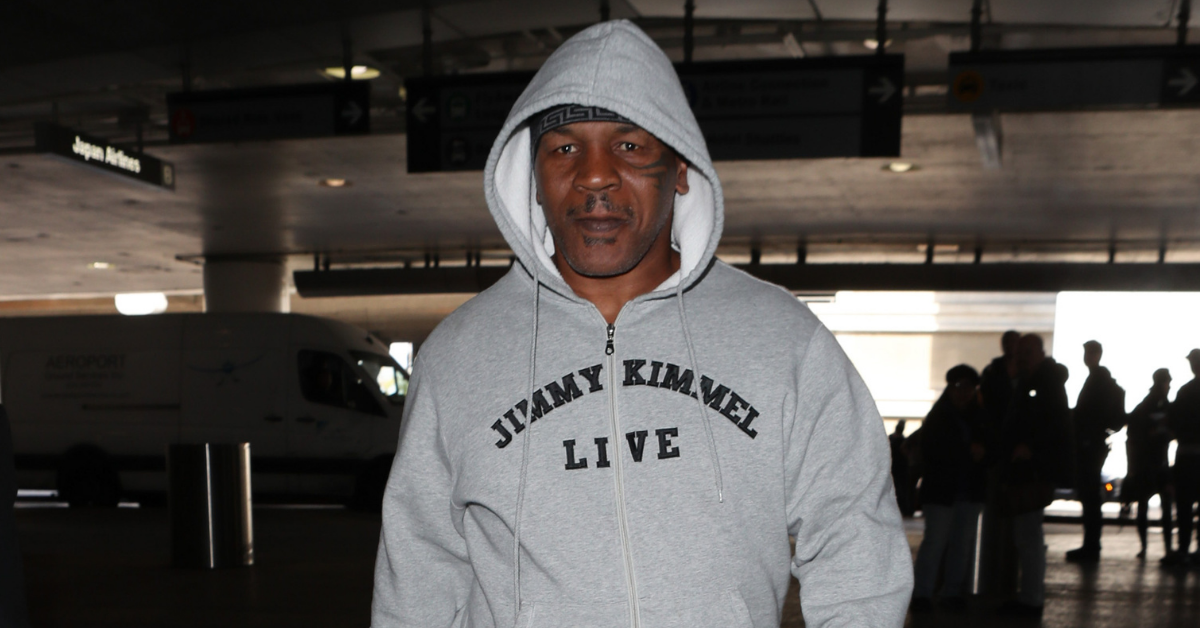 But instead of reacting, Tyson reportedly sat there calmly while the gunman put the weapon down and apologized for pulling out the gun in the first place.
Moments later, Tyson gets up and hugs the man who could have shot him just seconds earlier. The gunman reportedly left the comedy venue shortly after and no one was hurt.