'I Always Condemn Violence': Melania Trump Defends Herself & Slams Ex-Chief Of Staff's 'Disappointing Behavior' Ahead Of Primetime Jan. 6 Hearing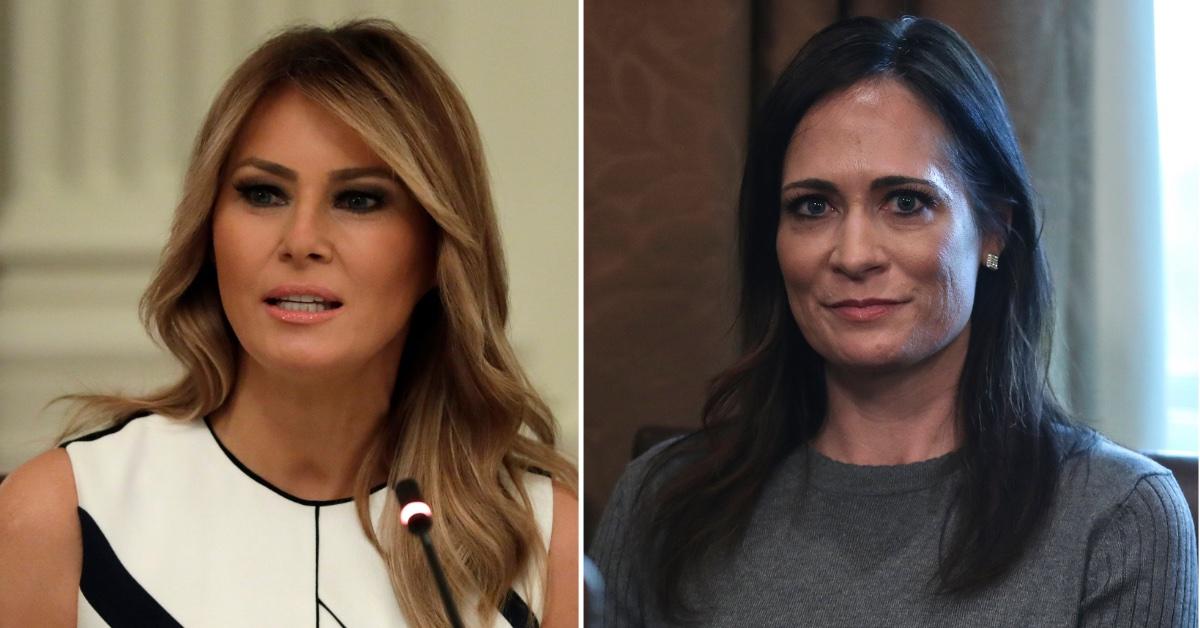 Former First Lady Melania Trump claimed she wasn't "fully informed" about the chaos unfolding at the Capitol ahead of tonight's primetime Jan. 6 committee hearing, RadarOnline.com has learned.
"I was fulfilling one of my duties as First Lady of the United States of America, and accordingly, I was unaware of what was simultaneously transpiring in the U.S. Capitol Building," the wife of ex-President Donald Trump claimed in a statement on Thursday, alleging that she did not know the magnitude of what was going on.
Article continues below advertisement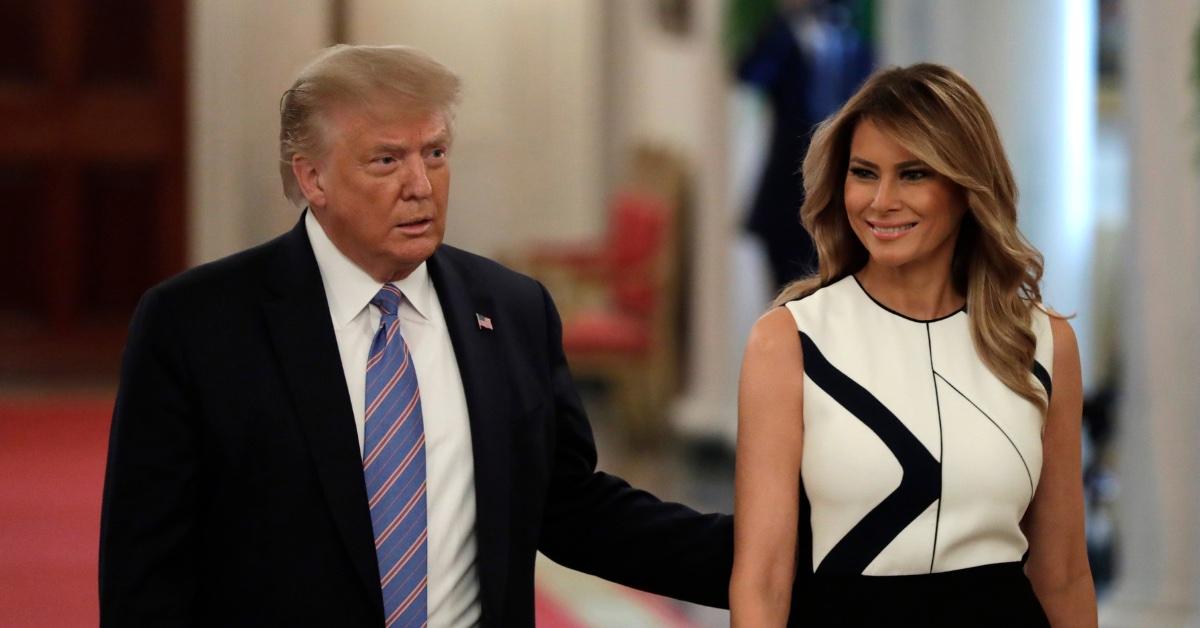 She placed blame on former Chief of Staff Stephanie Grisham, and told Fox News that if she was aware of all the details, she would have "immediately" done something about it.
Melania reiterated that she was preoccupied with other important duties and left in the dark about what was transpiring at the Capitol.
"As with all First Ladies who preceded me, it was my obligation to record the contents of the White House's historic rooms, including taking archival photographs of all the renovations," she continued. "This is a very significant undertaking and requires great care, attention to detail, and concentration — both in the planning and execution."
Article continues below advertisement
The Slovenian-born former model also noted that she has "always been very supportive of my former Chief of Staff, Stephanie Grisham," before refuting her claims that she hesitated to approve a statement denouncing violence at the riot.
"I stood behind Ms. Grisham after her failed stint as White House Press Secretary and welcomed her back to the East Wing," she continued. "Her behavior in her role as Chief of Staff ultimately amounts to dereliction of duty."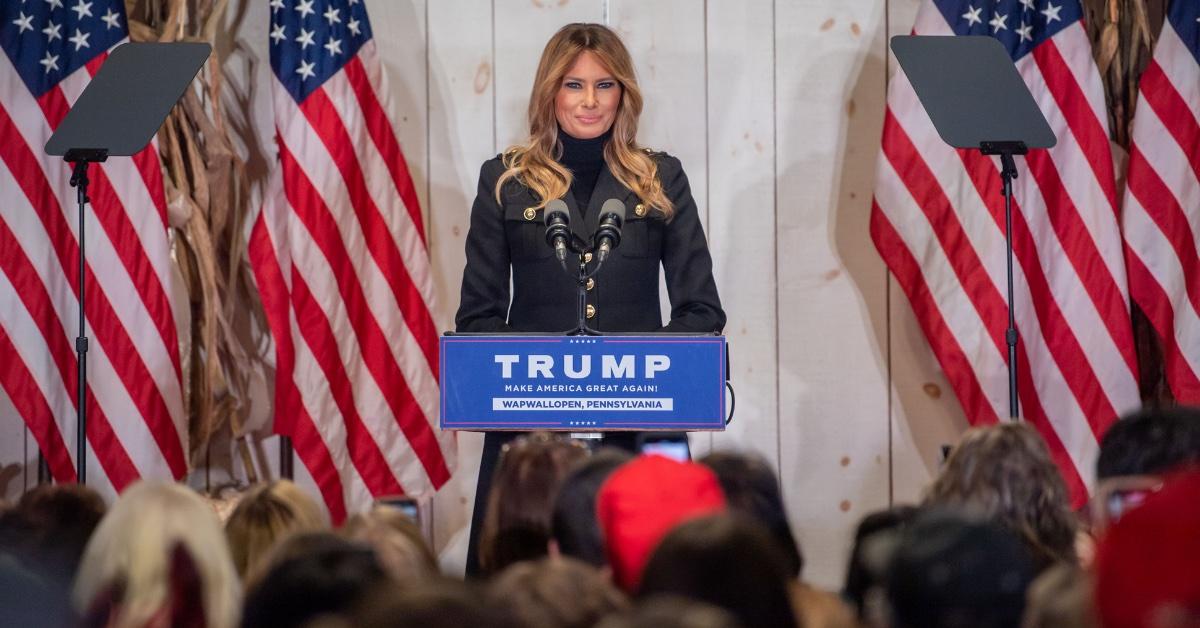 Article continues below advertisement
Melania said it was a significant oversight on Grisham's part for failing to provide pertinent information, alleging that "disappointing" behavior was "consistent for Ms. Grisham."
Her bombshell statement comes after Grisham posted an alleged text that was from the former First Lady as those events were unfolding.
"Do you want to tweet that peaceful protests are the right of every American, but there is no place for lawlessness & violence?" Grisham texted, according to her screenshot.
"No," Melania allegedly replied.
Article continues below advertisement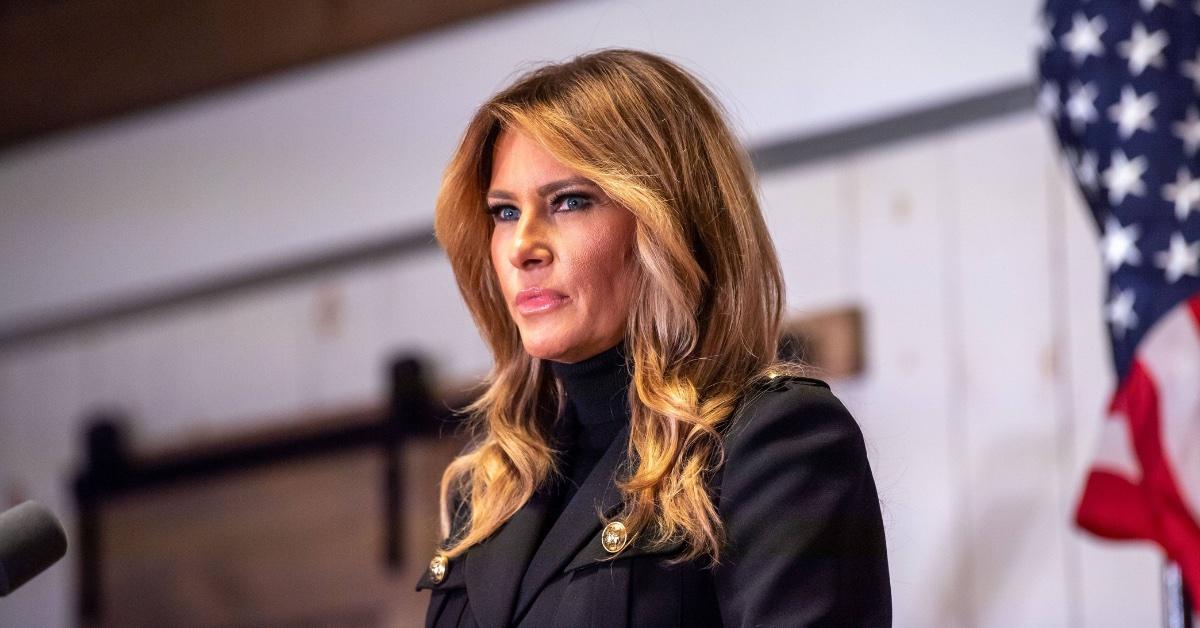 Today marks the eighth public hearing, promising new witnesses and evidence.
In terms of what we can expect, Liz Cheney said, "We will walk through the events of January 6, next week, minute-by minute." Viewers will also allegedly see that "Donald Trump never picked up the phone that day to order his administration to help."