Liz Cheney Accuses Donald Trump Of Potential Witness Tampering, DOJ Notified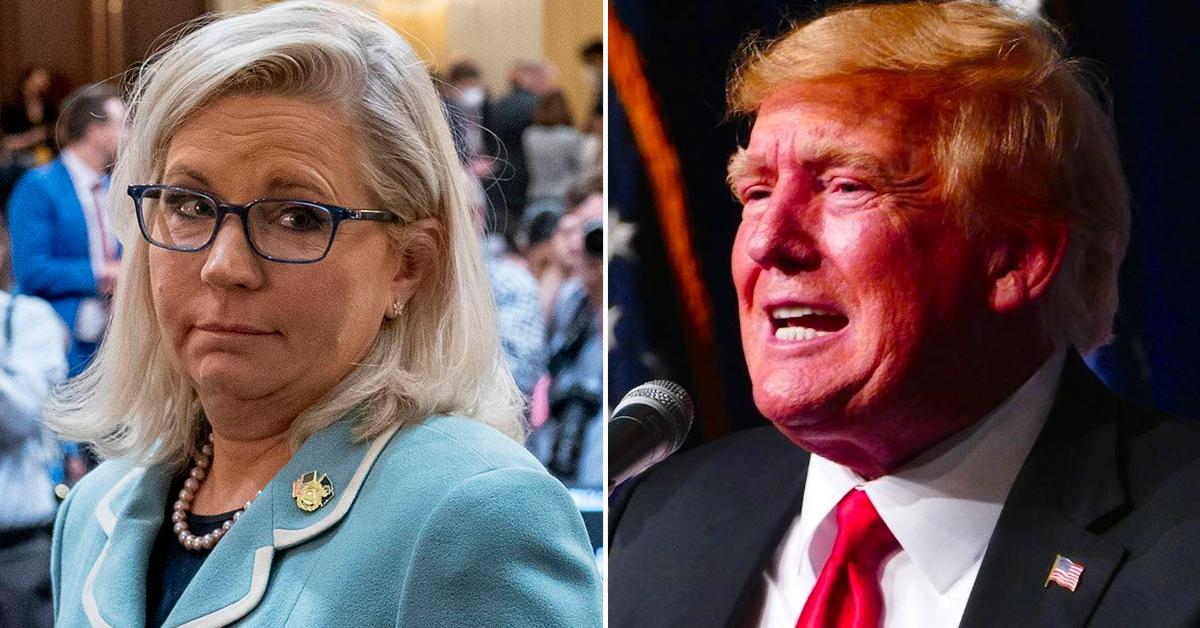 Donald Trump is far from being out of the woods after an explosive revelation at Tuesday's hearing to investigate the attack on the Capitol on January 6, 2021.
"After our last hearing, President Trump tried to call a witness in our investigation, a witness you have not yet seen in these hearings," Committee Vice Chair Liz Cheney said while closing out today's hearing.
Article continues below advertisement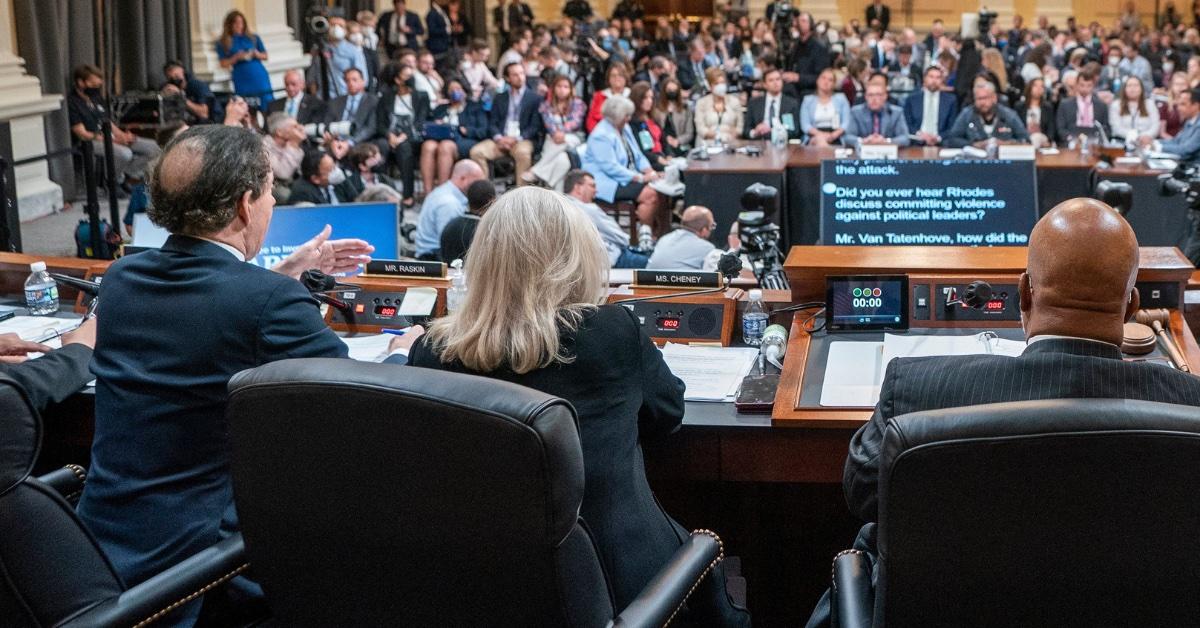 His choice to do so fueled theories that Trump was galvanizing groups to storm the Capitol following his defeat in the 2020 election and refusal to accept the results.
"That person declined to answer or respond to President Trump's call and instead alerted their lawyer to the call. Their lawyer alerted us, and this committee has supplied that information to the Department of Justice," Cheney continued.
Article continues below advertisement
"We will take any effort to influence witness testimony very seriously."
Cheney previously said Trump allies had allegedly urged witnesses to do "the right thing" ahead of depositions, causing more concern amid the proceedings.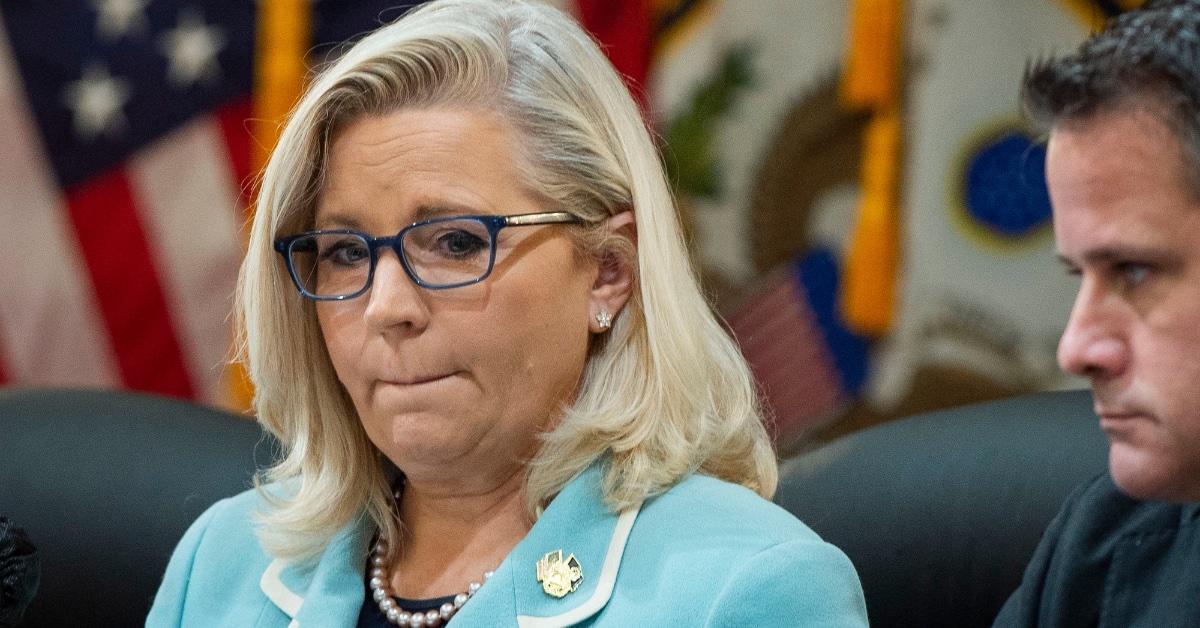 Article continues below advertisement
"I think most Americans know that attempting to influence witnesses to testify untruthfully presents very serious issues," Cheney said on June 28.
Pat Cipollone, former White House counsel, also testified today and said that Trump should have eventually conceded the election.
"I believe [Republican] Leader [Mitch] McConnell went onto the floor of the Senate, I believe, in mid-December, and basically said the process is done. That would be in line with my thinking on these things," he stated during the hearing.
His statements came after bombshell testimony from Cassidy Hutchinson, an aide to Trump's last chief of staff, Mark Meadows.
Article continues below advertisement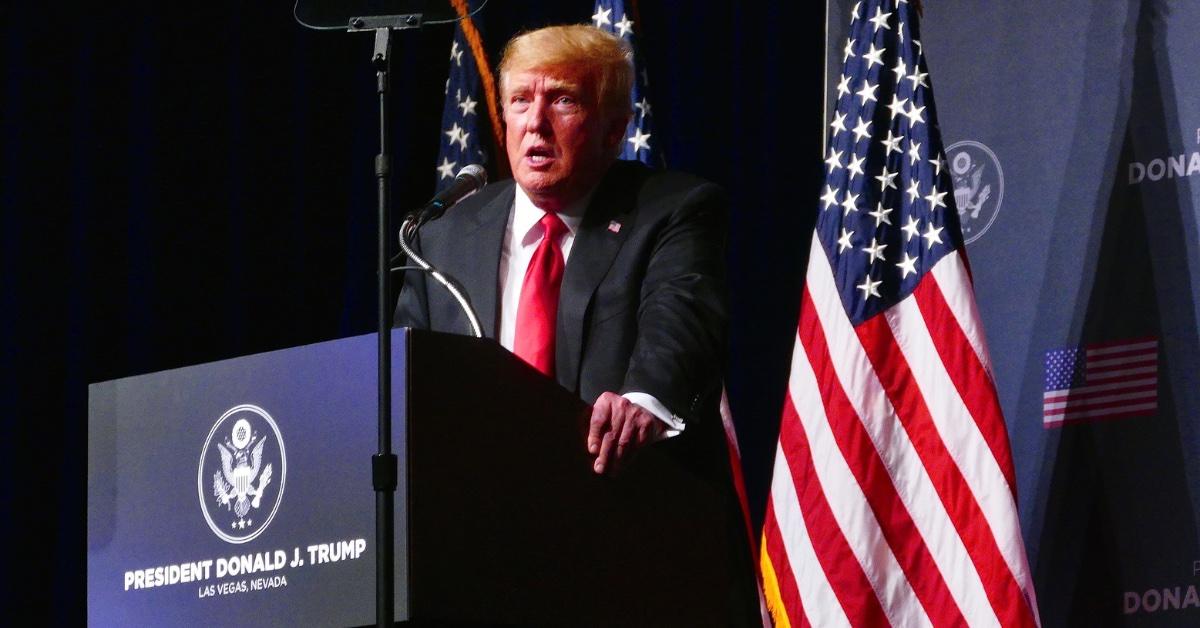 She claimed the former President was hell-bent on going to the Capital, stating that when he got pushback, Trump had a "very strong, very angry response."
Hutchinson alleged that he grabbed the steering wheel of his heavily-armored presidential vehicle and had a physical altercation with his security detail.
Article continues below advertisement
"I'm the f---ing president," Trump allegedly said in an attempt to be taken to the site. "Take me up to the Capitol now."
Trump vehemently denied Hutchinson's allegations, claiming he hardly knew her.