'No Coincidence': James Comey & Andrew McCabe Both Targeted By IRS After Being Fired By Ex-Prez Donald Trump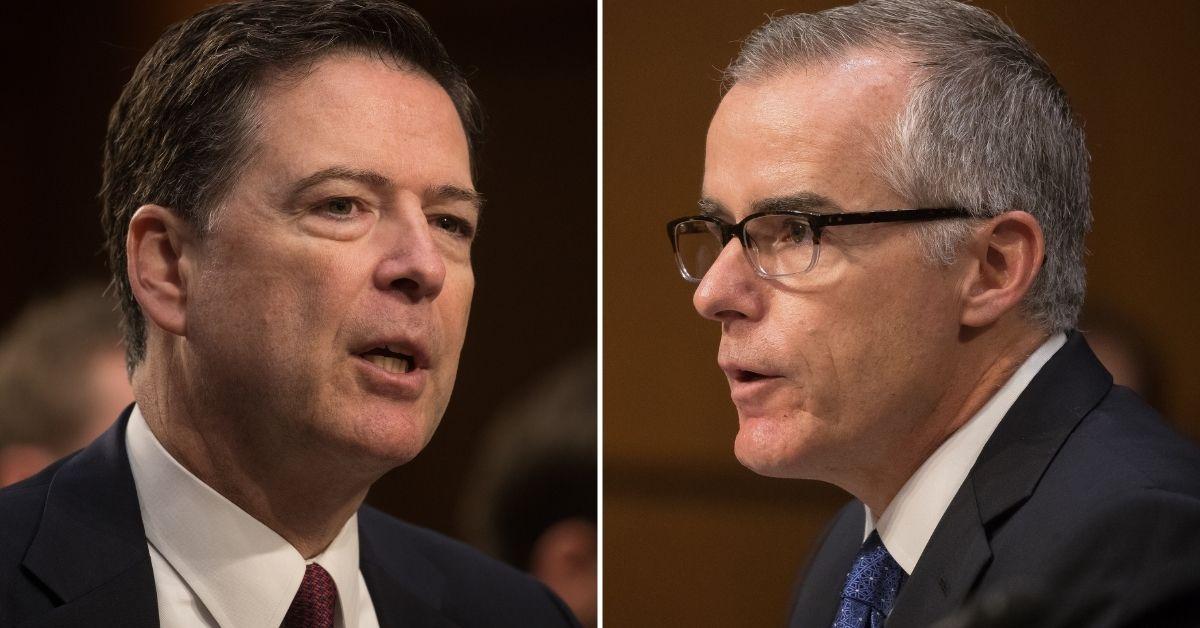 Both James Comey and Andrew McCabe were chosen for rare audits by the IRS shortly after being fired by ex-President Donald Trump, RadarOnline.com has learned.
The shocking development – which comes as the former president is being investigated for his alleged role in the January 6 Capitol riots – was revealed by The New York Times in a bombshell report released Wednesday evening.
Article continues below advertisement
Making the report even more shocking is the fact that Comey – who was fired as FBI Director in 2017 – and McCabe – who was fired as Acting FBI Director in 2018 – may have been directly targeted by Trump.
"This kind of political targeting is a serious federal crime," Laurence Tribe, the professor emeritus of constitutional law at Harvard University, said. "No coincidence, for sure. Odds are 30,000 to 1."
Although Charles Rettig – who was appointed as IRS Commissioner in 2018 by then-President Trump – declined to comment on the claims both Comey and McCabe were purposely targeted, the agency insisted Rettig had no role in the matter.
"As IRS commissioner, he has never been in contact with the White House – in either administration – on IRS enforcement or individual taxpayer matters," the Internal Revenue Service said in a statement.
Article continues below advertisement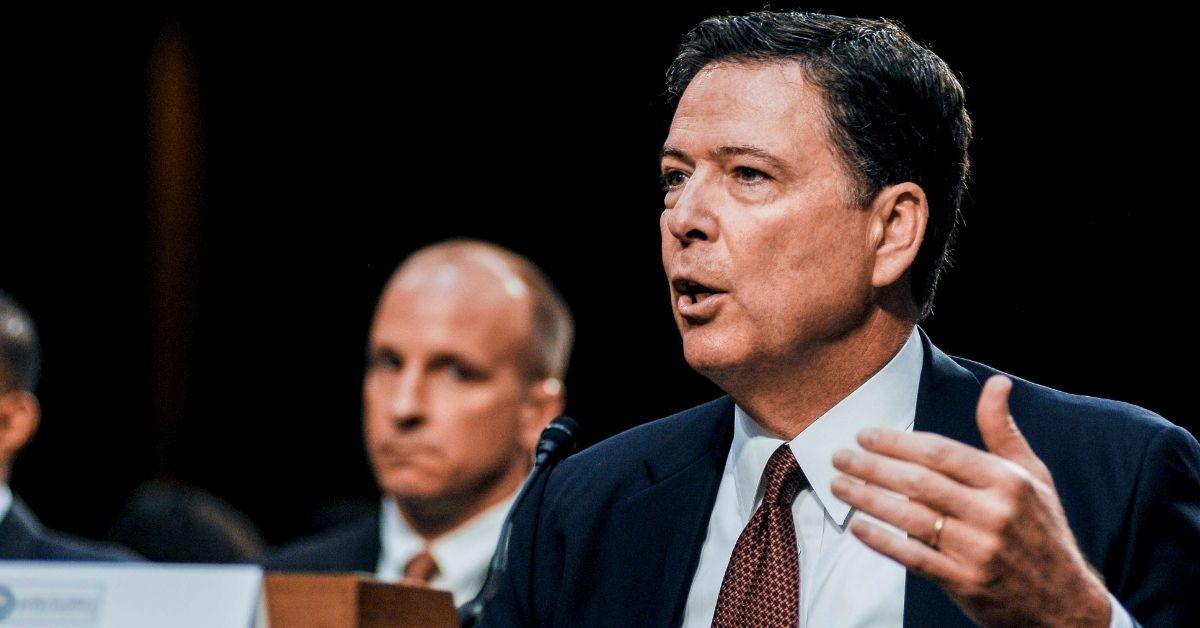 "He has been committed to running the IRS. in an impartial, unbiased manner from top to bottom," the agency added.
Comey was fired by Trump in May 2017 while leading an investigation into whether or not the Trump campaign had any ties to Russia during the 2016 presidential election, while McCabe was fired by Trump in March 2018 after he ordered an obstruction of justice investigation into the then-president in connection to his firing of Comey.
"I don't know whether anything improper happened, but after learning how unusual this audit was and how badly Trump wanted to hurt me during that time, it made sense to try to figure it out," Comey said in a statement after the New York Times' report.
"Maybe it's a coincidence or maybe somebody misused the IRS to get at a political enemy," Comey added. "Given the role Trump wants to continue to play in our country, we should know the answer to that question."
Article continues below advertisement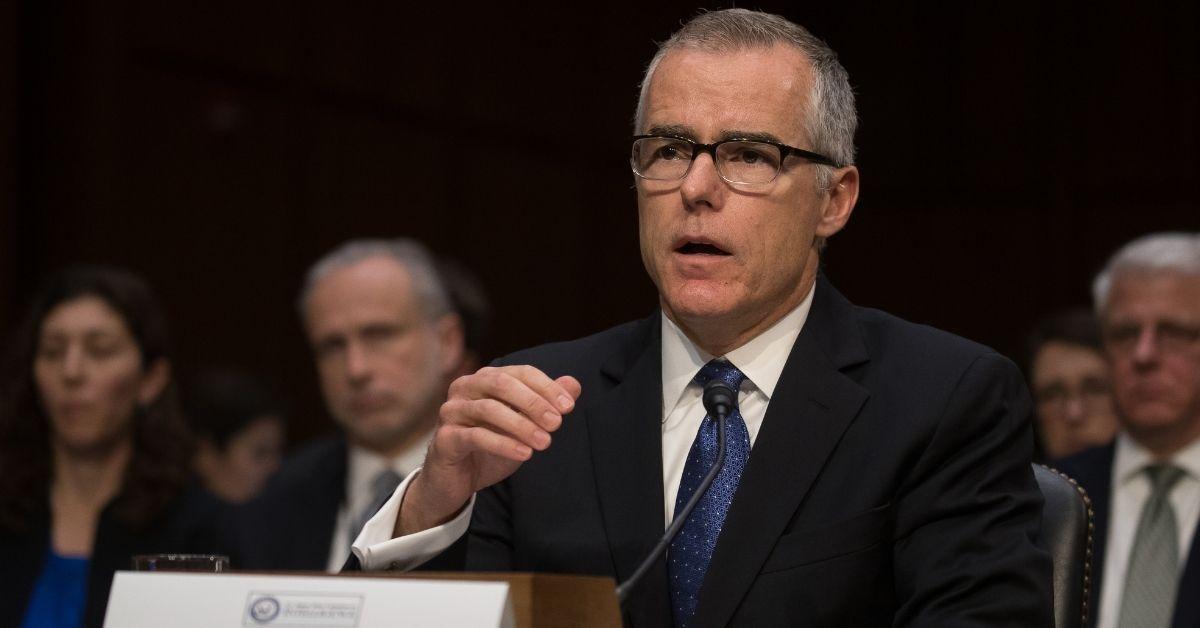 McCabe, who spoke to CNN Wednesday night, also insisted that he and Comey were targeted by Trump. He also called for an investigation into the matter.
"It just defies logic to think that there wasn't some other factor involved," McCabe said. "I think that's a reasonable question. I think it should be investigated."
"People need to be able to trust the institutions of government and so that's why there should be some…we should dig through this and find out what happened."
"I have no knowledge of this," ex-President Trump said regarding the IRS' audits of Comey and McCabe.