Exclusive
Amber Heard Tells Court Johnny Depp Isn't Entitled To $15 Million Damages, Argues TRO 'Ruined' His Career NOT Op-Ed In Last-Ditch Effort For New Trial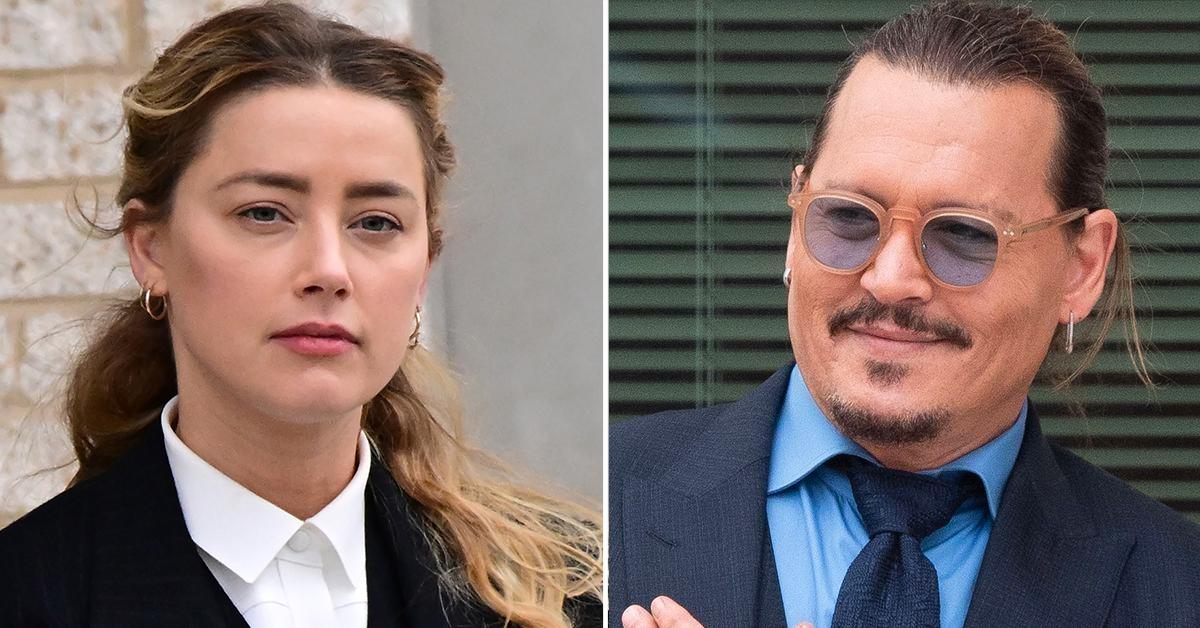 Amber Heard wants a new trial against Johnny Depp, and she's going to great lengths to get her way. RadarOnline.com obtained the Aquaman actress' bombshell motion she filed after losing the multimillion-dollar defamation trial, in which she claimed her ex-husband is "not entitled" to the $15 million he was awarded in damages because his career was "ruined" long before she wrote an op-ed in the Washington Post.
Article continues below advertisement
In the 53-page motion filed weeks after the jury sided with Depp in the $100 million defamation trial, Heard's legal team argued that "there is no evidence of damage to Mr. Depp's reputation caused by Mrs. Heard's Op-Ed." Her attorneys even claimed Depp's testimony backed that up.
"Mr. Depp testified that the damage to his reputation was when Ms. Heard obtained the DVTRO [domestic violence temporary restraining order] on May 27, 2016 — for which he cannot be compensated," the motion read.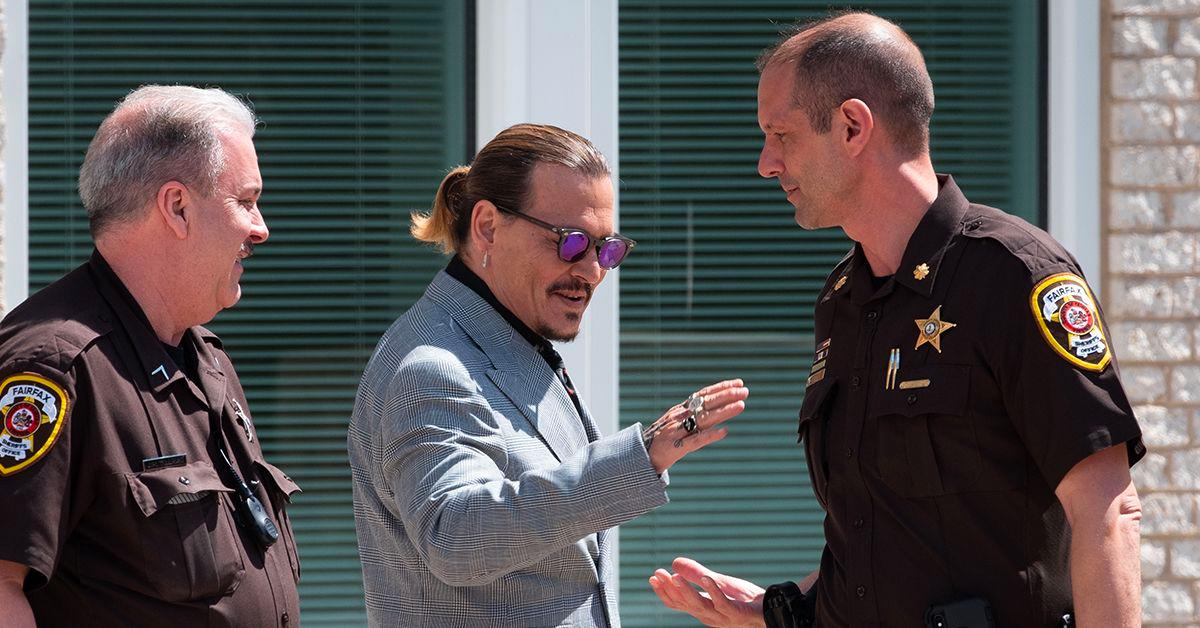 Article continues below advertisement
Heard's team brought up several direct quotes from Depp's days-long testimony, claiming he was the one who told the court how the domestic violence accusations stemming from the TRO in 2016 "spread through the media" like wildfire.
They pointed out that he emphasized how he lost "nothing less than everything" after his ex took out the order against him.
RadarOnline.com can confirm that Heard's lawyers listed several headlines as examples of the "negative publicity" Depp faced before Heard's 2018 op-ed. Some of those headlines included the Pirate of the Caribbean star's name with things like "Vodka for breakfast, 71-hour Drug Binges," "A Star In Crisis," and "Friends and Family Seriously Concerned."
Article continues below advertisement
"Mr. Depp admitted that these articles were not because of Ms. Heard's Op-Ed (they could not have been), but rather, 'all started with Mr. Heard going to — going directly to a court to get a TRO,'" in which he claimed "was the sort of [the] beginning of the ball rolling down the hill and gaining momentum.'"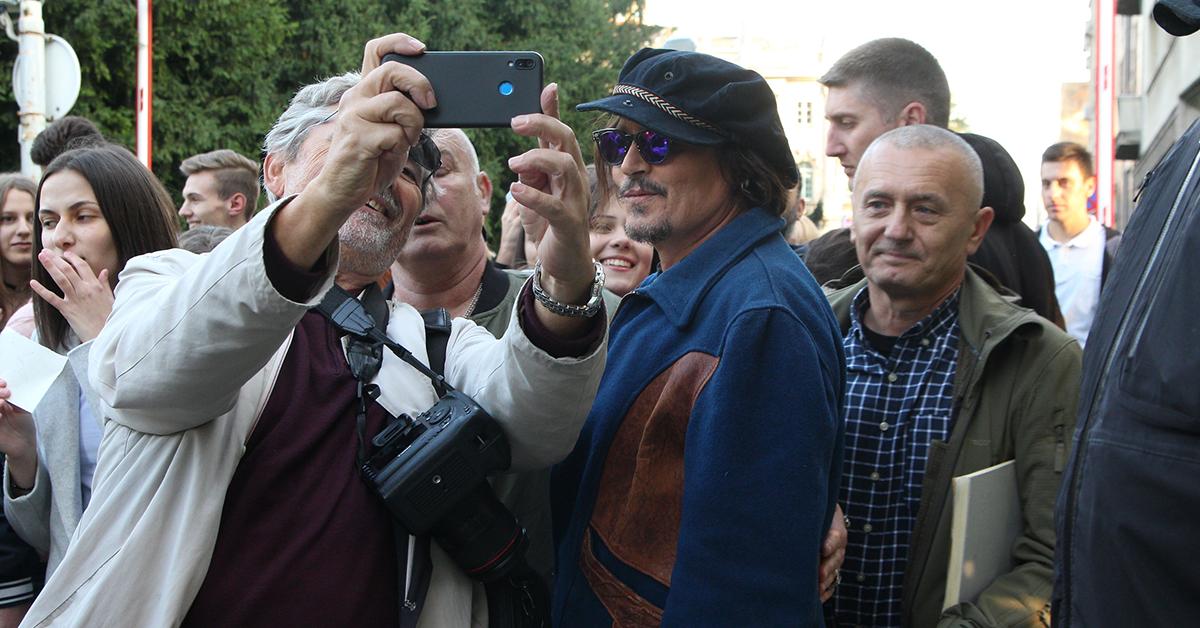 Article continues below advertisement
Heard's team argued that Depp once again reiterated his reputation was damaged after the TRO when he took the stand for the second time six weeks after the trial began.
"He again did not state that it was the Op-Ed that damaged him, but the accusations from May 2016, claiming that 'I have spoken up for what I've been carrying on my back, reluctantly, for six years.'"
Heard's attorneys didn't just accuse Depp of driving home their point. They also pointed to his expert Doug Bania and Depp's hotshot lawyer Camille Vasquez.
The motion addressed Bania's testimony, in which he was asked to compare the impact on Depp's reputation after Heard's TRO and, again, after her op-ed nearly two years later.
Article continues below advertisement
Bania stated that after the 2016 mark, "the majority of those results turned into negative things about the abuse allegations." They argued that Depp's expert testified that the actor's scores "actually improved after Ms. Heard's op-ed," meaning "his reputation and public image actually improved after the op-ed and into 2020."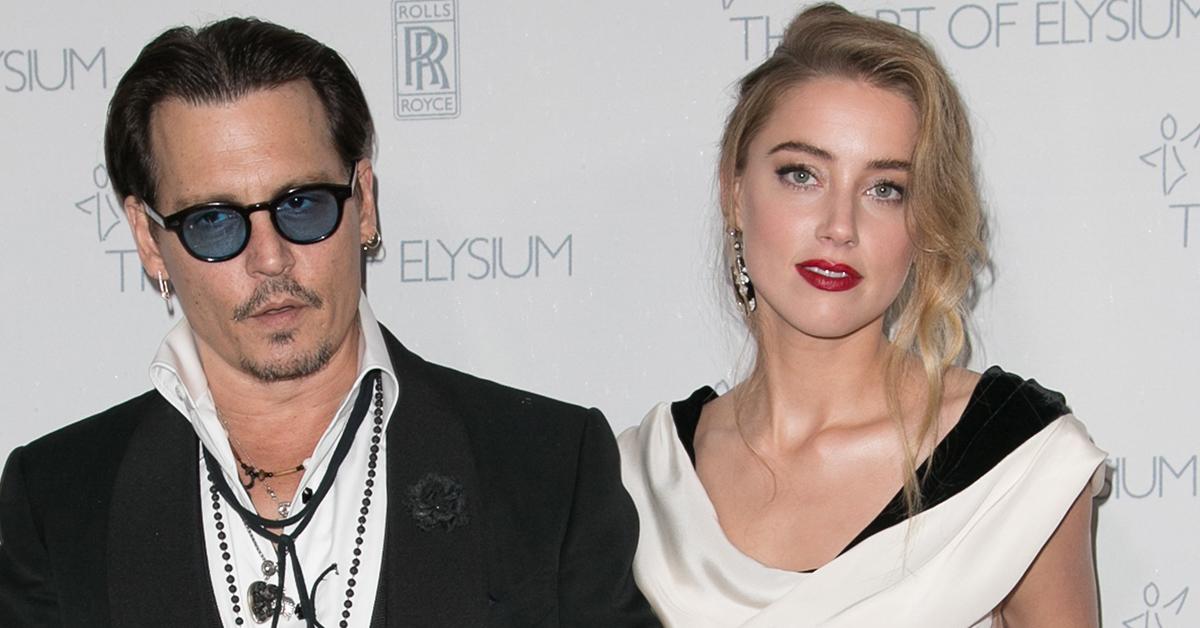 Article continues below advertisement
When it came to Camille's closing argument, Heard's team alleged that Depp's star attorney repeatedly introduced evidence that "Ms. Heard should be held responsible for seeking the DVTRO in 2016."
The actress' team said Depp had it all wrong.
"Mr. Depp was asking the jury to compensate him for actions that occurred on May 27, 2016," NOT following the TRO, her lawyers claimed.
They also alleged that Depp "has no right" to the damages he was awarded by the jury that found Heard's abuse allegations in her op-ed were malicious and defamed her ex-husband — even though he wasn't named.
"This is improper and calls for this Court to set aside the verdict," the documents state.
As RadarOnline.com exclusively reported, Heard is doing everything she can to get a new trial, including demanding the court question one of the people who served on the jury.