Bombshell Interview! Amber Heard Stands By Testimony, Accuses Johnny Depp Of Lying On Stand About Domestic Abuse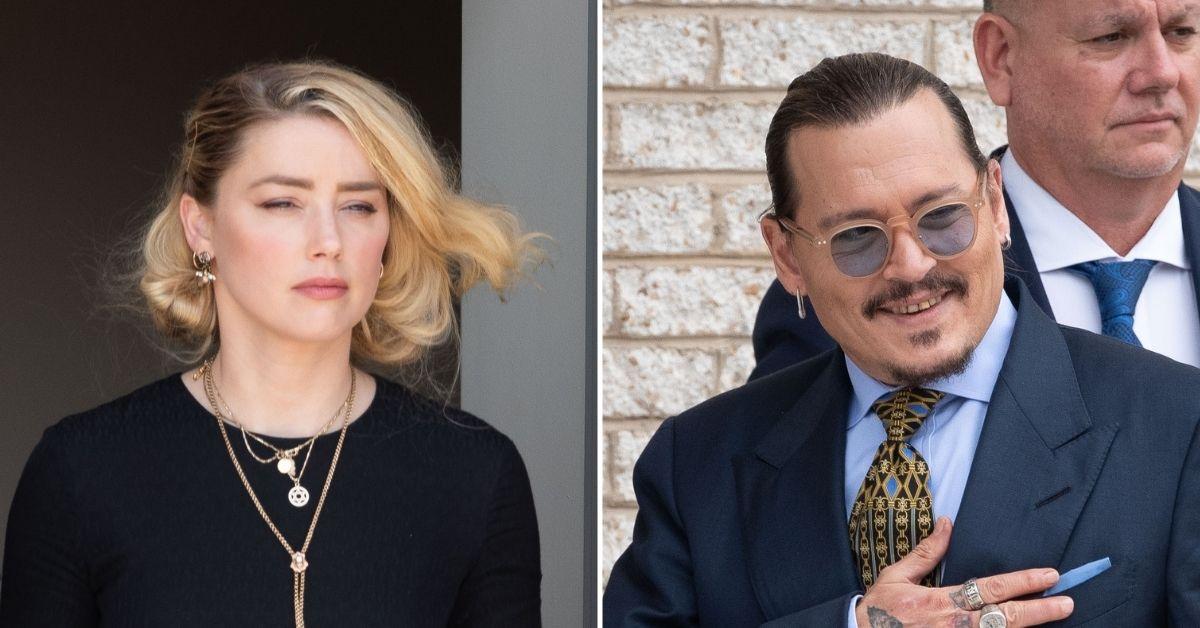 Amber Heard repeated her claims that ex-husband Johnny Depp physically abused her, despite a Virginia jury voting in Depp's favor regarding the damning allegations, RadarOnline.com has learned.
Tuesday morning, while speaking to NBC's Savannah Guthrie on Today, Heard not only repeated her claims that Depp beat her but she also slammed Depp's lawyer for defending him and even went so far as to criticize the jury for being tricked by her ex-husband's "fantastic acting."
Article continues below advertisement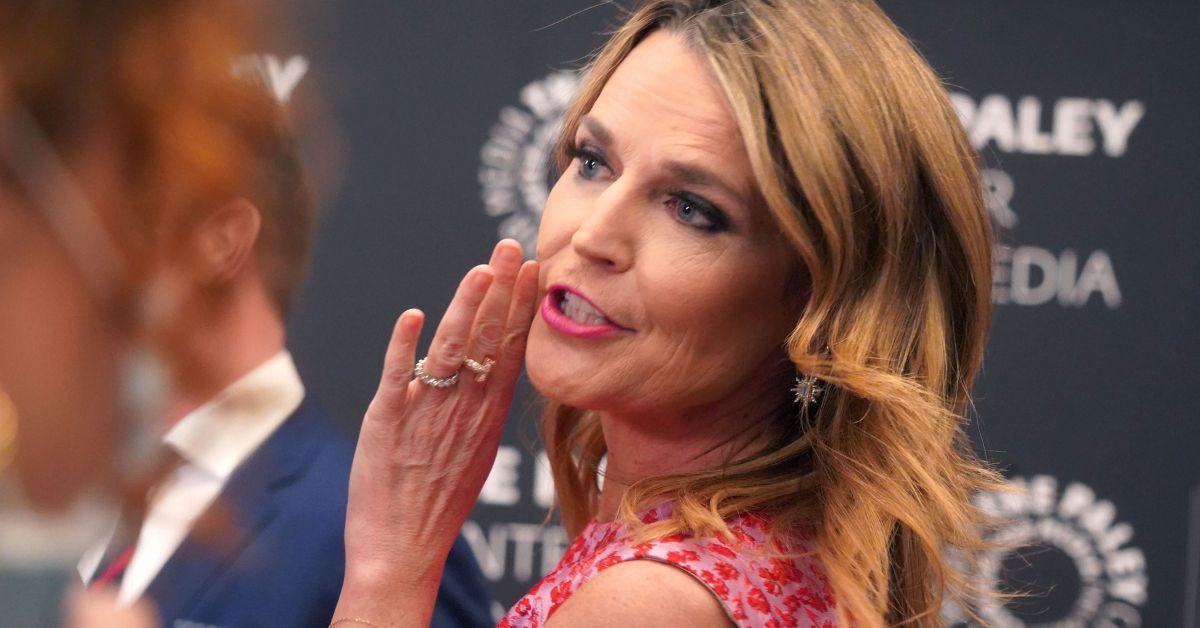 "He said he never hit you. Is that a lie?" Guthrie asked Heard during the interview, which was recorded on Thursday and is set to be released in three parts this week before airing in full on Friday night.
"Yes, it is," the 36-year-old Aquaman actress quickly responded, suggesting Depp lied to the court and jury. "To my dying day, I will stand by every word of my testimony."
Article continues below advertisement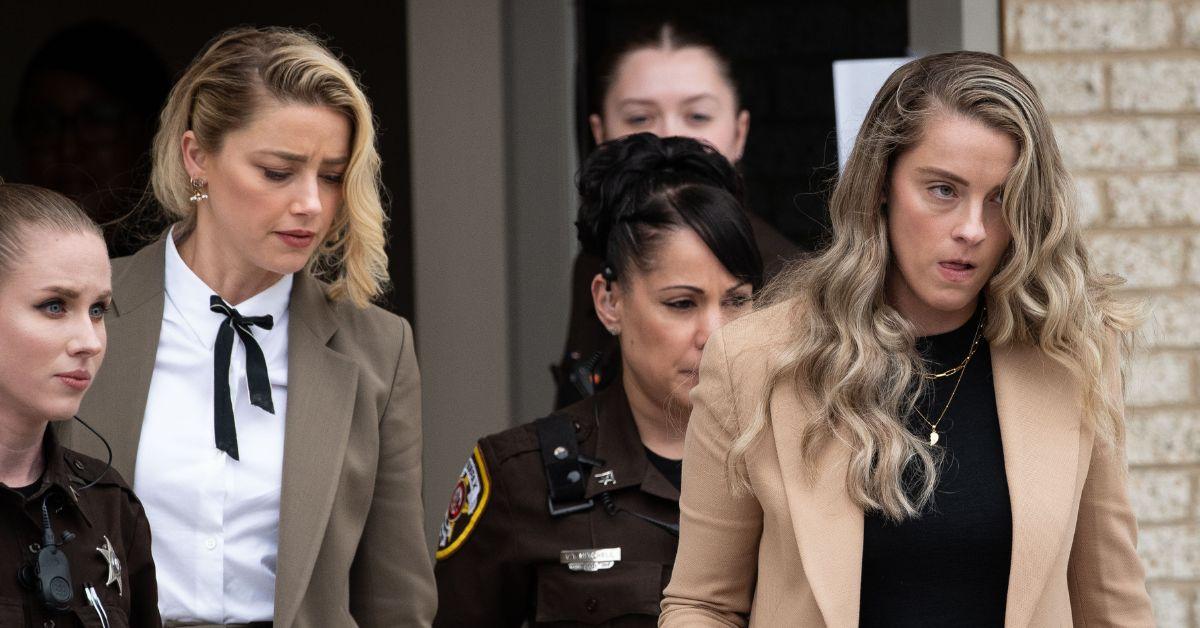 "As I testified on the stand about it," Heard continued, "when your life is at risk, not only will you take the blame for things that you shouldn't take the blame for, but when you are in an abusive dynamic – psychologically, emotionally, and physically – you don't have the resources or the luxury of saying: 'Hey this is black and white.'"
Heard also made a number of statements during her bombshell interview with Guthrie in which she admitted that while she never "instigated" any violence against Depp, she did "horrible" and "regrettable" things during her marriage to her celebrity ex-husband.
"I did do and say horrible, regrettable things throughout my relationship," the actress admitted to Guthrie, "and I behaved in horrible, almost unrecognizable to myself ways."
"I have so much regret," Heard added. "I freely and hopefully and voluntarily talked about what I did. I talked about the horrible language. I talked about being pushed to the extent where I didn't even know the difference between right and wrong."
Article continues below advertisement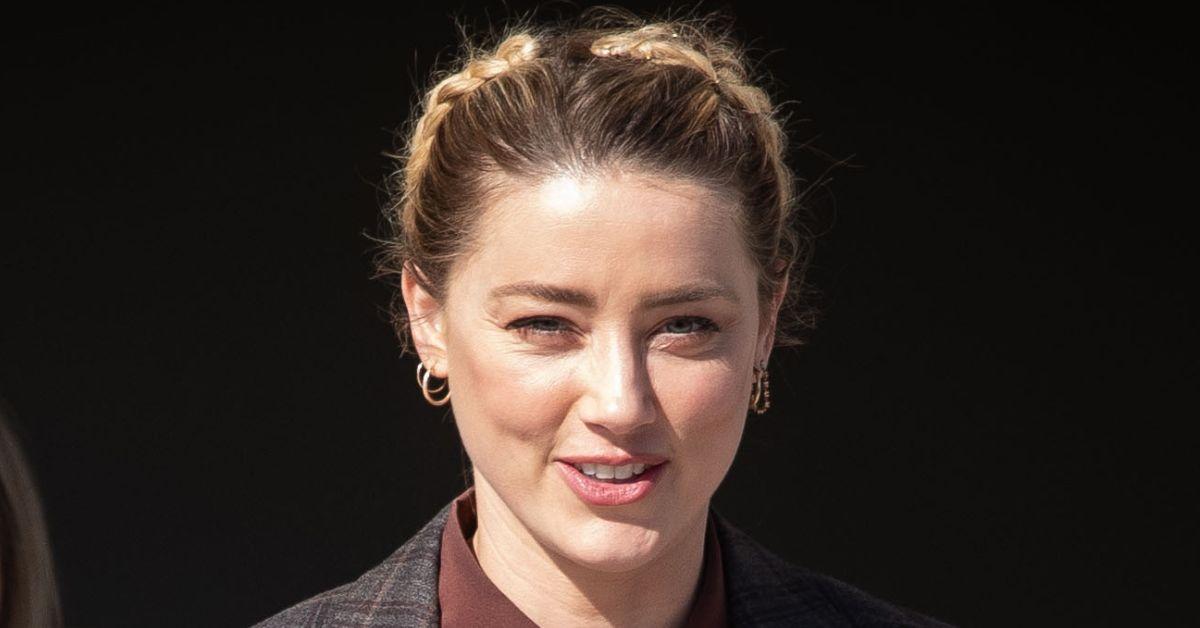 As RadarOnline.com reported, Heard's sit-down interview with Guthrie is the first formal interview featuring the actress since she lost the defamation lawsuit against her by Depp and his legal team.
Although Heard was awarded $2 million in compensatory damages, she was also ordered to pay Depp $10.35 million after the jury determined she defamed him in a 2018 Washington Post op-ed piece where she alleged he domestically abused her.