The Godfather of Shock Rock: Inside Alice Cooper
This week's newest episode of the REELZ music series "Story of The Songs" celebrates the classic hits that define Alice Cooper and make him the godfather of shock rock.
Included in the upcoming special is everything from the shock rock legend's revolutionary and controversial stage shows to his iconic, memorable and absolutely rebellious smash hit, School's Out…and RadarOnline.com is here with your first-look sneak-peek into the upcoming wild and raucous new episode!
Article continues below advertisement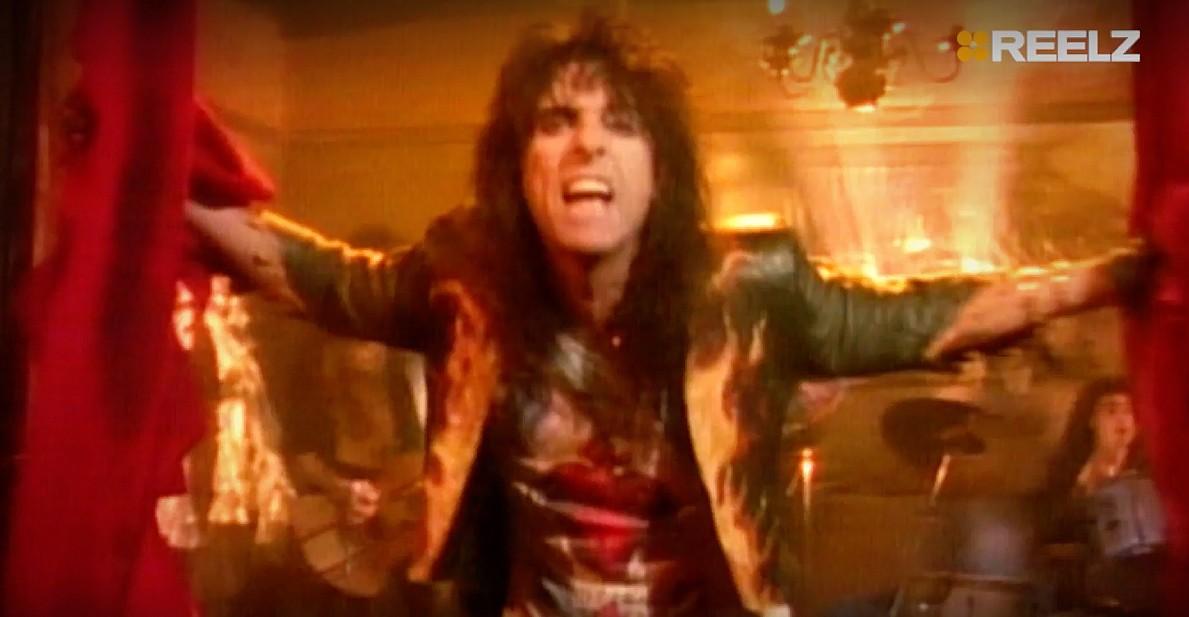 In this newest episode of the hit music series, we hear from a number of people who know the rock legend the best, such as the musicians who shared the stage with Cooper, the award-winning video director behind his hit music videos, his closest friends who were there to witness it all and even music historian Eddie Trunk who has studied Alice Cooper for most of his life.
Former members of Cooper's band, such as guitarist Steve Hunter and bass player Prakash John, are both featured in this can't-be-missed episode – and they recall nearly every single one of the unique and horror-fueled on-stage performances that broke all the already established creative boundaries known to rock music at the time.
Article continues below advertisement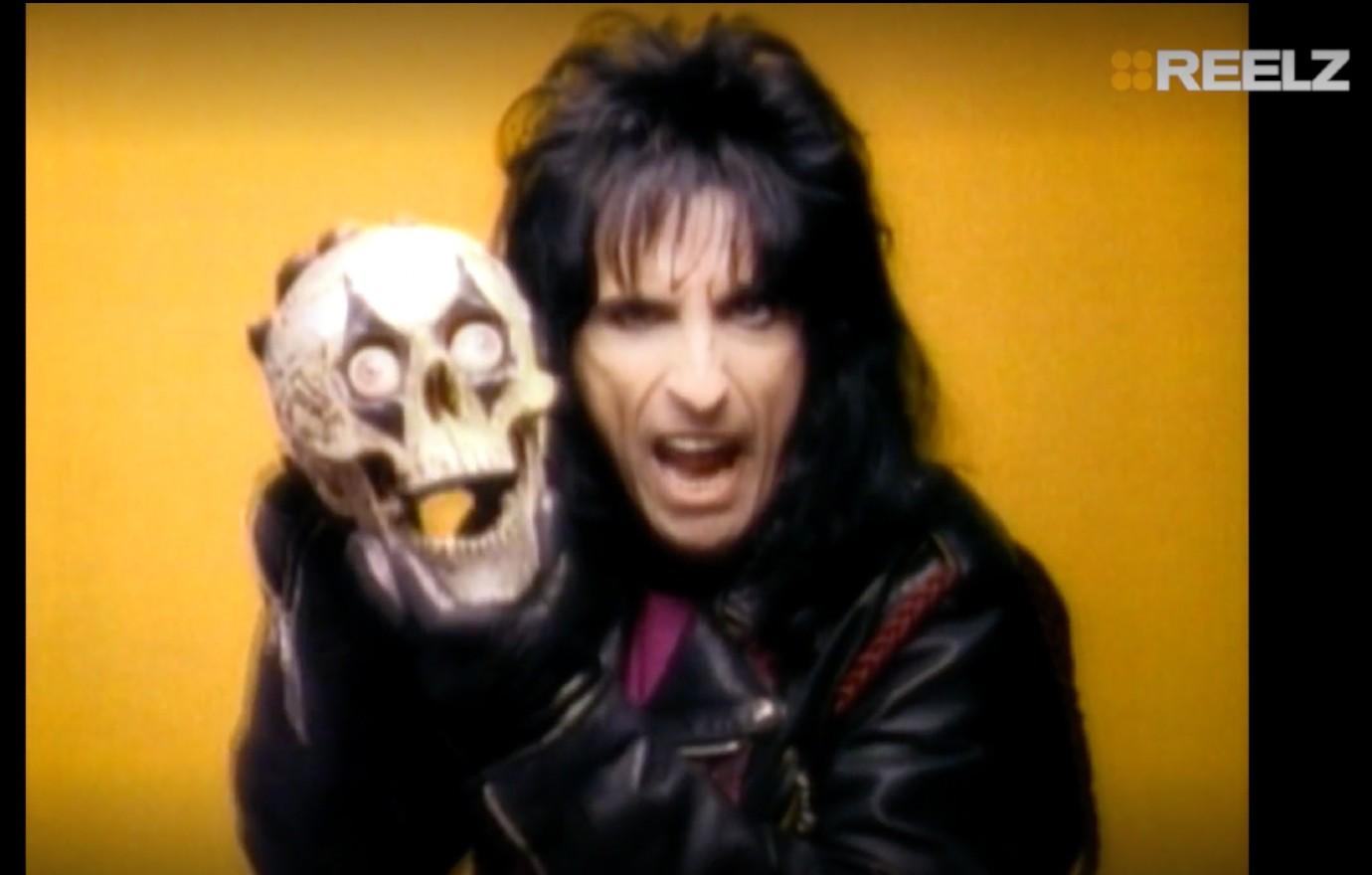 Twisted Sister frontman, Dee Snider, is also featured in the special and you can watch along as he describes Alice as not just a musical influence but also as a pioneering stage influence. Also, Hanoi Rocks vocalist Michael Monroe makes a special appearance as he breaks down and talks in significant detail about some of Cooper's best and most iconic songs.
Award winning video director, Nigel Dick, and actress Rana Kennedy talk us through Alice Cooper's iconic Poison music video, and they explain just how exactly his '80s comeback cemented his legacy as rock's greatest showman into the history books forever.
Article continues below advertisement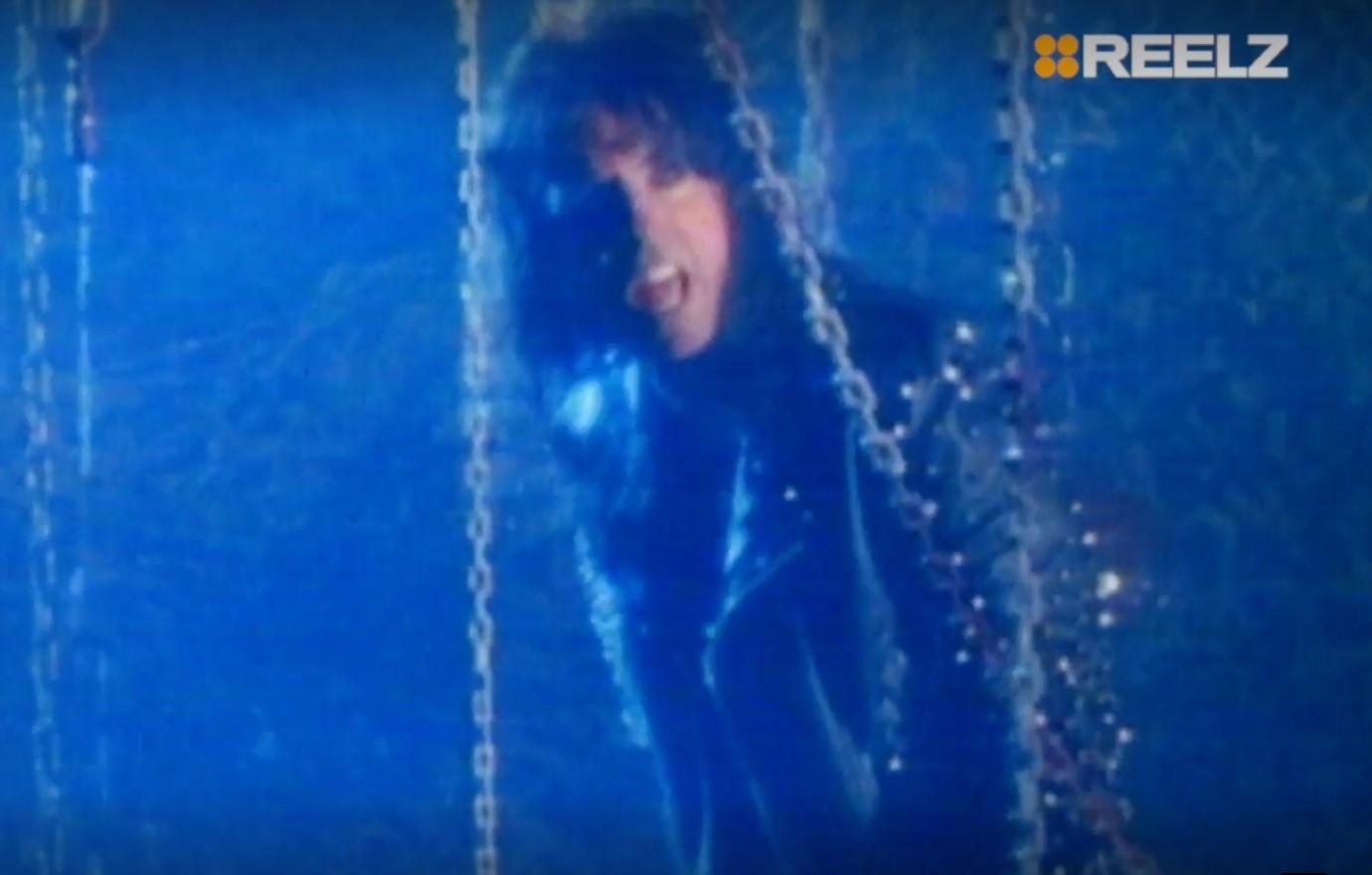 Crazy about Cooper and dying to find out more about the fierce and rebellious shock rock showman? Make sure to tune in this weekend when "Alice Cooper: Story of The Songs" premieres this Sunday, June 19th at 10ET/PT on REELZ.
Watch REELZ on DIRECTV 238, Dish Network 299, Verizon FiOS 692, AT&T U-verse 1799 and in HD on cable systems and streaming services nationwide. Find REELZ on your local cable or satellite provider at reelz.com/get-reelz/