Exclusive Details
Back To Court! Amber Heard Demands Court Investigate Juror After Discovering Alleged Bombshell Evidence Following $15 Million Verdict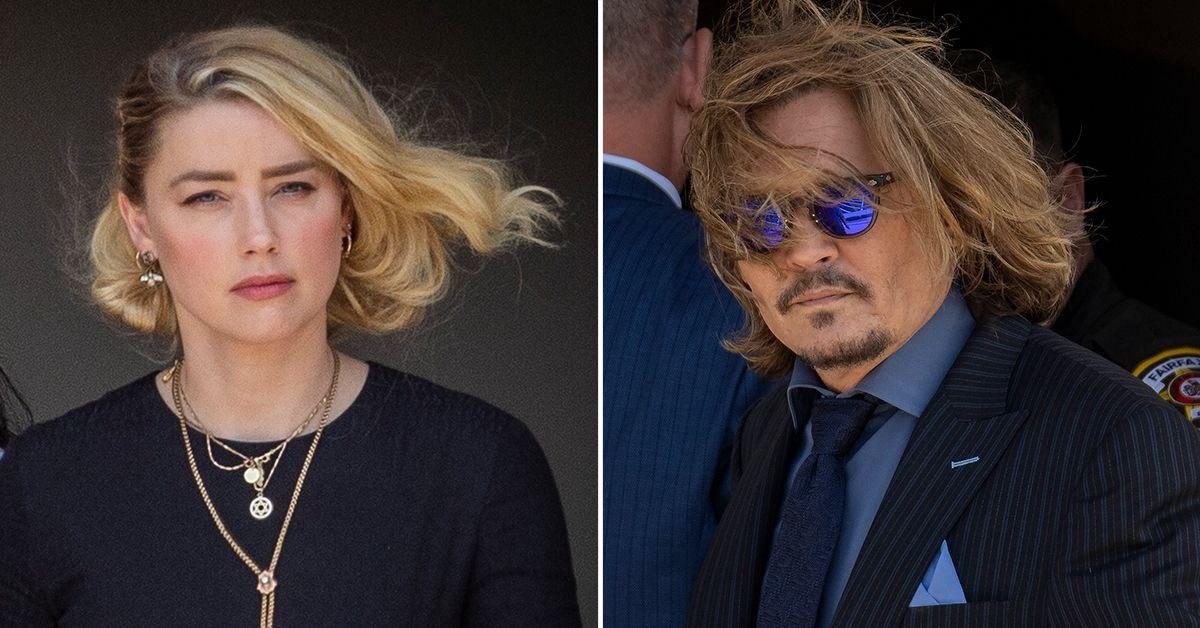 Amber Heard has rushed back to court with her lawyers after discovering an issue with one of the jurors who served during her battle in a Virginia courtroom with her ex-husband Johnny Depp.
RadarOnline.com obtained the shocking motion filed by the actress' legal team weeks after a jury found her liable for $15 million in damages.
Article continues below advertisement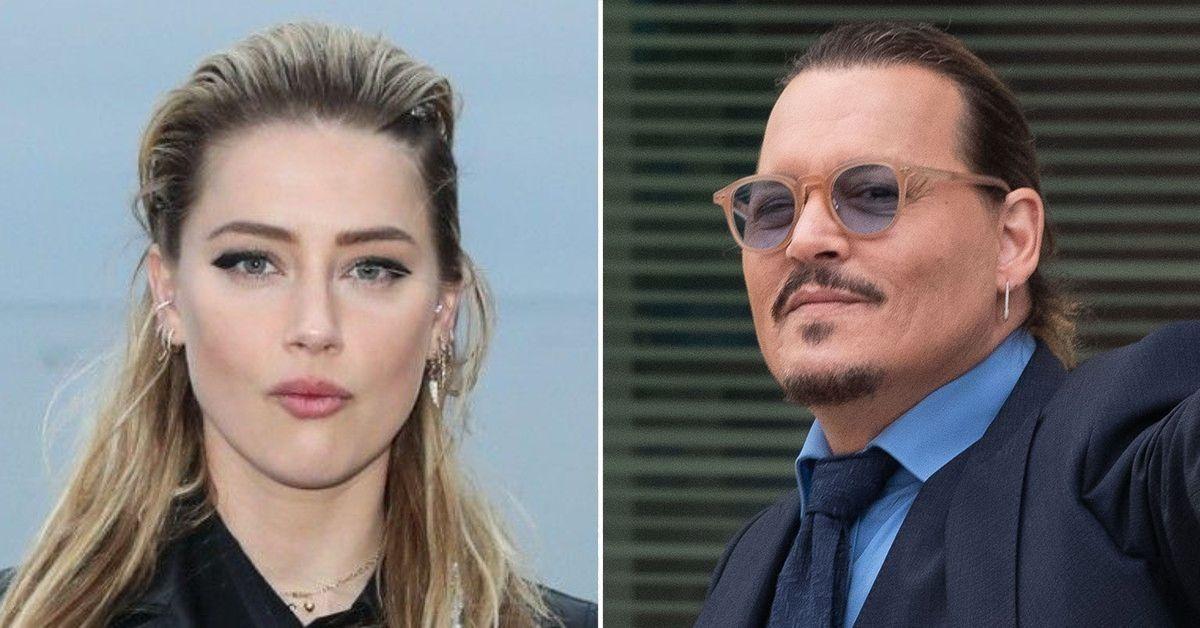 The jury found Amber had defamed her ex by making false statements about him abusing her during their relationship. Johnny said the accusations cost him his career and led to him being blackballed in Hollywood.
During the trial, Amber stood by her story and testified about several alleged incidents of alleged violence she endured. She told the jury about one fight where the Pirates of the Caribbean star allegedly sexually assaulted her with a vodka bottle.
Article continues below advertisement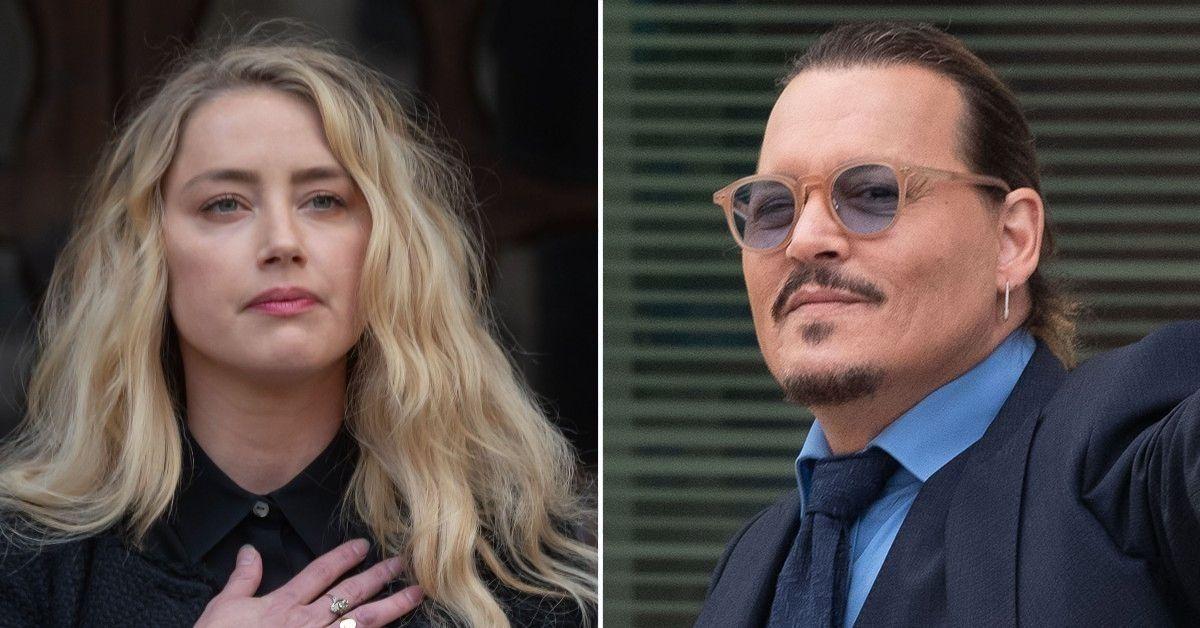 He denied the claim and said he had never touched Amber or any other woman in his entire life. The jury ended up siding with Depp but not Heard wants a brand new trial.
In her new motion, Heard questions whether Juror 15 "properly served on the jury."
Article continues below advertisement
She said Juror 15 had a birth year listed of 1945 but he was clearly born later than 1945. She said, "publicly available information demonstrates that he appears to have been born in 1970."
Heard and her legal team said, "This discrepancy raises the question whether Juror 15 actually received a summons for jury duty and was properly vetted by the Court to serve on the jury."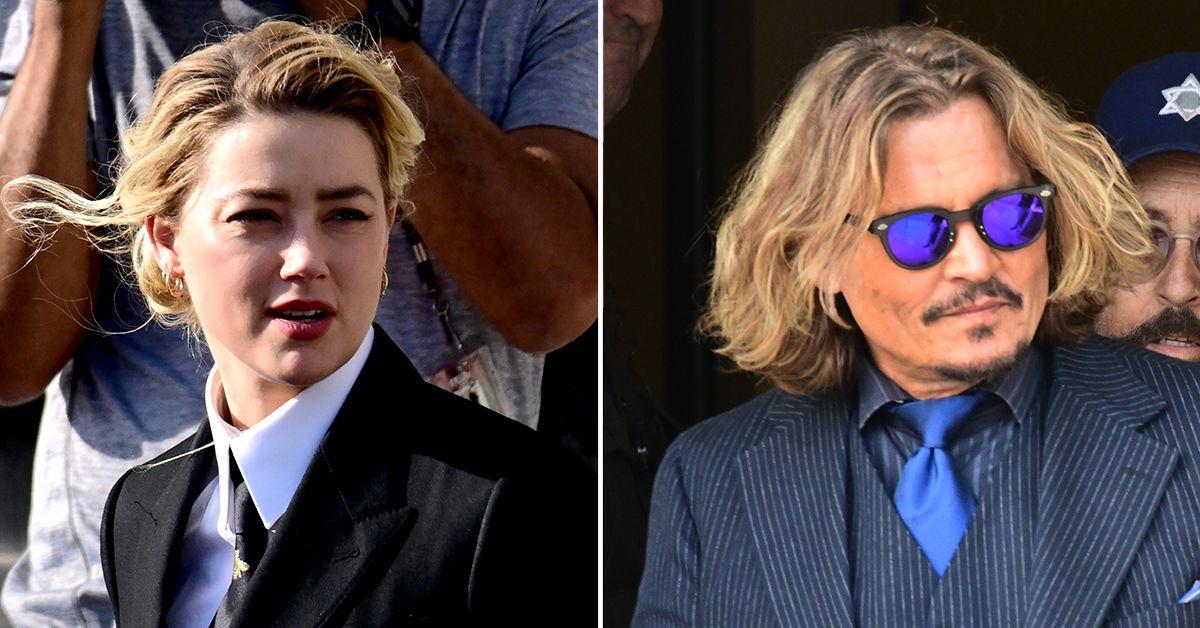 Article continues below advertisement
The actress said if the individual who served as Juror 15 was not, in fact, the actual person on the jury summons then her "due process was compromised."
"Here, the facts show Juror 15 was decades younger than the individual on the jury panel list, raising questions as to whether they were the same of different people."
Her motion demands the court investigate the situation immediately. She said if it comes back that the court messed up she wants a whole new trial.
The Juror issue was just one of the many arguments listed by the actress in her 53-page motion.
Johnny has yet to respond to Amber's new strategy in court.