'Unsupported By Evidence': Amber Heard Asks Judge To Toss Johnny Depp Verdict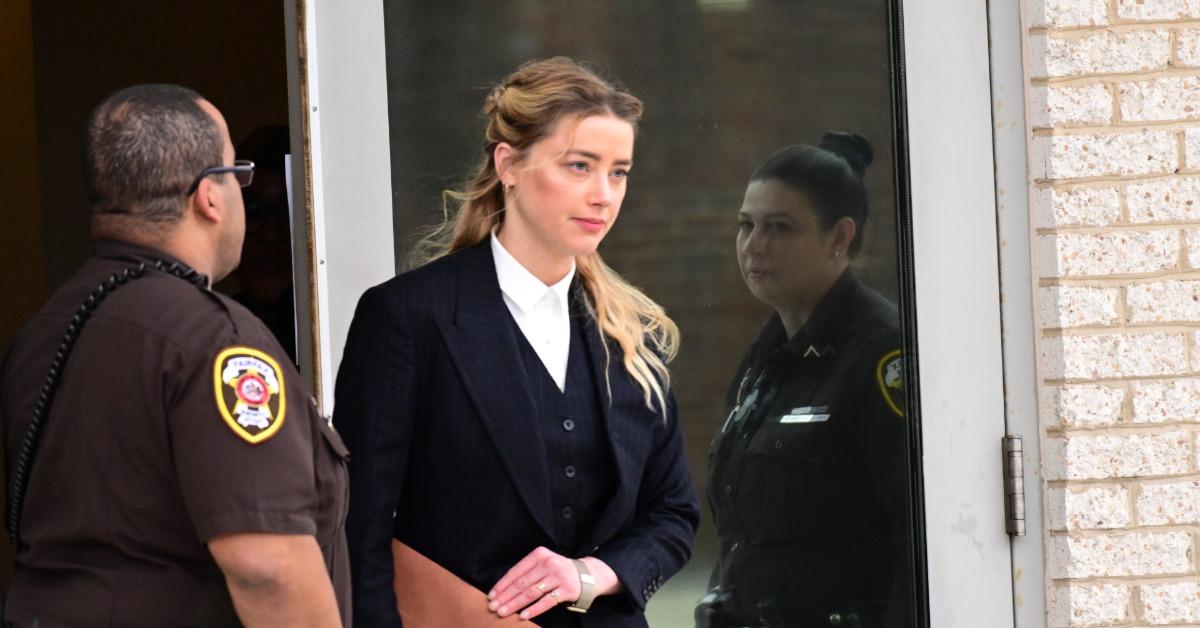 Johnny Depp may have come out victorious in his defamation case against Amber Heard, but the fight isn't over for the Aquaman actress' legal team.
On Friday, July 1, Heard's attorneys formally requested the jury's verdict either be "set aside", the complaint dismissed, or a new trial be ordered. The 43-page court filing detailed a multitude of reasons why Heard's lawyers believed it necessary to throw out the ruling, from claiming the jury's findings were "unsupported" by the evidence to arguing one of the jurors may not have been appropriately vetted.
Article continues below advertisement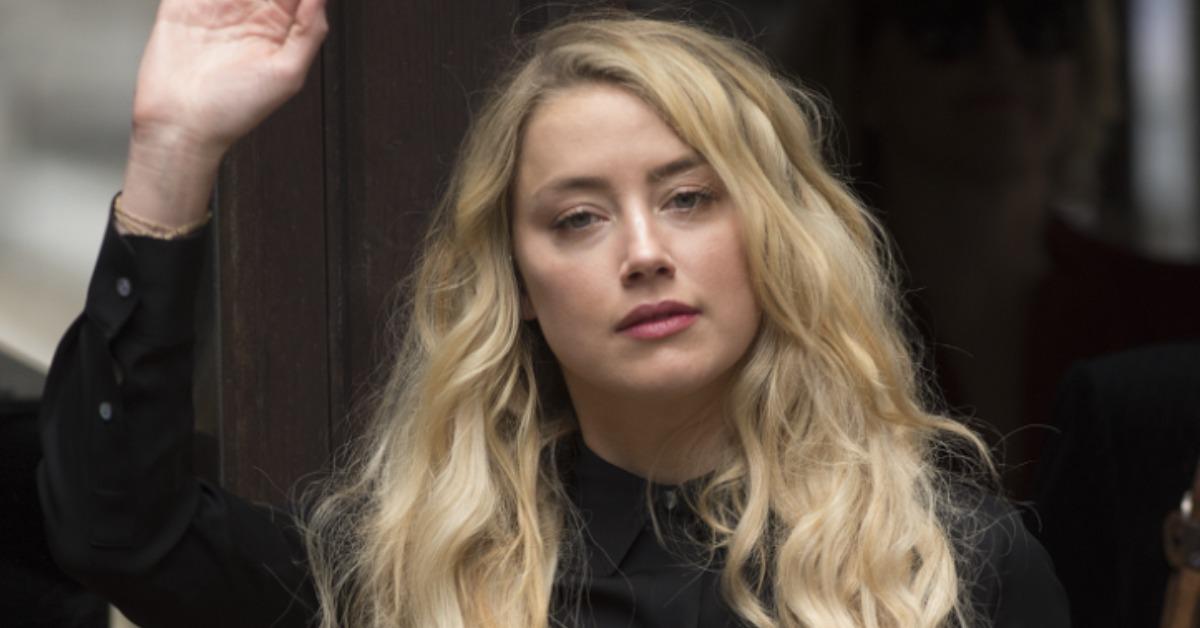 The court documents called for the court to investigate a person known as Juror 15, alleging there was a discrepancy with the juror's birth year, leading them to believe their identity was not properly verified before serving in the high-profile trial.
"On the juror panel list sent to counsel before voir dire, the Court noted that the individual who would later be designed Juror 15 had a birth year of 1945," the memorandum read. "Juror 15, however, was clearly born later than 1945."
Article continues below advertisement
The filing explained that through using public information, they were able to discover the juror was likely born in 1970, meaning it is possible Juror 15 may not have actually received the summons for jury duty.
"The Court's Clerk's office had a statutory obligations to verify the identity of Juror 15. But because Juror 15 was not born in 1945, it appears his identity could not have been verified through any of the means of identification the Code provides," the court papers continued, referring to Virginia Code 8.01-353.1. "It also raises questions about whether and how Juror 15 could have signed a statement affirming, under penalty of perjury, that he was the named juror if he was 15 years younger than the person the Court recognized as Juror 15."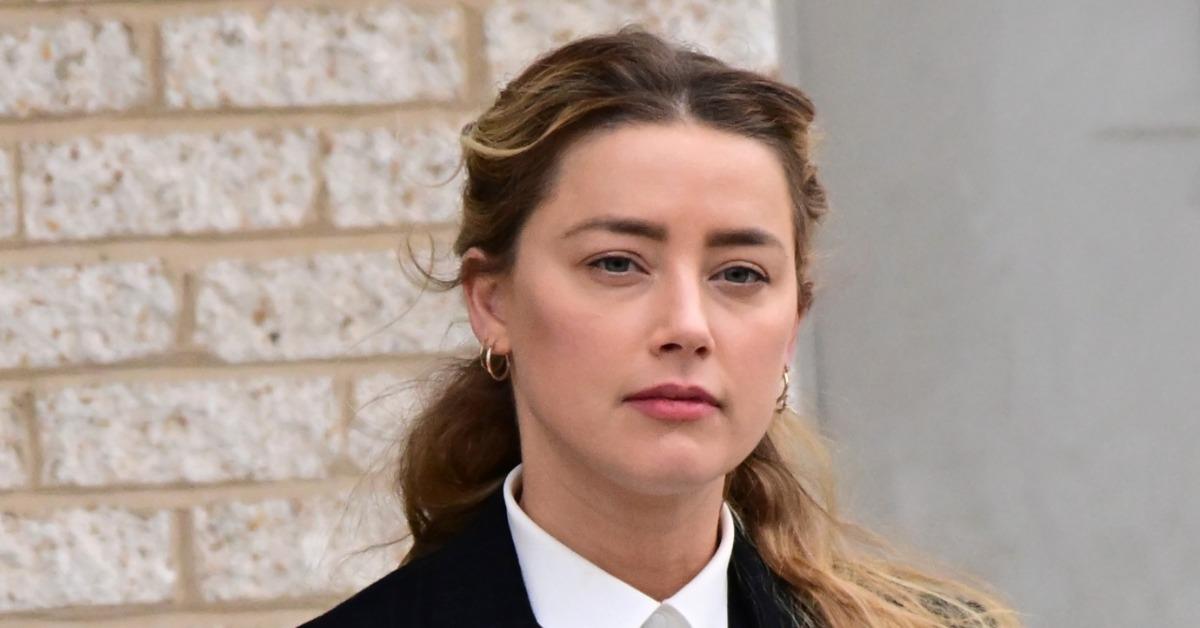 The documents further concluded that if the juror's identity was not appropriately confirmed, Heard's "due process was compromised."
As RadarOnline.com previously reported, Depp filed a lawsuit against his ex-wife over a 2018 op-ed she wrote for The Washington Post in which she called herself a victim of domestic and sexual violence.
Although the jury ruled the Pirates of the Caribbean actor had also defamed Heard and found he owed damages equal to $2 million, they largely sided with Depp and Heard was ordered to pay him a total of $8.35 million in damages.