Alleged Johnny Depp Juror Breaks Silence On TikTok, Calls Amber Heard A 'Crazy Woman'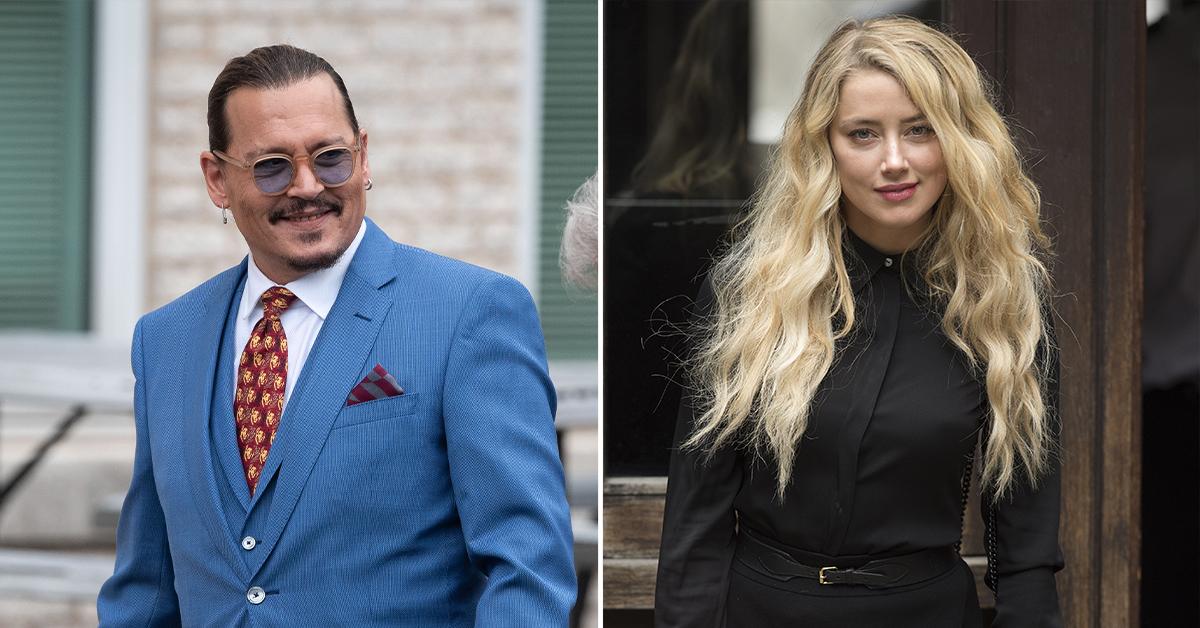 An alleged juror who made the decision to award Johnny Depp $15 million in his battle with Amber Heard has spoken out about the verdict.
The unidentified man started posting videos on TikTok where he revealed details of what the seven-person panel was thinking behind closed doors.
Article continues below advertisement
In the first video, allegedly filmed on the last day of trial, the man said he wishes to "remain anonymous."
He said he decided to make videos to "give insights." The alleged juror claimed he was not a fan of Johnny Depp or Amber Heard before entering the courtroom.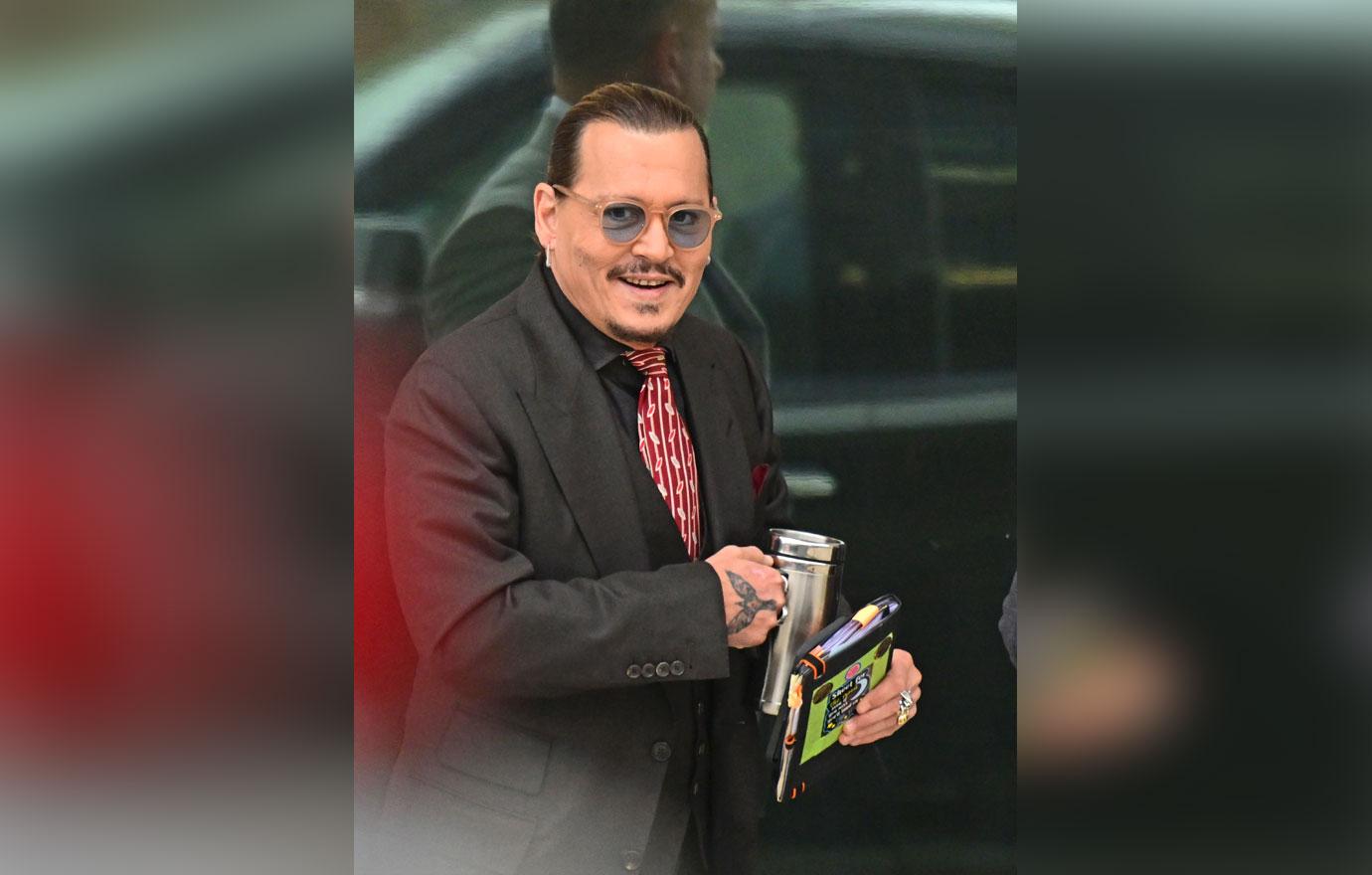 Article continues below advertisement
In his video, he told followers he believed his work on the trial was "unbiased."
He then addressed the actress' behavior in court and how her constantly staring made him uncomfortable.
"From the beginning when Amber was testifying everything seemed off with how she kept making eye contact with me," the man explained. "It made me extremely uncomfortable."
Eventually, the alleged juror said he stopped looking directly at Heard to avoid awkward eye contact.
Article continues below advertisement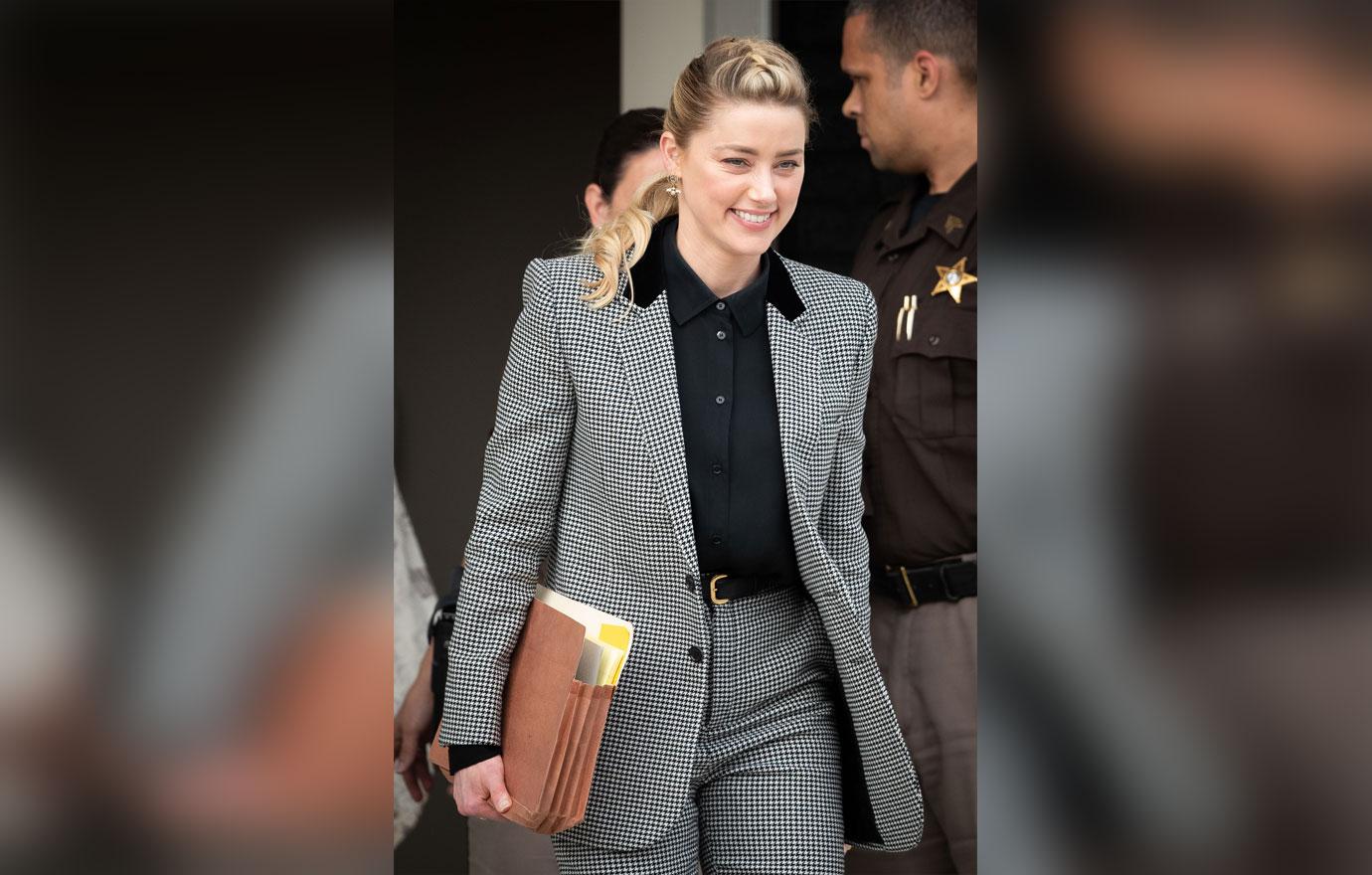 Later, he said it felt like everything Heard was saying on the stand was "b-------."
The video ended with the man saying, "Amber Heard. What a crazy woman."
Article continues below advertisement
In the second video, he accused Heard of "gaslighting" Depp during their relationship and even in trial.
The alleged juror said, "she could never admit she was wrong" and referenced audio recordings of the former couple that were played in court.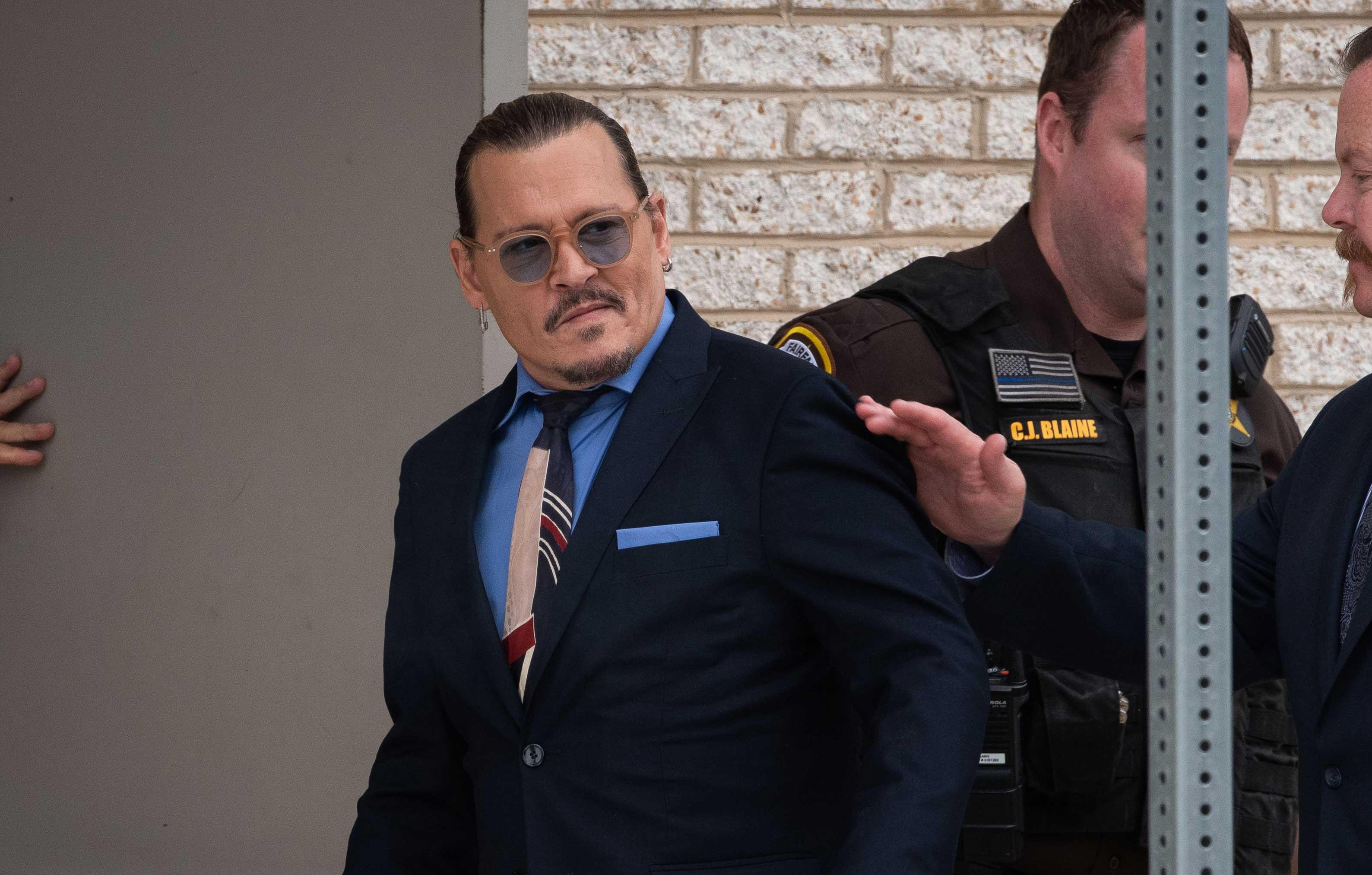 Article continues below advertisement
The man said he believed Heard's team was on a smear campaign after losing the court. "I feel like this is their way … to claw and tooth to save dignity for Amber Heard."
A TikTok user pressed the man for proof that he was indeed a juror in the Virginia trial. The unidentified individual uploaded a picture of a juror badge but didn't show any of the information on the paperwork.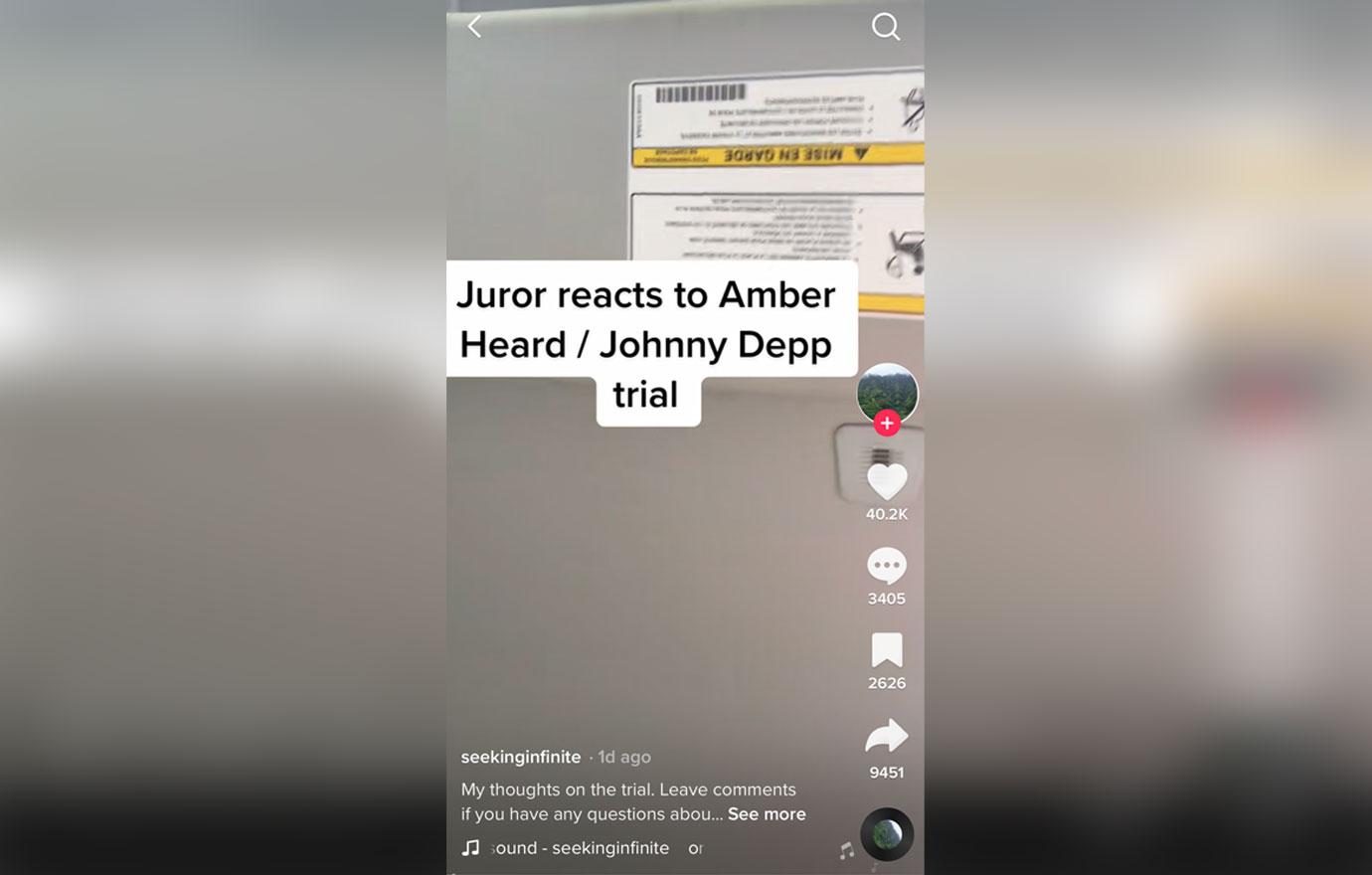 When asked about Depp's powerhouse lawyer Camille Vasquez, he said, "I feel like what made Camille so great was she seemed to be so much more prepared than any of the other lawyers in trial. She also seemed to know what questions to ask and was five steps ahead."
As RadarOnline.com previously reported, the judge presiding over the case ordered the jurors names to be sealed for a year. No members have come forward and revealed their identity.