Exclusive
Cheryl Burke's Ex Matthew Lawrence Living With His Mom & Brother After Split, Divorce Docs Reveal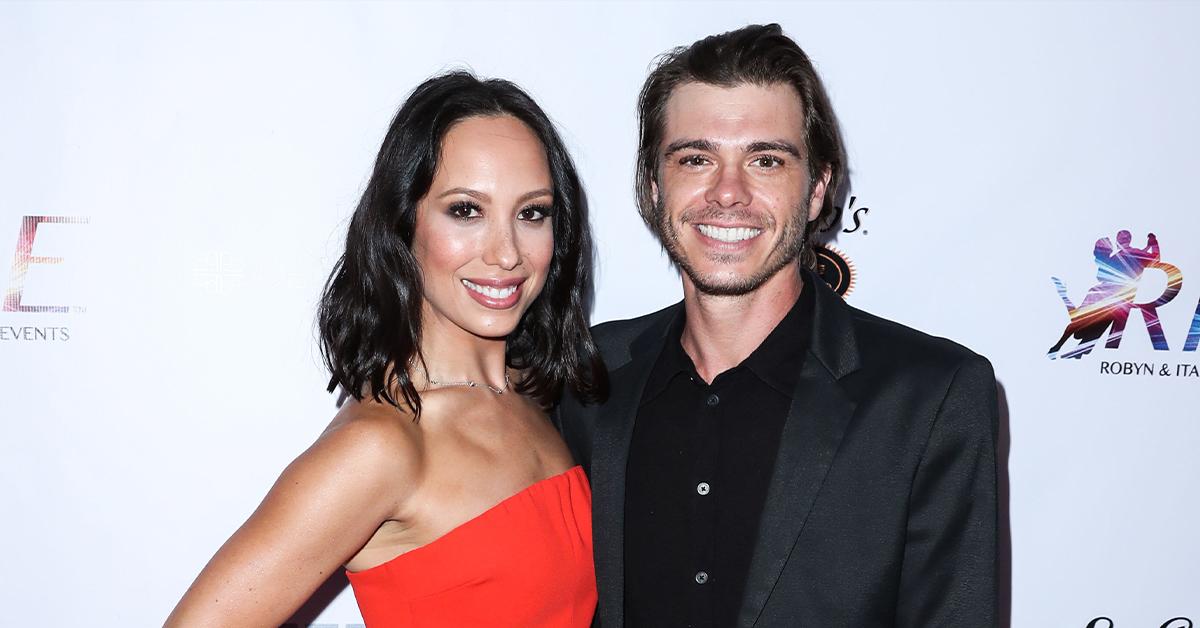 Cheryl Burke's Ex Matthew Lawrence has revealed his income for the year as part of his divorce from the DWTS pro — and the actor is far from rolling in the dough.
According to court documents obtained by RadarOnline.com, Lawrence turned over a list of all his income from 2022 to Burke.
Article continues below advertisement
He listed a series of payments from Universal City Studios, CBS, Walt Disney, Paramount Pictures, and Twentieth Century Fox. Lawrence has been working in the industry for decades and the majority seem to be small royalty payments.
Lawrence only listed around $13k for 2022. He also attached a series of tax forms for the year 2021.
Last year, he pulled in $56k for one job but the remaining amounts for the year were small. Lawrence also wrote down his monthly expenses.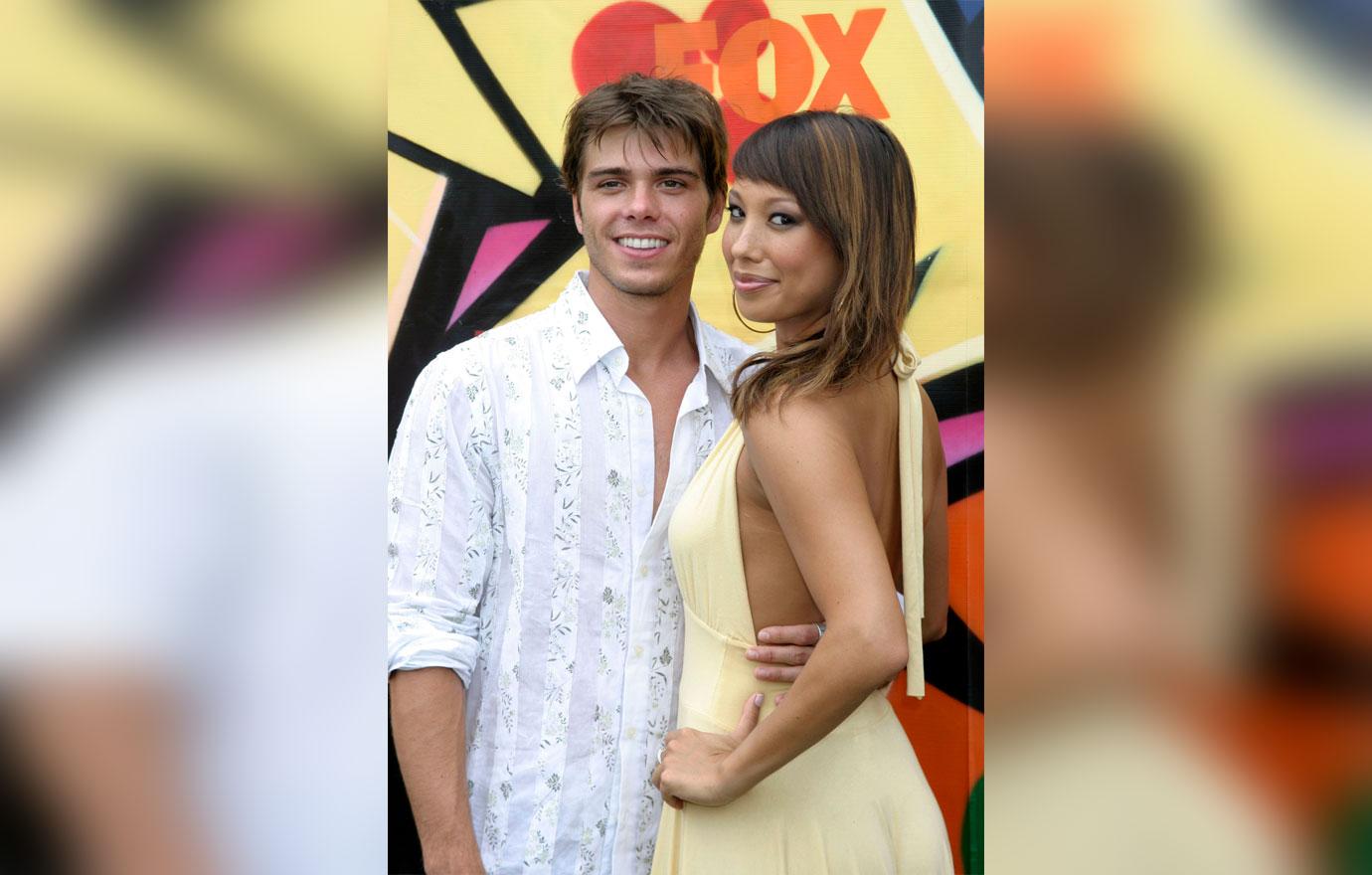 Article continues below advertisement
The actor lives with his 72-year-old mother and his 34-year-old brother Andrew. Both of his family members help contribute to the bills.
His expenses include his mortgage of $5,200 a month, $1k for eating out, $400 for groceries, $100 for clothes and various other expenses. The monthly bills total $10,050.
Burke has yet to file her financial information.
As RadarOnline.com previously reported, back in February, Burke filed for divorce from Lawrence after nearly 3 years of marriage.
Article continues below advertisement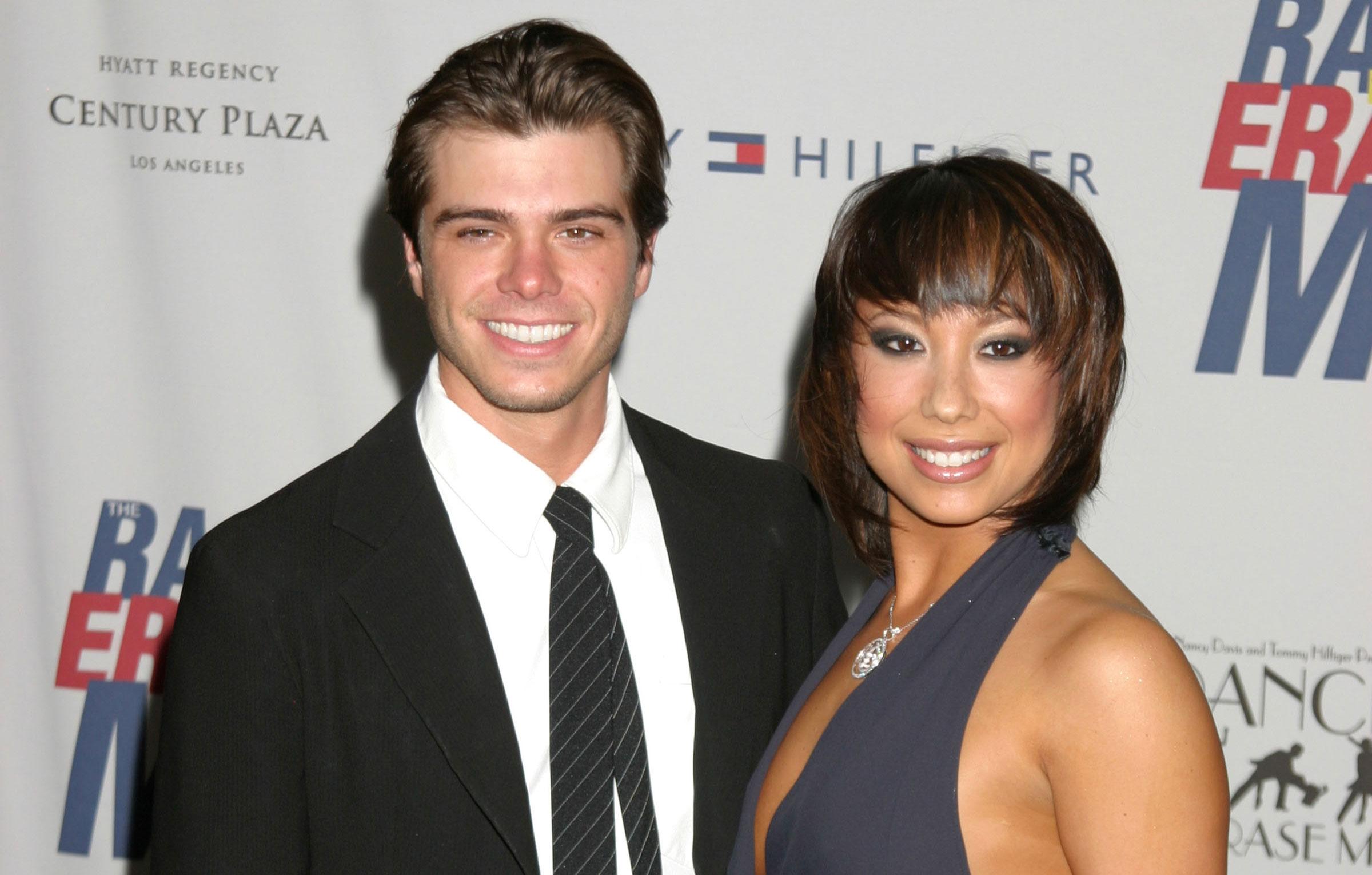 The reality star listed the date of separation as January 7 and cited "irreconcilable differences" as the reason for the split.
She also noted the couple signed a prenuptial agreement before getting hitched in May 2019.
Article continues below advertisement
Burke and Lawrence met on the set of DWTS when his brother Joey competed on the show. The estranged couple first started dating in 2007 but broke up a year later. They rekindled their romance 10 years later but it eventually flamed out.
The couple did not have any children together. After filing, Burke released a solo statement on the matter. She told fans, "I know I have always said that I'm an open book with you guys, I do strive to be, and in writing this I've realized there isn't really an easy way to announce that my marriage is ending.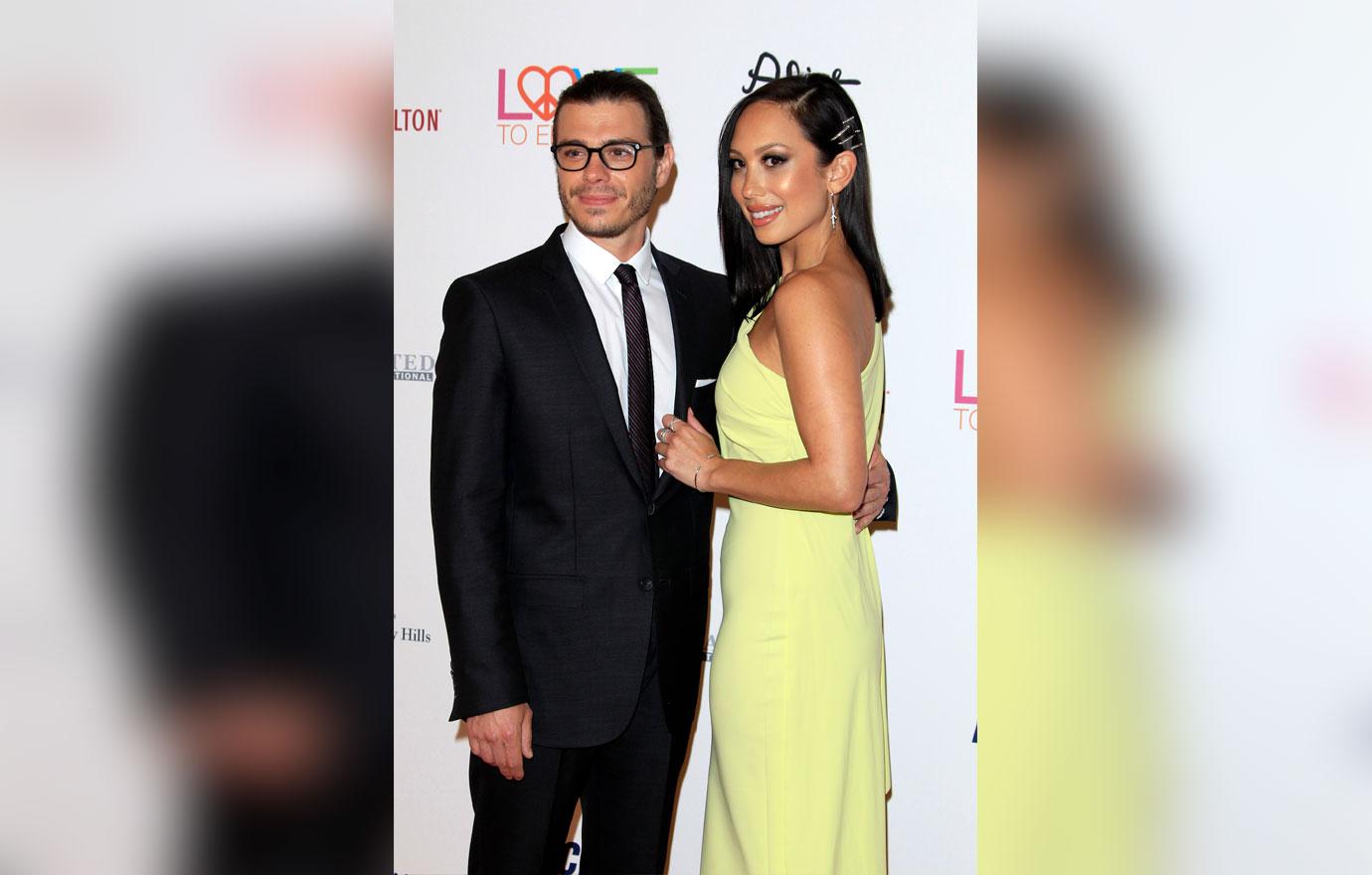 She added, " I hope you can understand that I will not be commenting any further at this time and am asking for privacy."
In his response, Lawrence agreed with Burke on the date of separation and the enforcement of the prenup. However, he requested his ex be ordered to cover his legal fees in the case.