Exclusive
'DWTS' Star Cheryl Burke Hands Over Financial Records To Ex Matthew Lawrence, Wants Divorce Wrapped Up ASAP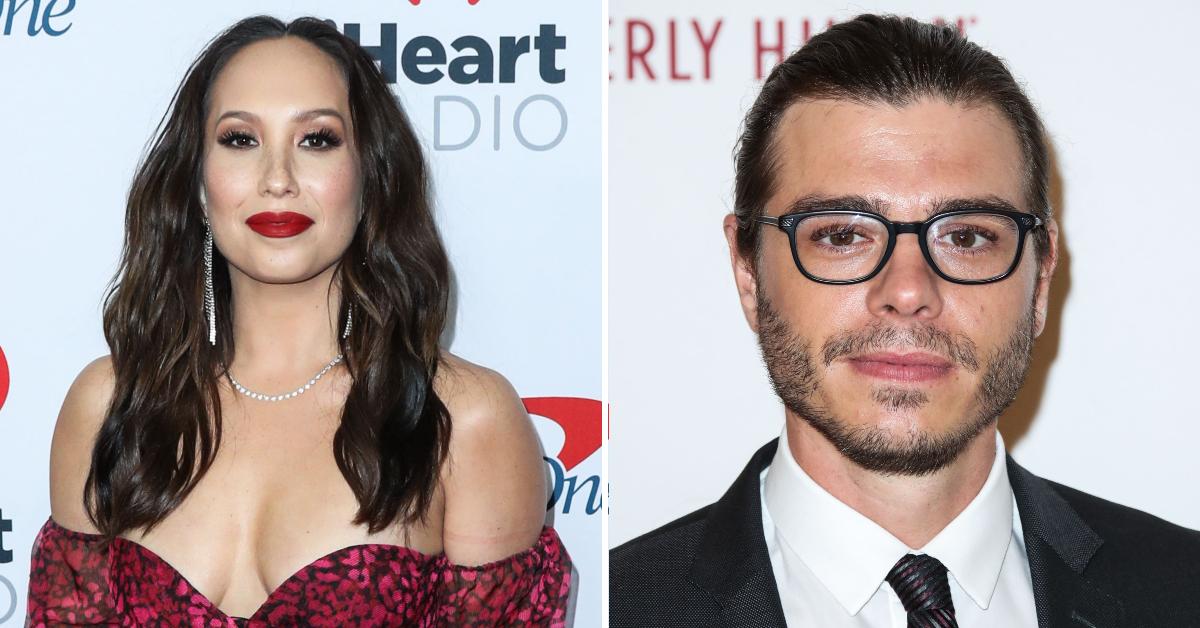 Dancing with the Star pro-Cheryl Burke is attempting to speed up her divorce from her estranged husband Matthew Lawrence.
According to court documents obtained by Radar, the 37-year-old reality star has informed the court she handed over her financials to Lawrence.
Article continues below advertisement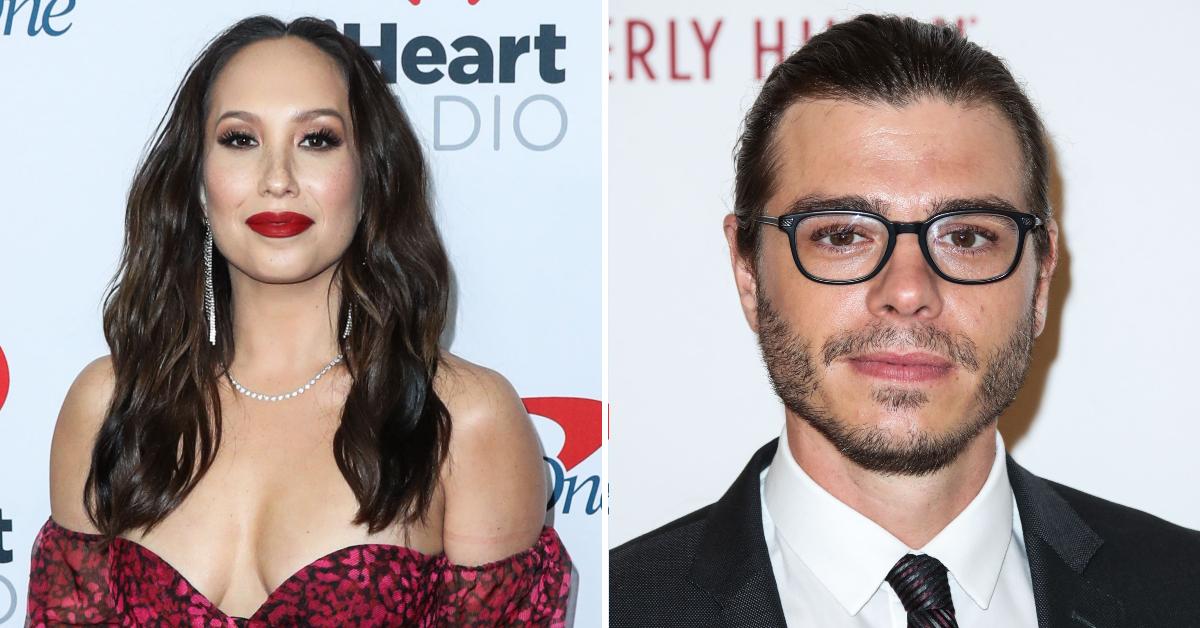 Burke has provided her ex with a list of her monthly income and expenses along with her assets. The move is the first step in attempting to hash out a settlement.
Burke filed a petition for divorce in Los Angeles Superior Court back in February. She listed the date of separation as January 7, 2022. The two had been married for nearly 3 years.
Article continues below advertisement
Sources say the couple signed a prenuptial agreement before getting hitched in May 2019. They do not have any children together.
Burke cited "irreconcilable differences" as the reason for the split. The professional dancer also asked that both parties pay their own legal fees.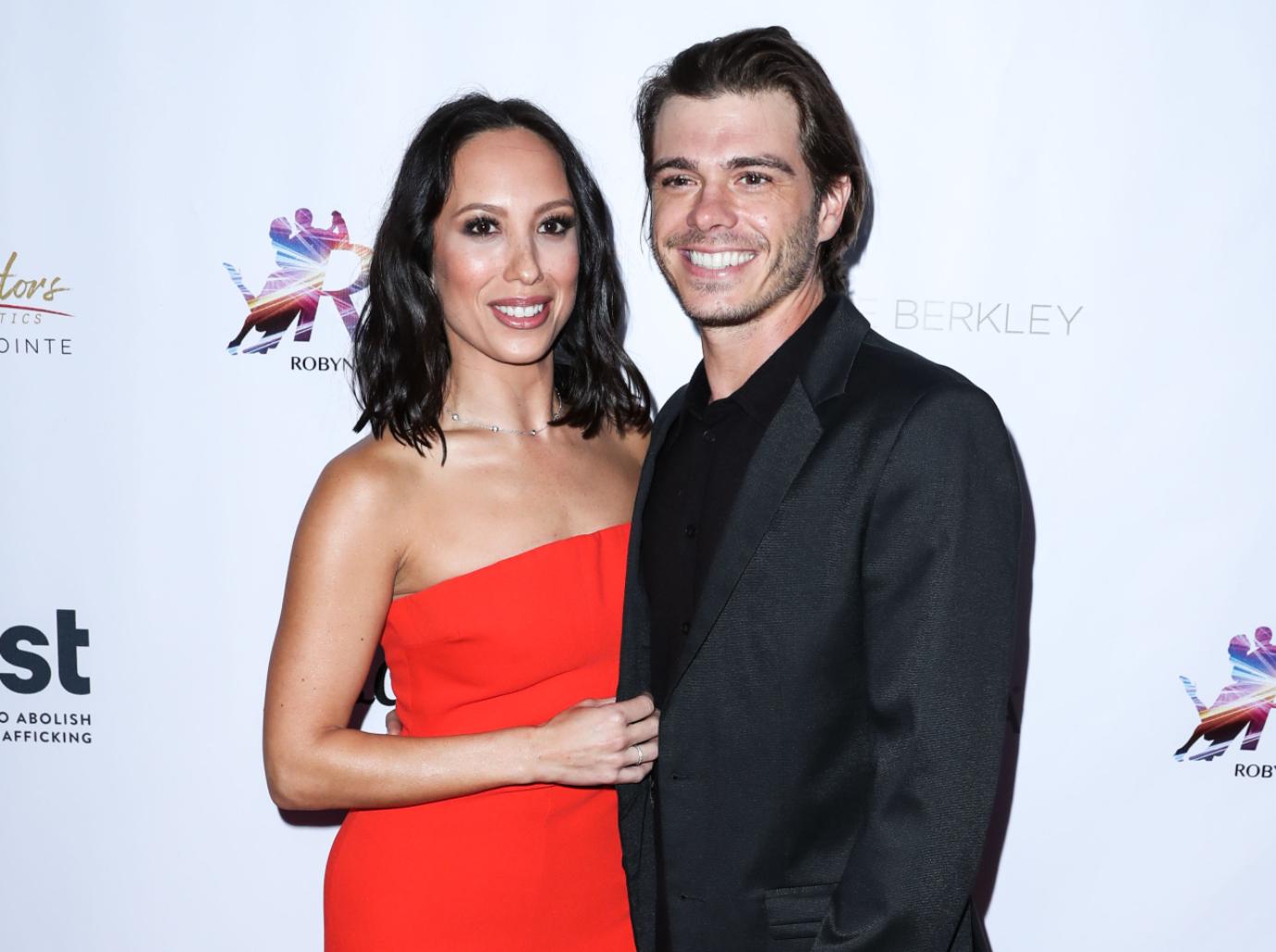 Article continues below advertisement
As we first reported, Lawrence responded to the case and agreed with Burke on most issues. In his docs, he also asked for the prenup to be enforced.
He did have a different vision when it came to paying the attorney bills associated with the case. The actor is requesting the court to order Burke to pay his fees due to her initiating the case.
Burke and Lawrence first met on the set of Dancing with the Stars when his brother Joey Lawrence appeared on the show. They started dating officially in 207 but broke things off in 2007.
The former couple reunited in 2017 and ended up getting engaged the following year.
Article continues below advertisement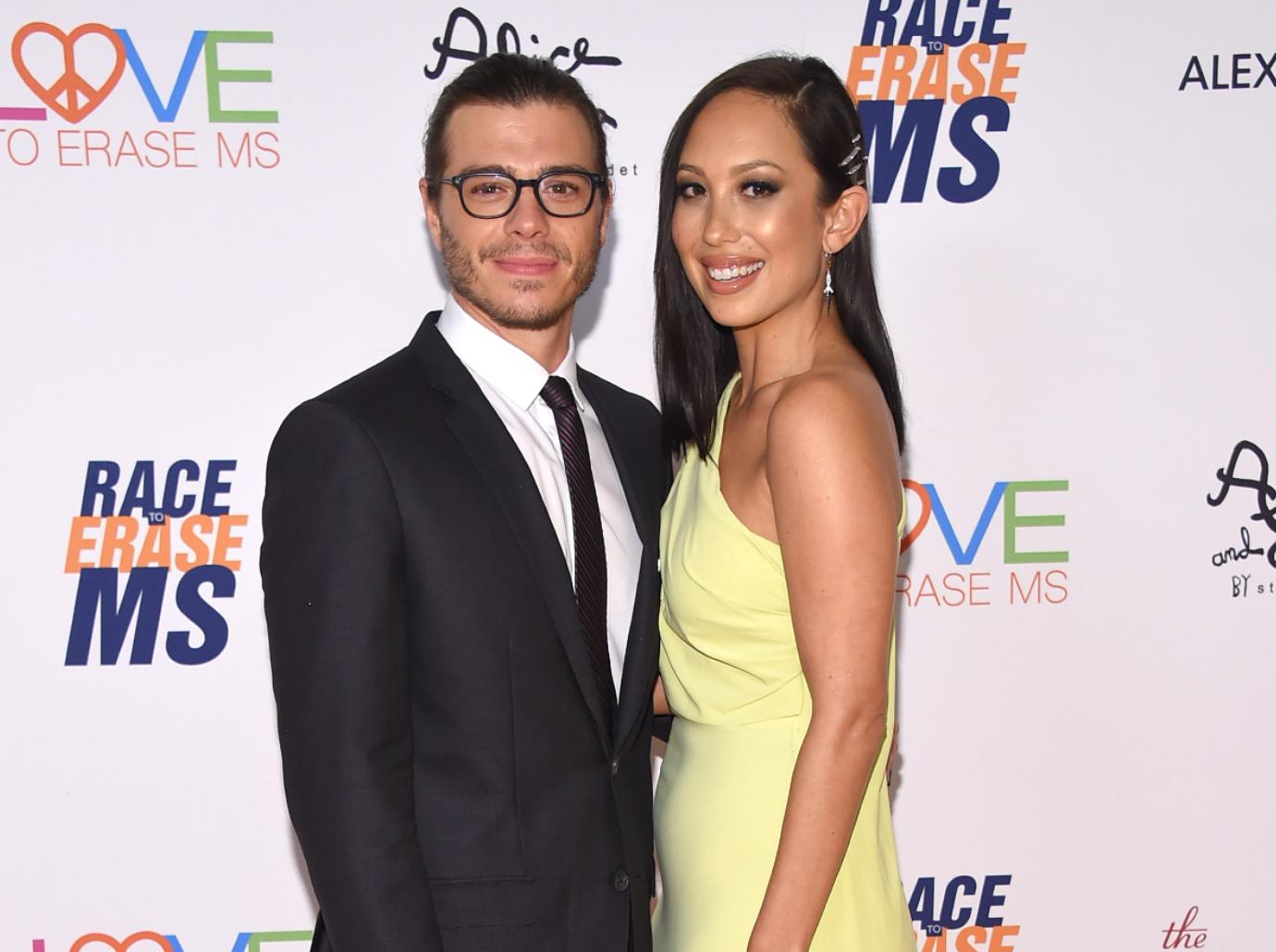 Burke last posted about Lawrence on social media in December 2021. She posted a photo her with her husband writing: "Wishing you a very Merry Christmas."
Less than one month later, Burke pulled the trigger on ending her marriage.
Following the divorce hitting the news, Burke said, "I know I have always said that I'm an open book with you guys, I do strive to be, and in writing this I've realized there isn't really an easy way to announce that my marriage is ending."
"I hope you can understand that I will not be commenting any further at this time and am asking for understanding and privacy. Thank you all for all the kind words & support you've given me - love you all," she added.