Say What?
Johnny Depp Ordered To Shell Out $38K To The ACLU Despite Winning Defamation Case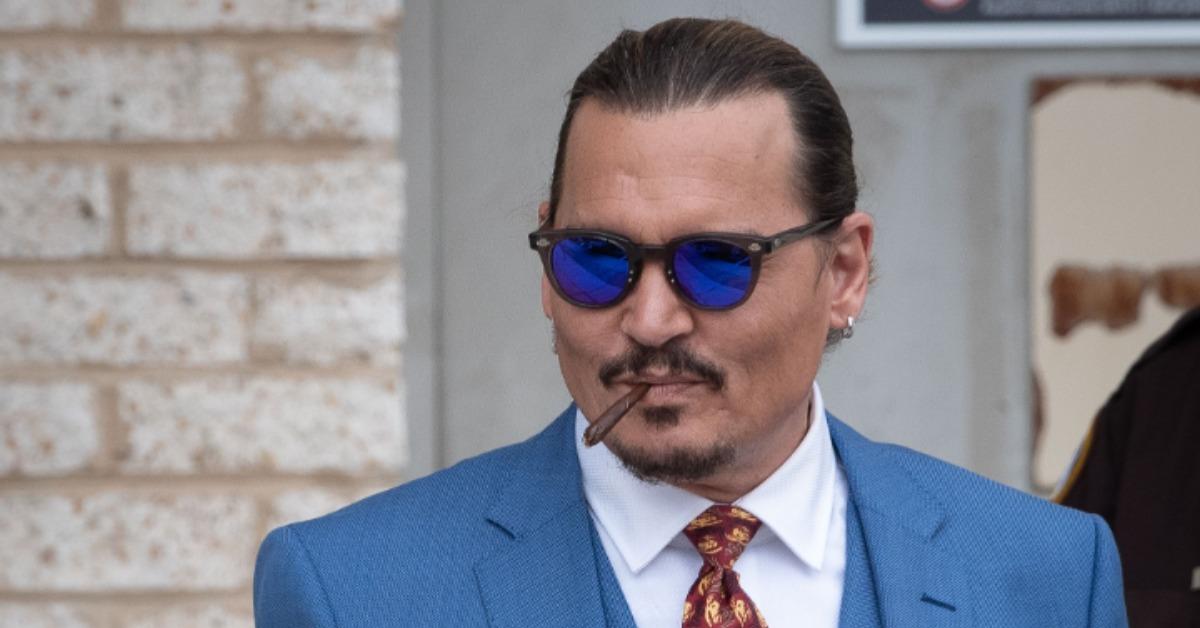 As Johnny Depp celebrates his legal win in the bombshell defamation case against his estranged ex-wife Amber Heard, the Pirates of the Caribbean star hit another snag.
Despite coming out victorious in the highly-publicized case during which he proved the Aquaman actress was not telling the truth about having already donated $3.5 million to the American Civil Liberties Union (ACLU), the actor has been ordered to shell out $38,000 to the nonprofit for the time they spent pulling the documentation.
Article continues below advertisement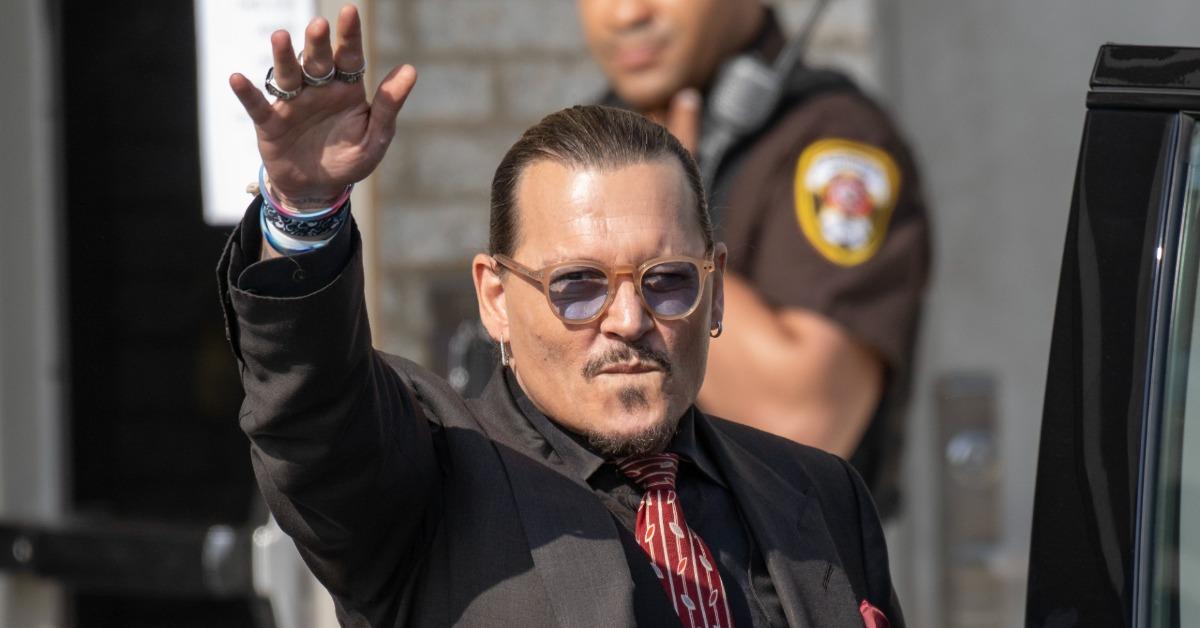 According to the ACLU, certain members of their staff made themselves available for deposition, and when Depp's attorneys subpoenaed them, they turned over 1900 pieces of documentation, which they claim took quite some time and energy to pull.
"The ACLU produced three witnesses — including its Executive Director — for over sixteen hours of depositions," the legal documents read. "Along the way, Mr. Depp rejected numerous compromises to minimize the burden and expense on the ACLU and its employees."
Article continues below advertisement
They originally requested the Fantastic Beasts actor pay up a total of $86,000 for the job, which Depp's legal team called "exorbitant and unreasonable," although the A-Lister agreed he would pay them an undetermined smaller amount. Now, the judge ruled the price would be slashed to less than half the initial request at only $38,000.
As Radar previously reported, Depp sued his ex for defamation after she penned an op-ed labeling herself as a victim of domestic and sexual violence that the actor believed irreparably harmed his personal and professional reputation. Following six weeks of trial proceedings, the jury largely sided with Depp, ordering the Zombieland actress to pay $8.35 million in damages.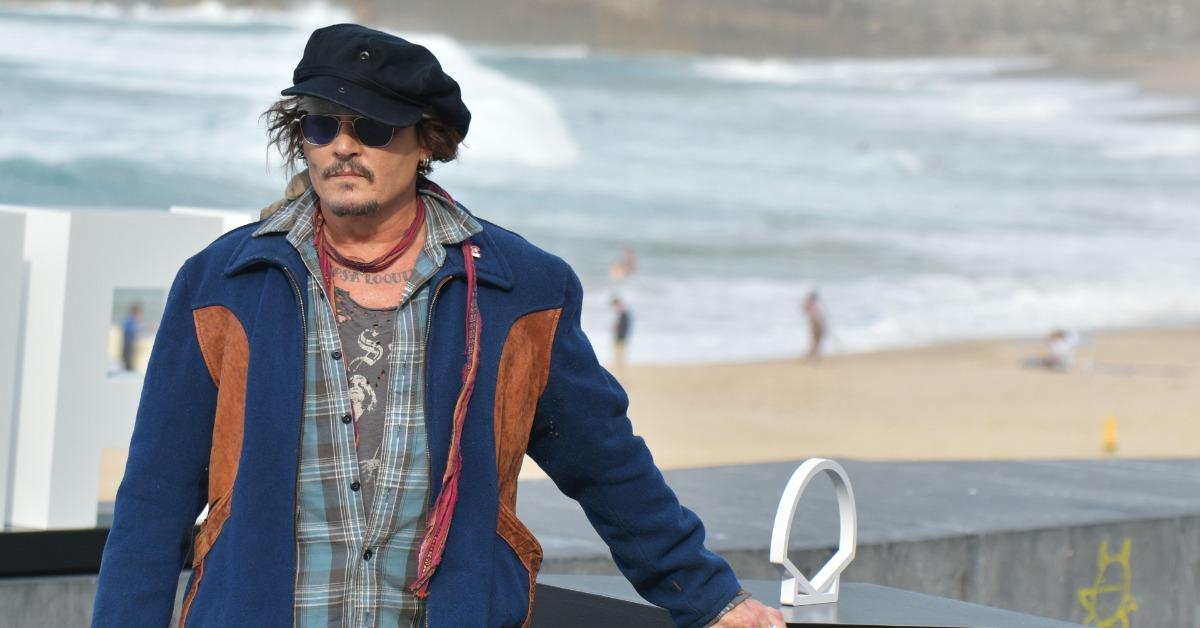 The court decision was finalized on Friday, June 24, after the Black Mass star's legal team met again in the courtroom. Now, if Heard chooses to appeal the verdict, she will not only have to pay the eight million dollars, but she will also be responsible for paying a penalty interest of 6%, which adds up to $500,000.
"As stated in yesterday's congressional hearings, you don't ask for a pardon if you are innocent," the actress' spokesperson told RadarOnline.com. "And, you don't decline to appeal if you know you are right."