Exclusive
ACLU Fires Back At Johnny Depp's Refusal To Cough Up $86k In Battle Over Amber Heard Records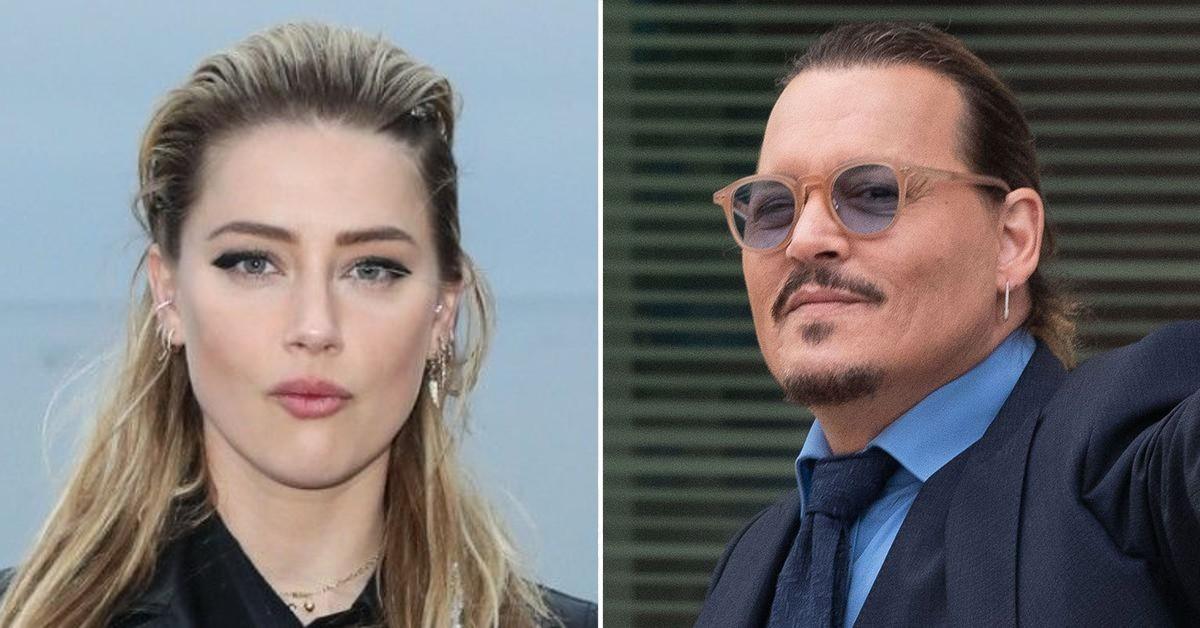 The American Civil Liberties Union has fired back at Johnny Depp's refusal to cough up $86k in the battle over records relating to Amber Heard's charity donations.
RadarOnline.com has obtained newly filed court documents made by the non-profit as part of Depp's legal battle. In May 2021, Depp dragged the ACLU to court over subpoenas he fired off for records.
Article continues below advertisement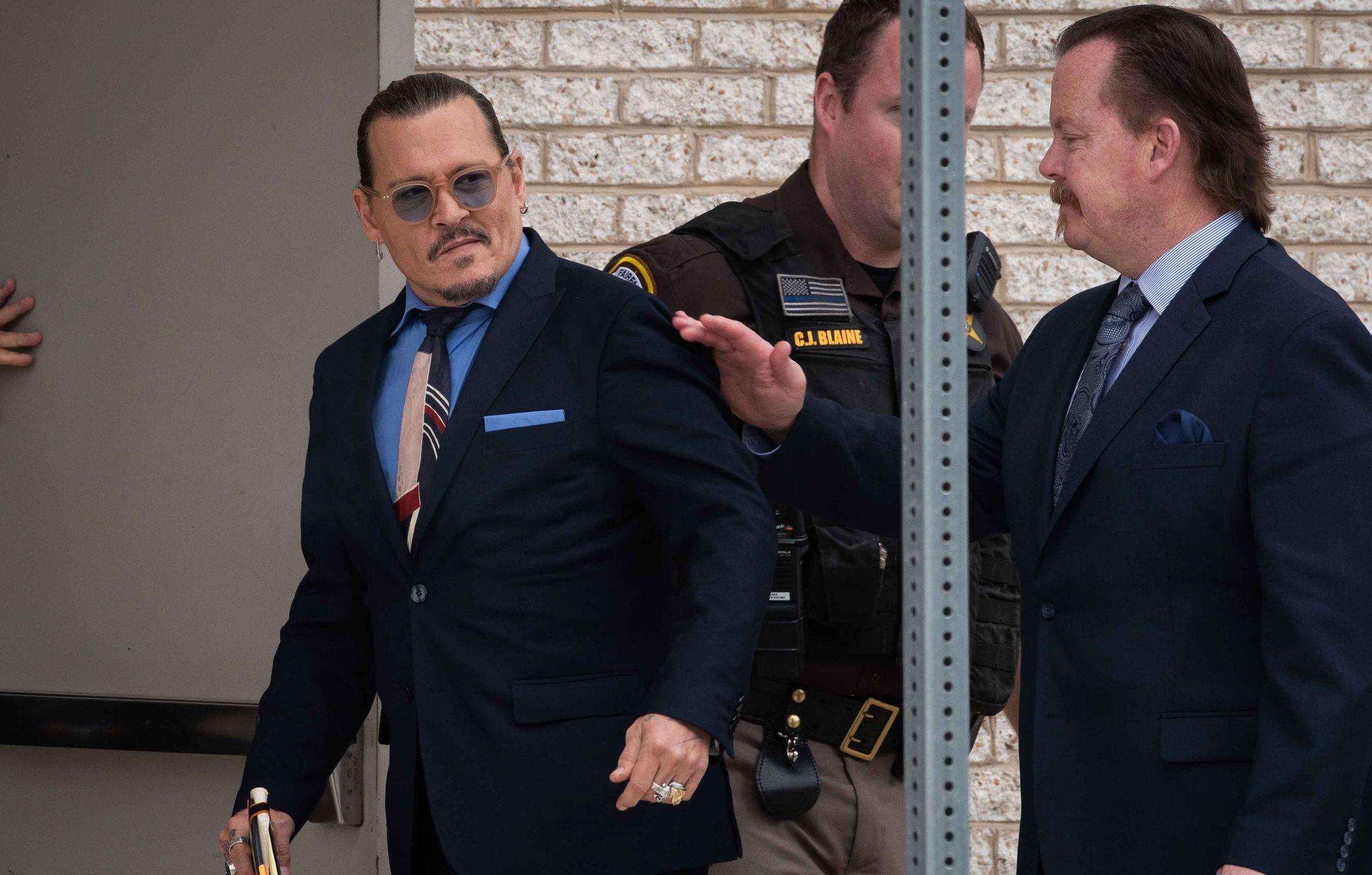 Article continues below advertisement
Depp didn't believe Heard fulfilled her promise and subpoenaed the ACLU.
The two fought over what needed to be turned over. As a result, the Pirates of the Caribbean star filed suit.
The ACLU eventually had to review 7,500 documents which lead to them producing over 2,000 documents to Depp.
Recently, they demanded $86k from Depp to cover their costs related to the subpoenas.
Article continues below advertisement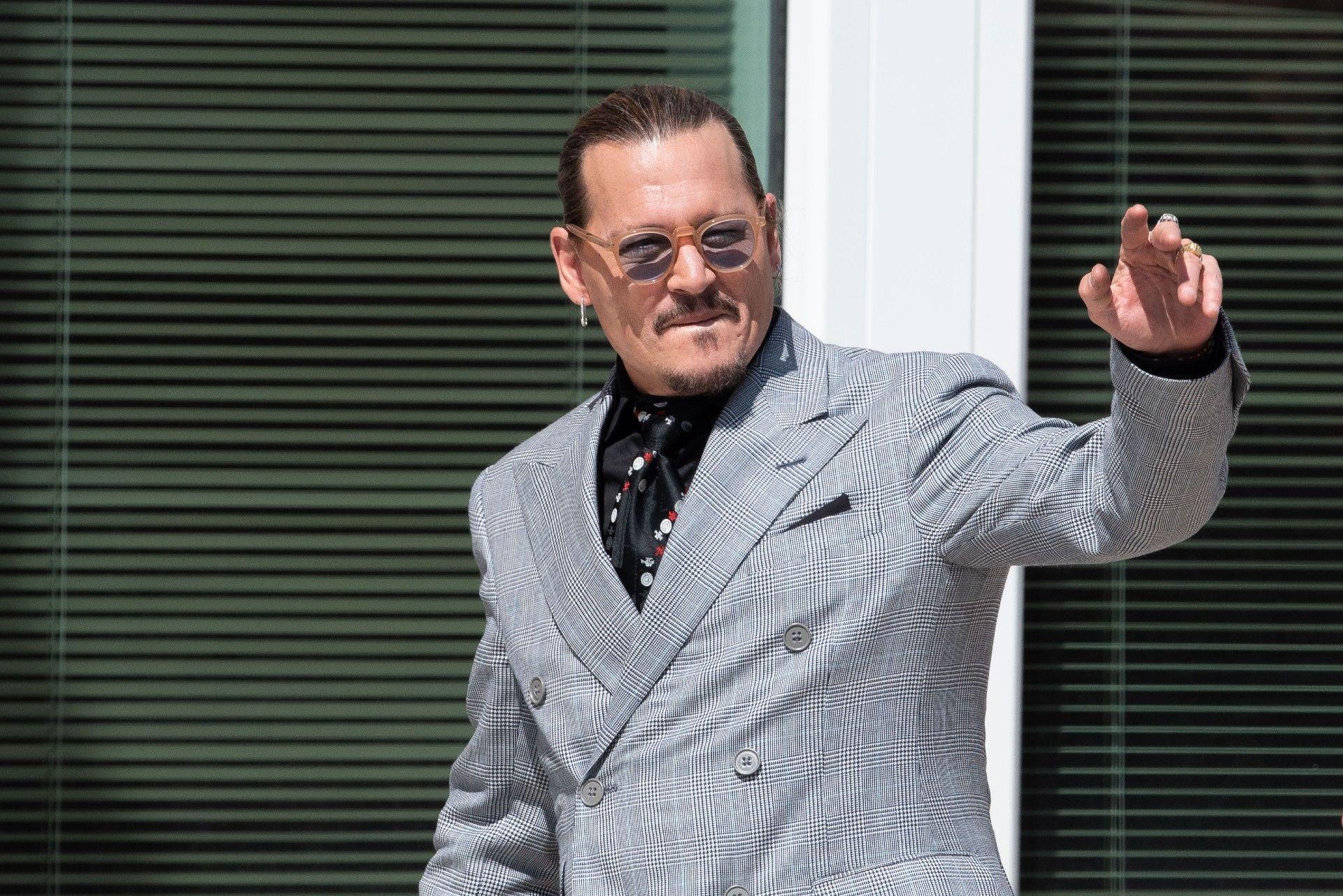 Article continues below advertisement
As RadarOnline.com first reported, the actor objected to the $86k amount calling it "exorbitant and unreasonable." He agreed to pay for fees but demanded the amount be reduced.
Now, a lawyer for the ACLU has gone back to court to make their case once again.
The non-profit said, "Mr. Depp mistakes New York law," the non-profit said. "Because reviewing for responsiveness was necessary to comply with the subpoenas and produce documents to Mr. Depp, it is a recoverable expense of production."
"Mr. Depp is equally misguided to suggest that time reviewing for privilege/work product and preparing a privilege log is not recoverable."
Article continues below advertisement
The non-profit once again demands Depp pay the $84k bill. A judge has yet to rule.
The ACLU was also responsible for helping Heard write the 2019 Washington Post op-ed that led to Depp suing his ex-wife. In the article, she spoke about being the victim of sexual violence but never named Depp.
The actor said it was clear who she was accusing despite his name not being mentioned. He ended up suing Heard for defamation and won $15 million after a lengthy trial.