Exclusive Details
ACLU Demands Johnny Depp Cough Up $86k To Cover Its Legal Bills In Amber Heard Battle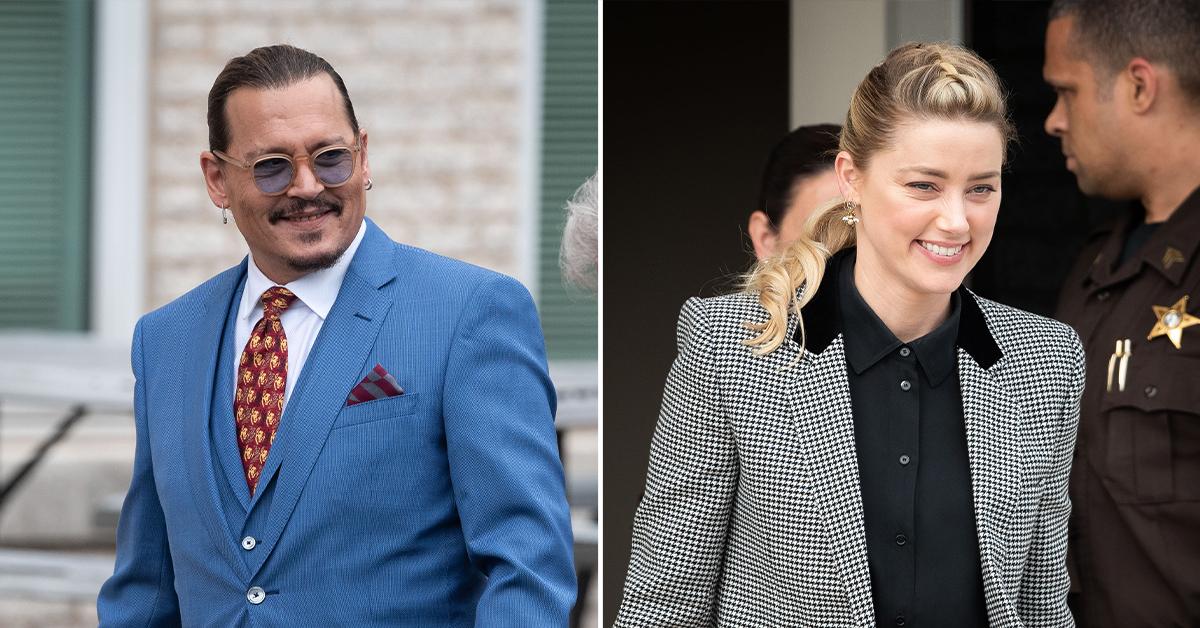 The American Civil Liberties Union has gone to court demanding Johnny Depp pay their legal bills after he dragged them into his bitter battle with his ex-wife Amber Heard.
According to court document obtained by Radar, the ACLU has filed a motion as part of the 2021 lawsuit Depp filed against them over records related to Heard.
Article continues below advertisement
The Pirates of the Caribbean star demanded the ACLU turn over records related to donations made by the actress. She had promised to donate $7 million from their divorce settlement to 2 charities.
Heard was to pay $3.5 million each to the ACLU and the Children's Hospital of Los Angeles.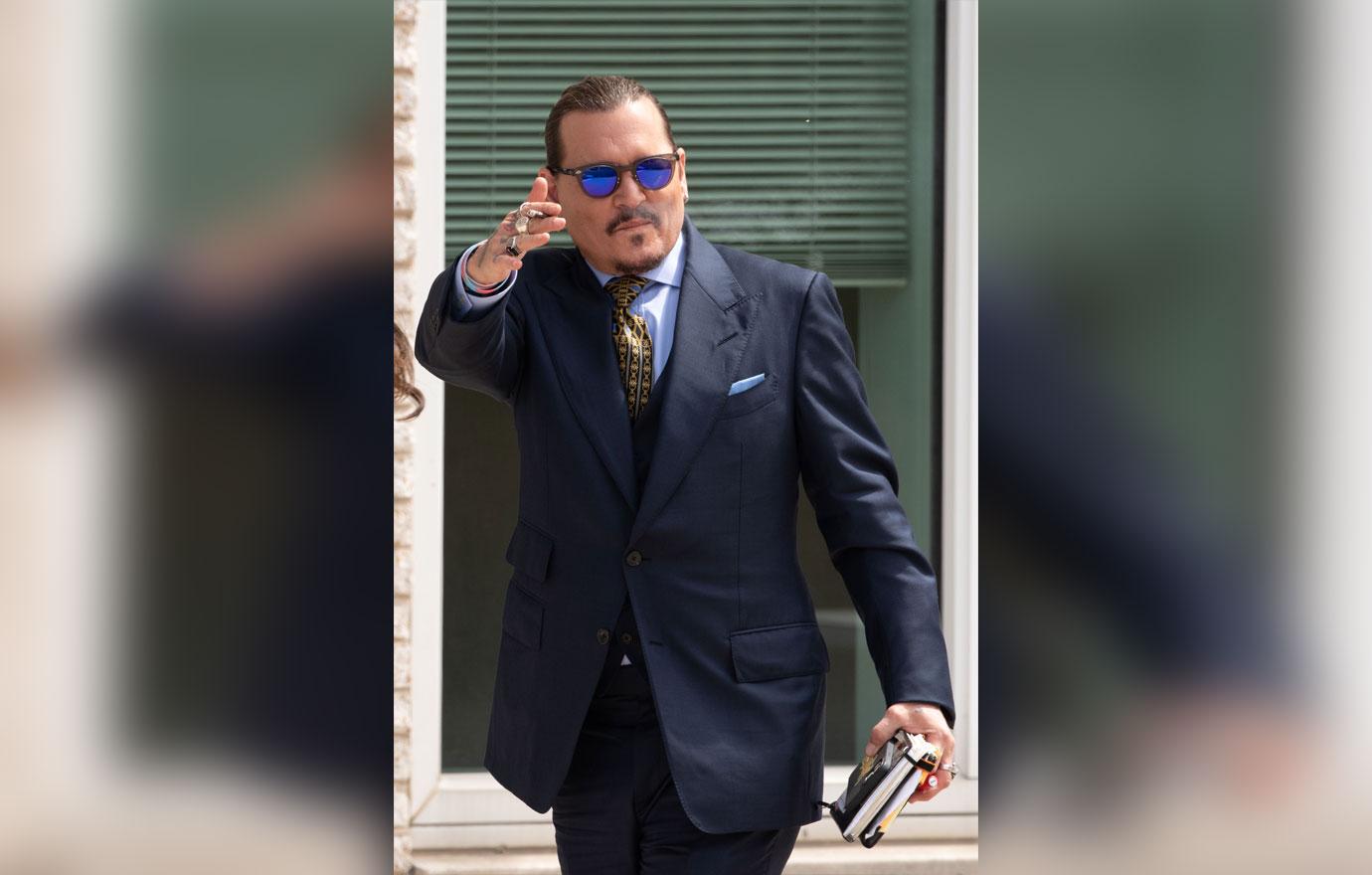 Article continues below advertisement
At the time, she said all the money would be donated by 2018. A rep for the ACLU said on the stand in the ongoing trial in Virginia that Heard only paid $1.3 million of the promised $3.5 million.
The organization received $350k from Heard, $100k from Depp for Heard, $500k from a donor-advised fund, and another $3350k from a donor-advised fund.
The rep said he believed Heard's ex Elon Musk was connected to the $500k payment.
While on the stand, Heard admitted she had yet to fully make the payments but said she had every intention of fulfilling her pledge. She said her plan had been delayed because Depp kept dragging her back to court and her legal bills were expensive.
Article continues below advertisement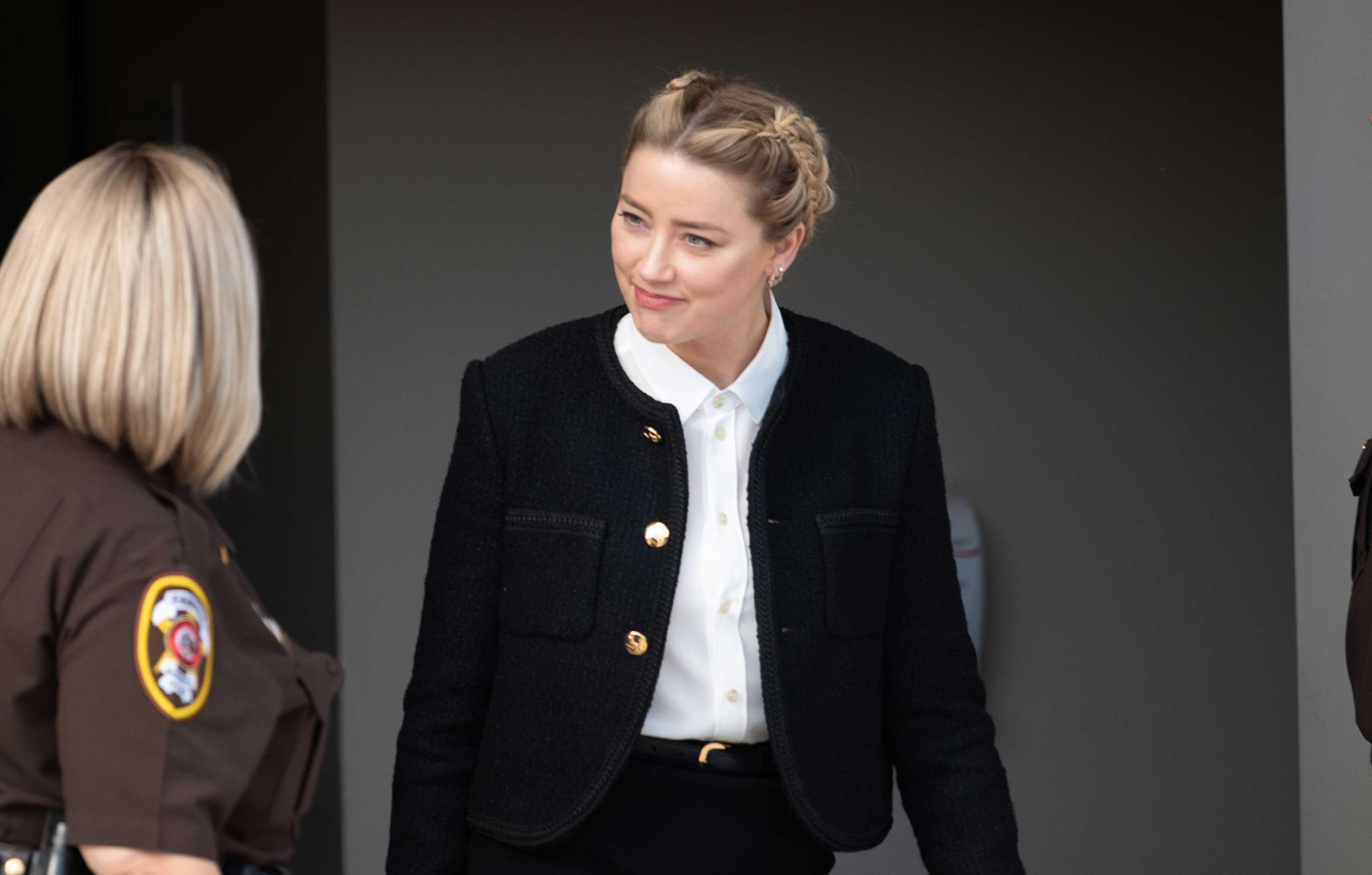 The ACLU was also responsible for helping the actress draft her op-ed in the Washington Post. The same piece at the heart of Depp's lawsuit.
In the article, Heard talked about being a victim of domestic violence. Depp said it was clear she was talking about him despite his name never being mentioned. He said the story caused him to be blackballed in Hollywood.
Article continues below advertisement
In their newly filed motion, the ACLU said it believes Depp should pay them $86,253.26 for production expenses.
They argue the star should reimburse them for the "considerable expense spent responding to onerous subpoenas served by Mr. Depp from an underlying action in which neither the ACLU nor any of its employees are parties."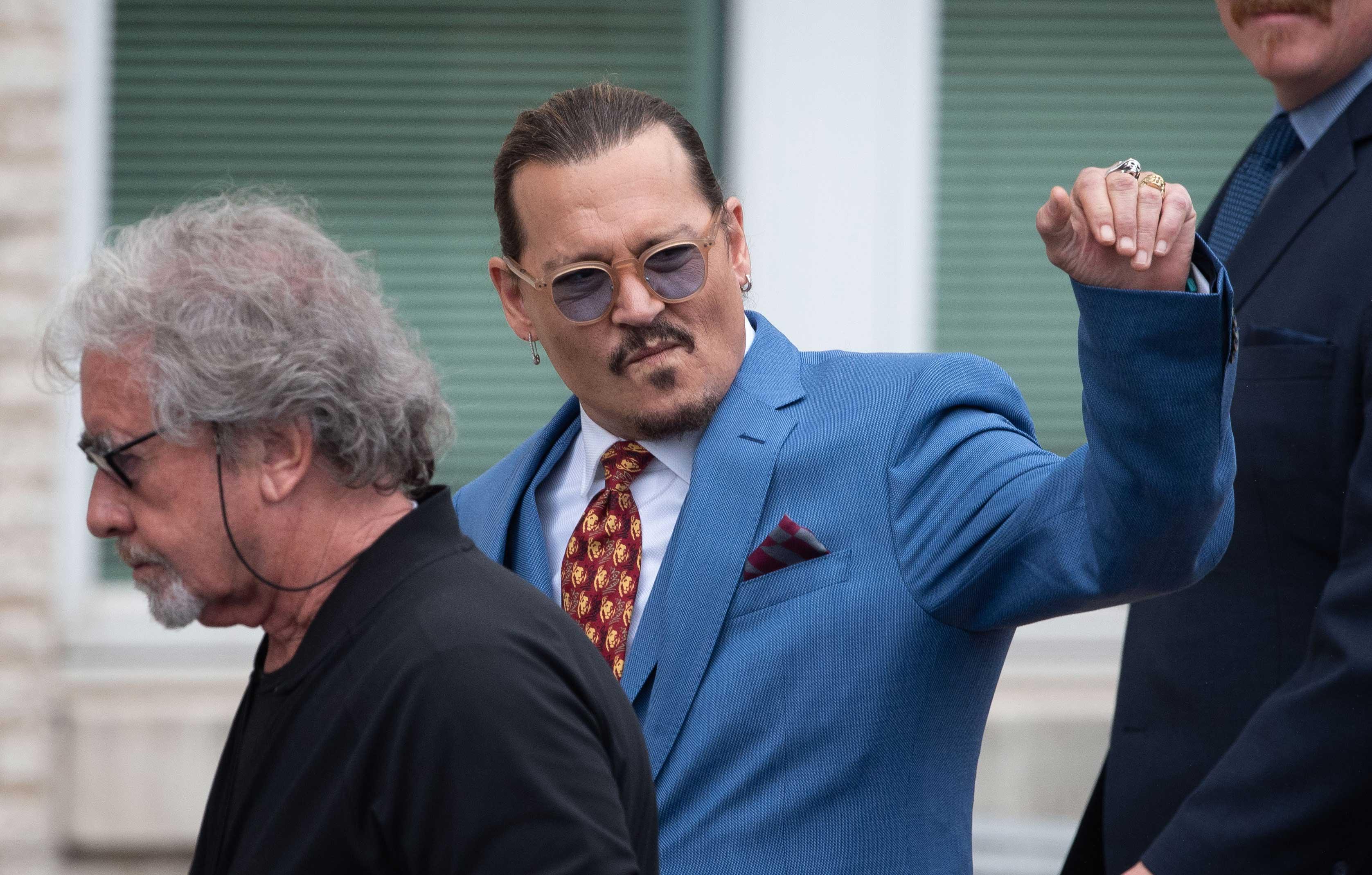 Article continues below advertisement
The organization said they had to review 7,500 documents and eventually turned over 2,000 documents to comply with a subpoena.
Further, "the ACLU produced three witnesses—including its Executive Director—for over sixteen hours of depositions. Along the way, Mr. Depp rejected numerous compromises to minimize the burden and expense on the ACLU and its employees."
The ACLU said it has given Depp all the documents he sought. Their lawyer argued "while they cannot get back the significant time they spent responding to Mr. Depp's subpoenas and the disruption to their work," they are "entitled" to reimbursements.
The judge has yet to rule on the matter. The Virginia jury continues to deliberate for the second day.