Amber Heard Promises To Honor ACLU Donation Pledge IF Johnny Depp Stops Suing Her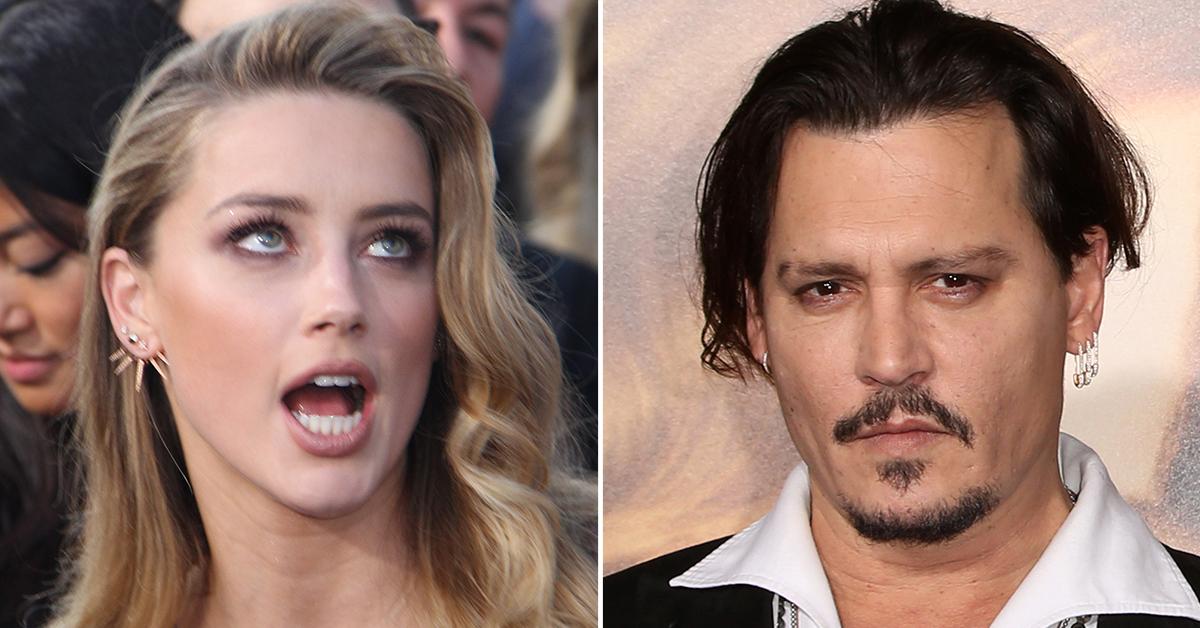 Amber Heard admitted she hasn't delivered on the multimillion-dollar donation from her divorce settlement with Johnny Depp that she promised to the ACLU and Los Angeles Children's Hospital — claiming it's all Depp's fault.
Article continues below advertisement
Heard took the stand on Monday after a 10-day recess in the defamation battle with Depp. When asked about the controversial move that's found her at the forefront of scrutiny, Heard told the court she can't pay because her money is tied up in legal fees, thanks to her ex-husband.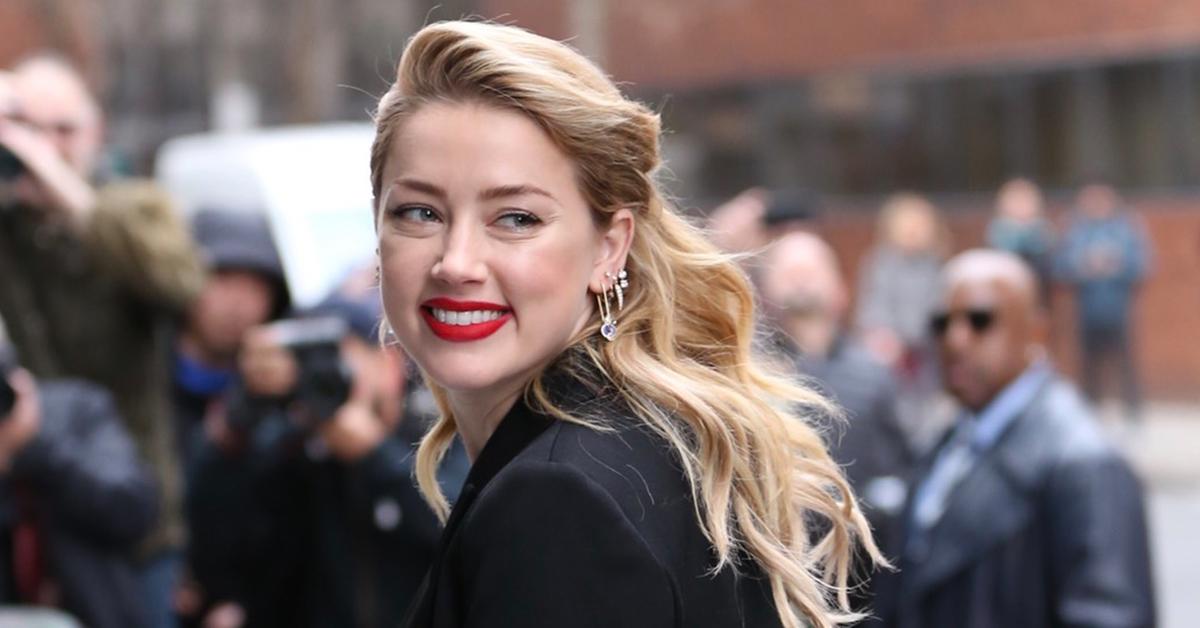 Article continues below advertisement
Addressing the mystery surrounding the $500k donation that came from a donor-advised fund, Heard admitted the money was donated on her behalf by her then-boyfriend, billionaire Elon Musk.
When asked why she hasn't paid the $7 million from her divorce settlement as promised, Heard turned the focus to her former husband.
"I fully intend to honor all of my pledges," Heard stated, adding she would if Depp decided to "stop suing me so I can." According to the actress, since Depp sued her for $50 million over a 2018 op-ed she wrote, in which she described herself as a domestic violence survivor, she's used all her money to hire lawyers to fight him in court.
Article continues below advertisement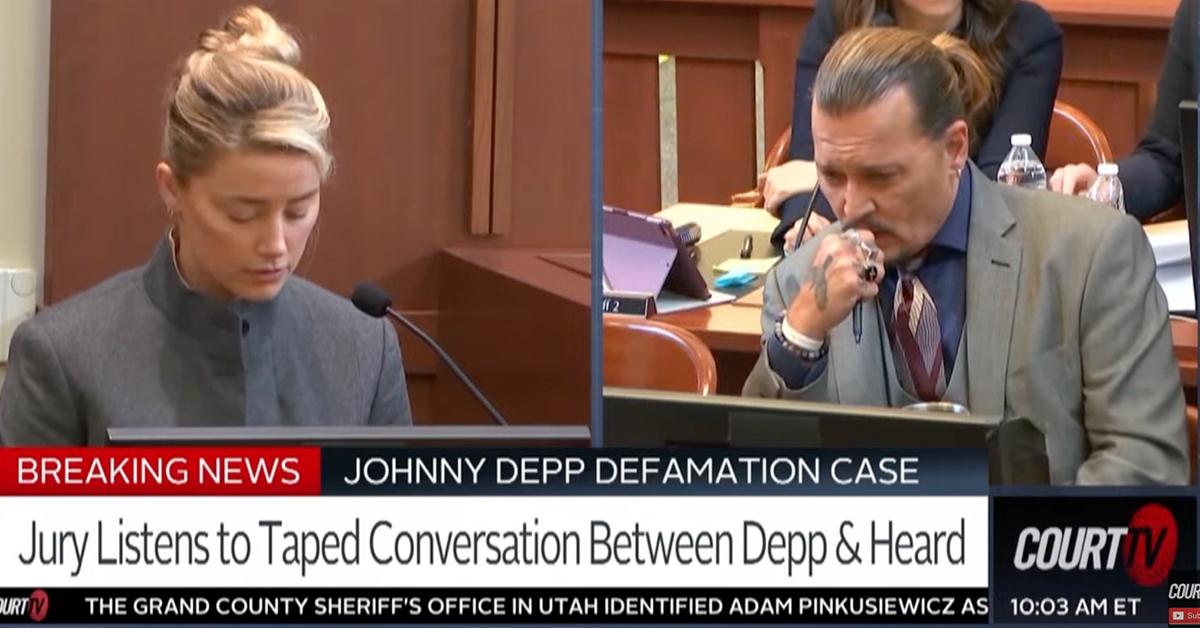 During her testimony, she got emotional while claiming Depp launched a "smear campaign" against her. Heard alleged he's not the only one who has lost out on work following their back and forth battle after he called her allegations "false."
She told the court that after he filed his defamation lawsuit, she lost a campaign commercial and had to fight for her role alongside Jason Momoa in Aquaman.
Article continues below advertisement
Heard also took aim at Depp's loyal fans, claiming she got death threats after her ex-husband's attorney insinuated that she was using the op-ed as a publicity stunt.
The actress also claimed that all she's ever wanted to do is protect Depp, which made the actor chuckle in court.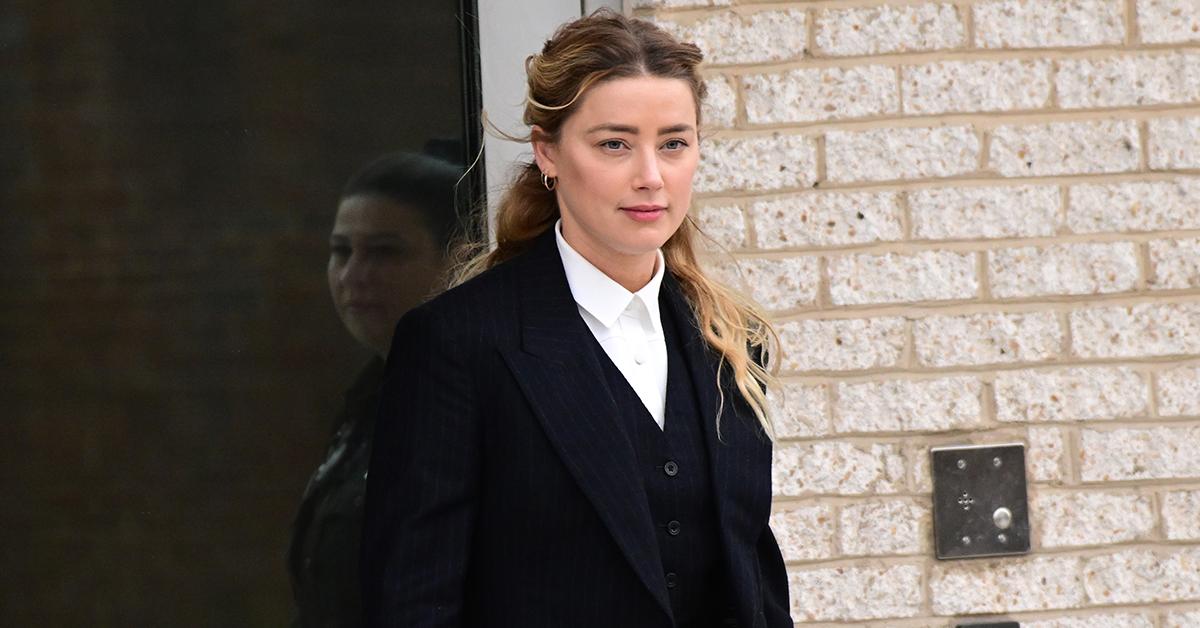 Article continues below advertisement
"I cleaned up. I defended Johnny. I refused to cooperate with the police, which so many people do," Heard said about an alleged 2016 altercation, in which the cops responded. "I tried to keep it private, even when I was filing for divorce. I tried to protect him. He did the opposite."
Depp sued heard, claiming her "false" allegations cost him millions in movie roles. Heard countersued for $100 million, accusing her ex of trying to tarnish her career.