Exclusive Details
Elon Musk Secretly Welcomed Twins With Exec Months Before Trans Daughter Cut Ties With Billionaire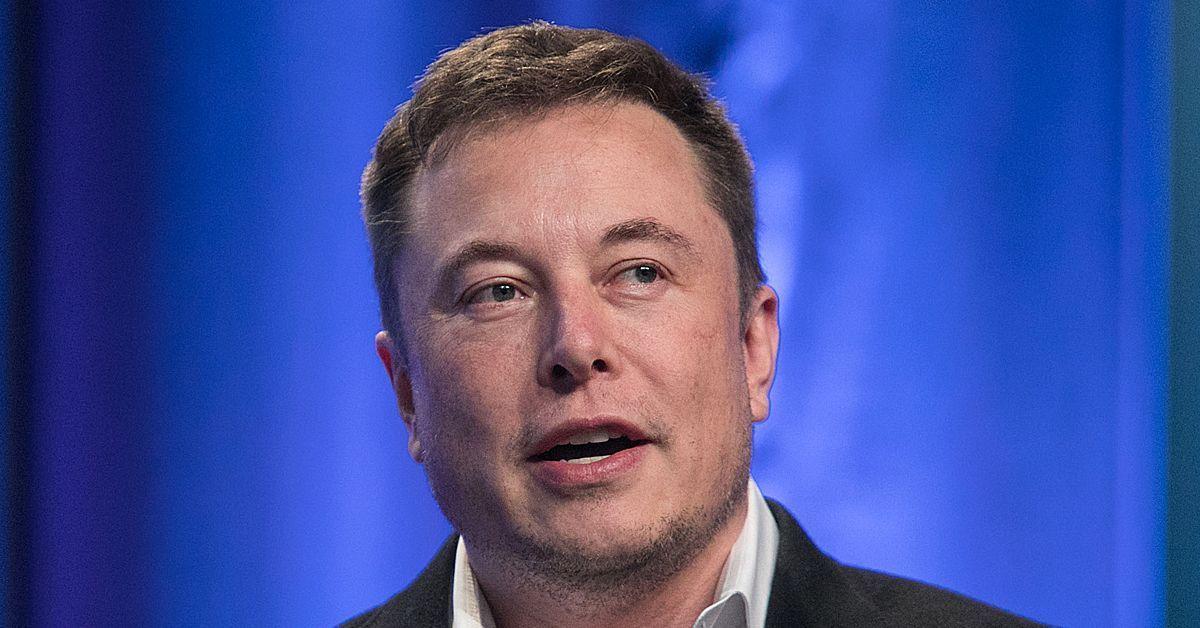 Elon Musk secretly welcomed twins with a top executive at one of his companies, RadarOnline.com has learned.
The 51-year-old billionaire had his tenth child with the director of operations for Neuralink, Shivon Zilis.
Article continues below advertisement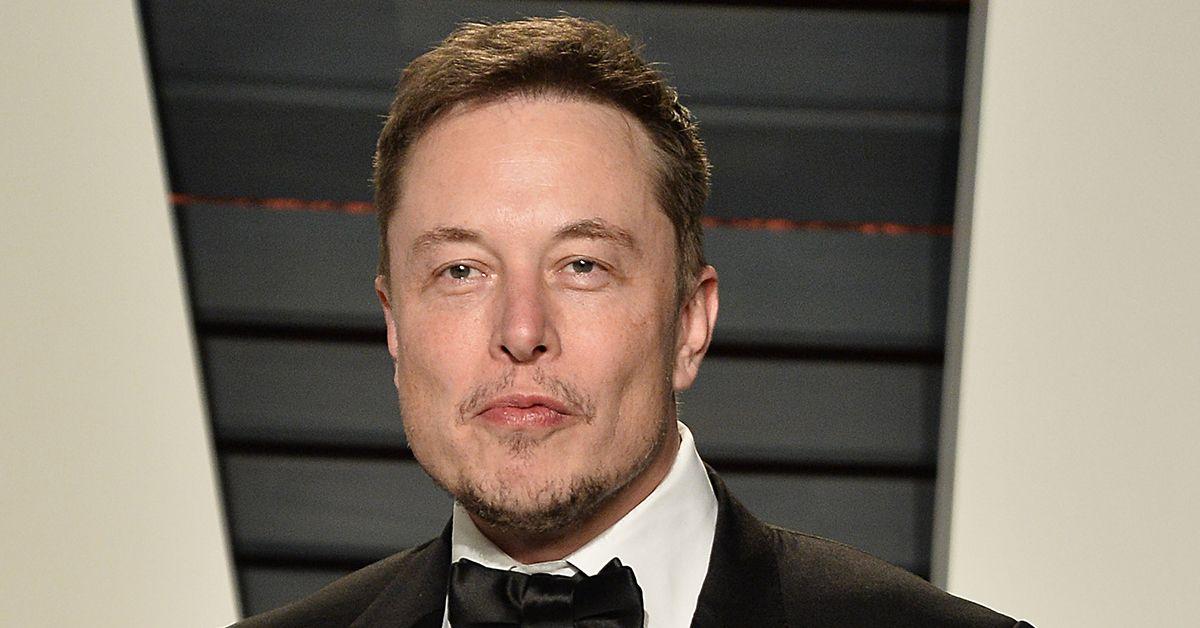 The bombshell was revealed after Zilis and Musk filed a petition to change their children's names in Texas court.
In her filing, she asked for the kids to "have their father's last name and contain their mother's last name as part of their middle name."
Article continues below advertisement
In the petition, obtained by Business Insider, Zilis' children were born weeks before welcoming his second child with his ex-girlfriend/singer Grimes.
Musk and Grimes broke up in September and their child Exa Dark Sideræl was born in December. They also share a 2-year-old son X Æ A-12.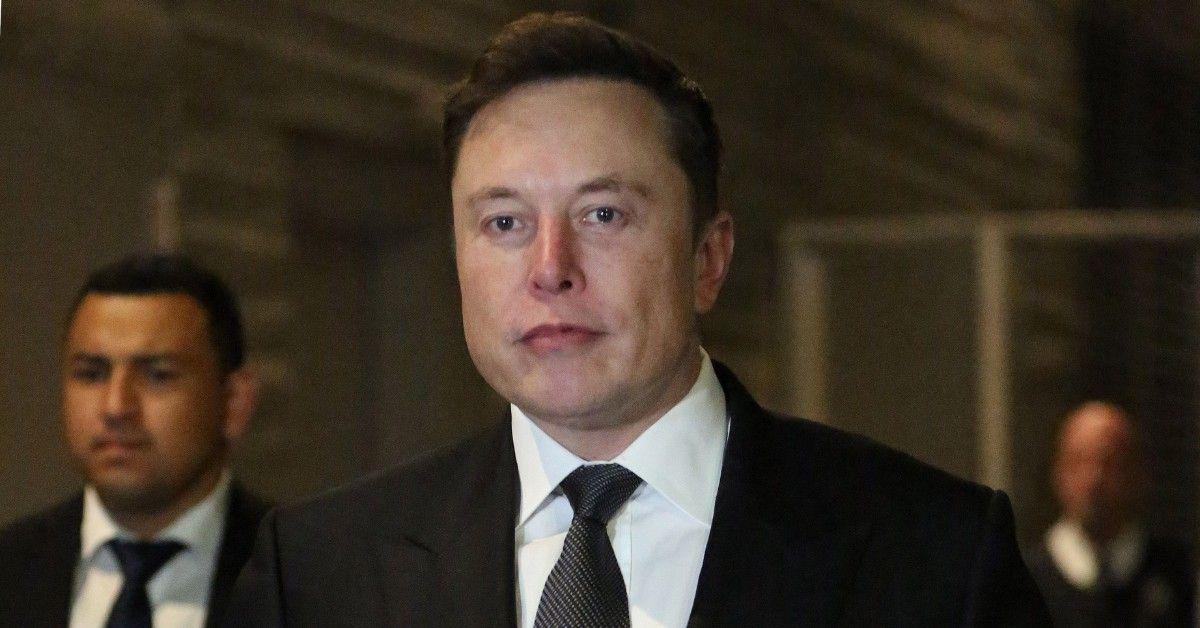 Article continues below advertisement
Musk has a total of 4 children with Grimes and Zilis. The tech mogul has another 5 children with his ex-wife Justine Wilson for a grand total of 9. Musk's first son, Nevada Alexander, who he had with Justine passed away from sudden infant death syndrome at 10 weeks old.
On social media, Musk has been vocal in his view the world needs more people and appears ready to continue having children.
"Contrary to what many think, the richer someone is, the fewer kids they have," Musk said. "I am a rare exception. Most people I know have zero or one kid."
"I mean, I'm doing my part haha," he later said. Musk has yet to comment on the revelation of his new twins.
Article continues below advertisement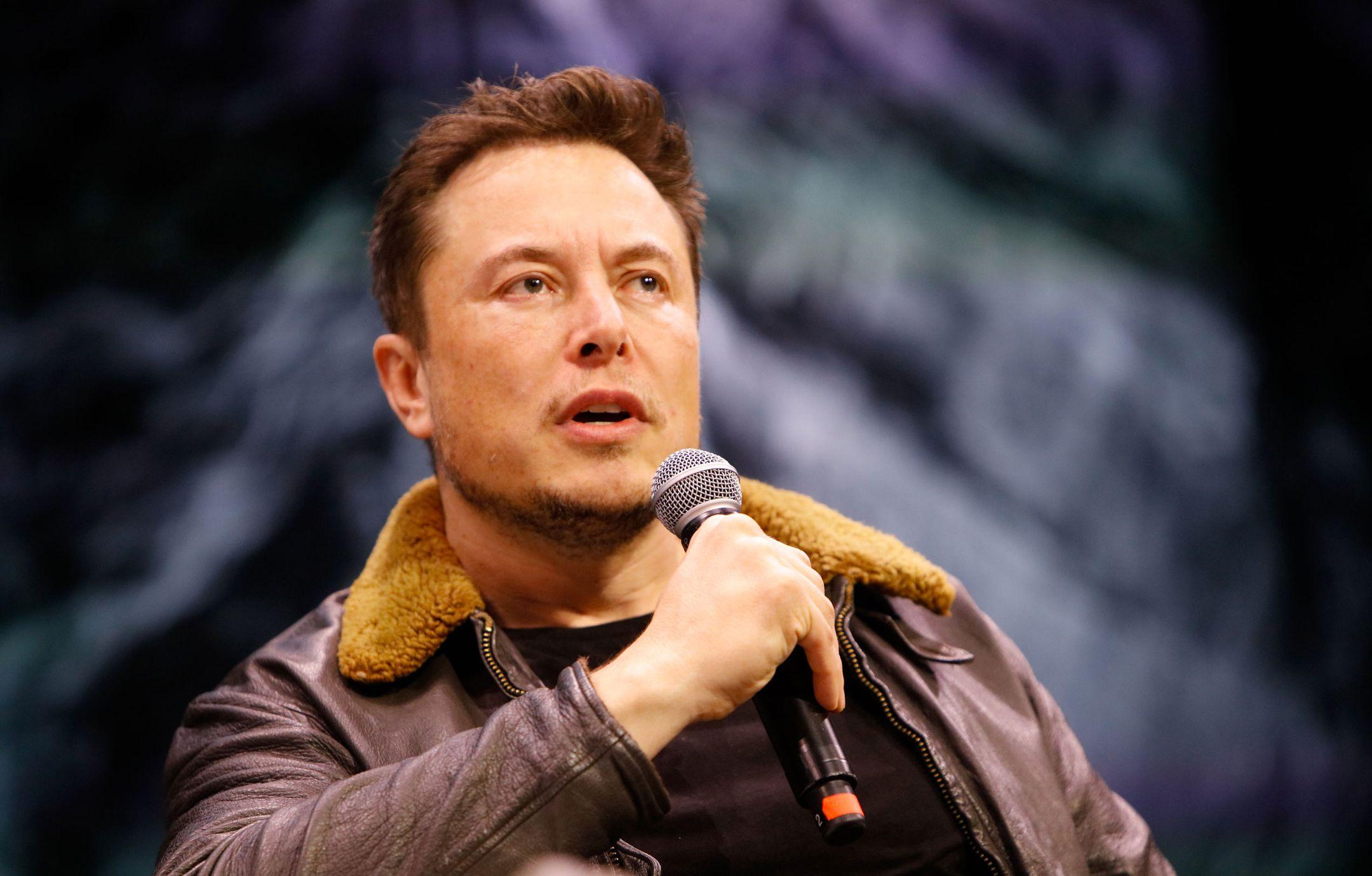 As RadarOnline.com previously reported, Musk's 18-year-old trans daughter Vivian went to court to cut ties with her father. She filed a petition to change her name from Xavier Alexander Musk to Vivian Jenna Wilson.
Under the reason for the change, she wrote, "Gender Identity and the fact that I no longer live or wish to be related to my biological father in any way, shape, or form."
Article continues below advertisement
Musk did not object to the request and could do little since his daughter became legal.
As RadarOnline.com reported, Musk could potentially have an eleventh kid with his ex-girlfriend Amber Heard. A former friend of the actress' sister Whitney had submitted a bombshell declaration as part of Heard's battle with Johnny Depp.
In the declaration, the witness claimed to have talked to Heard's mother Paige who told her about an alleged fight between the actress and Musk.
"Paige told me that Amber said Elon was controlling, abusive, and that she was in a legal battle with him over the rights to embryos that they had created together," the witness said.
The former friend said she was told Musk wanted to destroy the embryos while Heard sought to bring them to life.
In July 2021, Amber announced she welcomed a baby Oonagh Paige via a surrogate. She has yet to reveal the identity of the child's father.