Exclusive
Axed! Judge Signs Off On Elon Musk's 18-Year-Old Trans Daughter Vivian Dropping Billionaire's Last Name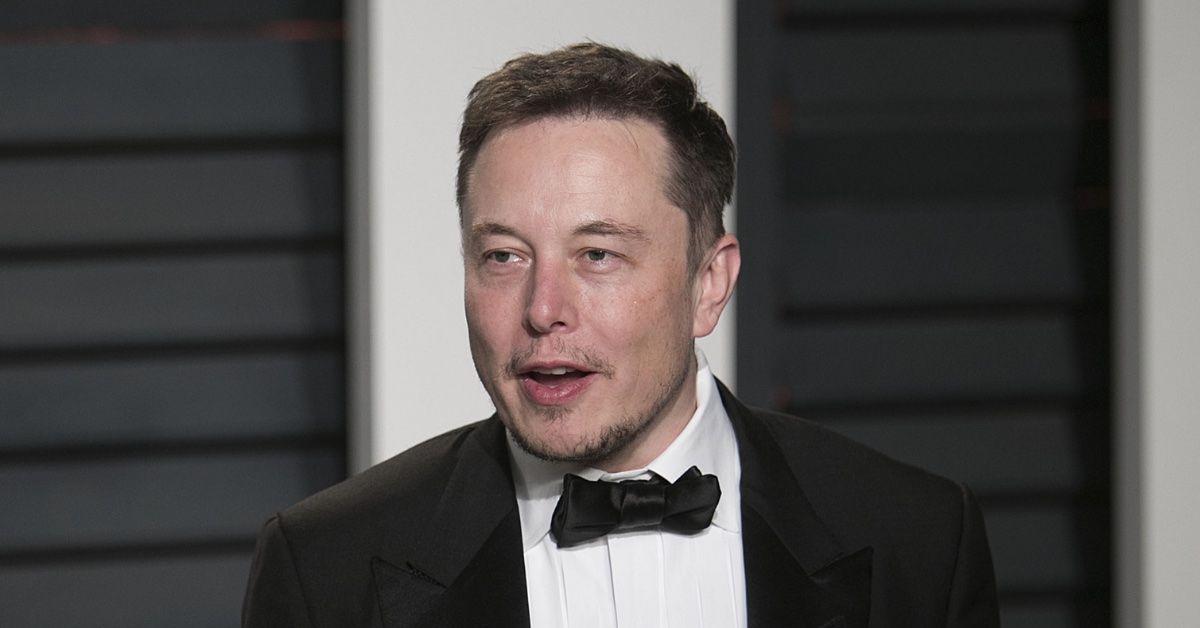 Elon Musk's 18-year-old transgender daughter Vivian has officially cut ties with her father after a judge signed off on her dropping her billionaire father's last name.
According to court documents obtained by Radar, a Los Angeles Superior Court judge signed off on Vivian's petition.
Article continues below advertisement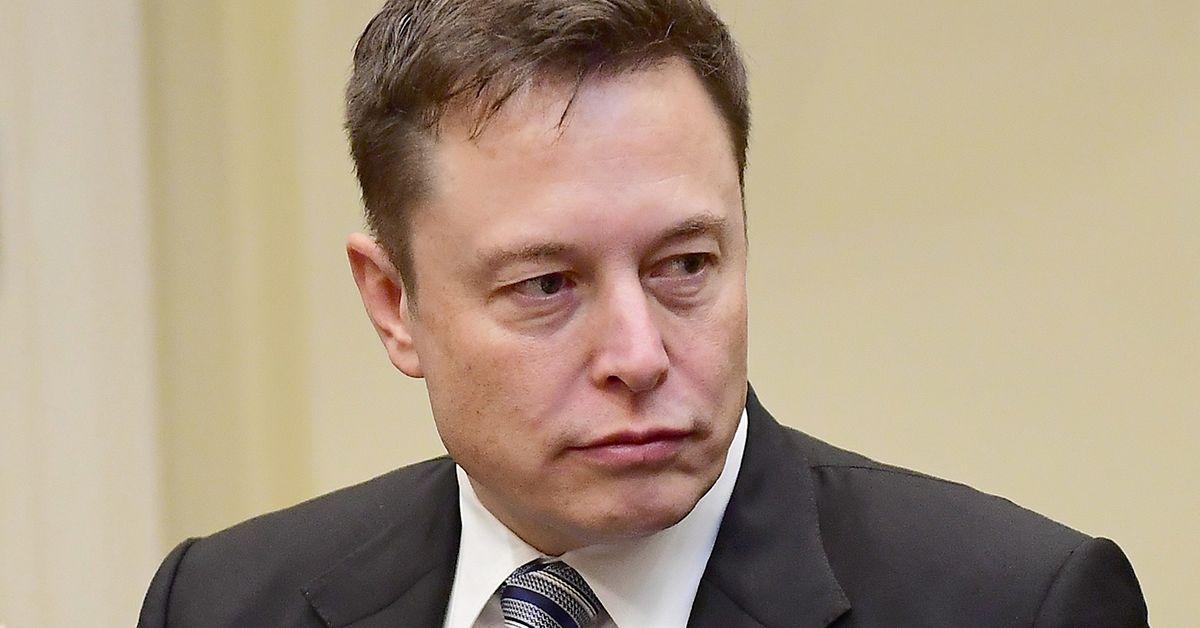 The court order states Vivian — who was born Xavier Alexander Musk — will receive a new birth certificate as Vivian Jenna Wilson. The judge wrote, "the Petitioner's name is changed from Xavier Alexander Musk to Vivian Jenna Wilson. The gender of the Petitioner is changed from male to female."
Vivian will be responsible for notifying other government agencies like the DMV and Social Security and Passport offices of the name change.
Article continues below advertisement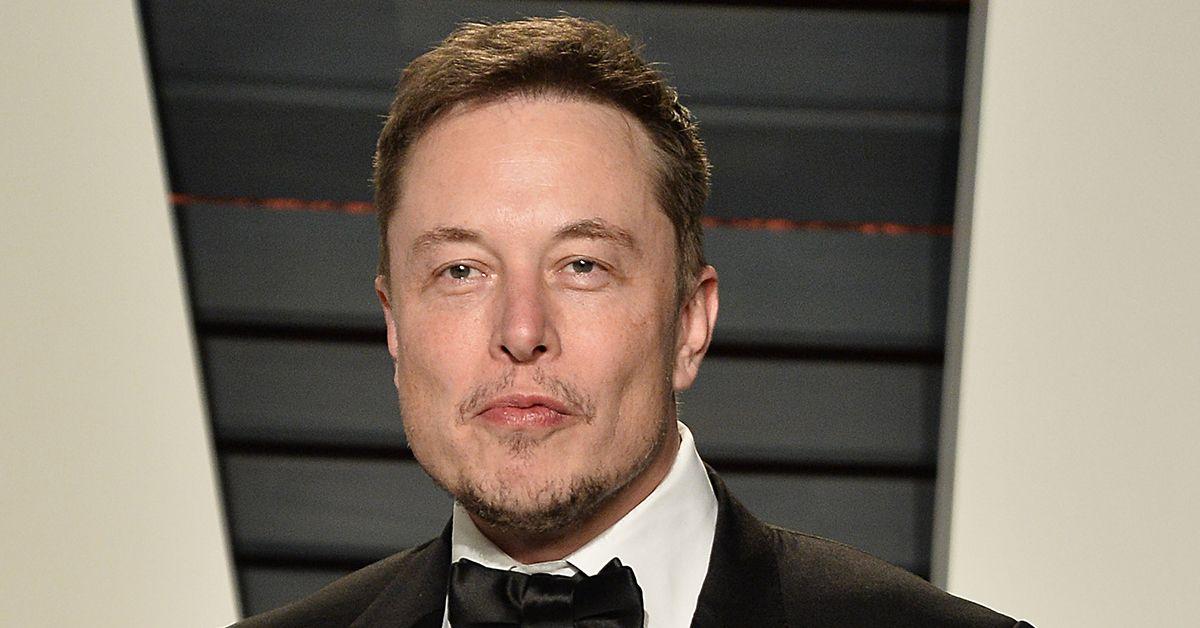 Article continues below advertisement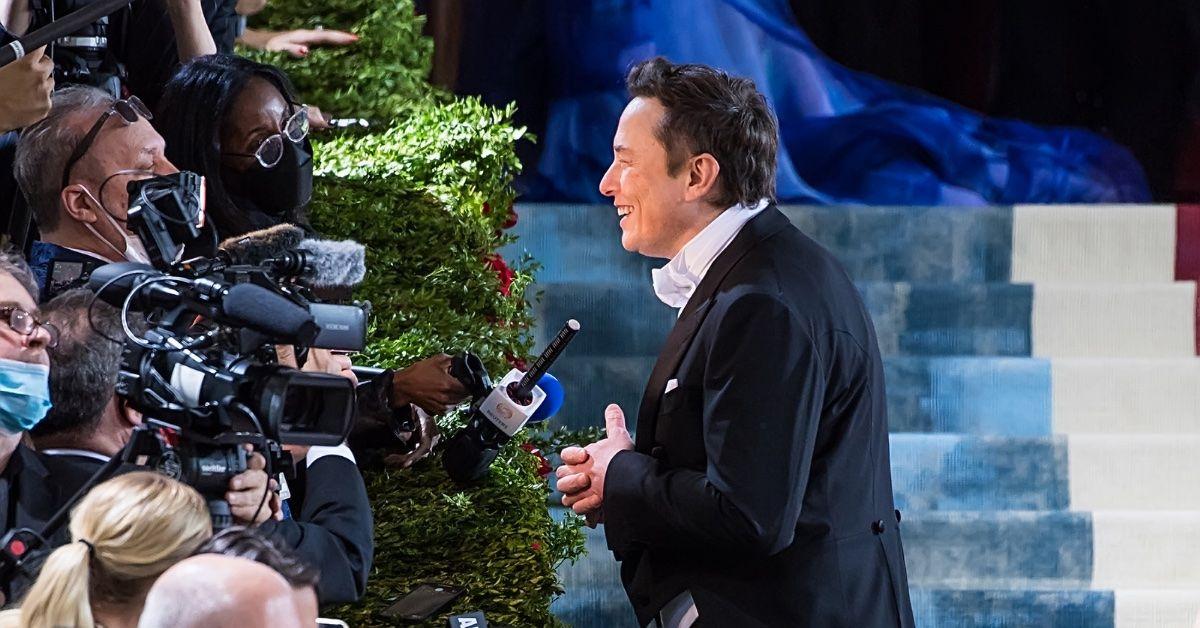 Vivian wasn't playing around with the move and even filed the paperwork on her own without the assistance of a lawyer. In the past, the billionaire has gotten in hot water after tweeting out his thoughts on gender identity and pronouns. He said in July 2020, "I absolutely support trans, but all these pronouns are an esthetic nightmare" followed by "Pronouns suck."
His girlfriend at the time, Grimes, publicly shamed him for his statement writing, "I love you but please turn off ur phone or give me a [call]. I cannot support hate. Please stop this. I know this isn't your heart."
Vivian's mother is Elon's ex-Justine Musk. The former couple had Vivian and her twin brother Griffin.
Recently, Justine tweeted a message that seemed to show her support to Vivian and her decision.