Exclusive Details
Call Me 'Vivian': Elon Musk's Transgender Daughter Begs Judge To Change Her Name, Blames Billionaire Dad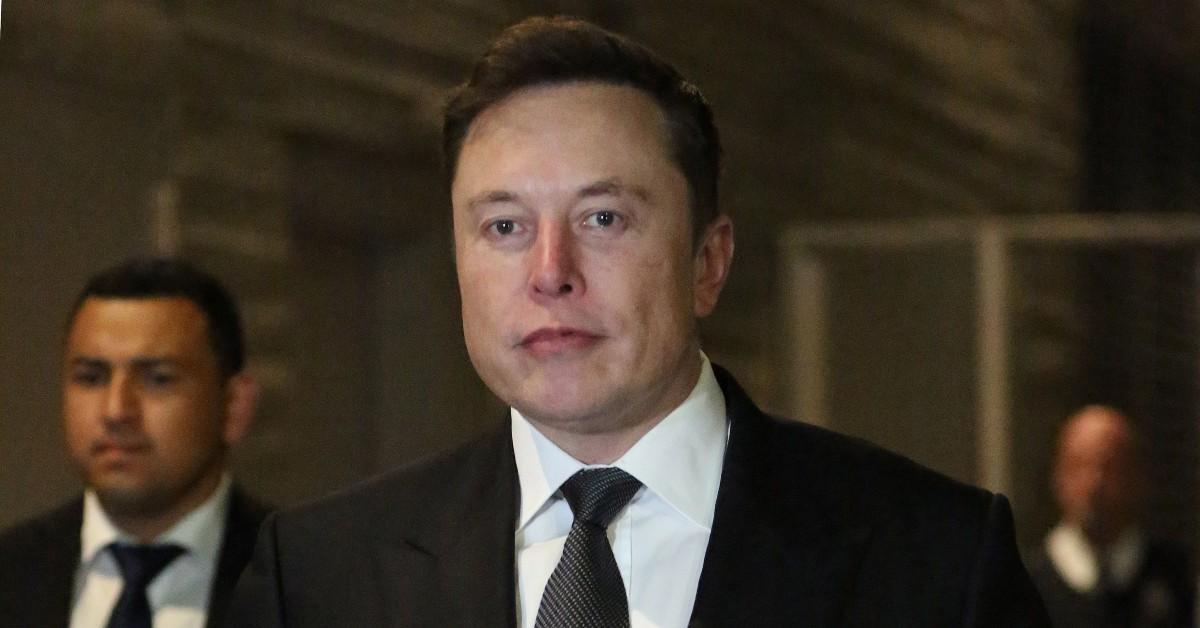 World's Richest Man Elon Musk's transgender child wants a name change — because she no longer wants to be associated with her dad in "any way, shape or form."
The filing was made in recent months in a Los Angeles area court, according to paperwork obtained by RadarOnline.com.
Article continues below advertisement
The paperwork was filed by Xavier Alexander Musk, who is 18 years old. When asked why the person is asking the court to approve a name change, Xavier Musk wrote:
"Gender Identity and the fact that I no longer live with or wish to be related to my biological father in any way, shape or form."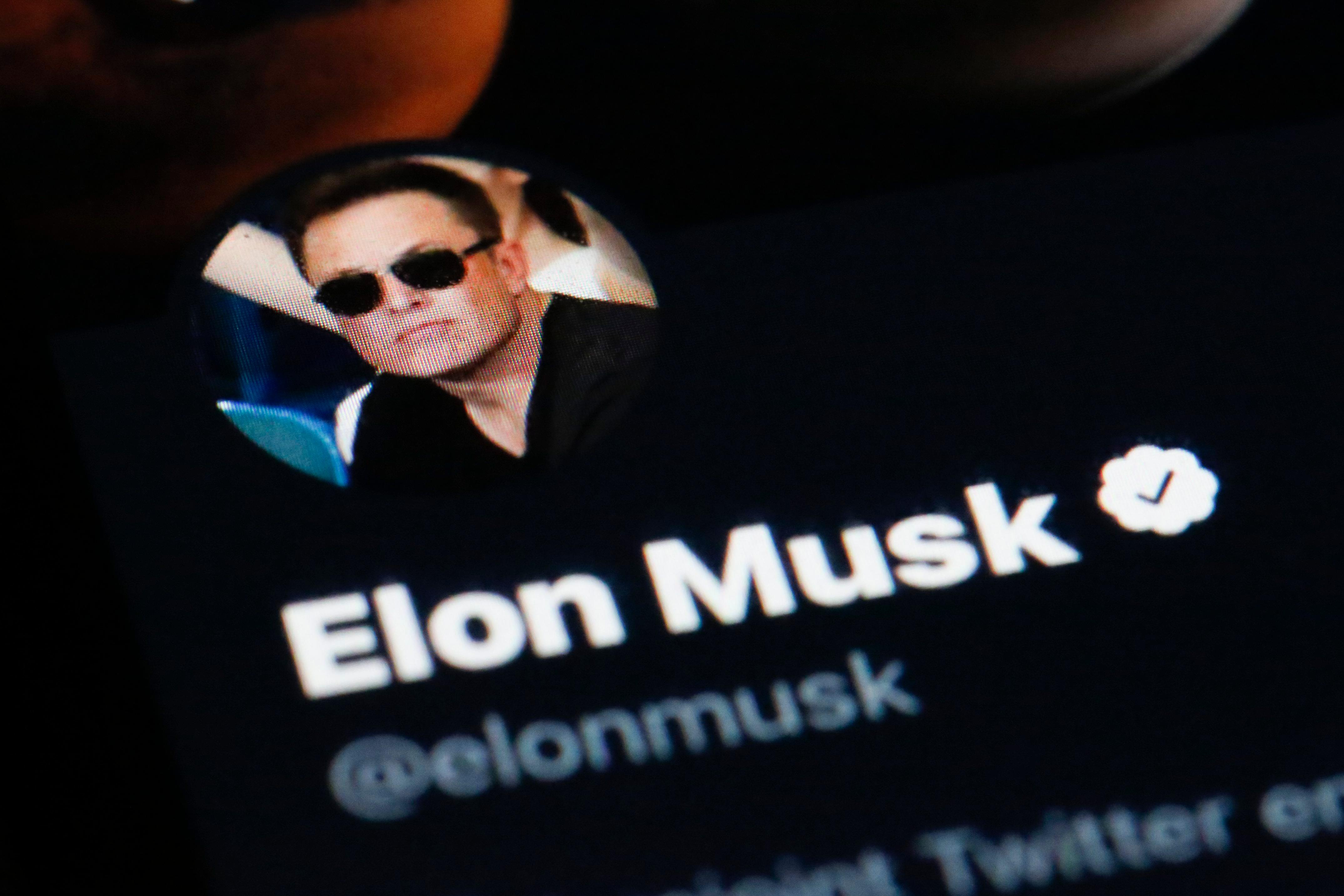 Article continues below advertisement
Xavier Musk asked the court to approve the name of Vivian Jenna Wilson.
A birth certificate lists Xavier's birth gender as male, but the paperwork indicates that Wilson would like that changed to female.
Article continues below advertisement
There has been no further action in the court case and the judge has not ruled on the name change, according to court records reviewed by RadarOnline.com Online.
The move comes as Elon Musk — who is known for his unabashed opinions on social media, ownership of Tesla motors and feuding with other rich people — has been more vocal in political matters.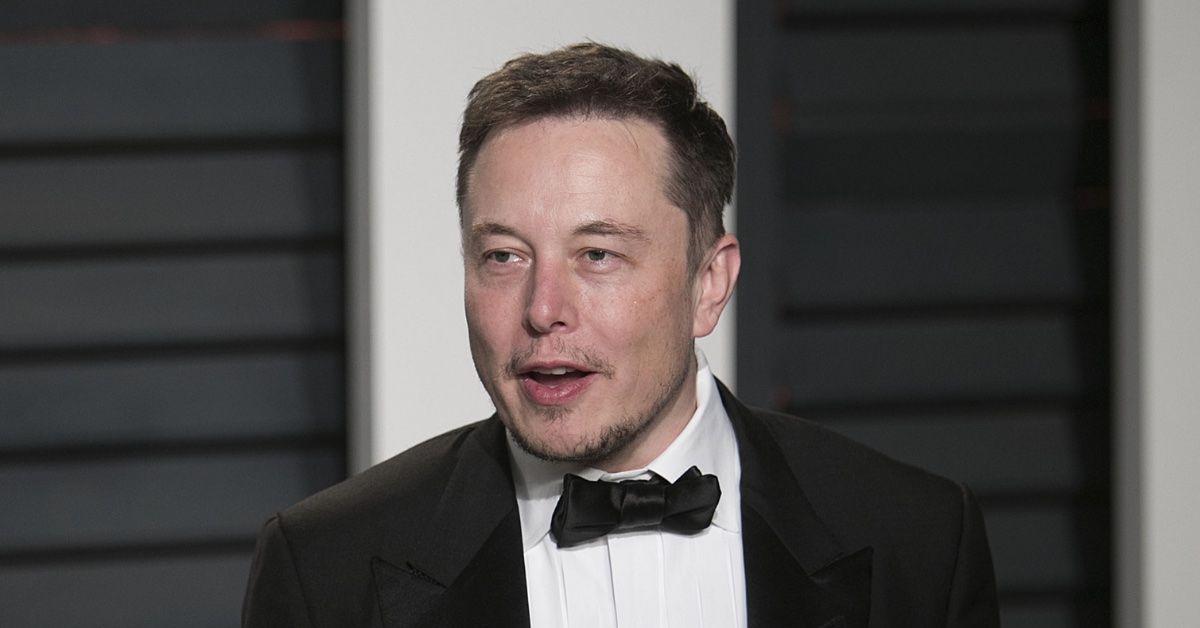 Article continues below advertisement
Elon Musk recently came out and said he is voting Republican and thinking of backing Florida Republican Gov. Ron DeSantis in the 2024 presidential election. Some Republicans have taken exception to transgender treatment and often refer to it as the "woke" agenda.
Musk has posted on social media about transgender issues before, such as in July 2020, when he wrote on Twitter that "pronouns suck." Then in December 2020, he wrote in response to one poster, "I absolutely support trans, but all these pronouns are an esthetic nightmare."
Article continues below advertisement
Musk hasn't spoken publicly about Wilson's request.
Wilson has a twin brother, and they were born in 2004 to Elon Musk and his then-wife Justine Wilson. In 2008, the pair split and share custody of their five children. Elon Musk has since remarried, and twice divorced the same woman.
Article continues below advertisement
In total, Elon Musk has eight children.