Exclusive Details
'Dangerous' Sex Trafficker Should Be Locked Up For DECADES For Being Key Figure In Jeffrey Epstein Pedophile Ring, Prosecutors Argue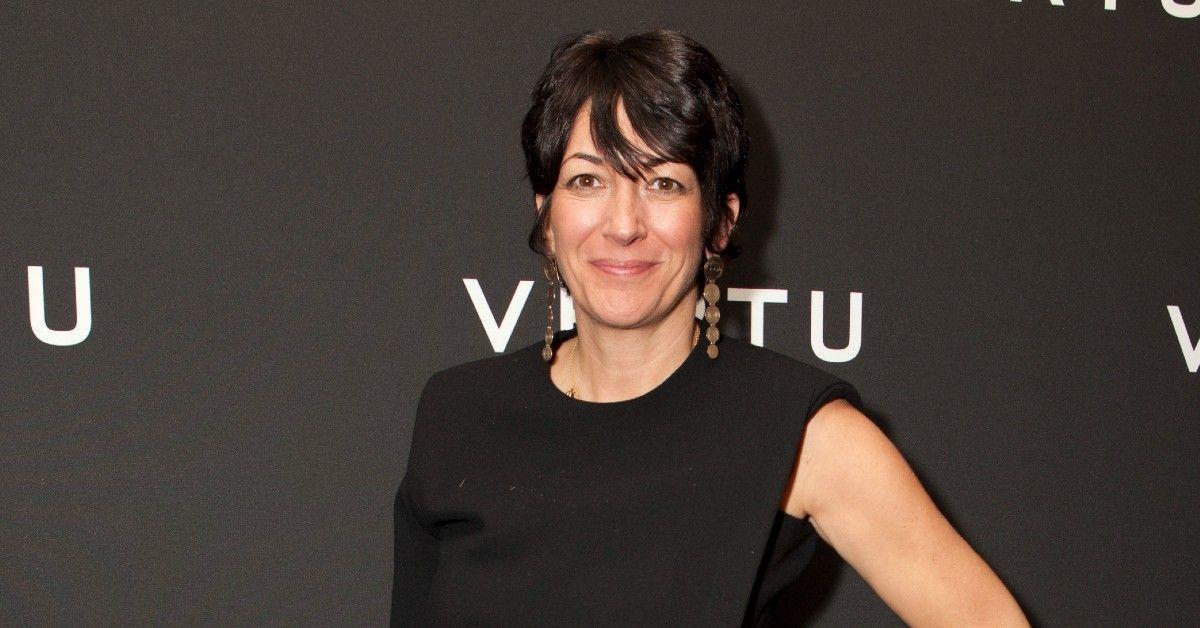 Sex trafficker, serial abuser and liar Ghislaine Maxwell should spend at least the next three decades behind bars, prosecutors argued in court records obtained by RadarOnline.com.
Attorney for the feds asked a judge to be sentenced Maxwell to 30 to 50 years in prison for her conviction for helping Jeffrey Epstein abuse countless women and young girls.
Article continues below advertisement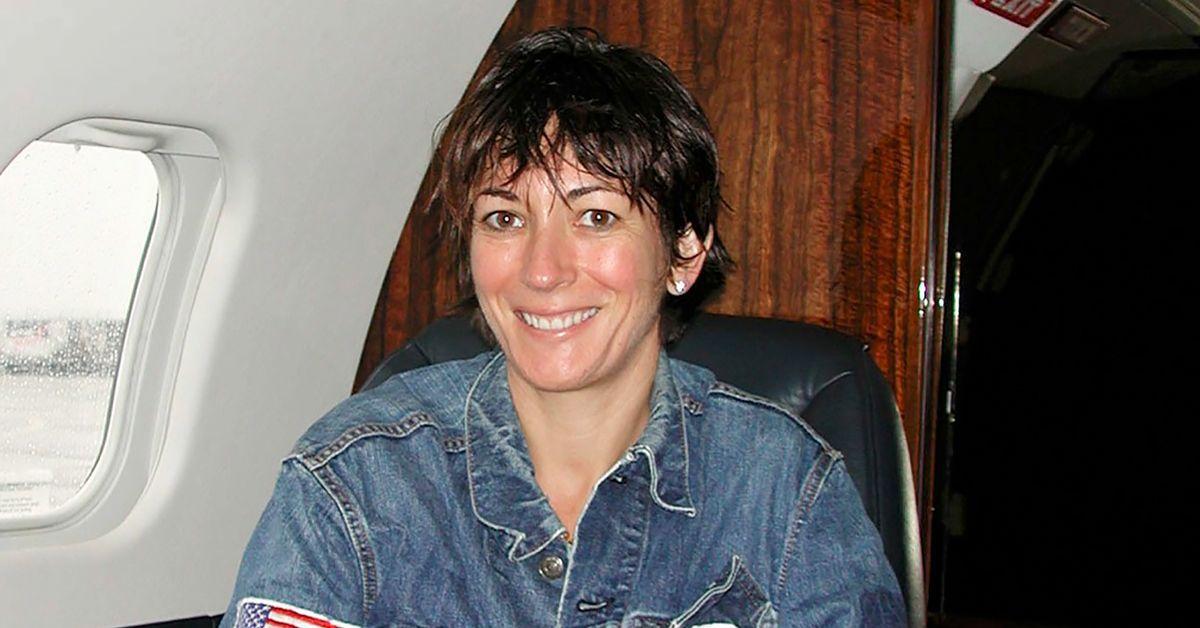 She is set to be sentenced next week and the feds' request is in stark contrast to Maxwell, who argued for less than six years behind bars.
"In short, the defendant has lied repeatedly about her crimes, exhibited an utter failure to accept responsibility, and demonstrated repeated disrespect for the law and the Court," prosecutors wrote in court filings obtained by RadarOnline.com Online.
Article continues below advertisement
Maxwell was convicted by a federal jury for her role in a sex trafficking scheme that was orchestrated by Epstein. Prosecutors described her as a key figure who helped pray on vulnerable women for her and Epstein's exploits.
Epstein killed himself while in federal custody as he awaited trial on his charges in the case.
Article continues below advertisement
In it, they described Maxwell's actions as "shockingly predatory." Prosecutors said she was a calculating and sophisticated criminal who prayed on young girls. Maxwell groomed the victims for sexual abuse as second-in-command to Epstein.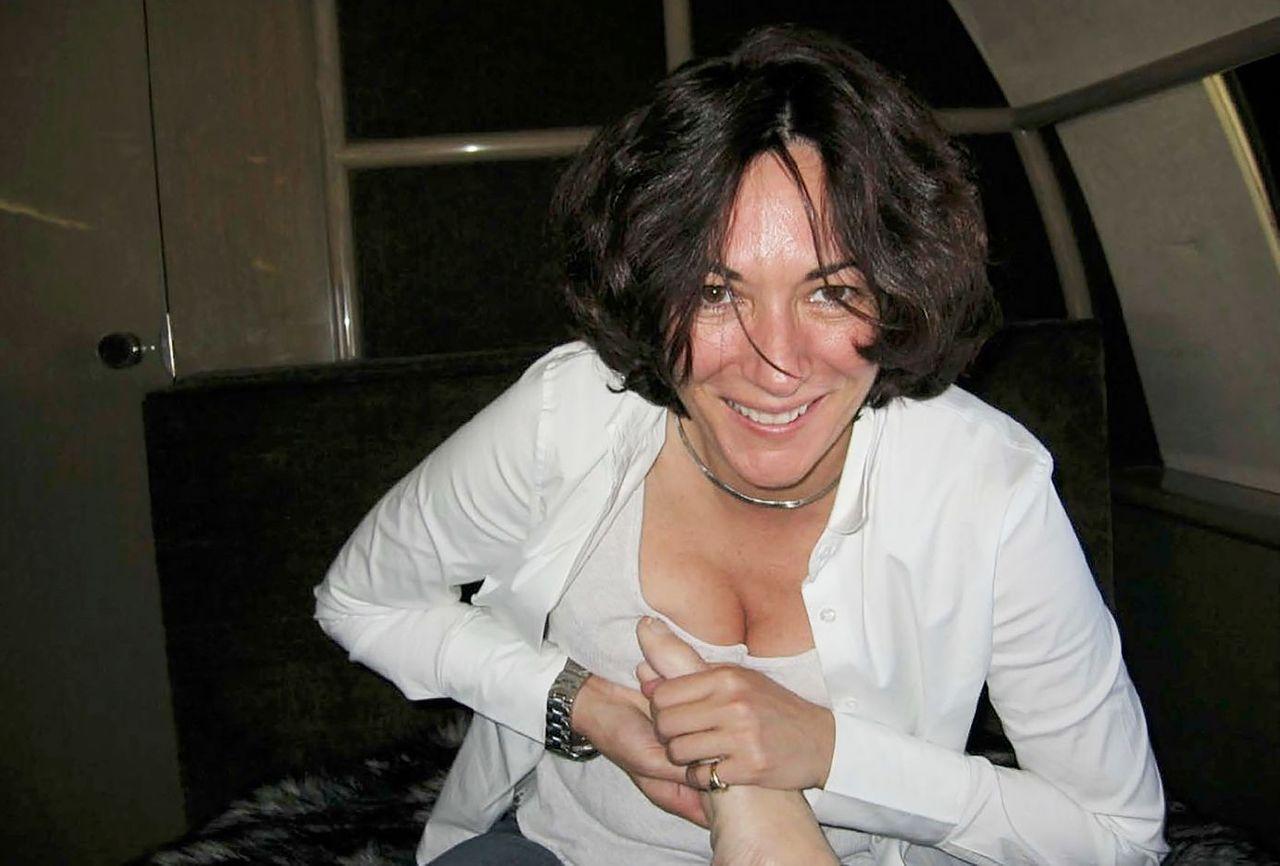 Article continues below advertisement
The document described how Maxwell targeted a specific victim after meeting her when her father died and her family was struggling to make ends meet.
Maxwell forged trust with victims so they could be exploited, prosecutors said.
"Maxwell's victims trusted her: she was a seemingly respectable woman who showed interest in them and promised to help them," attorneys wrote. "She was key to the entire operation of the scheme, and Epstein could not have committed these crimes without her."
Article continues below advertisement
The scheme involved many people, including pilots and household staff, prosecutors said. Maxwell helped manage the employees at the properties where the abuse happened.
"Although these minors did not necessarily interact directly with Maxwell, they were subjected to sexual abuse as a result of the pyramid scheme that Maxwell and Epstein set in motion," the filing read.
Prosecutors described the harm to the victim as a recurring nightmare as they frequently found themselves alone with Maxwell and Epstein in mansions where they were abused and physically violated.
"The defendant preyed on vulnerable young girls, manipulated them, and served them up to be sexually abused by Epstein, a prolific predator and abuser of children. Years of sexual abuse, multiple victims, devastating psychological harm: none of this could have happened without Maxwell," the filing noted.
Article continues below advertisement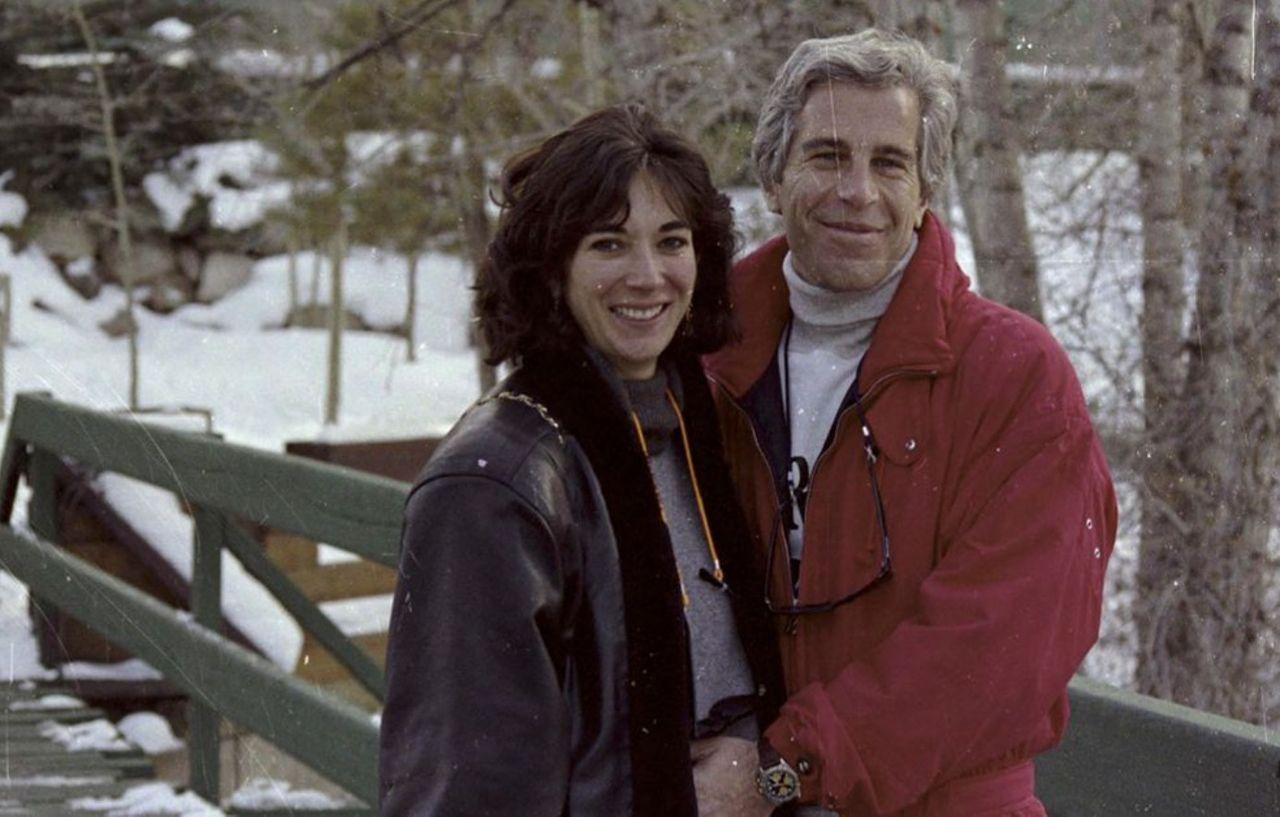 They also blasted her request for a light sentence and her lawyers' efforts to paint her as a victim. The Prosecutors said that was just an attempt to shift blame and distract from her crimes.
"Ghislaine Maxwell sexually exploited young girls for years. It is difficult to overstate the magnitude of her crimes and the harm she caused," prosecutors wrote. "Her crimes demand justice."