'Unpredictable' Meghan Markle 'Reduced People To Tears' With 'Passive-Aggressive' Behavior Before Royal Life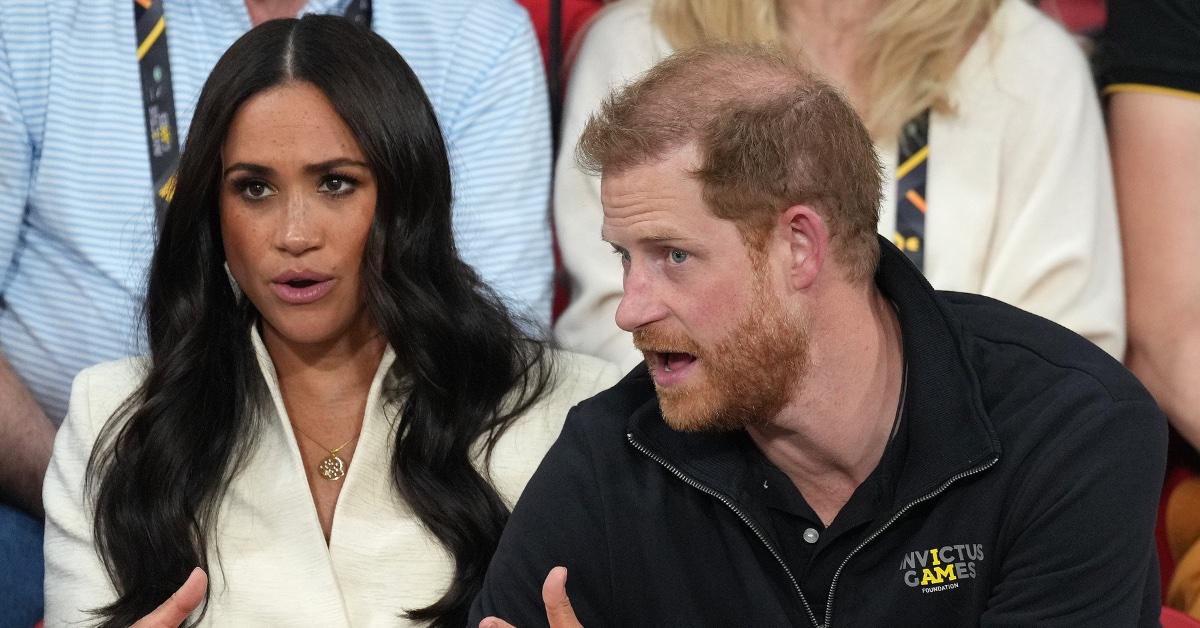 Meghan Markle was unpredictable and passive-aggressive prior to meeting her husband, Prince Harry, an explosive new biography revealed.
Tom Bower pulled the curtain back on what it was like working alongside Markle when she was still an up-and-coming actress in his book, Revenge: Meghan, Harry and the War Between the Windsors.
Article continues below advertisement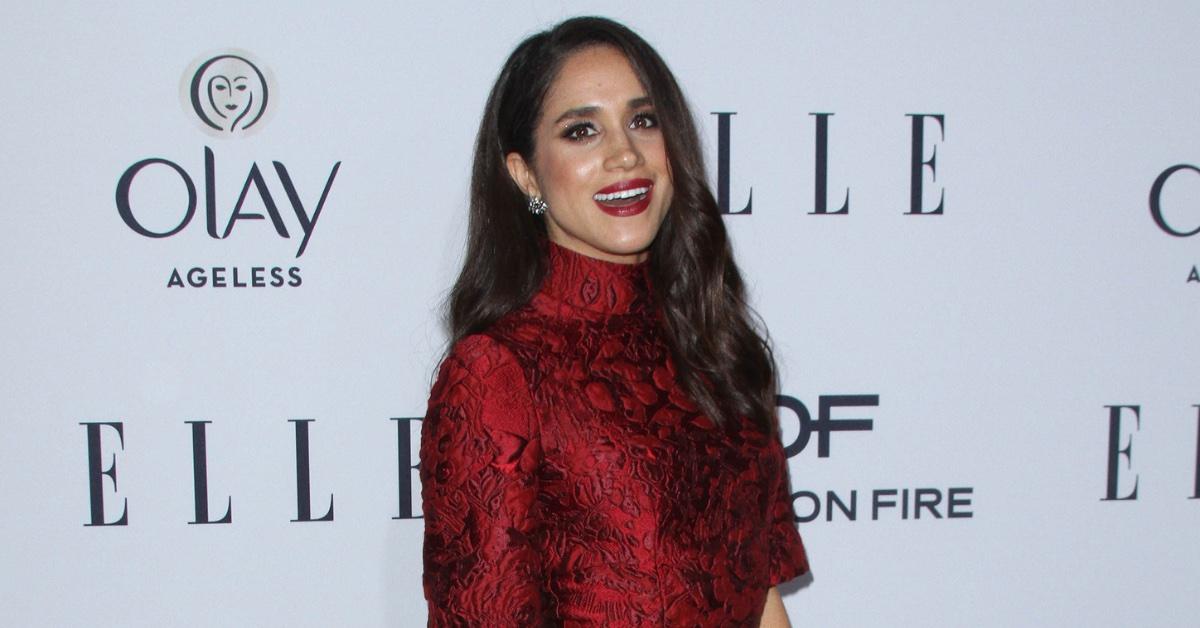 The Suits alum "reduced people to tears with her passive aggressive tone" and demanded first-class flights and luxury accommodation for business trips, he claimed.
Within the pages, Bower detailed a visit to London in 2016 in which Markle allegedly "went ballistic" after being booked into a five-star hotel with a caged parrot.
She allegedly checked out over the ordeal and her agency got her set up at the Soho Hotel.
Article continues below advertisement
"Over the previous months, many at the agency had become wary of their client. They thought Meghan's mood was unpredictable," he wrote, according to the Daily Mail.
"Regularly, she called the agency to demand they make reservations at restaurants or events in anticipation of her arrival in London. Inevitably, she would cancel or change her requirements," Bower further claimed.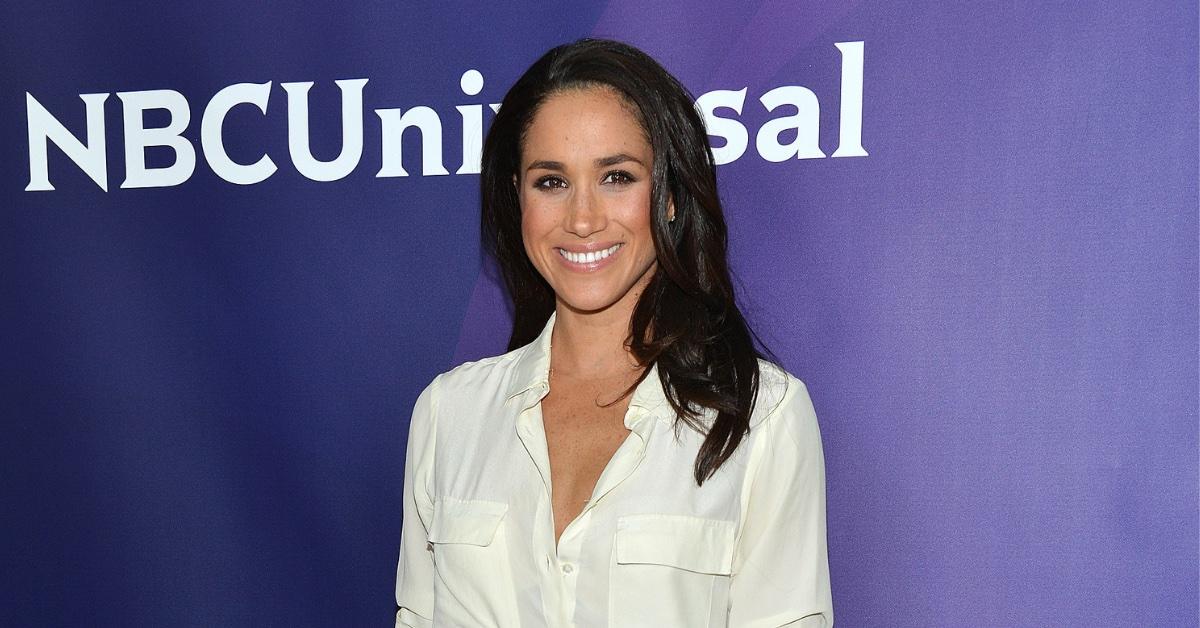 Article continues below advertisement
During an interview with Good Morning Britain on Thursday, Bower admitted he spoke with insiders who were not all that fond of Markle.
"She made it pretty clear to all her friends and people who work for her not to talk to me, so it was quite an uphill struggle but I got enough people to speak to me, more than enough, I got about 80 people," he said.
As for how he kept the biography unbiased, Bower revealed he made an effort, adding, "Because I sifted through, I never put in stuff that isn't true and can't be checked."
He added that although there were complaints of her overbearing personality at times, there are several mentions of how Markle became the success she is today.
Article continues below advertisement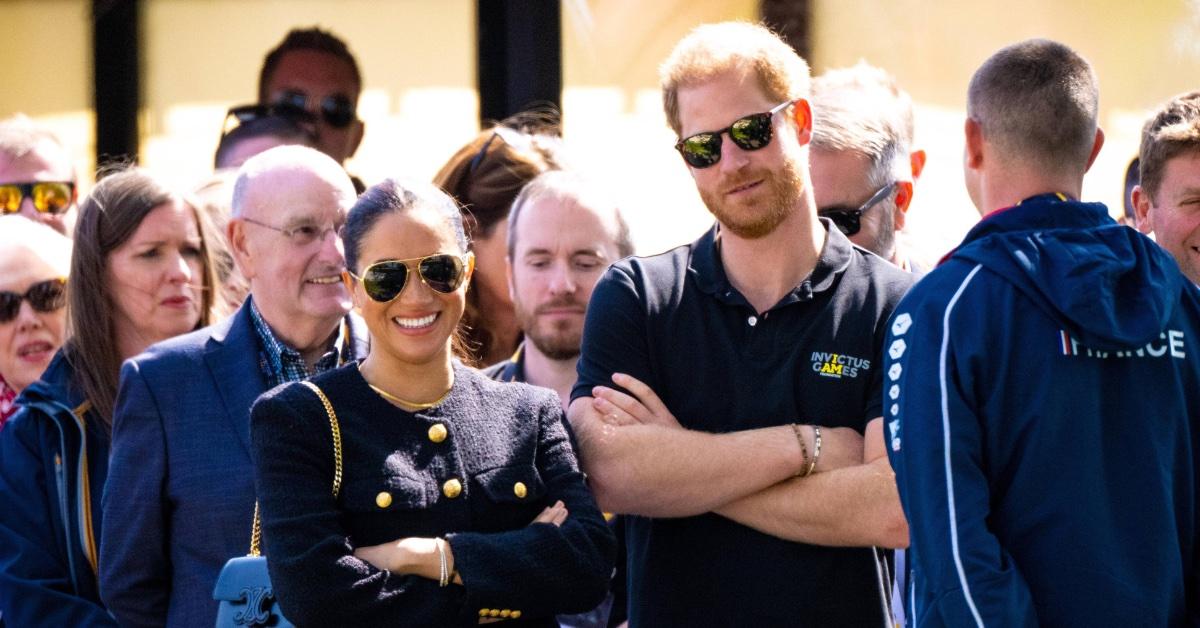 Bower revealed, "Overall I came across with the impression of a woman who is very intelligent, very determined, very ambitious but also ruthless."
During the interview, Bower also spoke about Markle's long-standing rift with the royal family, saying "both sides" are partly at fault but he feels the "blame lies more with Meghan."